After More Than 30 Years in the Music Industry, Daddy Yankee Is Retiring
Why is Daddy Yankee retiring? After 32 years in the music industry, he announced that he's leaving it behind after his final album and tour.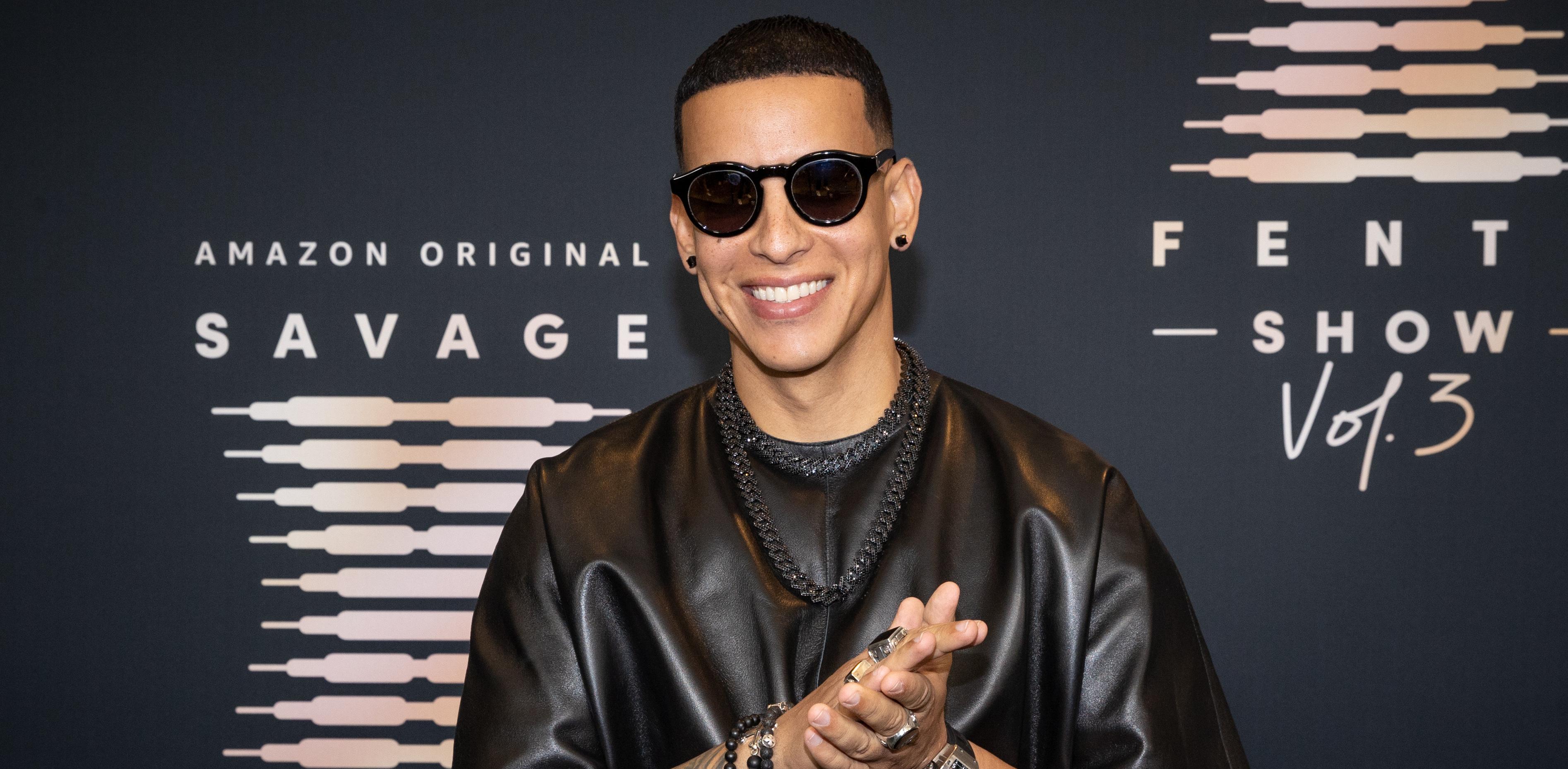 Across the different genres of music, there are various artists who have made an impact on the industry as a whole. Some of them may even be considered legends. They have a global reach and multiple hit songs throughout their careers, and they inspire tons of people to follow in their footsteps.
Article continues below advertisement
One artist many consider to be a legend is Ramón Luis Ayala Rodríguez, aka Daddy Yankee. With more than 30 years in the music business, he's made a huge impact and amassed legions of fans. He's known as the "King of Reggaeton" and has been a part of a few different hits like "Gasolina," "Rompe," and "Despacito."
Npw, after all this time, he's announced that he's retiring. But why?
Why is Daddy Yankee retiring?
In a YouTube video posted on March 20, Daddy Yankee announced that he was retiring, although he didn't say why or how he's come to this decision.
"This race, which has been a marathon, finally sees the finish line. Now, I am going to enjoy what all of you have given me," he said in Spanish in the video.
He also credited his success in the music industry to his fans who "gave me the key to open the doors to make it the biggest in the world."
Article continues below advertisement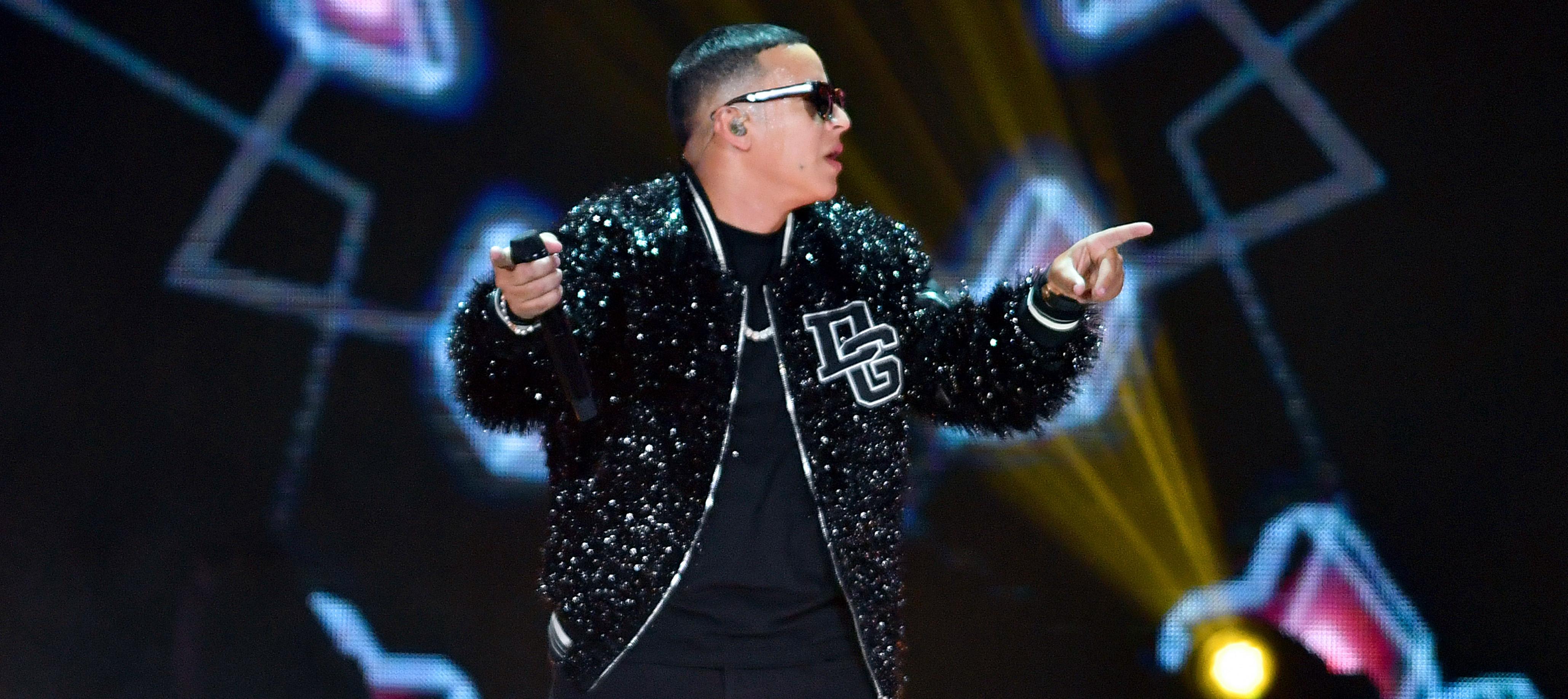 Even though Daddy Yankee is bowing out of the music industry, he's not leaving right away — he's got an album and a tour coming up.
Article continues below advertisement
When is Daddy Yankee's album "Legendaddy" coming out?
Daddy Yankee's final album, Legendaddy, is coming out on March 24, 2022. In his YouTube video, Daddy Yankee said that this album has "all the styles that have defined me on one album." But this album is even more significant considering that this is his first release in 10 years. His previous album, Prestige, was released on July 13, 2012.
Article continues below advertisement
Daddy Yankee is going on tour in 2022 as well.
In addition to an upcoming album, the artist's La Última Vuelta World Tour begins on Aug. 10 in Portland, Ore., and ends on Dec. 2 in Mexico City.
According to Billboard, the pre-sale for tickets for the La Última Vuelta World Tour begins on March 25. Then they will be available to the public on March 30.
In a 2021 interview with the publication, Daddy Yankee said that it was important to him to expose people from all over to his culture, which is why he was always representing where he came from.
Throughout all the success Daddy Yankee has seen with his tours, music, and more, he's thanked his fans for their continued support. But he also acknowledges that he was able to inspire people to follow in his footsteps. "In the barrios, where we grew up, most of us wanted to be drug dealers," he said in the YouTube video. "Today, I go to barrios and caserios and the majority want to be artists, and that means a lot to me.'"