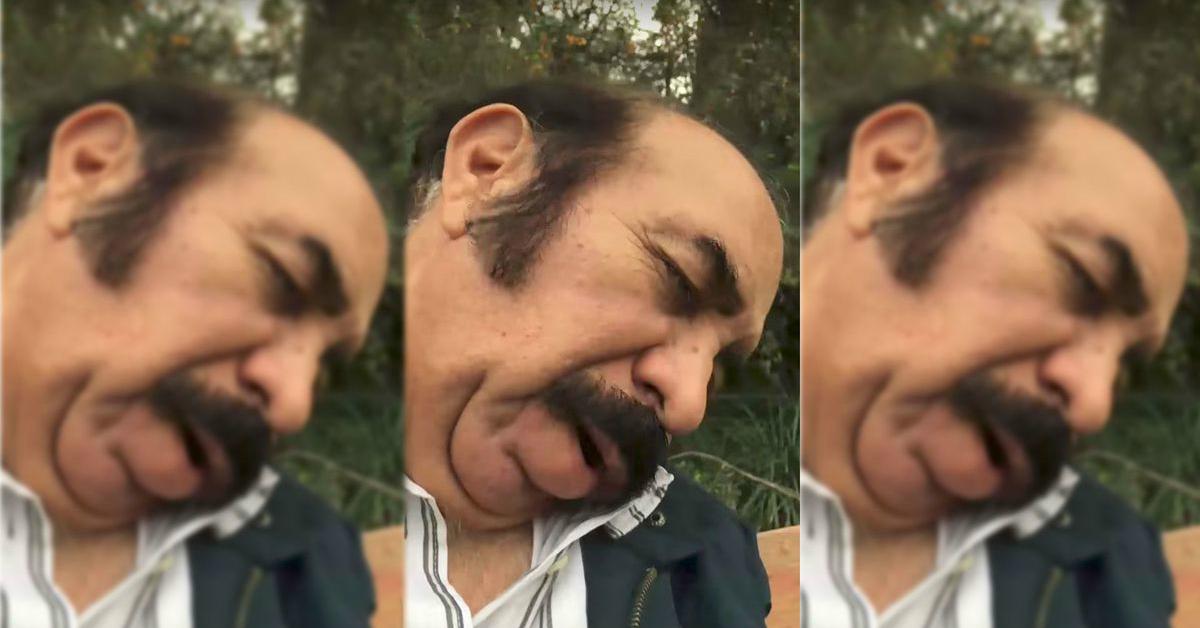 Woman Creates Epic 'Despacito' Remix That Features Her Husband's Snoring
So you're probably tired of hearing "Despacito" by now, seeing as it is the most streamed song of all time. It's a cute bop that unsurprisingly made its way to the top of the charts for having everything people want in a good song: a strong beat, Justin Bieber, and Spanish.
Article continues below advertisement
But "Despacito's" popularity hasn't quelled people's love for the track. Just ask this little girl who has no choice but to dance to it every single time it comes on, or the orchestra who played the song in a recital.
Article continues below advertisement
Like any popular song, it also receives its fair share of remixes. Some are your typical dance-hall fare. But this one woman decided to take an entirely different direction.
What direction? You may ask yourself, thinking you've seen every possible rendition of the "Despacito" track. You might actually not have. This woman decided to try her shot at viral fame by taking the song in the direction of snoring.
Article continues below advertisement
This woman has been recording her husband snoring for the past four years, probably waiting for the right moment to use them in a way that would launch her fame across the internet.
Honestly, just give it a listen and tell us that you have a family member whose snores could hold a torch to this guys' epic rendition of the class beat. It's impressive.
Article continues below advertisement
And apparently, once her nephew got a hold of the footage, he decided to compile all of his uncle's sleep-noises into an epic "Despacito" remix that might not sound as good as the ones you'd find on SoundCloud, but is probably the funniest one you'll ever hear to date.
Article continues below advertisement
Well, maybe Justin Bieber forgetting the lines in Spanish live is a tad funnier.
Hey, at least he remembered them for the recording, right?