Nicky Jam's Troubled Past Revealed in 'El Ganador' on Netflix
Nicky Jam was arrested in 2002 for allegedly shooting someone in Puerto Rico, but did he really do it? And how long was he in jail for? Details!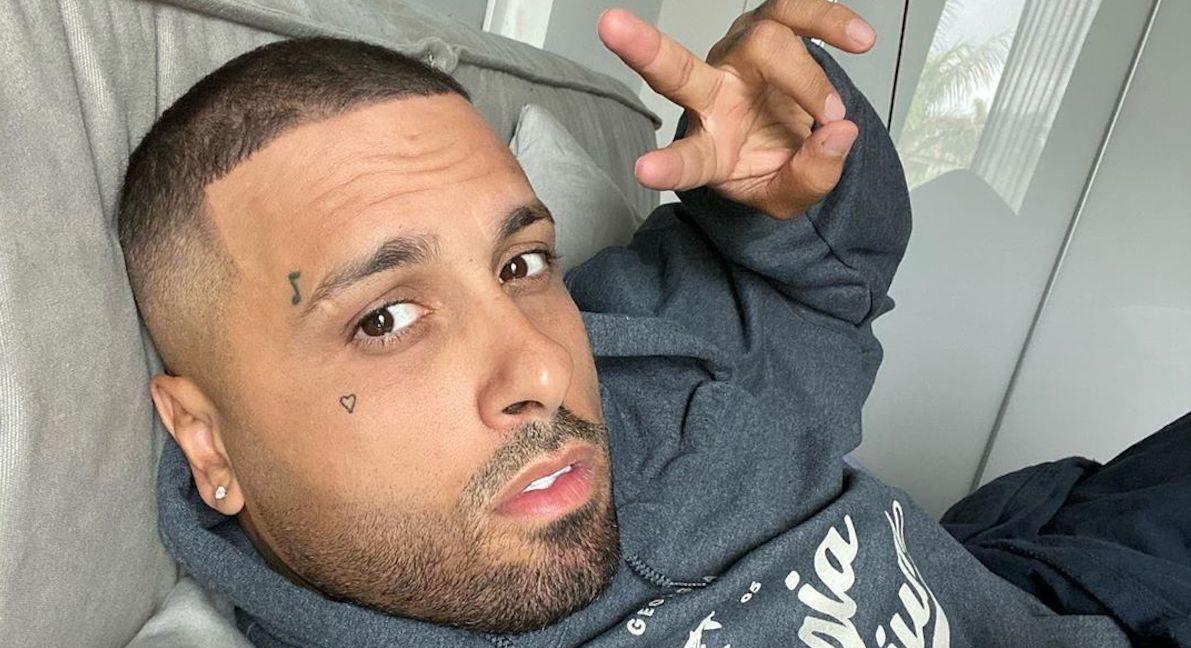 In Nicky Jam: El Ganador, fans of the reggaeton star get a look back at his complicated life — from his struggles to addiction, reconnecting with his absent mother, and his time behind bars.
Article continues below advertisement
According to the series, which you can watch on Netflix, Nicky spent six months in jail in Puerto Rico in 2002. Nicky (real name: Nick Rivera Caminero) opened up about his time in prison and revealed that it did not inspire him to make music, but did the complete opposite.
"I didn't write a single one," Nicky Jam said of writing songs in prison. "My soul was dead. A lot of things inside of you die in prison. I fell even deeper into addiction."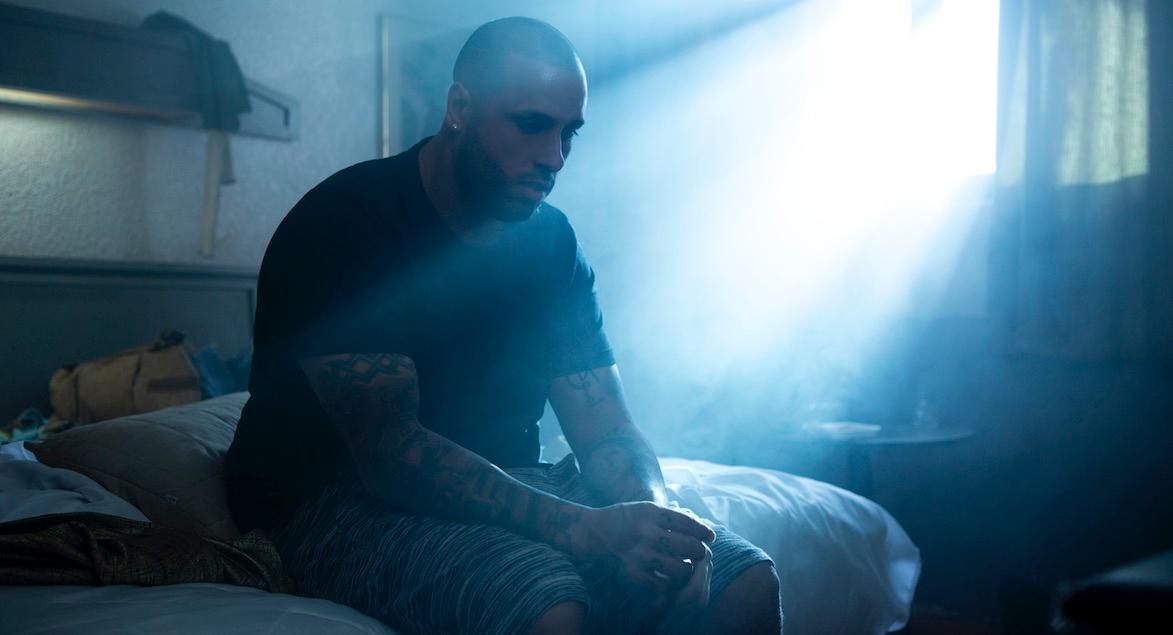 Article continues below advertisement
Did Nicky Jam really shoot someone?
In the show, Nicky, who was popping around 30 pills of Percocet daily, was at a hotel bar when he got into an altercation with a random patron and shot him.
He was sentenced to six months behind bars, and thanks to record producer Raphy Pina, who paid his legal bills, he was released early.
This was not the only time Nicky shot someone. Before his arrest, Nicky was also involved in a club shooting, according to El Ganador. However, his friend and Los Cangris partner Daddy Yankee paid off the victim and Nicky was never charged with a crime.
After his release, Nicky and Daddy Yankee's friendship fell apart and the duo didn't reconcile until years later.
Article continues below advertisement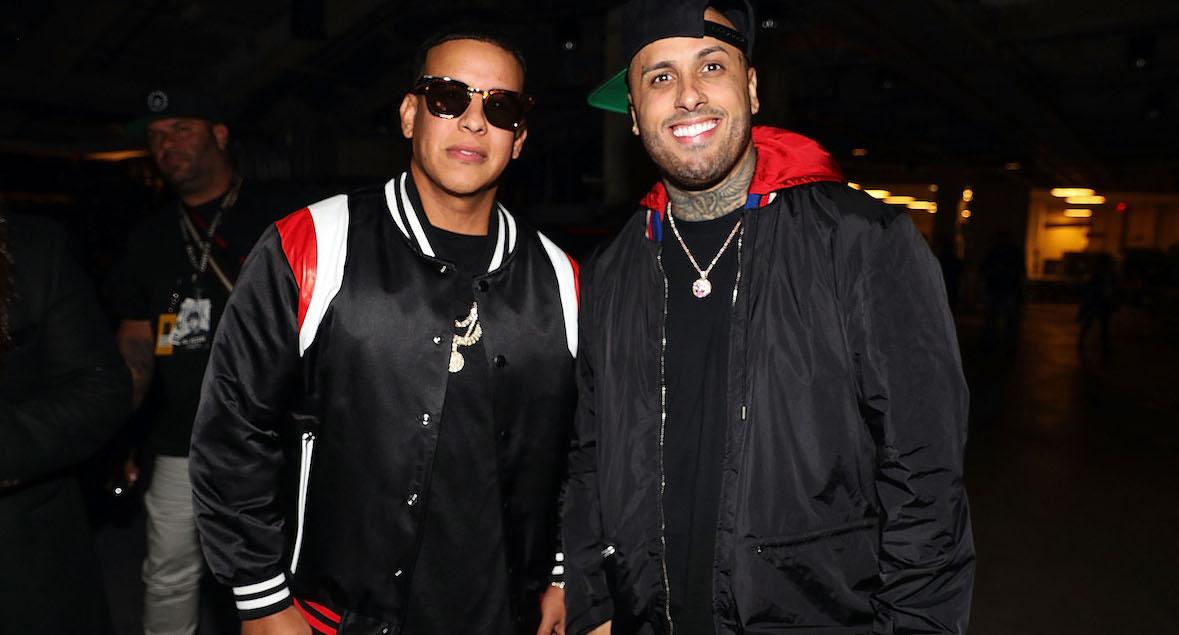 "Yankee felt like he was like my father. I took it too seriously and made a whole song for him," Nicky explained to Billboard of his beef with Yankee. "That wasn't a good choice, because he came with [2004 Billboard Hot 100 smash] 'Gasolina.' [I] looked stupid. He went his way, I went my way — and ­obviously my way didn't go very well."
Nicky continued to struggle with drugs and alcohol, his music career fell apart, and he gained a bunch of weight.
Article continues below advertisement
Nicky Jam was arrested again in 2008.
At over 300 pounds, Nicky was jailed again, this time after taking police on a high-speed chase in a car flagged for repossession in 2008.
He recreated his arrest in his music video for "El Ganador," the first track on his "Fenix" album. "Because I already fell, I'm no longer afraid," the lyrics to the song translate in English. "Come what may, I feel like a winner."
Article continues below advertisement
Nicky credits his comeback to moving to Colombia.
He moved to Medellín following the car chase and made the decision to get sober — and he has been drug and alcohol-free for over a decade. 'People laugh when I say I came to Colombia and cleaned myself out of alcohol and drugs," he explained. "But I've seen a whole different Colombia."
He went on to lose 100 pounds, started collaborating with Colombian artists like J Balvin, and released his comeback song "El Perdon" in 2015, which translates to "the forgiveness."
"Medellín gave me so much," Nicky continued. "It gave me back who I am: the person I am, the human being I am.
Stream El Ganador on Netflix now.