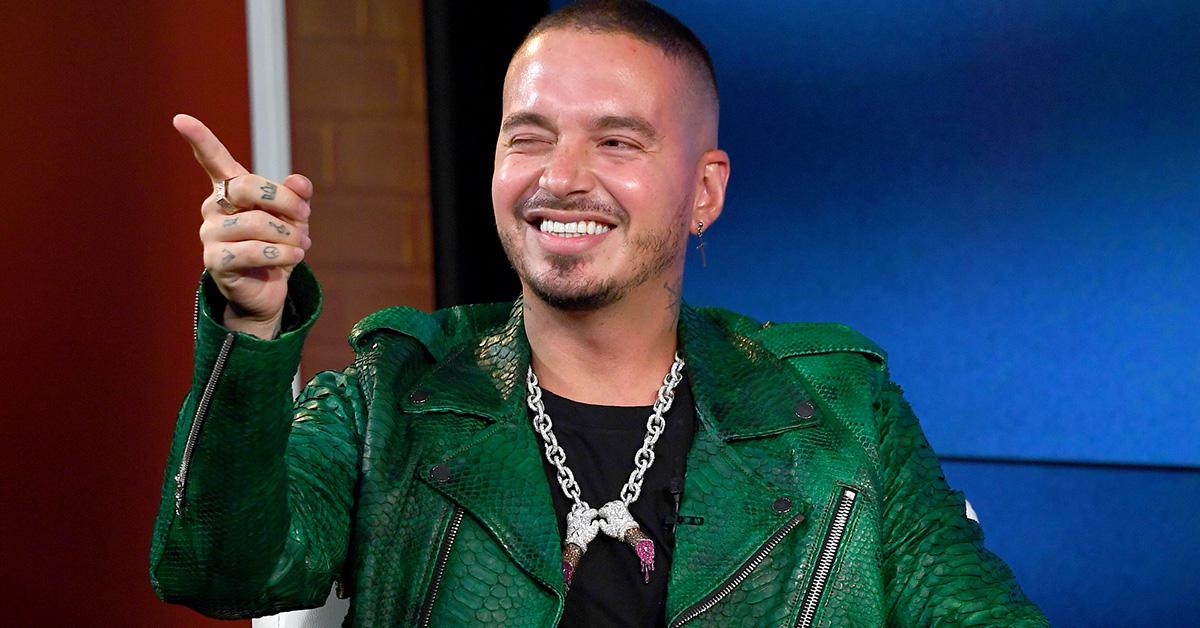 J Balvin Is Focused on Vibras, Not His Relationship Status
Article continues below advertisement
The Colombian singer's hit Mi Gente made Barack Obama's list of favorite songs for 2017 — and landed him a remix with the Queen herself, Beyoncé.
He also had the official song of the summer in 2018 alongside Cardi B with "I Like It Like That" (don't @ me), was named the most-watched artist on YouTube, and more recently he dropped two albums in less than one year — Oasis, his collaboration with Bad Bunny and Colores, his sixth studio album.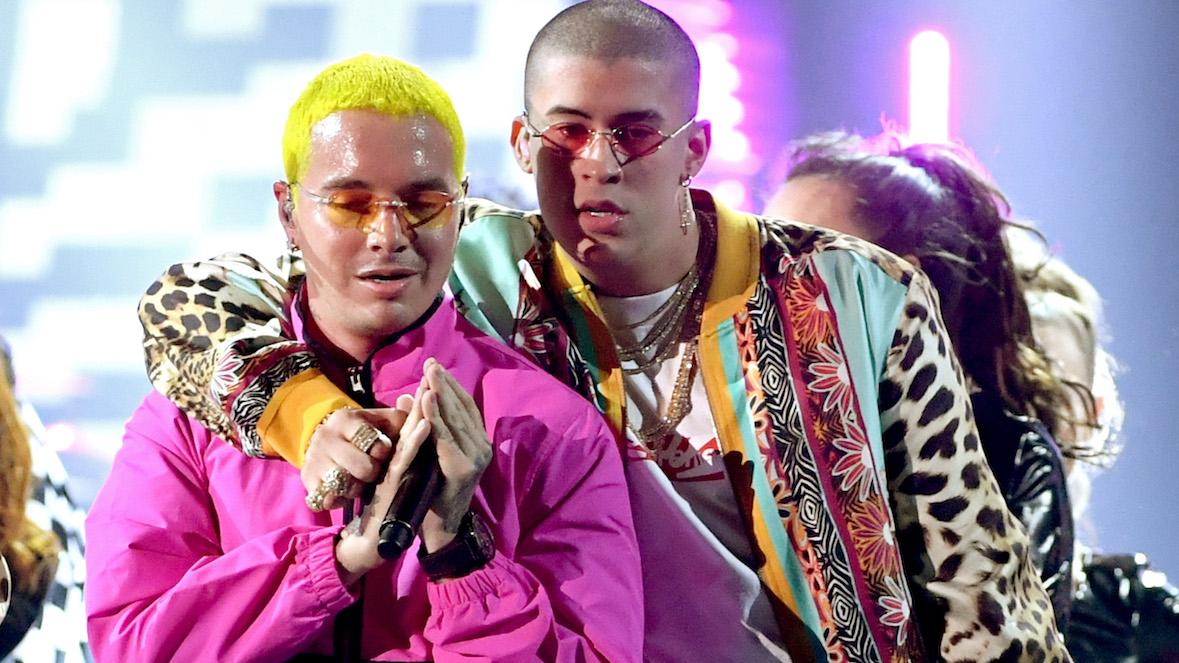 Article continues below advertisement
However, many fans don't know much about J Balvin aside from the fact that he changes his hair color at least twice a month. So, as a Latina and self-proclaimed reggaeton expert, I'm here to help.
For starters, J Balvin (real name: José Álvaro Balvin) has been making music for years before his breakout hit. He released his first album in 2010, and in 2014 he reached No. 1 on the Billboard Latin chart with his song "6 AM." He followed it up with even more hits, including "Ginza, "Safari" featuring Pharrell, and, ultimately the universally acclaimed bop, "Mi Gente."
Article continues below advertisement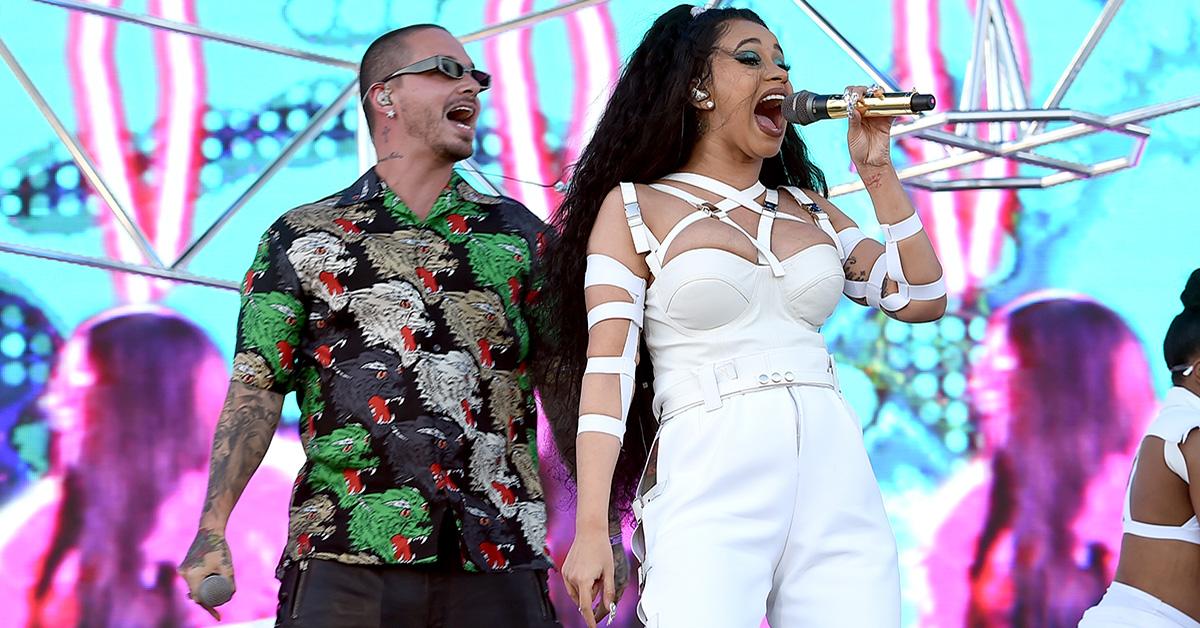 In 2018, J Balvin solidified his status as reggaeton elite with the release of his fifth album Vibras — and he has since gone on to be the first Latino headliner at Lollapalooza, land the lead track on the Bad Boys for Life soundtrack ("Ritmo" featuring the Black Eyed Peas), and win the Global Icon award at Premio Lo Nuestro.
Article continues below advertisement