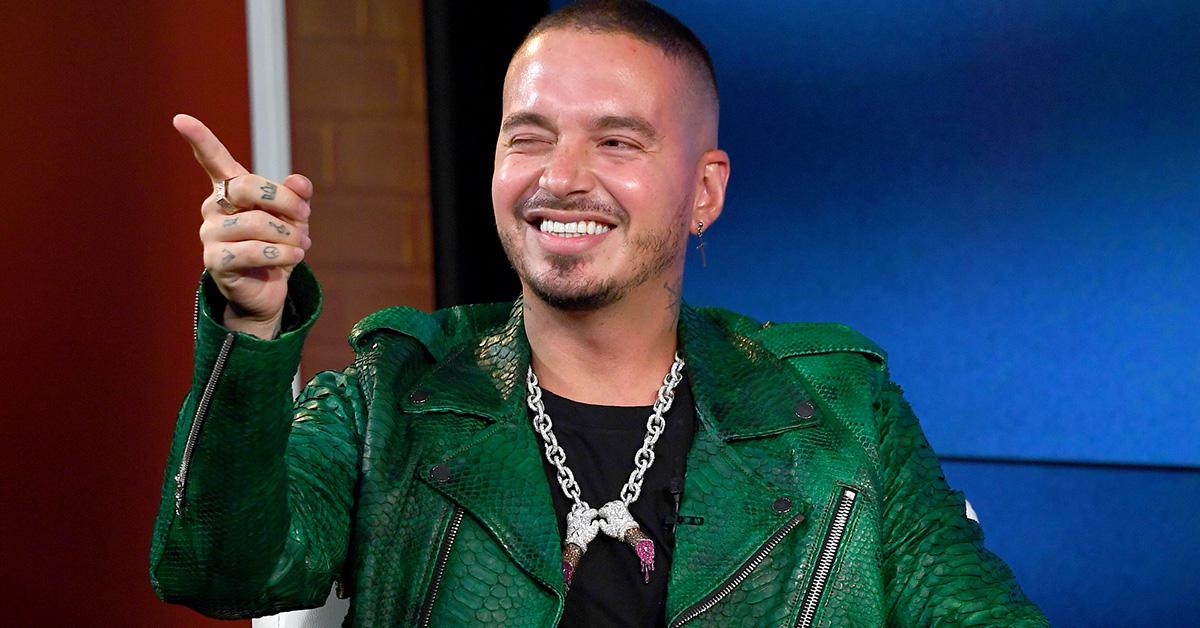 J Balvin Is Focused on Vibras, Not His Relationship Status
Is J Balvin single? Get a relationship update and more on the Colombian singer.
Leading the reggaeton renaissance that is currently taking place around the world is J Balvin. While old favorites like Daddy Yankee, Nicky Jam, and Wisin y Yandel are making huge comebacks, Balvin is leading the new wave of reggaetoneros including Bad Bunny and Anuel AA.
Article continues below advertisement
The Colombian singer's hit Mi Gente made Barack Obama's list of favorite songs for 2017 — and landed him a remix with the Queen herself, Beyoncé.
He also had the official song of the summer in 2018 alongside Cardi B with "I Like It Like That" (don't @ me), was named the most-watched artist on YouTube, and more recently he dropped two albums in less than one year — Oasis, his collaboration with Bad Bunny and Colores, his sixth studio album.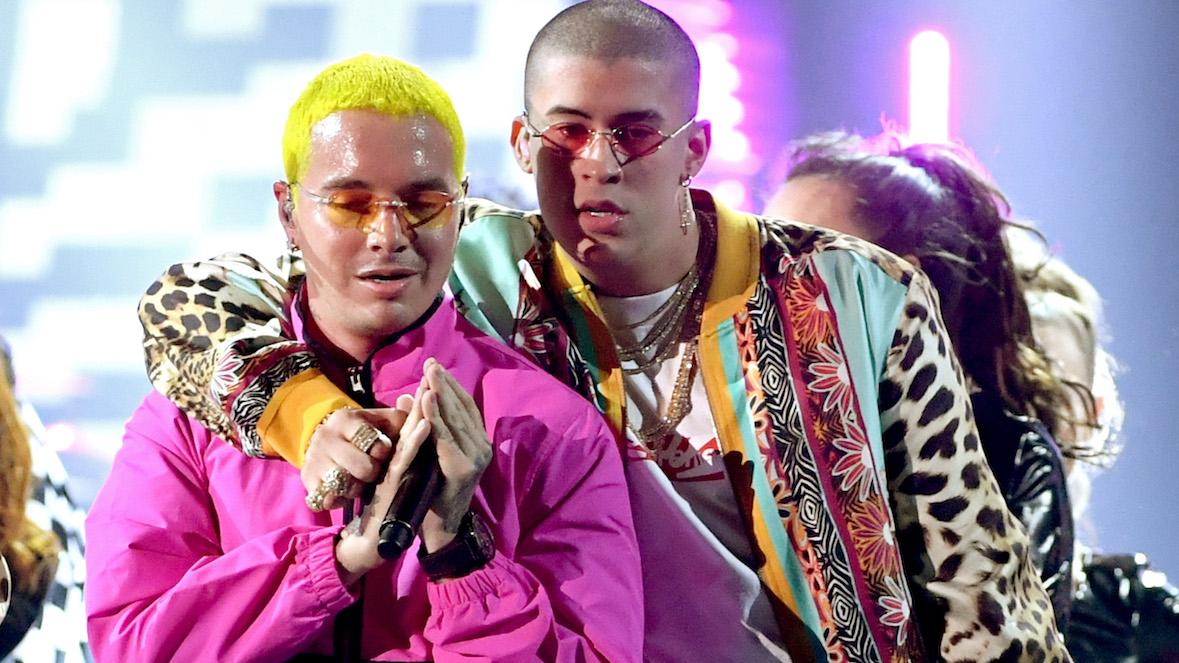 Article continues below advertisement
However, many fans don't know much about J Balvin aside from the fact that he changes his hair color at least twice a month. So, as a Latina and self-proclaimed reggaeton expert, I'm here to help.
For starters, J Balvin (real name: José Álvaro Balvin) has been making music for years before his breakout hit. He released his first album in 2010, and in 2014 he reached No. 1 on the Billboard Latin chart with his song "6 AM." He followed it up with even more hits, including "Ginza, "Safari" featuring Pharrell, and, ultimately the universally acclaimed bop, "Mi Gente."
Article continues below advertisement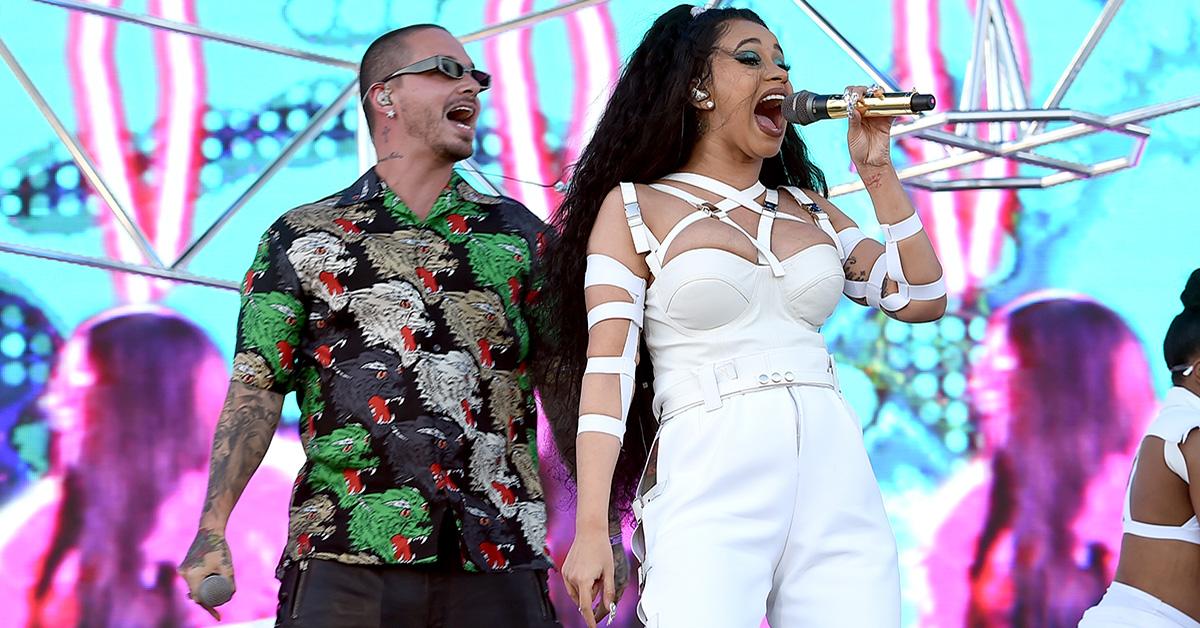 In 2018, J Balvin solidified his status as reggaeton elite with the release of his fifth album Vibras — and he has since gone on to be the first Latino headliner at Lollapalooza, land the lead track on the Bad Boys for Life soundtrack ("Ritmo" featuring the Black Eyed Peas), and win the Global Icon award at Premio Lo Nuestro.
Article continues below advertisement
Where's J Balvin from? 
The 34-year-old was born in Medellín, Colombia and moved to the United States at the age of 17. After living in Oklahoma and New York, he returned home to make a name for himself. Now that he has done that, he hopes to take reggaeton to the global stage.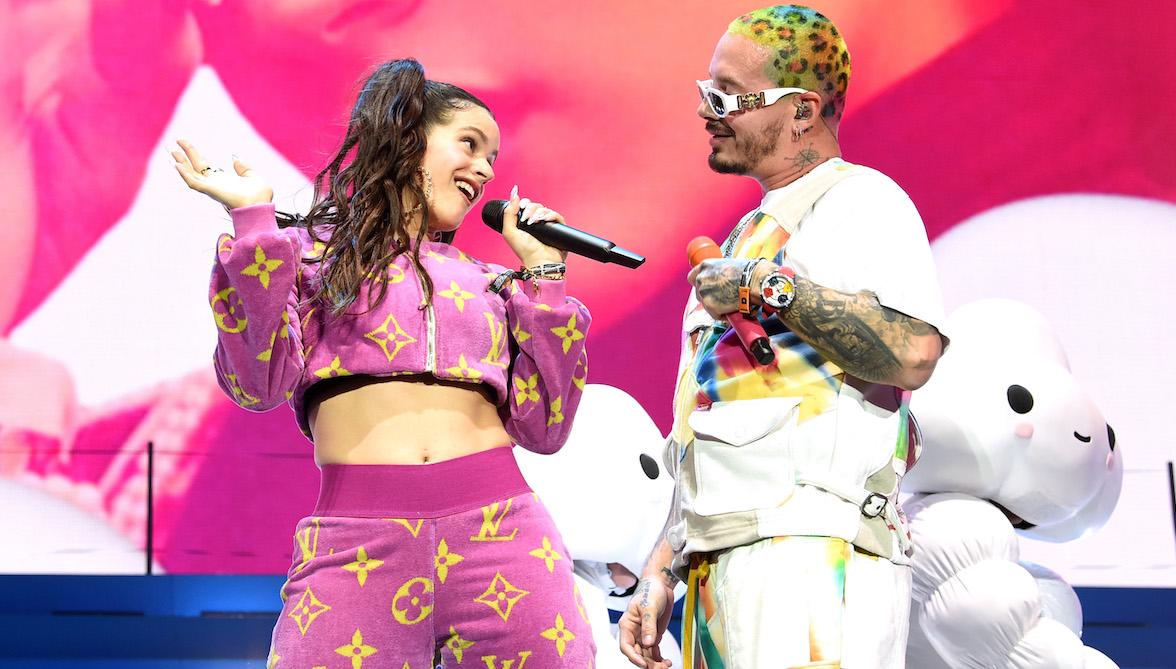 Article continues below advertisement
"I want to change the perception about Latinos worldwide," J Balvin told the New York Times. "I think people don't know yet how cool we are. When you see a movie, they always put the Latino on the bad side or in a tacky way. It's not like that. Latinos are shining like a diamond."
Is J Balvin single? 
Currently, it seems like J Balvin is single, but he has been linked to several female artists including Karol G, who denied the dating rumors, telling People magazine, "We are like brother and sister, and I'm sure the day we collaborate it will be very powerful. I'm sure it will be magical and record-breaking, but we are friends before anything else."
Article continues below advertisement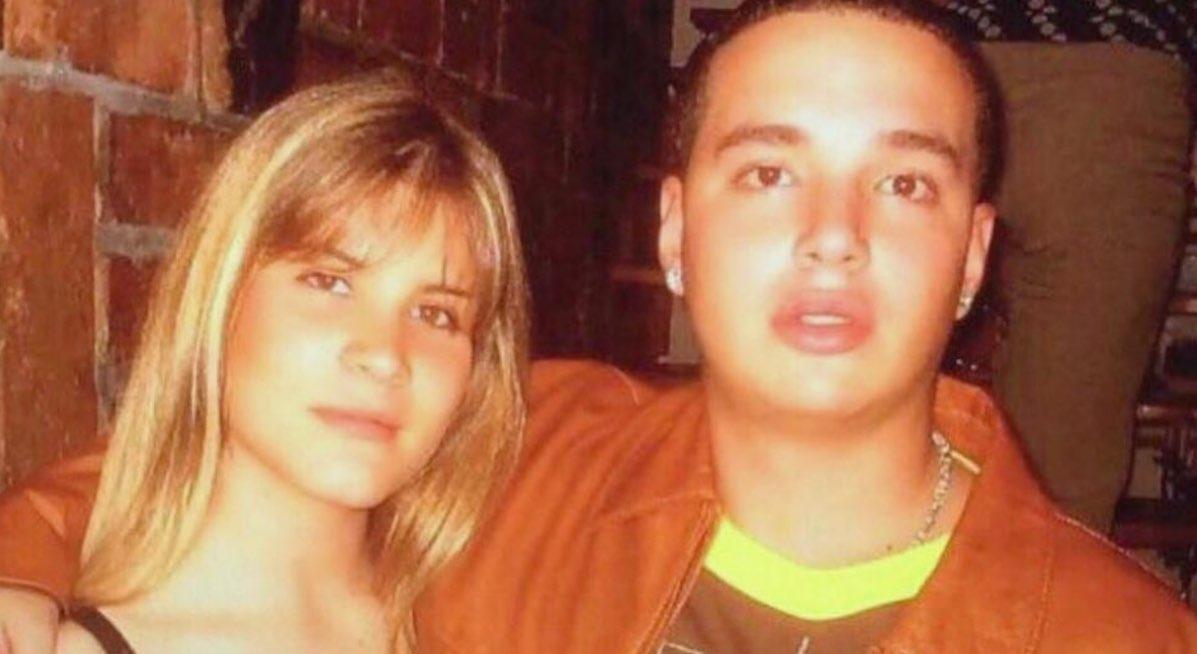 In 2019, he gushed about his ex-girlfriend of 10 years, journalist Maria Osorio, on her birthday.
"Happy birthday! To the one who was my girlfriend for ten years, you saw in me what very few people could see, you put up with things that very few could put up with, and today I can now call you my best friend," he wrote on Instagram.
Article continues below advertisement
Maria responded to Balvin, writing, "You are my soulmate, and this term does not always refer to romantic love. Soulmates need each other, enjoy together, they feel alive when the other is around, and that´s what you mean to me."
As for those rumors about his sexual orientation, he recently confessed that his celebrity crush is Megan Fox — and addressed the rumors directly, writing, "If I was gay, I'd have already shown you my boyfriend."
Can J Balvin speak English?
Yes — he credits Nirvana and Metallica as musical influences — but don't expect him to start singing in the language anytime soon. "Just because you are Latino, does not mean you can't be global," he told CNN. "They sing my lyrics and don't speak Spanish, it's amazing... They don't understand what I'm saying, but they feel it. They feel the vibe."
Article continues below advertisement
J Balvin's net worth:
According to Celebrity Net Worth, J Balvin is worth $16 million. As an artist, J Balvin has collaborated with Pitbull, the Biebs, Robin Thicke, and Steve Aoki (just to name a few), and has had his songs featured on movies such as Furious Seven. Not to be overlooked is his YouTube channel, where he has amassed over 5 billion views since it launched in 2010.
There's a reason Billboard described him as "the greatest discovery of Latin music in many years."