Bad Bunny Is in the Hospital — Because 2020 Is Relentless
Why is Bad Bunny in the hospital? The "Yo Perreo Sola" singer was admitted on July 9 for emergency surgery in San Juan. Here's everything we know.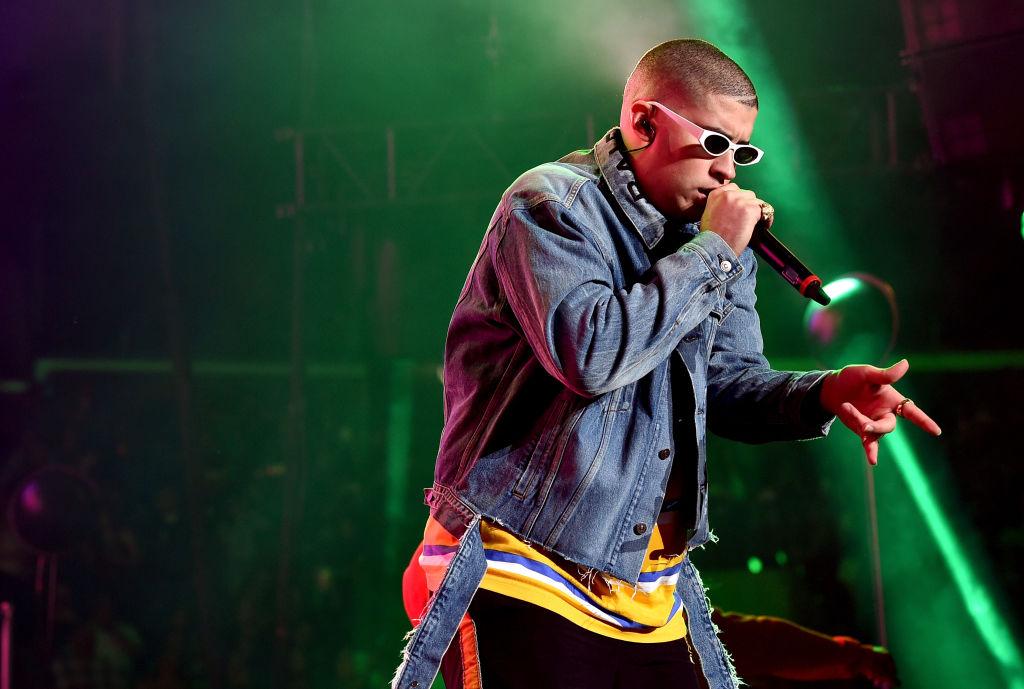 It's been a tough 24 hours for Latinos in America. First, the CEO of Goya Foods praised President Trump for his leadership, confounding the general public and making us all scramble for recipes to make our own adobo and sazón from scratch, and now Bad Bunny is in the hospital.
Article continues below advertisement
According to El Heraldo de México, the Puerto Rican trap and reggaeton artist was hospitalized for an emergency operation due to appendicitis, which is a relief to many on Twitter who speculated that the "Yo Perreo Sola" singer had contracted the COVID-19 virus.
Keep reading for everything else we know about Bad Bunny's condition and when he'll be out of the hospital again.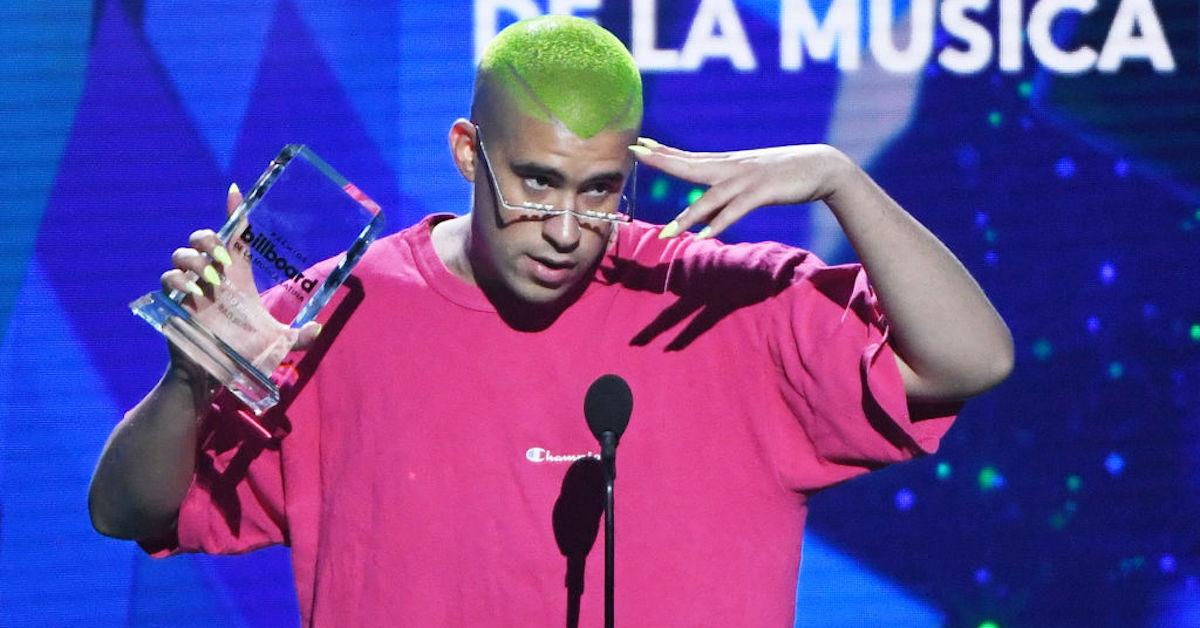 Article continues below advertisement
Why is Bad Bunny in the hospital?
Many woke up on Friday, July 10 to the news that Conejo Malo had been hospitalized for grave appendicitis, which resulted in emergency surgery. According to El Heraldo, the star was admitted to the Doctors Center in Puerto Rico's capital on July 9, around 1:30 in the afternoon.
According to the outlet, he will need to stay in the hospital for another four or five days to recover from his emergency surgery, which was reportedly performed within the first hours of his admission on July 9.
The trapero hasn't posted on social media since mid-May, making it all the more difficult for fans to piece together the events that led to his hospital admission.
Article continues below advertisement
Fans on Twitter are sending Bad Bunny good "vibras."
Just earlier this week, Bad Bunny was gracing the cover of Playboy, having become only the second man (aside from magazine founder and editor-in-chief Hugh Hefner) to land the cover unaccompanied. "Ladies and gentlemen, I give you... perfection!" one fan wrote about his Playboy appearance, while another emphasized the magazine spread and accompanying interview were "everything I need."
Article continues below advertisement
But now on the heels of his cover story and magazine breakthrough, fans are gathering on Twitter to send the "Soy Peor" singer good vibras for his recovery. "Where do I sign up to give a limb, lung whatever he needs bruh," one devoted fan wrote on the platform upon learning of the star's health condition.
Article continues below advertisement
"Bad Bunny in the f--king hospital," another lamented, adding that "2020 can't get any worse."
A third summed the last 24 hours up quite succinctly: "-Naya Rivera is missing -Tiktok is possibly being banned -A Trump supporter disrespectfully put on a MAGA hat on Selena's statue -Goya's cancelled -Bad Bunny is at the hospital. All in one day. WE GET IT 2020 YOU'RE CHAOTIC AS HELL. STOP DOING THIS TO US."
"If he goes, I go!" wrote another of Bad Bunny's ride-or-dies, though we are here to inform that no one has to go anywhere since it appears the singer is in recovery, and should be heading back out and about into the world in a matter of days.
We trust he's getting the best doctors to care for him during his stay, and look forward to updates.
Get well soon, Bad Bunny!