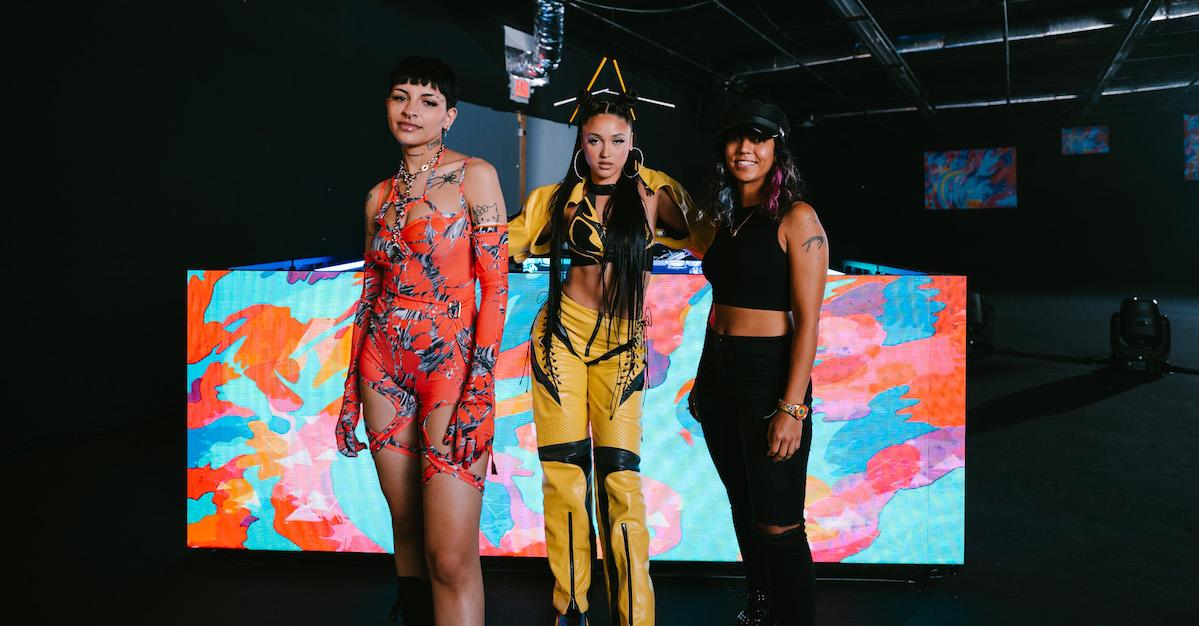 Cazzu and Mariah Angeliq Are Ready to Make Music Together After McDonald's Collab (EXCLUSIVE)
McDonald's Ritmo y Color virtual concert experience is going out with a bang, featuring two of the biggest female forces in Latin music: Cazzu and Mariah Angeliq.
Mariah and Cazzu, with artwork from Venezuelan artist Kelly Perez, are hitting the virtual stage on Sunday, Nov. 21, and are ready to represent Latinx culture on an international platform.
Article continues below advertisement
"Ritmo y Color McDonald's is an art space that McDonald's created to empower all Latino artists in the U.S. This time around with three women, so I think it is even more important," Cazzu told Distractify exclusively. "The platform allows us to speak about women in the arts and everything that we still have to do while we enjoy some music and art."
Along with what fans can expect from their performance, Cazzu and Mariah also opened up about the importance of female representation in reggaeton and possibly working on new music together.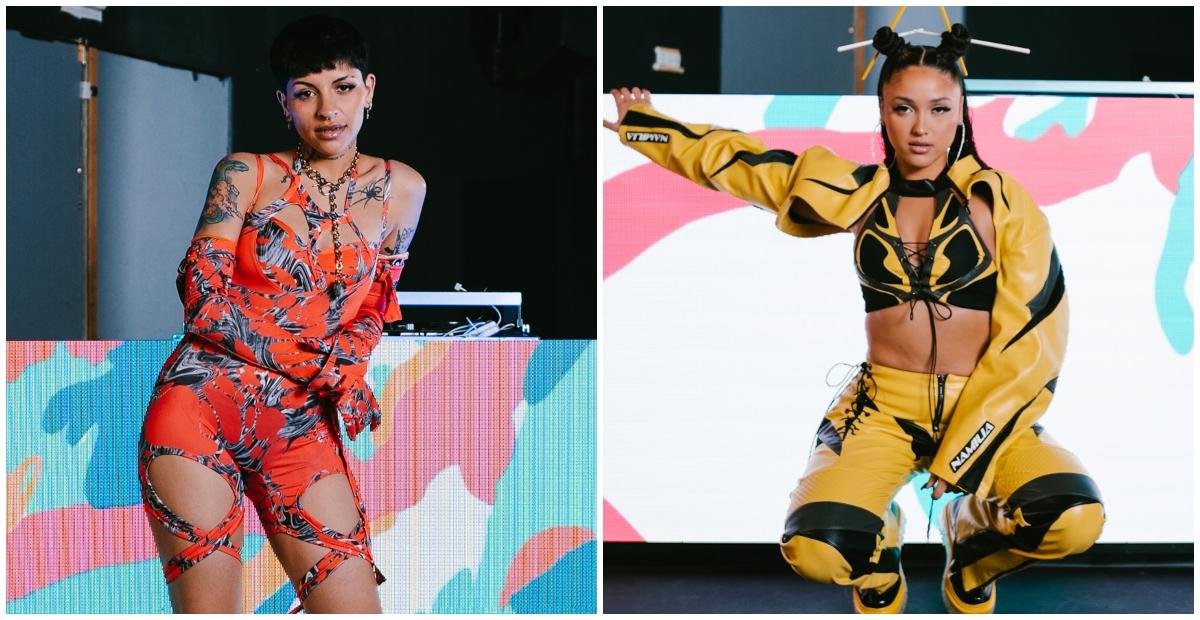 Article continues below advertisement
Mariah Angeliq and Cazzu are the first female artists to headline McDonald's Ritmo y Color.
McDonald's has teamed up with some of the biggest names in Latin music, collaborating with Nicky Jam and Manuel Turizo in the past. Now, with Cazzu and Mariah set to perform, it is all about female empowerment on and off stage.
"It was really dope collaborating with two other women who are obviously super dope creatively," Mariah, who is named after Mariah Carey and Aaliyah, told us. "We got McDonald's, a huge company, with a project so big like that revolving around women ... it feels empowering. That's what we need. We need that push, we need that empowerment."
Cazzu agreed, adding, "The most important thing is that each time there are more women doing different things that aren't necessarily what the industry is looking for. They are exploring new places within the genre; this is something that I like to do … break the rules."
Cazzu went on to reveal her music is inspired by Lil' Kim, Missy Elliott, and Queen Latifah, aka "women that were in places that seemed to be only for men."
Article continues below advertisement
So, can fans expect Mariah and Cazzu to collaborate on a song?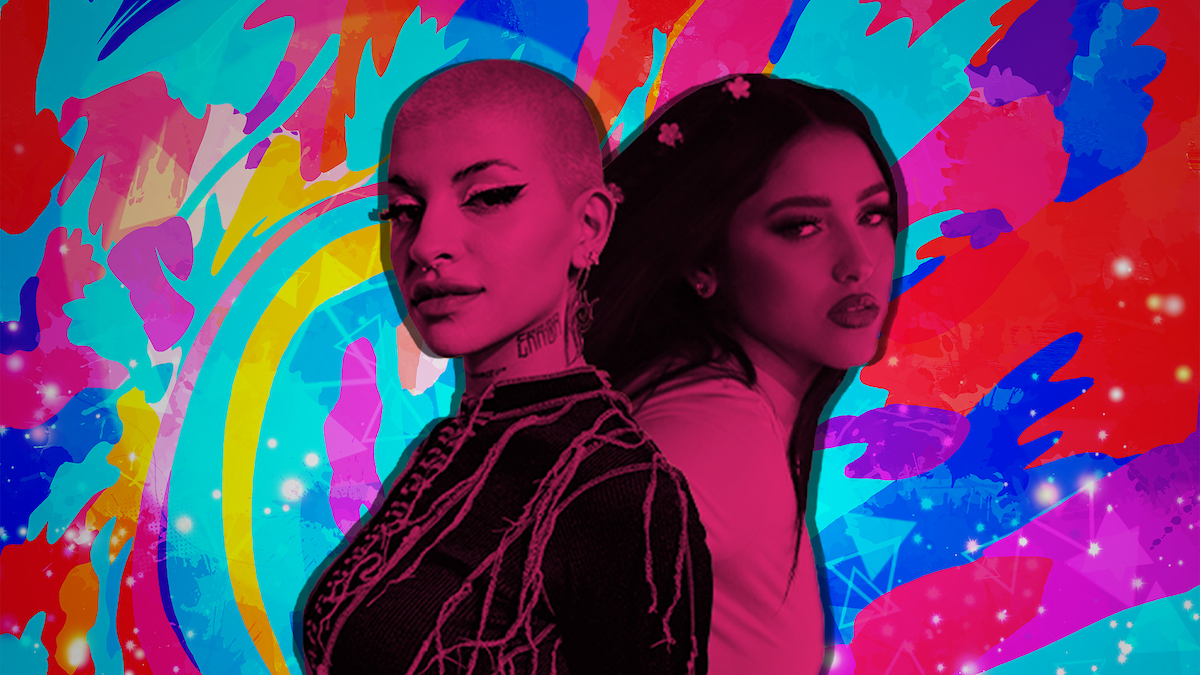 McDonald's Ritmo y Color collaboration seemingly fueled the fire for Mariah and Cazzu to get into the studio together, and both artists hinted there is a high probability it will happen.
"I've been wanting to collaborate with Cazzu for a while but whenever she is ready, I am ready," Mariah said without hesitation. Cazzu is also down, telling Distractify, "We are waiting for the right moment and the right song … but that is coming."
In the meantime, we will be enjoying Mariah and Cazzu's favorite McDonald's menu items, the chicken snack wrap and fries respectively, while we watch them take the Ritmo y Color stage.
Sign up to watch Mariah and Cazzu together on Sunday, Nov. 21, at 8 p.m. EST here.