McDonald's Just Appeared on Social Media as "McDOalds," and We're Confused
McDonald's unveiled a new logo that reads "McDOalds" on its social media platforms. Here's why McDonald's logo changed and what it means.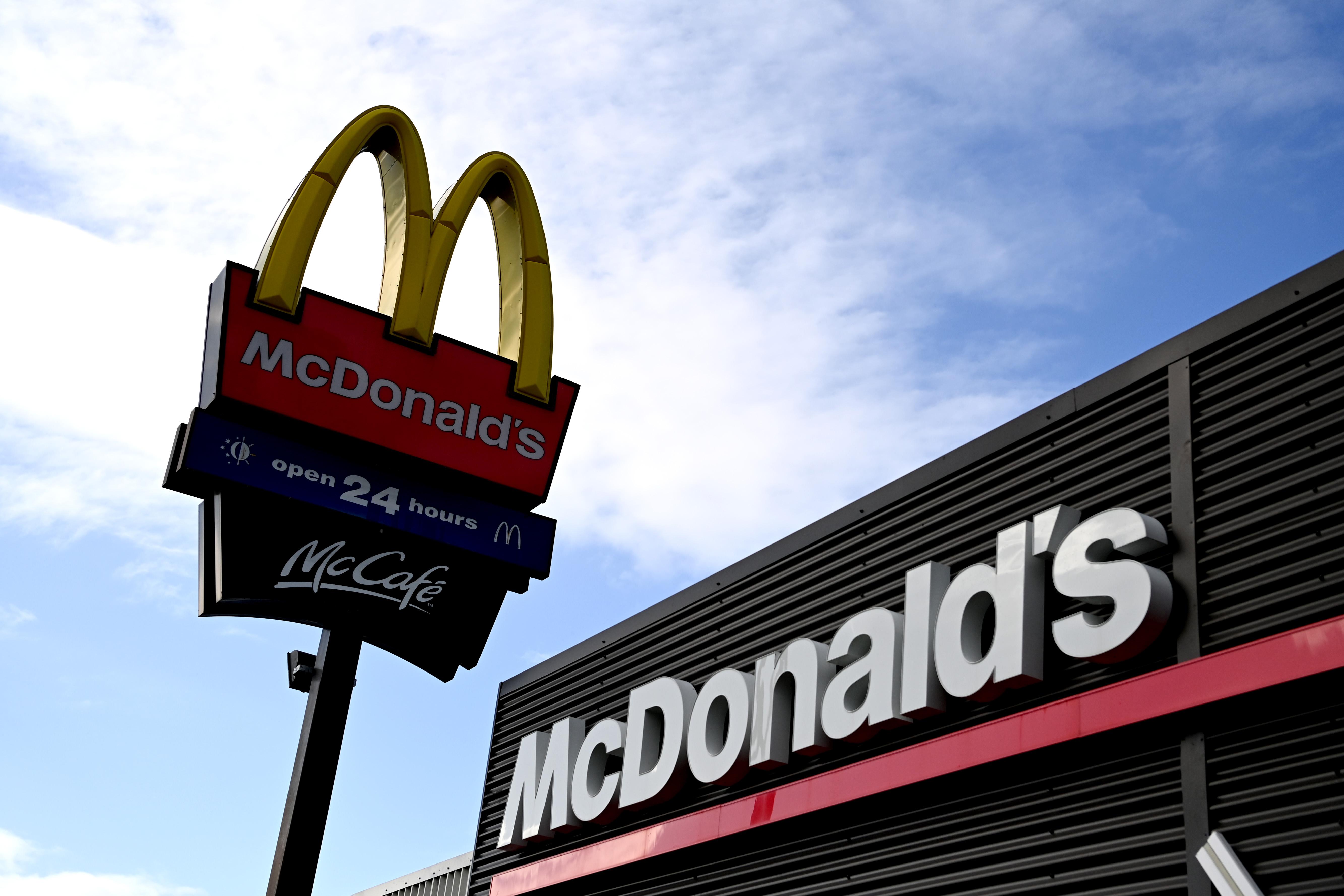 McDonald's iconic golden arches have been a trademark of the fast-food chain for years. Not only do they light up its parking lots, but they adorn our favorite Mickey D's novelties, like the soda cups, french fry containers, and basically every item that comes included in the Saweetie Meal.
Article continues below advertisement
But a new logo design recently unveiled by McDonald's has us wondering: Is the franchise parting ways with its golden arches? Is it the end of a McEra? We're on the case!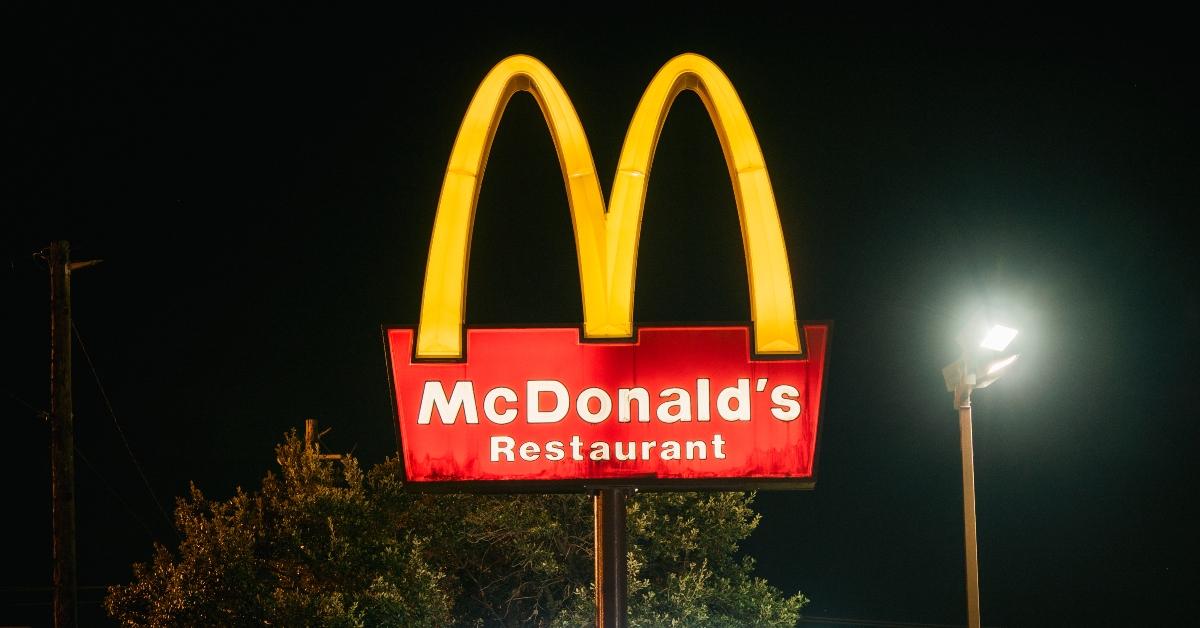 Article continues below advertisement
McDonald's just unveiled a new logo ... and the golden arches are gone.
If you follow McDonald's on any of the major social media platforms (Facebook, Twitter, Instagram, or TikTok), you may have noticed that the brand recently changed its photo across all platforms. While yes, brands do like to switch up their photos to advertise new promotions or celebrate special occasions, this picture refresh is one that is definitely turning heads. Not only did McDonald's change the style of its logo, but it also changed the spelling of its name. Behold the evidence!
"Hi welcome to mcdOalds," the franchise tweeted following the changes. It sported a new profile photo that reads McDOalds, with a huge emphasis on the O.
Article continues below advertisement
Who is responsible for McDonald's logo change?
The idea to change McDonald's to McDOalds came from TikTok star, @emilyzugay. She explains in a video posted to McDonald's official TikTok account that a few brands, including McDonald's, tapped her to design a new logo. The fast-food franchise also credits her in its social media bios for the logo.
Article continues below advertisement
Emily Zugay explains her inspiration behind the new logo.
"I don't think you meant for your logo to look suggestive, but right now this looks like two knees to me. I don't want to think about knees when I'm eating my McChicken," Emily says in the TikTok as she examines the iconic red background and golden arch print that is displayed on the brand's french fry containers.
Article continues below advertisement
She then unveils her redesign, which reads McDOalds and lies on top of a white background. While most of the letters are printed in red, the "O," is printed in golden and very large.
"Instead of emphasizing the 'M,' I put emphasis on the 'O' instead," she explains. "I was thinking this could be a really nice campaign to get some onion rings to pair nicely with your new logo." Emily does not share any reason for why the "n" in McDonald's is removed in her new logo.
Is this "McDOalds" logo real?
McDonald's press room has not made any announcements about a change to the company's logo or name. You'll also notice that the brand's social media accounts did not change the spelling of its handles. The company still goes by @McDonalds on all platforms. The only change implemented was to its profile picture, which can easily be switched back. This is most likely a social media stunt.
Article continues below advertisement
McDonald's isn't the only brand that got a logo redesign.
In a longer video posted on Emily's TikTok account, she showcases her new designs for popular brands like NFL, Amazon, and Doritos. Unlike McDonald's, these brands did not seem to adopt the new logos she designed.
Article continues below advertisement
Emily Zugay is known for her comedic videos.
Emily, who boasts more than one million followers on TikTok, rose to popularity on the platform for her dry, yet silly videos. In many of her posts, she parodies popular tutorials on the internet, but instead of providing helpful tips to viewers, she puts on a comical performance that usually results in an epic fail. Emily is usually not an expert on the topics she tackles in her videos, which is what makes them so hilarious.