Justin Bieber and Hailey Baldwin Are Reportedly Planning a Lowcountry South Carolina Wedding
Justin Bieber and Hailey Baldwin reportedly have plans for a Palmetto Bluff wedding ceremony in September. Here's what you should know!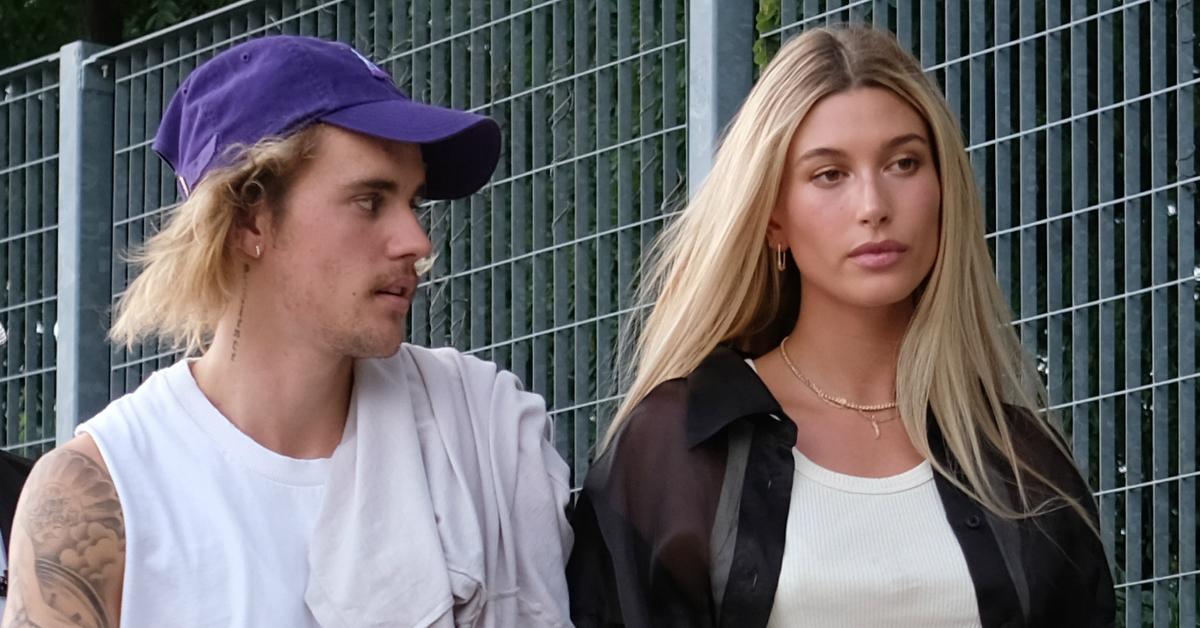 It couple Justin Bieber and Hailey Baldwin technically got married in 2018, but they haven't had an official wedding ceremony yet to celebrate. That might be about to change, though, because according to a TMZ report, the Biebs and Hailey are sending out save-the-dates for a Sept. 30, 2019 wedding in South Carolina.
Hailey and Justin were reportedly spotted in August 2019 around Palmetto Bluff, a beautiful waterfront community in the Lowcountry with some gorgeous wedding venues...
Article continues below advertisement
So are Justin Bieber and Hailey Baldwin getting married in the Palmetto Bluff area?
Neither Justin nor Hailey have publicly commented on the speculation about their South Carolina wedding ceremony. Palmetto Bluff is a beautiful area, though, and the May River that runs through it is a popular tourist attraction.
Justin is famously from Canada, and Hailey's family is from New York, but it's easy to see how they fell for the natural beauty and charm of this South Carolina hotspot.
Why haven't Justin and Hailey had a wedding ceremony yet?
These two are on their own timeline, and that's A-OK! In January 2019, a source told Us Weekly Justin and Hailey were "still in the middle of deciding whether or not they want a big or small wedding."
"They would love a small wedding," noted the insider, "but they have so many people that they want there and they know once they start planning, it could become bigger."
Article continues below advertisement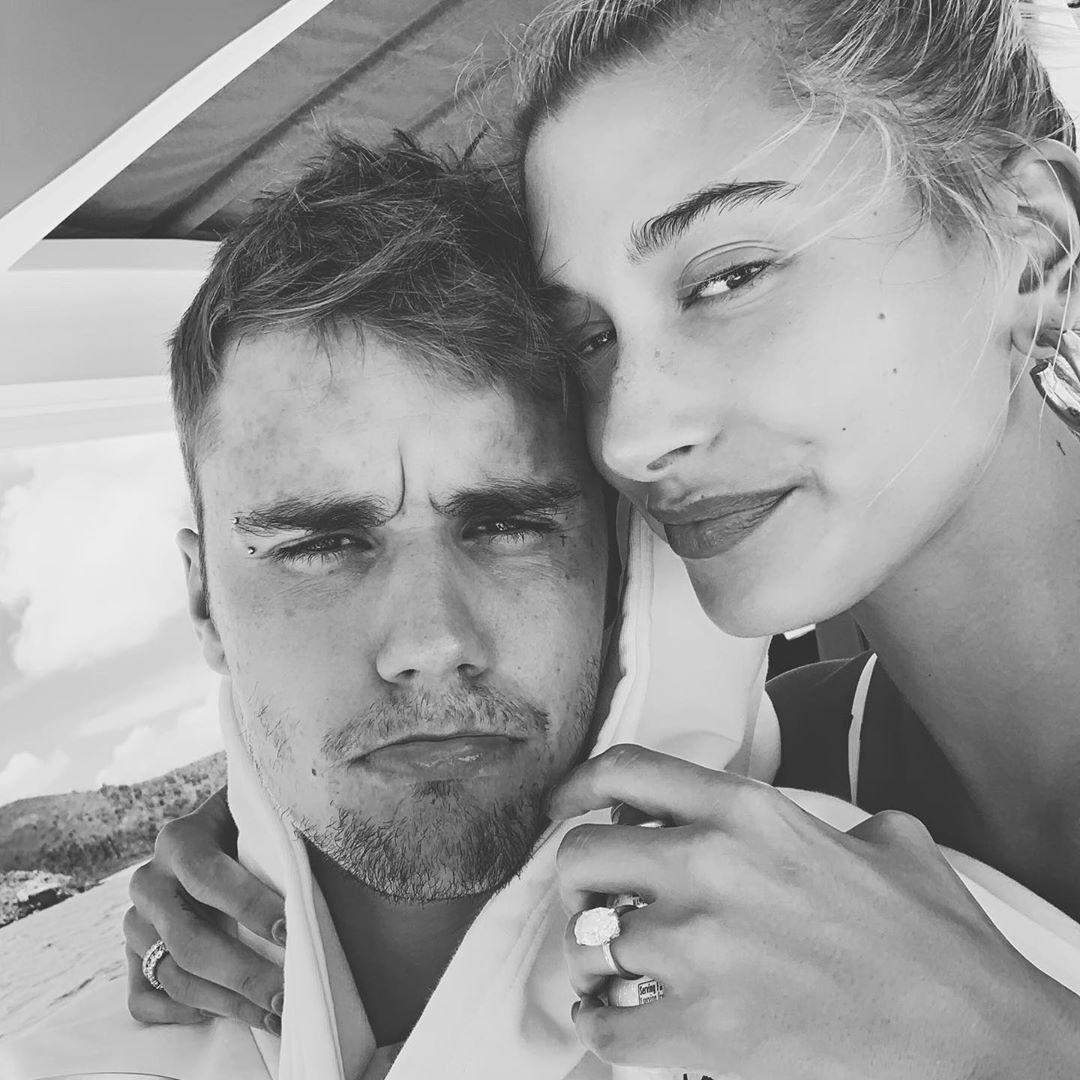 Justin and Hailey are reportedly working with celebrity wedding planner Mindy Weiss. 
In January 2019, a source told E! News that Justin and Hailey were "working with Mindy Weiss and have decided that they want to take their time and do it right instead of rushing."
"Hailey is very involved and working on details every day," added the source. "Justin wants her to have exactly what she wants. They are both very excited and looking forward to having everyone they care about with them to celebrate."
Article continues below advertisement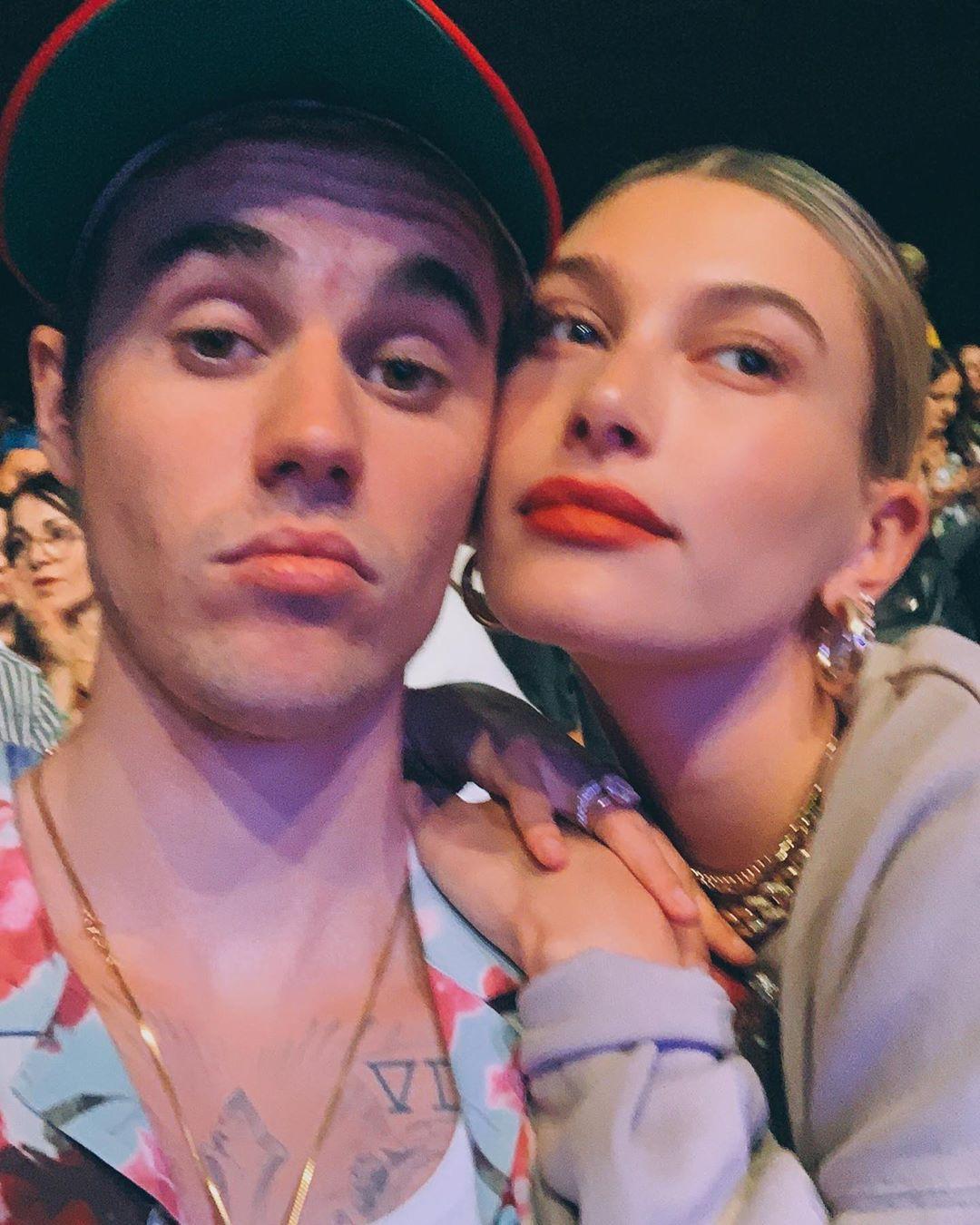 Who will be in the wedding party? 
In a 2018 interview with The Cut, Hailey said her sister, Alaia Baldwin, would be a bridesmaid. "I was hers last year," she explained. "And maybe Justin's little sister [Jazmyn Bieber] as a flower girl. Is 10 too old?"
We wouldn't be surprised if Justin's other half-siblings Jaxon, age 9, and Bay, 1, were included in the ceremony as well.
Article continues below advertisement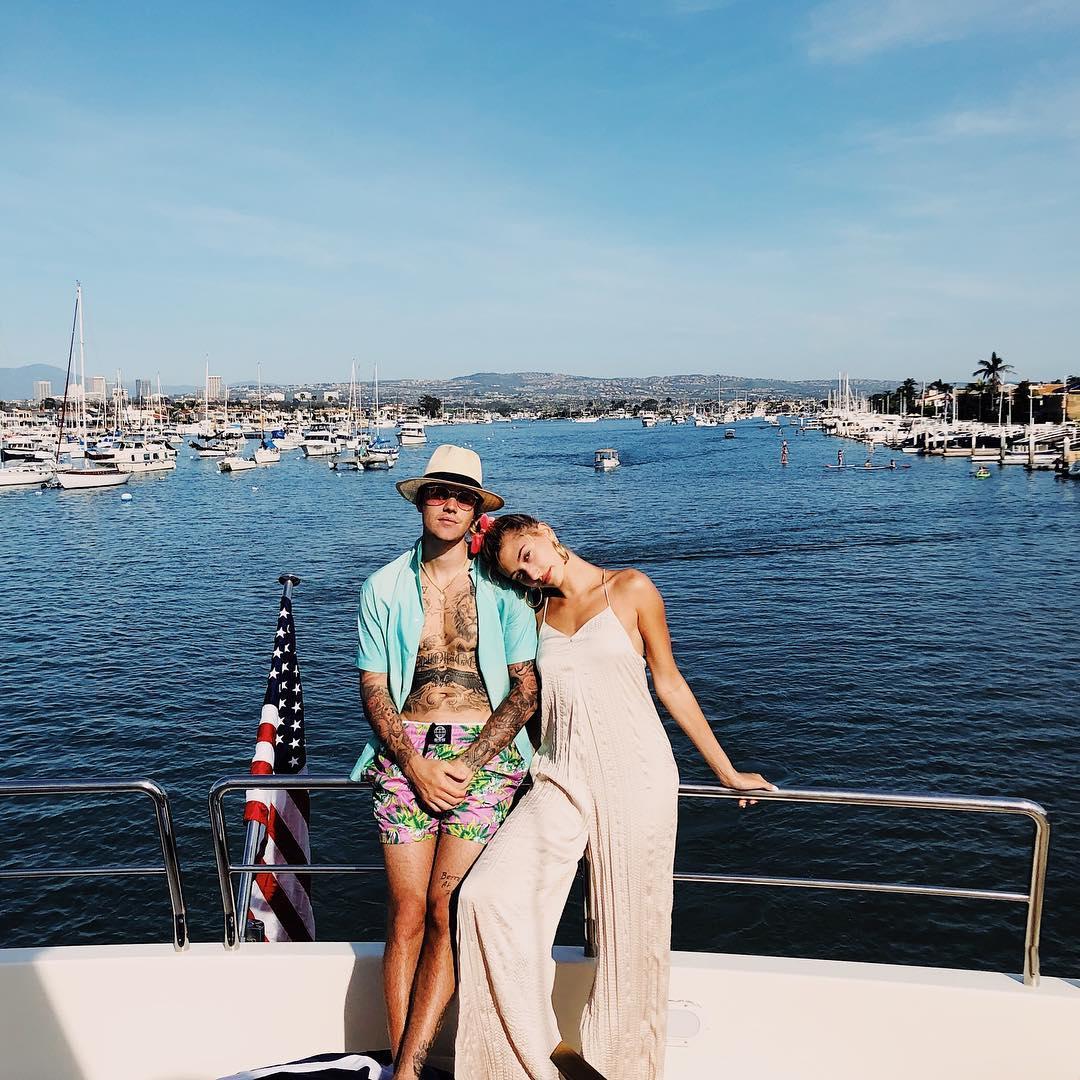 Hailey's cousin, Ireland Baldwin, is another potential bridesmaid. In an August 2019 interview with Us Weekly, Ireland said she's "not doing much" to help Hailey with the planning.
"I am so happy for whatever they are deciding to do," Ireland said. "I love Justin and I love Hailey. I love spending time with them... She's my little cousin, like my little baby, so I'm so excited to see her growth and her beautiful house that she's living in. She's [in] full wife mode now, so I love it."
Follow Justin and Hailey on social media.
We look forward to seeing wedding photos on the Gram!