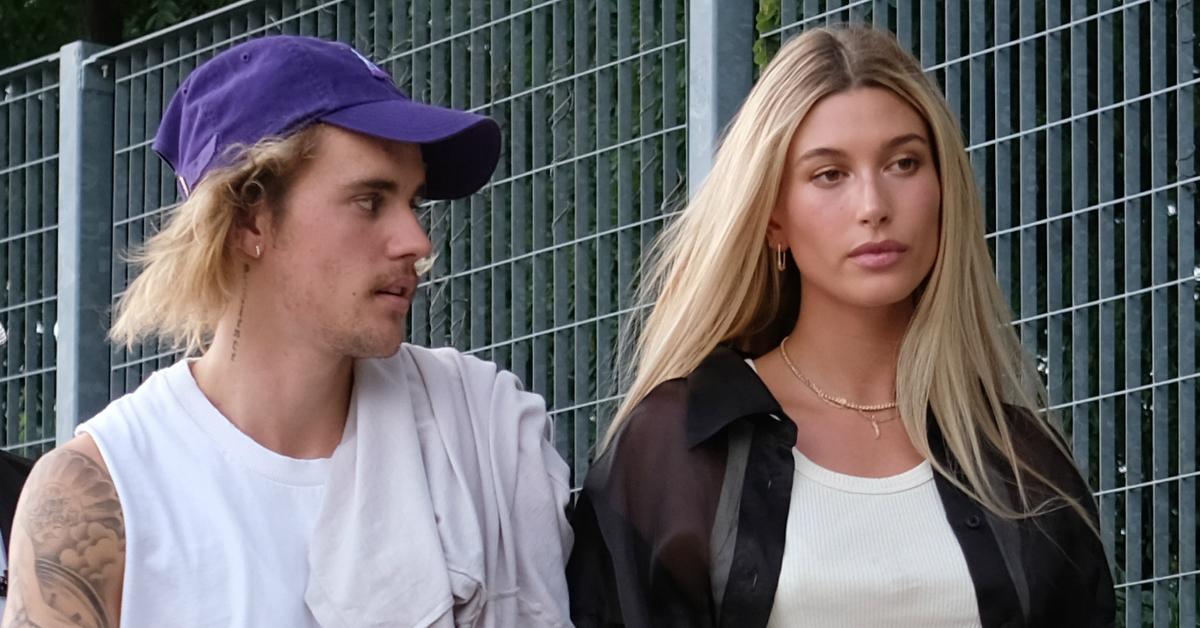 Justin Bieber and Hailey Baldwin Are Reportedly Planning a Lowcountry South Carolina Wedding
It couple Justin Bieber and Hailey Baldwin technically got married in 2018, but they haven't had an official wedding ceremony yet to celebrate. That might be about to change, though, because according to a TMZ report, the Biebs and Hailey are sending out save-the-dates for a Sept. 30, 2019 wedding in South Carolina.
Hailey and Justin were reportedly spotted in August 2019 around Palmetto Bluff, a beautiful waterfront community in the Lowcountry with some gorgeous wedding venues...
Article continues below advertisement