The R-Rated Version of 'Mrs. Doubtfire' Sounds Like Classic Robin Williams
The director of the original 'Mrs. Doubtfire' said there's an R-rated version that was put together, but how can you find it and watch it?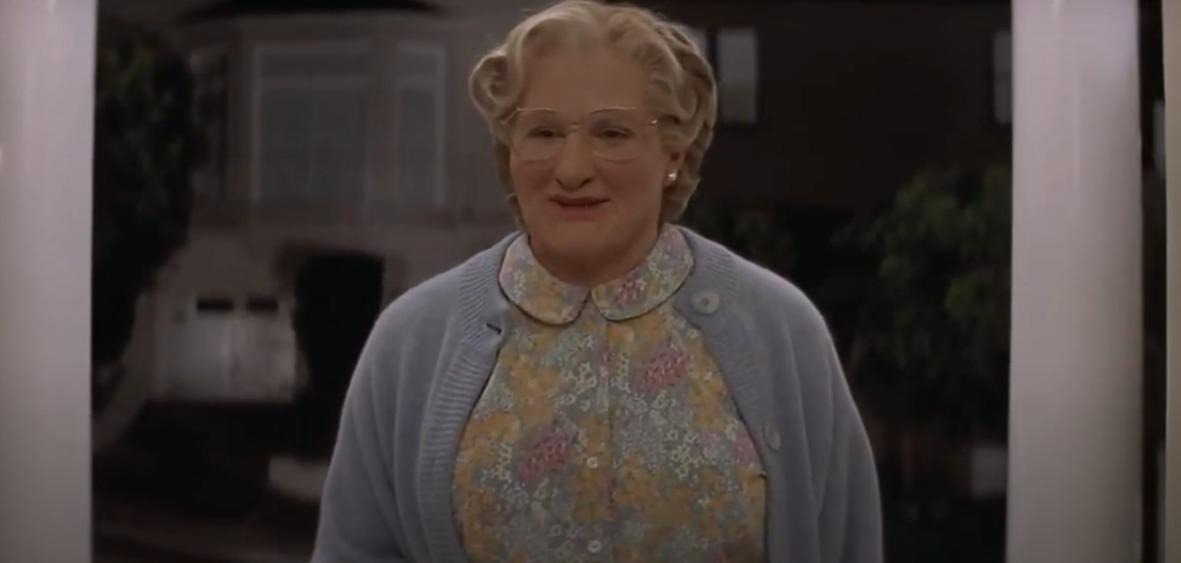 When Twitter learned about the possibility of a lost NC-17-rated version of Mrs. Doubtfire, people went wild. The idea of seeing a formerly PG-13 movie starring Robin Williams amped up with super adult jokes was so appealing to longtime fans who had grown up watching the movie on repeat.
Article continues below advertisement
Then, director Chris Columbus came out to settle the rumors. He explained that there's no NC-17 version, but there is an R-rated cut out there. Following on the heels of Zack Snyder's R-rated director's cut of Justice League, which dropped on HBO Max in March 2021, the news of a possible R-rated version of another beloved film was exciting, even if the whole NC-17 thing was just a rumor.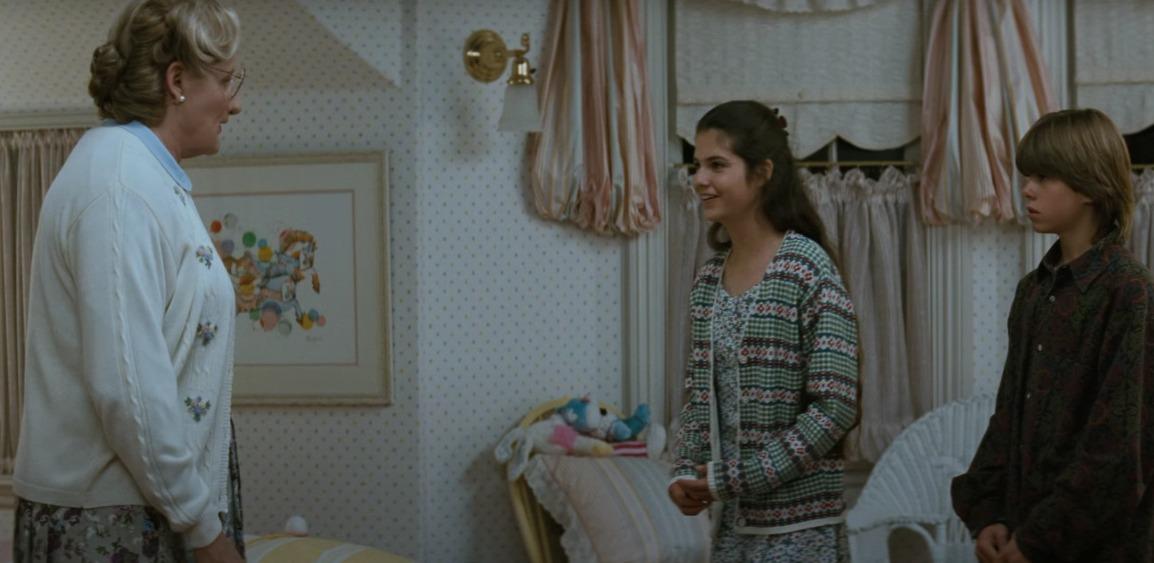 Article continues below advertisement
Where can you find the R-rated cut of 'Mrs. Doubtfire'?
Chris Columbus spoke with Entertainment Weekly to clear up the rumors about the NC-17 version and to also confirm there's an R-rated cut of Mrs. Doubtfire that was made way back when. He explained that when Robin Williams did different takes of the same scenes, he was permitted to improvise and many of his lines and antics included R-rated material that didn't make it into the PG-13 film.
"The reality is that there was a deal between Robin and myself, which was, he'll do one or two, three scripted takes. And then he would say, 'Then let me play.' And we would basically go on anywhere between 15 to 22 takes, [with] I think 22 being the most I remember," Chris said. "He would sometimes go into territory that wouldn't be appropriate for a PG-13 movie, but certainly appropriate and hilariously funny for an R-rated film."
Article continues below advertisement
Unfortunately, Chris said he would never release the R-rated cut to a wide audience. He did, however, say he would be willing to share the more risqué scenes that didn't make the final PG-13 version if anyone were to ever make a documentary about Mrs. Doubtfire.
While that means you cannot, in fact, watch an R-rated feature-length version of the movie, it also means that those scenes may eventually see the light of day.
Article continues below advertisement
There was a canceled 'Mrs. Doubtfire' sequel.
Until Robin Williams' 2014 death, there were plans on and off throughout the years for an official Mrs. Doubtfire sequel. But when a script would begin, it wouldn't be long before it was scrapped, with multiple people trying and failing to make the new movie happen. Robin himself seemed open to it with the right story, but it never quite panned out.
And by the time he died in 2014, the plans that had been in development earlier that same year were canceled. It's probably for the best, though, since a sequel to a movie wherein the main character's big reveal already happened may not have the best storyline to propel the story forward.
So hopefully, instead of that, fans eventually get to see at least a portion of the R-rated cut of Mrs. Doubtfire.