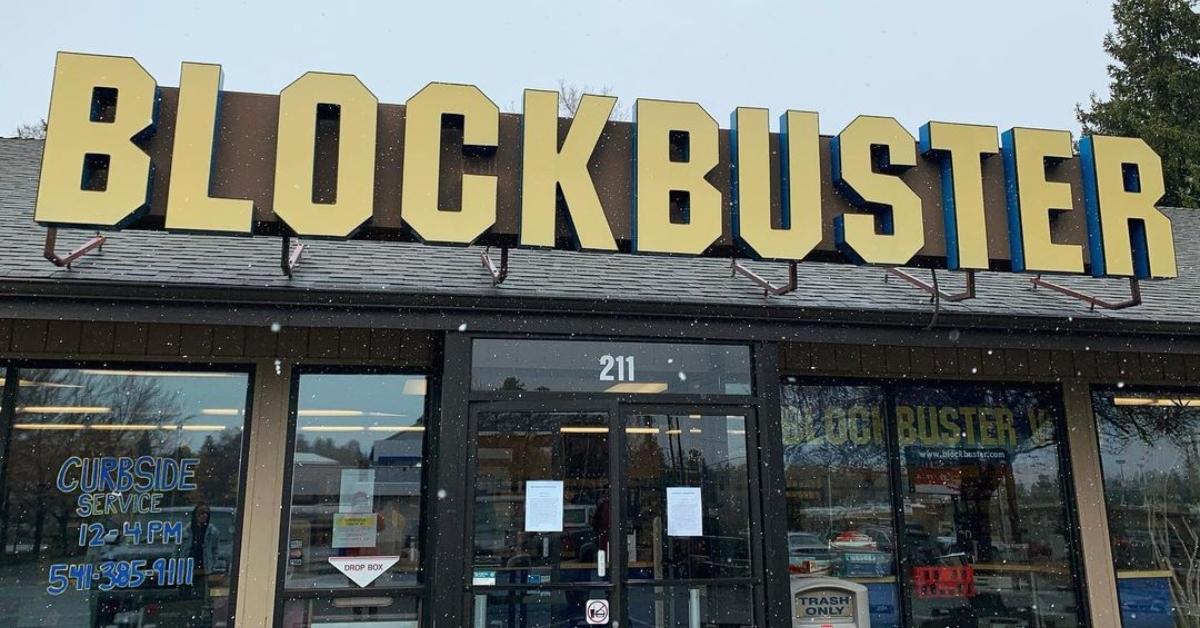 Grab Your Camera — Visit the Last Remaining Blockbuster in the World!
Soak up the nostalgia and take a peek inside the last remaining Blockbuster — in the world.
The documentary, The Last Blockbuster, which is now available to stream on Netflix, takes a look back at the once popular video rental store and why the chain was forced to close nearly 9,000 locations spanning the globe.
Article continues below advertisement
While the documentary provides commentary from celebs that touches on '90s and early-2000s nostalgia and the physical experience of going into a Blockbuster and picking out the VHS or DVD, the film also reveals that there is one remaining Blockbuster still standing in 2019. Is the last Blockbuster still open today in 2021?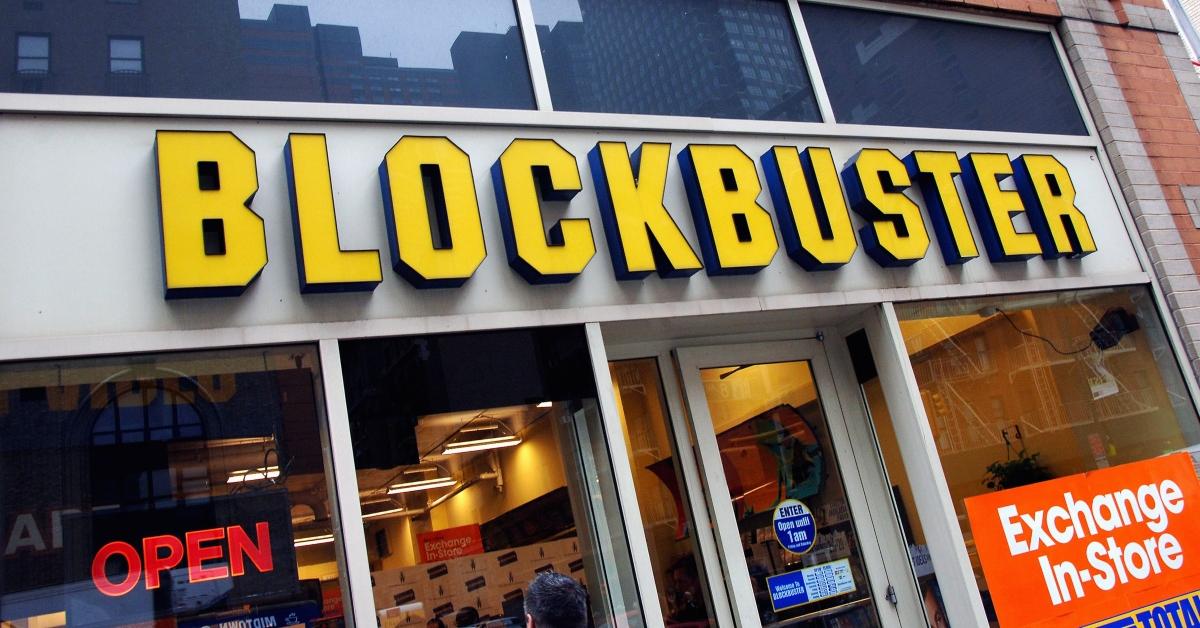 Article continues below advertisement
Is the last Blockbuster still open in 2021?
Why did Blockbuster stores close? With streaming services such as Netflix and Hulu growing in popularity, plus the former video giant no longer penalizing customers with late fees, Blockbuster was forced to file for bankruptcy. Though Dish Network attempted to keep stores open, the store locations were eventually sold.
However, if you're looking to take a trip down memory lane, head to Bend, Ore., to visit the final remaining Blockbuster location.
In the documentary, longtime manager Sandi Harding talked about why this small town Oregon location continues to thrive while every other store has not. She explained that there is a "core group of customers that know we're local, are very loyal and come in every week."
Article continues below advertisement
Since this Blockbuster is locally owned, Sandi goes to Walmart and Target on Tuesdays to purchase the latest movies, so customers will have an up-to-date selection.
But customers aren't just visiting this video storefront to browse their selection of movies. According to the documentary, people from all over America are visiting Blockbuster in Bend to take pictures and videos from inside the store.
Well, with '90s fads constantly making a comeback, maybe Gen Z will dub Blockbuster trendy once again.
Article continues below advertisement
Twitter reacts to the documentary 'The Last Blockbuster.'
After the documentary was added to the streaming giant on March 15, Twitter users took to social media to share their reactions.
"#TheLastBlockbuster makes me want to open a video store," one person tweeted. Another added, "Everyone go watch The Last Blockbuster documentary on Netflix. It's awesome and cool."
Article continues below advertisement
This individual posted, "One of my favorite nostalgic memories at Blockbuster is asking the clerks for help. They truly were the unsung heroes. Some movies were like a treasure hunt to find, and they were this unrelenting guide to make sure you got the entertainment you wanted."
Another viewer commented, "Watching The Last Blockbuster on Netflix and the experience they're describing is literally just going to the library. Folks, if you miss renting videos, go to your library! We have so many DVDs!"
You can now stream The Last Blockbuster on Netflix.