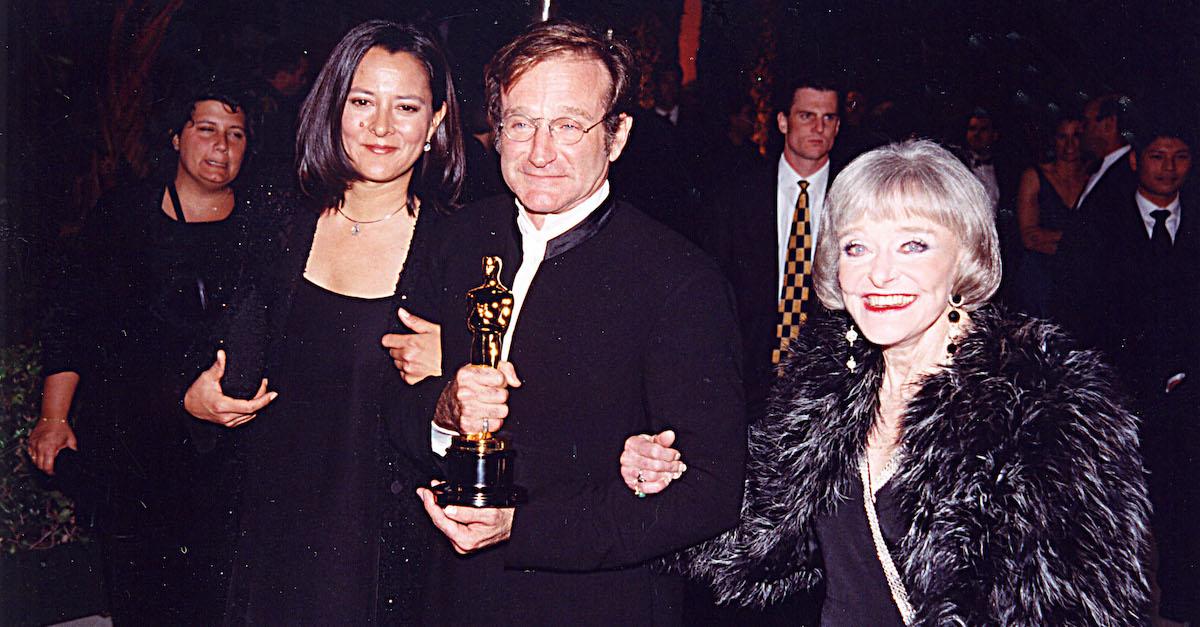 Who Were Robin Williams' Parents? Details on His Family Life
It's been more than six years since Robin Williams completed suicide, and his indelible legacy is still frequently discussed and referenced among those in Hollywood and beyond.
Following his tragic passing, Robin's widow, Susan Schneider Williams, discussed the actor's battles with depression and anxiety, which were attributed to his autopsy diagnosis of Lewy Body Dementia.
Article continues below advertisement
The effects of Lewy Body Dementia and further insight on Robin's final days are the subject of the documentary, Robin's Wish. The comedian's life and legacy are also featured in the film. The Aladdin actor was the only child of Laurie McLaurin and Robert Williams, though he had multiple half-siblings.
Is Robin Williams' mother still alive? Continue reading to find out more about his upbringing, and to learn about his parents.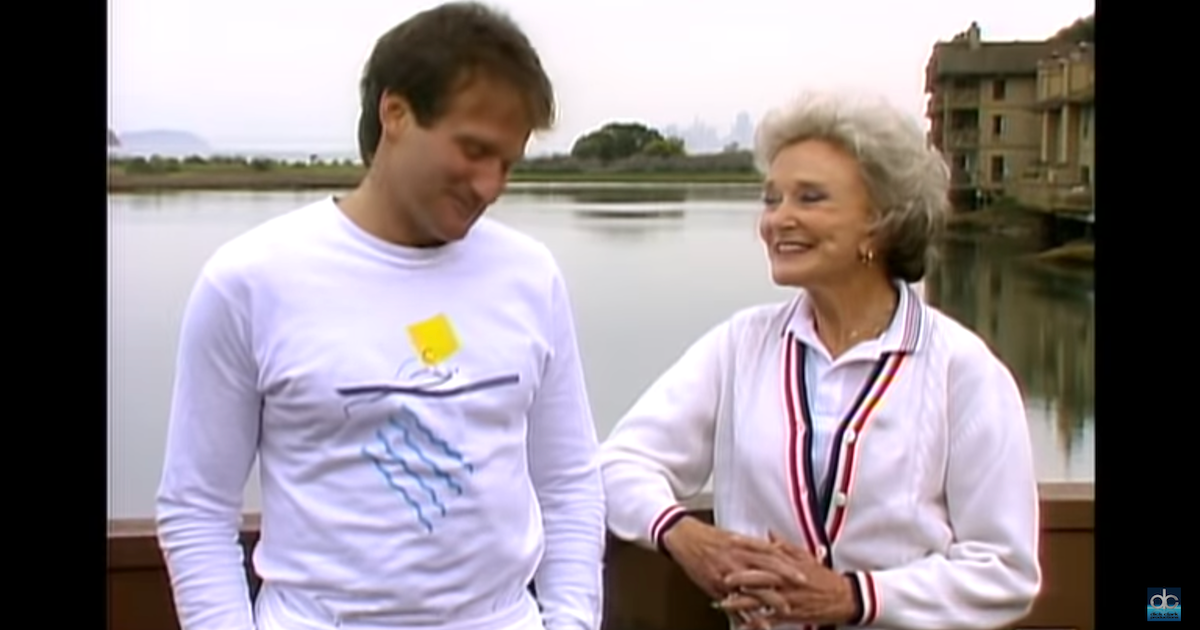 Article continues below advertisement
Is Robin Williams' mother still alive?
Robin was born in Chicago in 1951 to Robert Williams, a senior executive at Ford, and Laurie McLaurin, a former model.
Laurie was born in Mississippi in 1922, and she was the great-granddaughter of former senator/governor Anselm J. McLaurin. Prior to marrying Robert, Laurie had a son named McLaurin (Robert also had a son from a previous relationship named Robert "Todd" Williams).
In addition to modeling, Laurie also acted in a slew of commercials in the '50s. She appeared with Robin on Superstars with Their Moms in 1984, and the two played a tennis match (Laurie was a proficient tennis player). After Laurie won, she and Robin discussed what he was like growing up.
"He was brilliant scholastically, but not very funny. Very serious," Laurie joked about her son.
When asked which of Robin's films was her favorite, Laurie had an easy answer.
Article continues below advertisement
"I think seeing Popeye," Laurie said. "Robin doesn't know that, but being there, it's a classic. It is. I'm telling you the truth. I'm going to cry."
Robin then explained how his relationship with his mom had changed as an adult, and it was clear that her sense of humor had an influence on him.
"She's wonderful... she's a friend now, which is wonderful..." he explained. "Now she's someone you can play with and it's almost like someone you can improvise with and play with. She's fun."
Article continues below advertisement
Robin's father passed away three years after that interview, in October of 1987. He was 81 years old. Following her husband's death, Laurie continued to support her son on the red carpet, and she even had a final TV spot shortly before she died. Laurie appeared in an exercise video geared toward senior citizens in 2001 called The Silver Foxes 2: Shape Up America.
She passed away on Sept. 4, 2001 from heart failure in her California home.
How can you watch 'Robin's Wish'?
The Mrs. Doubtfire actor's final days and his widow's perspective will be explored at length in Robin's Wish. While Robin's death was initially discussed in relation to his depression, anxiety, and a battle with Parkinson's disease, it was discovered that he had Lewy Body Dementia during his autopsy. The debilitating disease likely caused his experiences with increasing paranoia, forgetfulness, depression, and anxiety.
Article continues below advertisement
The documentary, which is 77 minutes long, is available exclusively through on demand services, and it is not being shown in theaters at this time.
Robin's Wish is available on Amazon Prime, iTunes, Vudu and Google Play. It is $6.99 to rent the documentary, and it is $12.99 to purchase.