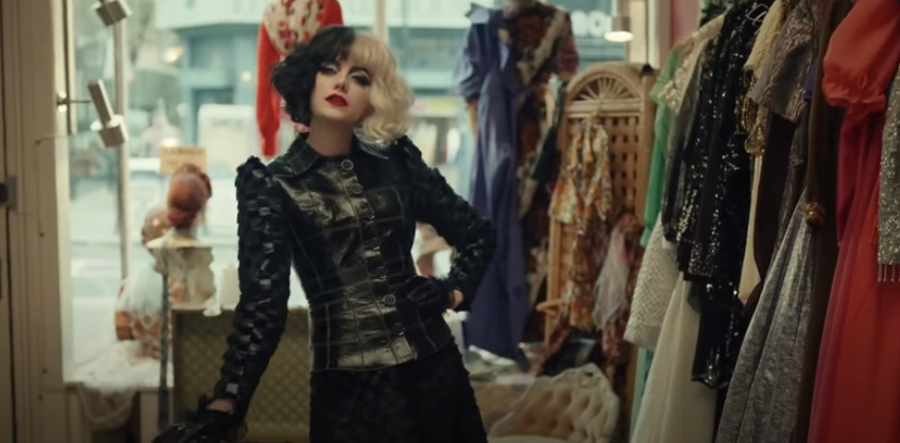 What's up With That Mid-Credit Scene After Disney's 'Cruella'?
Spoiler alert: This article contains movie spoilers for Cruella.
Disney has truly become one of the powerhouses for remakes, origin story films, and prequels. Their newest premiere on Disney Plus — Cruella — is no different. The film tells the story of how the two-tone-haired villain from 101 Dalmatians originally found her evil streak.
Article continues below advertisement
If you finished the film and quickly moved on to something else after the credits began to roll, we hate to tell you that you missed out on something big. Cruella contained a mid-credit scene that explains something huge and could open up the possibility for another film starring the infamous villain played by Emma Stone.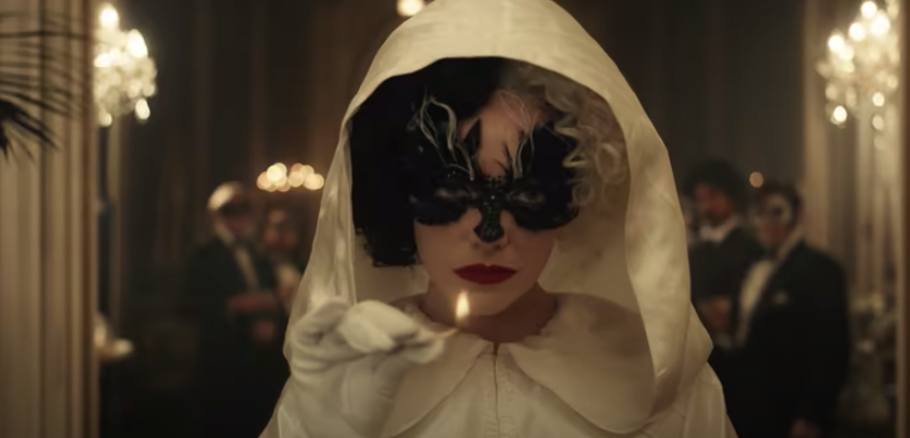 Article continues below advertisement
'Cruella' tells the story of how a sweet orphan turned into a master villain.
Throughout the film, we follow Cruella's story from when she's a baby. Born with the name Estella, half-black-half-white hair, and an appetite for trouble, she finds herself getting expelled from school. Ironically enough, as we all know who she will eventually become, Estella was just standing up to some bullies who were going after her friend Anita. And yes, that's the same Anita we met in the original 101 Dalmatians films.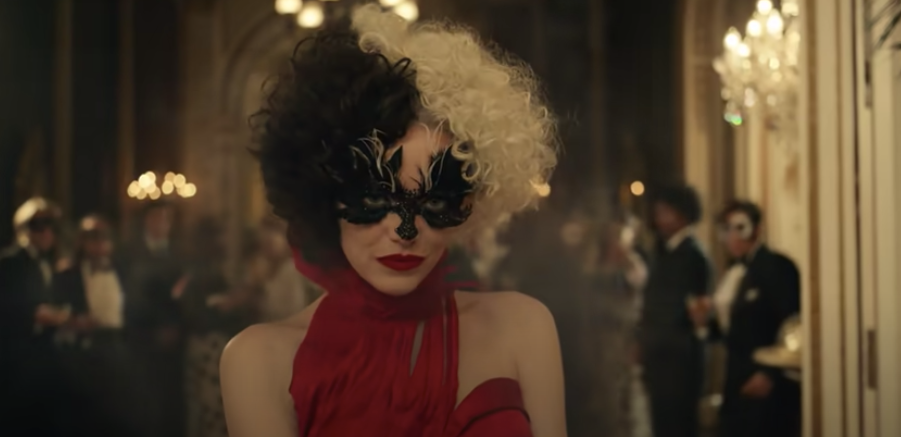 Article continues below advertisement
After Estelle is forced to leave her school, her mom, Catherine, moves them to London where she hopes Estella will nurture her love for fashion and design. While they visit a friend of Catherine's, three dalmatians guarding the home chase Catherine out of the house and off a cliff where the house resides. Estella watches the entire thing happen.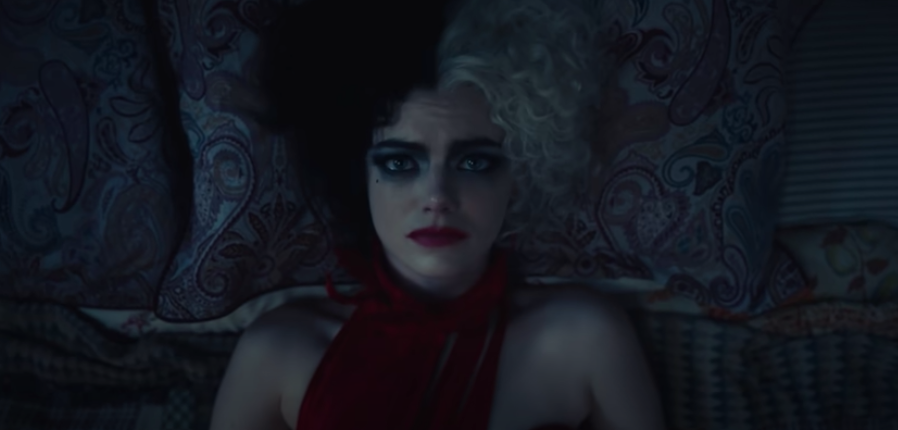 Article continues below advertisement
Now an orphan, she meets her future henchmen, orphans Jasper and Horace. The three are common street criminals until Estella links up with a famous fashion designer, the Baroness, played by Emma Thompson. (Side note that's important later: Roger from the original film works for the Baroness until he is ultimately fired by her.) Soon enough, Estella learns that the Baroness actually sicced the dogs on Catherine, intentionally killing her mother.
The ending of 'Cruella' left a lot of questions unanswered.
While working on taking the evil Baroness down, Cruella learns that the Baroness is actually her real mother. Worse even, the Baroness ordered for Estella/Cruella to be killed when she was born, but her butler couldn't go through with it and instead gave the baby away.
Article continues below advertisement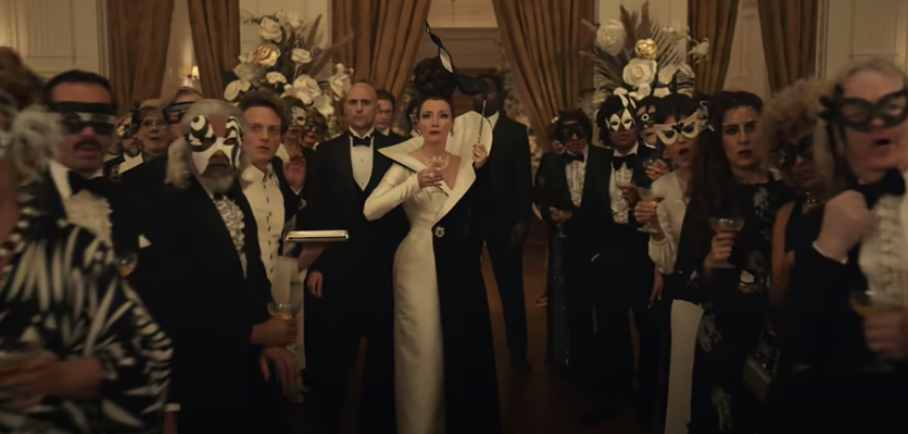 With the help of Jasper and Horace and hate in her heart, Cruella fakes her own death by parachuting off the cliff and frames the Baroness for her murder. They bury "Estella," and Cruella is born.
Article continues below advertisement
The mid-credit scene opens up the possibility for another film.
In a scene that is not exactly after the credits are done, but more midway through, we see something very interesting that tells a lot about the original 101 Dalmations film. Throughout Cruella, it's hard not to notice that Cruella doesn't harm any dogs in the movie, which makes the mid-credit scene even more confusing.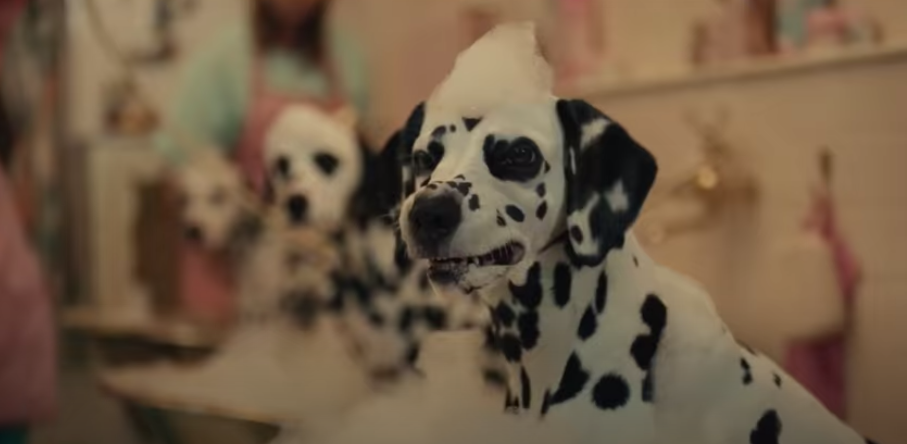 Article continues below advertisement
In fact, in the post/mid-credits scene, Cruella gifts Anita and Roger each a dalmatian puppy. Roger's comes with the name tag — Pongo — and Anita's with the name tag Perdita: the two "mom" and "dad" dalmatian dogs in the original 101 Dalmations.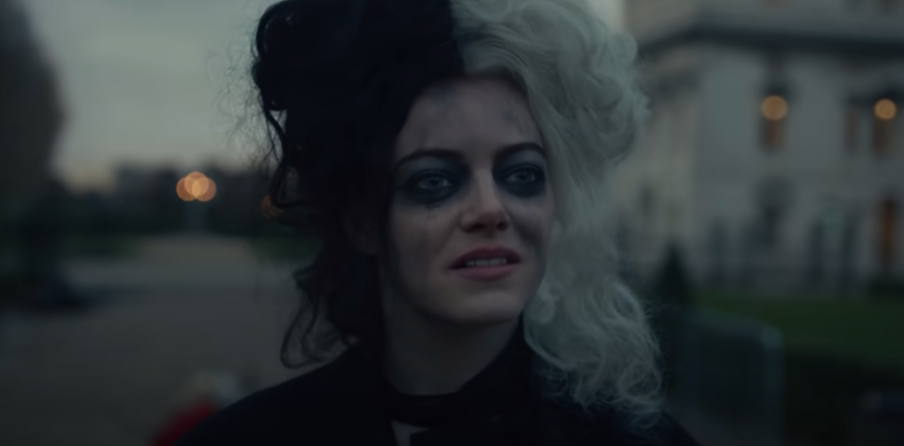 So yeah, Cruella is the woman who eventually brings Anita and Roger (and Perdita and Pongo) together. And yes, she is the one who, in some way, helps create the 101 dalmatian puppies that she works so hard to kill to make a fur coat in the original film. So, does this scene mean that there could be another prequel in the works? Only time will tell!