Daniel Craig Married Rachel Weisz After Just Six Months of Dating
Fans want to know: is Daniel Craig married? He's been married to his wife for over 10 years now though they tied the knot after six months of dating.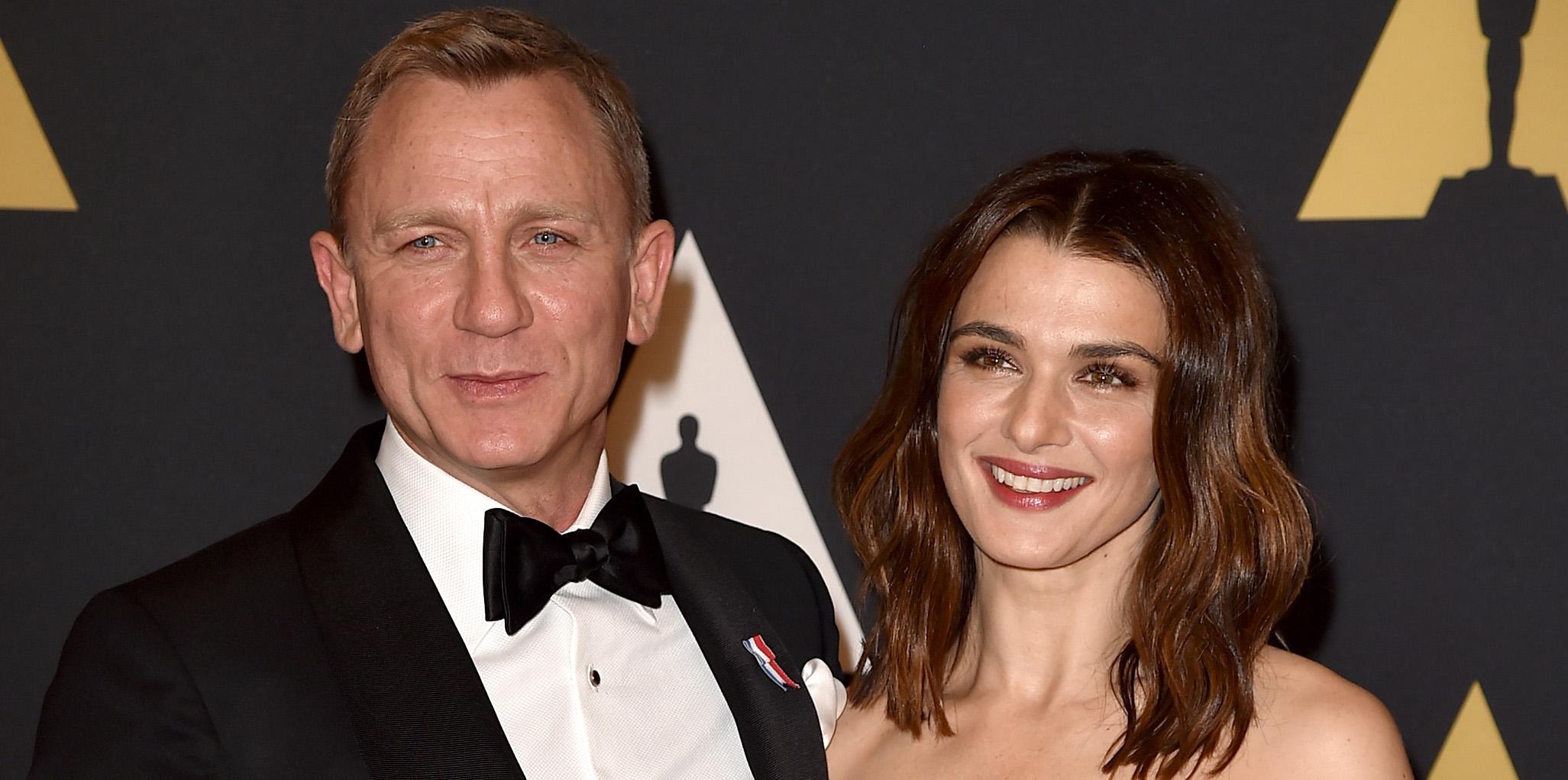 We all know actor Daniel Craig as 007 secret agent James Bond. Over the course of four movies, he's become synonymous with the character, and fans will be sad to see him leave the role behind after No Time to Die is released.
Article continues below advertisement
But who is the man behind the 007 character? Although we know James Bond keeps his personal life a secret, Daniel has been in the spotlight for years. Fans want to know more about him. Is he married? Does he have any kids? Here's what we know.
Is Daniel Craig married?
Daniel is married to fellow actor Rachel Weisz. You may know her from the 1999 remake of The Mummy, where she starred alongside Brendan Fraser. She's continued to act since that iconic role. She was in Black Widow, and she's in an upcoming TV series called Dead Ringers. She's had a long career as well. Her IMDb lists roles going back to the early 1990s.
Article continues below advertisement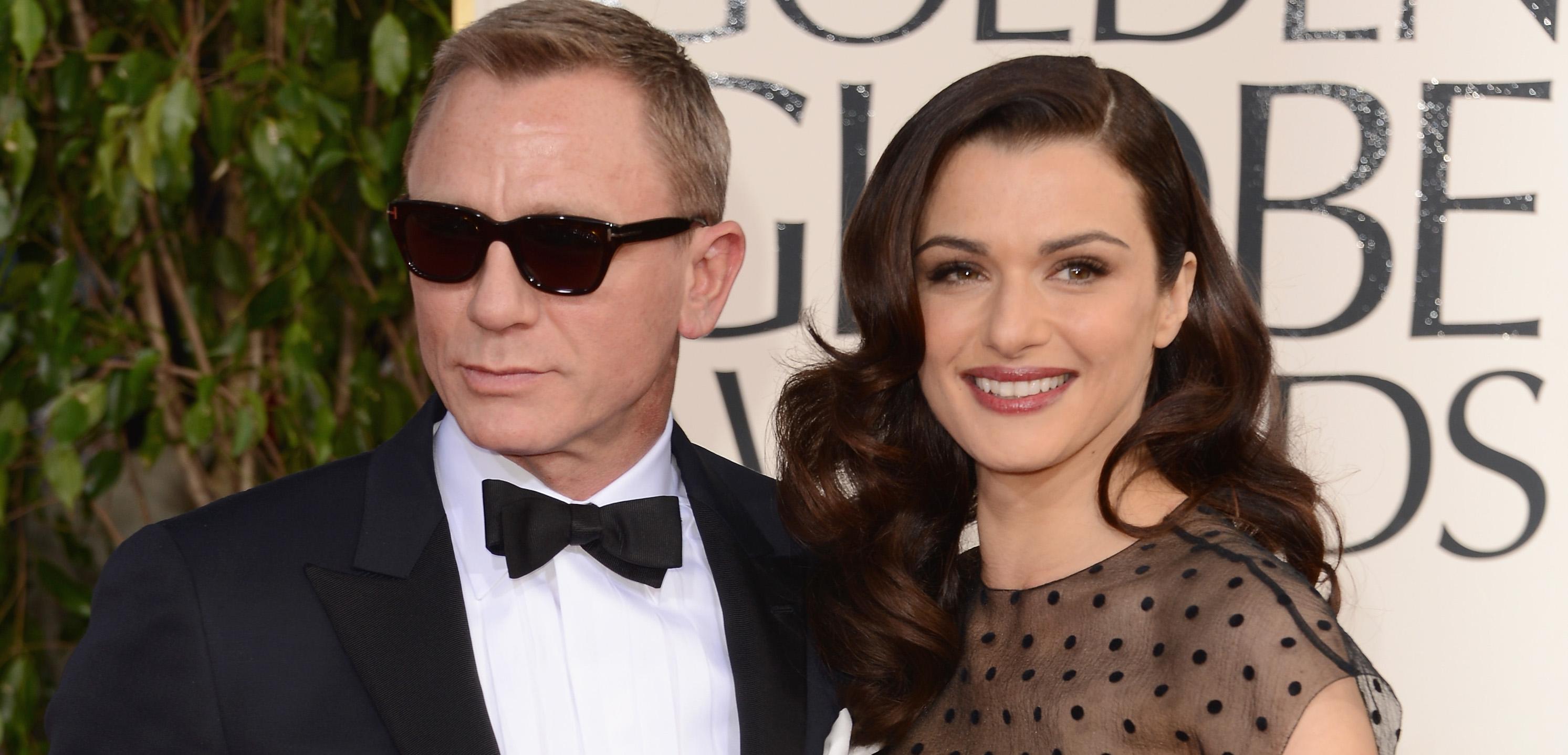 According to People, Daniel and Rachel have been married since 2011. At the time, they had only been dating for six months, and the two had a very small wedding. There were just four guests, including their children, says Hello Magazine. Getting married was not something Rachel thought she would do and was almost against the idea.
Article continues below advertisement
"It was not an ambition of mine," Rachel said in an interview with People. "It was the opposite. I couldn't relate to romantic comedies — marriage seems to be the whole point of them. Then it just happened, happily, at a more mature moment."
Before marrying Rachel, Daniel was married to actress Fiona Loudon. The two were married from 1992 to 1994.
Does Daniel Craig have kids?
Daniel and Rachel have one daughter, who was born in November 2018. The couple has chosen to keep details about her, even her name, private. However, Daniel's daughter may have spilled the secret.
Daniel also has a daughter with Fiona named Ella Loudon. She's a model signed with Select Model Global and has been in short films as well as stage productions for Shakespeare & Company, according to The Daily Mail, and may have shared her sister's name.
Article continues below advertisement
According to The Sun, in Dec. 2020, Ella posted a photo of a gingerbread house to her Instagram that featured the name of everyone in their family. One of those names was Grace, leading fans to believe that's Daniel and Rachel's daughter is called. Neither of them verified this. Rachel also has a son named Henry from a previous relationship.
Daniel has been open about not wanting to pass on his fortune to his kids. He went as far as to call it "distasteful." "Isn't there an old adage that if you die a rich person, you've failed," Craig said in an interview with Candis Magazine, according to the Times of London.