The Voice of Black Widow in 'What If...?' Sounds a Little Different — Who Is It?
Scarlett Johansson originated the role of Black Widow, but now someone else is her voice in Marvel's 'What If…?' animated series. Who plays Black Widow?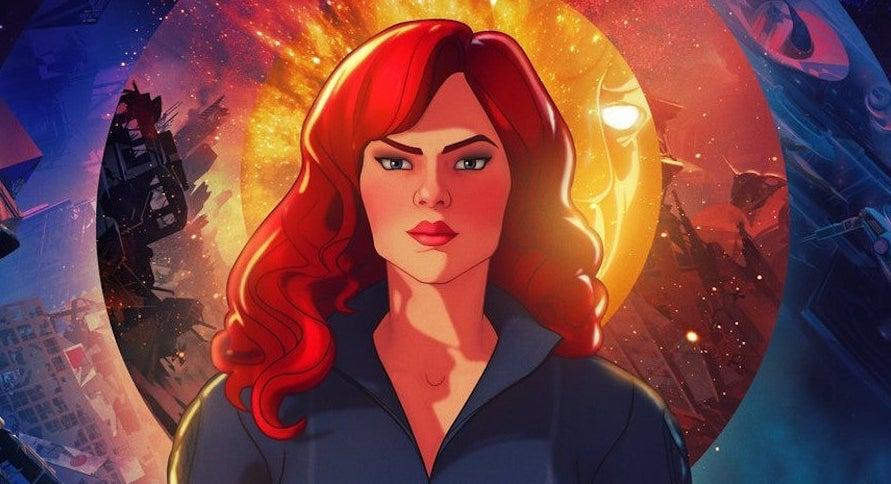 Article continues below advertisement
In the third episode, we know there's a lot of Loki, but it looks like there are a lot of Avengers too. We're not sure if we'll get all of them, but we know that Black Widow is in the episode, as well as Hawkeye and Nick Fury. So who plays Black Widow in What If…? if it's not Scarlett?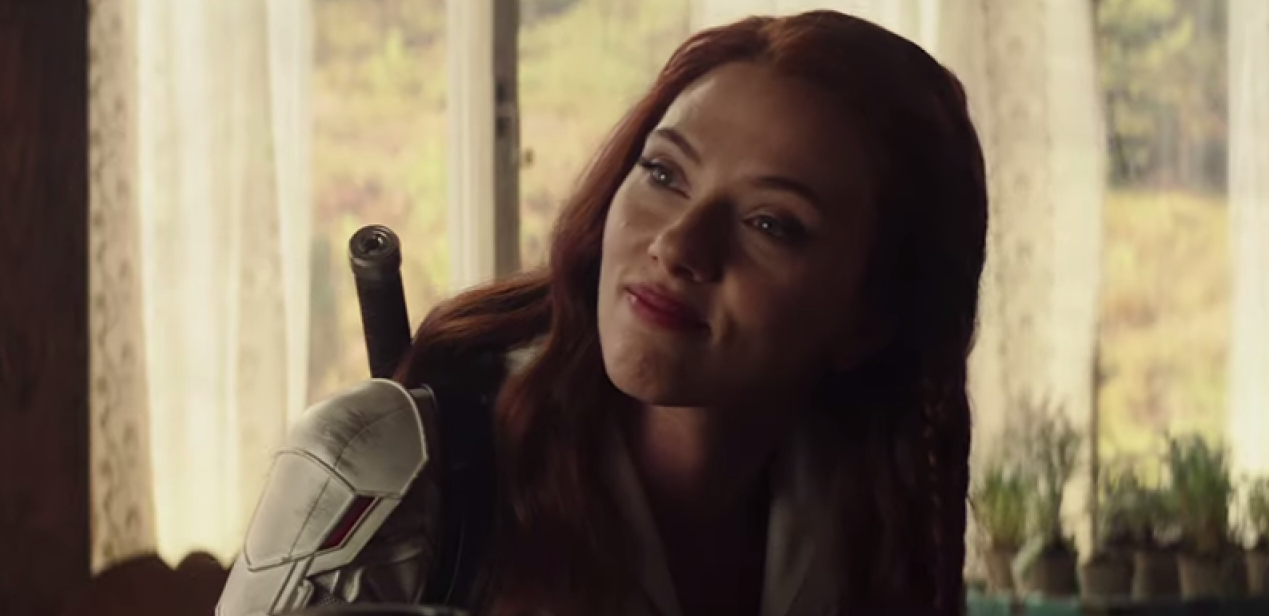 Article continues below advertisement
Lake Bell plays Black Widow in 'What If…?'
We are already knee-deep in What If…? and we can't wait to see what other ways the multiverse will unfold. But for now, one thing's for sure — Scarlett is not reprising her role as the Black Widow, and instead, actress Lake Bell is taking on the voice of the assassin. Funnily enough, Lake might be most famous for playing a voice actor in In a World....
Article continues below advertisement
It's clear enough why she got the role in both projects — Lake is definitely an accomplished voice actor because sometimes we forget that she's not the original Black Widow.
Some of us also might recognize her voice as Poison Ivy in the Harley Quinn television series and the voice of Vanessa Fisk in Spider-Man: Into the Spider-Verse. Will we ever see her take on the Black Widow mantle in person? It's unlikely, but in a world where there are alternate timelines and characters could be other people, it's not impossible.
Who plays Hawkeye and Nick Fury in 'What If…?' Episode 3?
Although Scarlett isn't returning to What If…? to reprise her role as Black Widow, most of the MCU's original cast members are part of the animated series. Jeremy Renner returns as Clint Barton, aka Hawkeye, and even Samuel L. Jackson comes back as Nick Fury. So two of Natasha's biggest allies are original MCU cast members, and Lake has pretty great chemistry with them.
Article continues below advertisement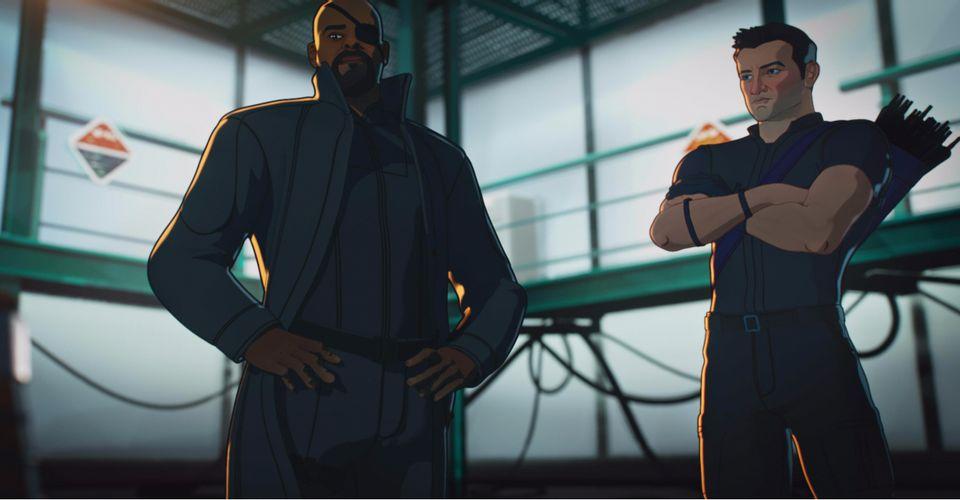 Some other original cast members aren't joining the What If…? cast though. It's been confirmed that both Robert Downey Jr. and Chris Evans aren't in the cast of What If…? although several of their allies are also coming back to play their original characters.
We already heard Dominic Cooper as Howard Stark and Sebastian Stan as Bucky Barnes, so we're excited to hear how the voices in the rest of the anthology series pan out.
New episodes of What If…? drop every Wednesday on Disney Plus.