Which Marvel Actors Are Not Returning to Voice Their Animated Counterparts in 'What If...?'
The newest Marvel series, 'What If…?' is coming to Disney Plus with a stacked voice cast. But some voice actors have replaced the OG Marvel actors.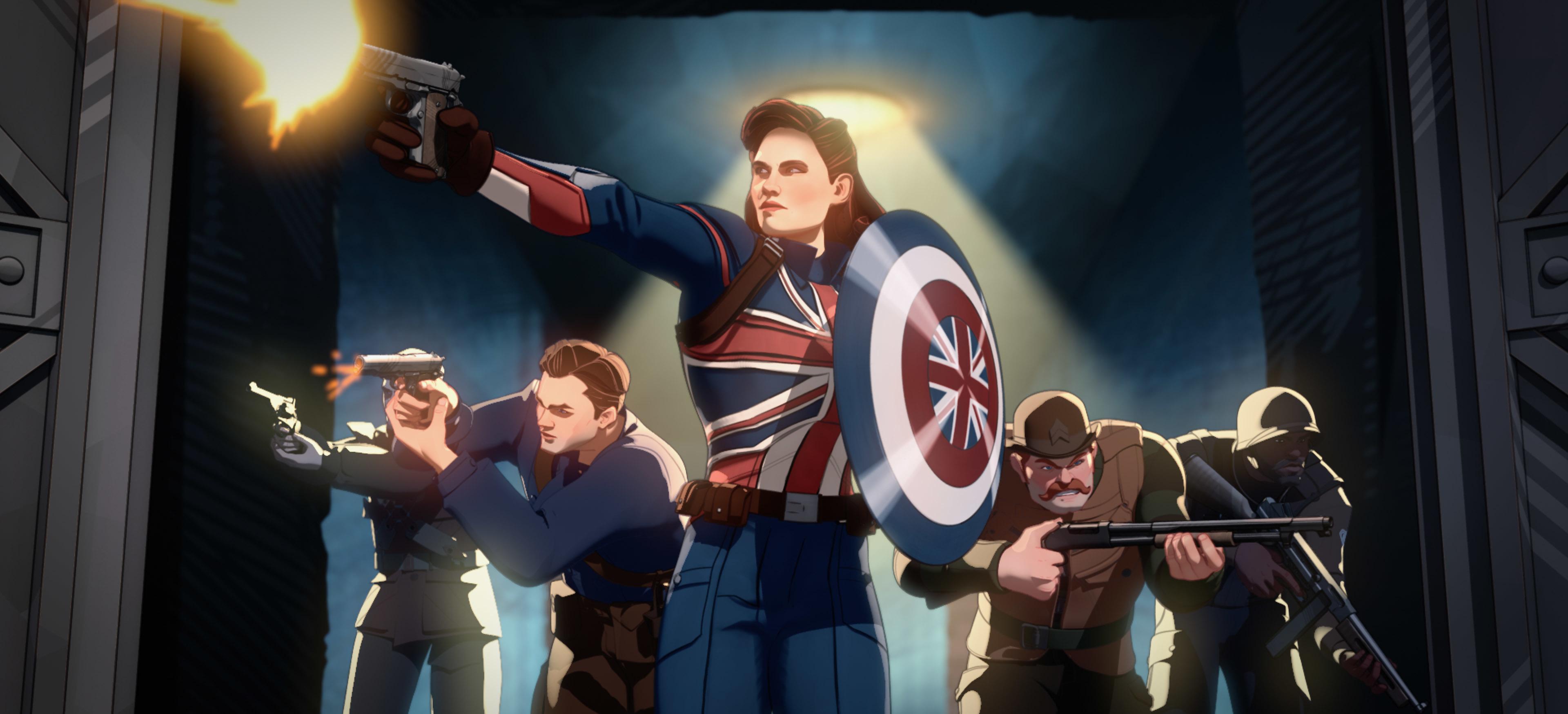 Disney Plus's Loki is almost over, but luckily, we have a new Marvel series to look forward to with What If…? Although the new series is created by Kevin Feige, it will not be canon. However, it still feeds our obsession with the multiverse by showing us MCU alternate realities. Basically, some characters become different heroes, and others' entire stories never even happen.
Article continues below advertisement
To make a mega project like What If…? happen, Marvel uses animation to bring together all of its characters in one property. This way, we don't have to get busy movie stars like Chris Hemsworth and Paul Rudd in the same room to make it work.
Plus, if anyone is unavailable to revive their role for What If…?, they can be easily replaced. So, who is part of the voice cast of What If…?, and which Marvel actors aren't returning as voice actors for the new series?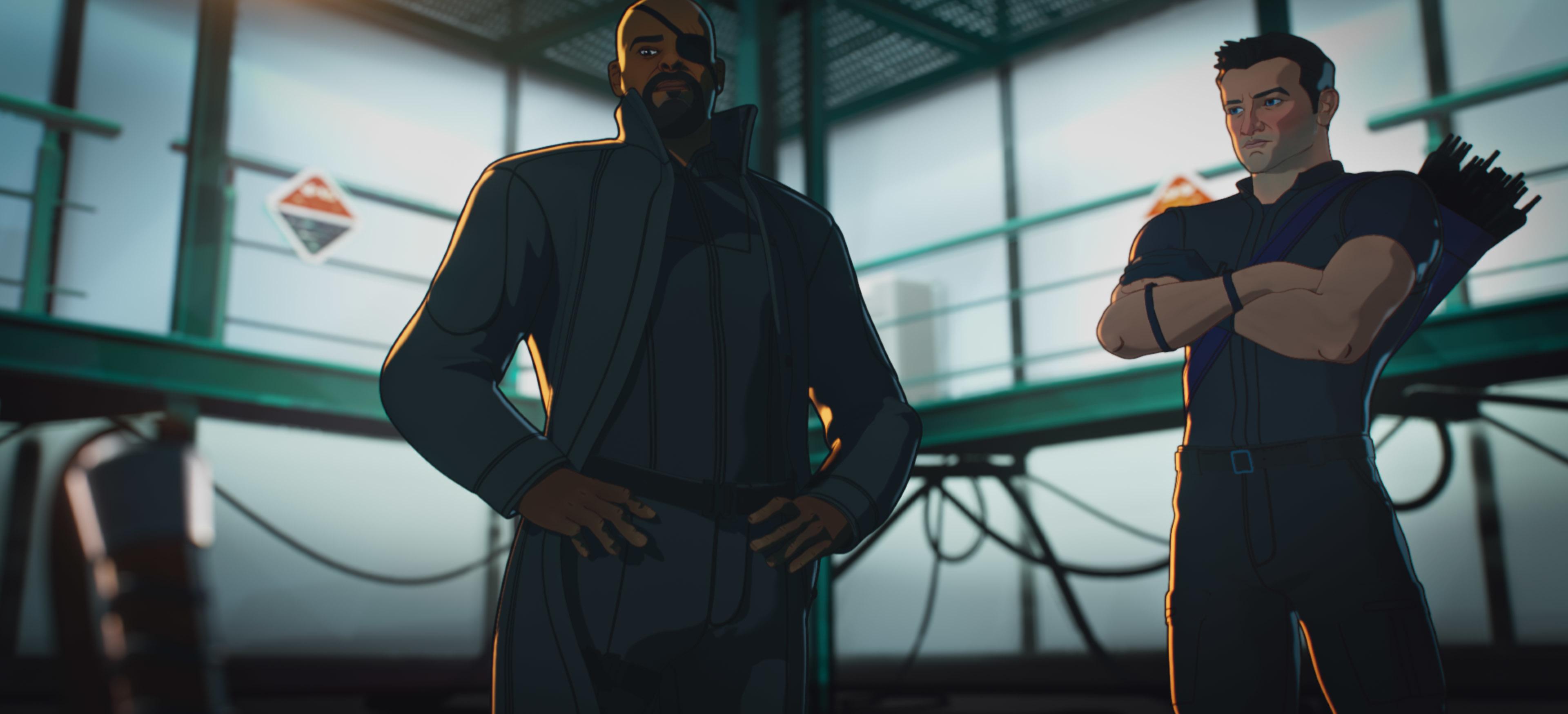 Article continues below advertisement
The new series, 'What If…?' has an extensive list of voice actors.
Regardless of who isn't coming back to voice their Marvel counterparts, there are plenty of actors who are joining the cast of What If…?. Most notably, Chadwick Boseman reprised his role as T'Challa before his untimely death in August 2020.
In What If…?, T'Challa actually becomes Star Lord and works alongside Yondu (reprised by Michael Rooker) and the Guardians of the Galaxy.
From Black Panther, Michael B. Jordan will also return to his role as Killmonger, but in What If…?, Killmonger saves Tony Stark from the desert, likely stopping him from ever becoming Iron Man.
Article continues below advertisement
Several major Marvel actors are reprising their roles in What If…?, including Chris Hemsworth as Thor, Tom Hiddleston as Loki, Sebastian Stan as the Winter Soldier, Josh Brolin as Thanos, Mark Ruffalo as Hulk, Samuel L. Jackson as Nick Fury, Jeremy Renner as Hawkeye, and Paul Rudd as Ant-Man.
Article continues below advertisement
Many villains and sidekicks are in the voice cast of 'What If…?.'
Many of our favorite side characters are making a comeback in the series as well, such as Peggy Carter, who will become a Captain Marvel-like Captain Carter in the series, and who will be played by Hayley Atwell.
Other side characters making a big return are Nebula (Karen Gillan), Hank Pym (Michael Douglas), Dum Dum Dugan (Neal McDonough), Howard Stark (Dominic Cooper), Kraglin (Sean Gunn), as Jane Foster (Natalie Portman), and Ant-Man's friend, Kurt (David Dastmalchian).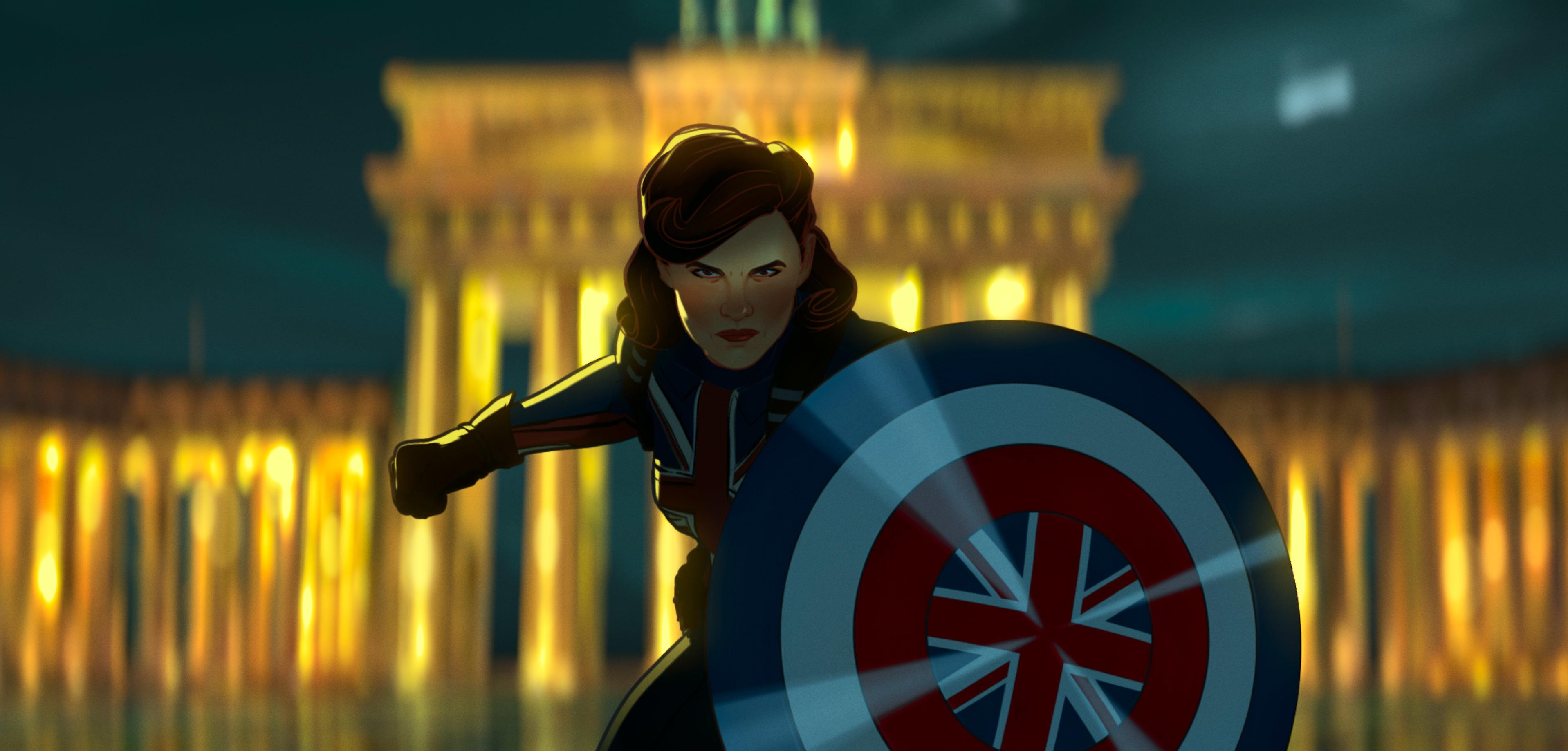 Article continues below advertisement
That's not all, though. Stanley Tucci is making his Marvel comeback as Abraham Erskine from the first Captain America film, and some of our favorite Thor: Ragnarok characters, Korg (Taika Waititi) and Grandmaster (Jeff Goldblum) are also part of What If…?
Djimon Hounsou is Korath from Guardians of the Galaxy and Toby Jones is portraying Hydra villain Arnim Zola. Chris Sullivan is returning to his role as Taserface, Frank Grillo is coming back as Brock Rumlow, and Seth Green is Howard the Duck.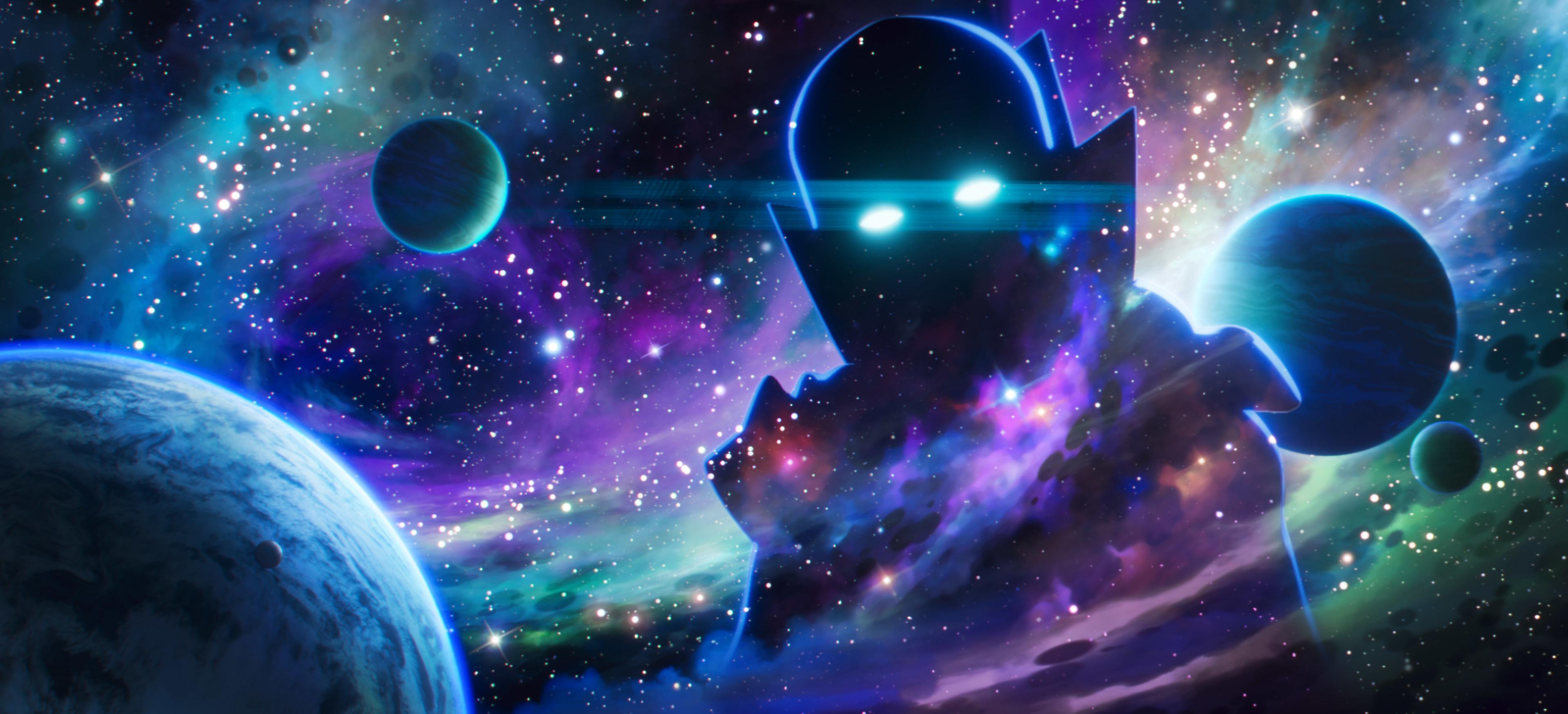 Article continues below advertisement
Newcomer to the MCU, Jeffrey Wright, is the voice actor behind the Watcher. This new character is the only one to appear in all 10 episodes of What If...? and claims to be an impartial bystander. Jeffrey will likely be somewhat of a narrator, helping us follow along with the altered plotlines as the series unfolds.
Some major Marvel actors are not voicing their roles in 'What If…?.'
While we're lucky to have so many incredible voice actors in the cast of What If…?, we're bummed to be missing a few major players. So far, we know Tony Stark is in the series, but mixed reports are saying that Robert Downey, Jr. will not be reprising his role, likely due to contract disputes.
According to Variety, Steve Rogers, The Collector, Doctor Strange, and Captain Marvel are in the series but will have different voices from their originators.
Article continues below advertisement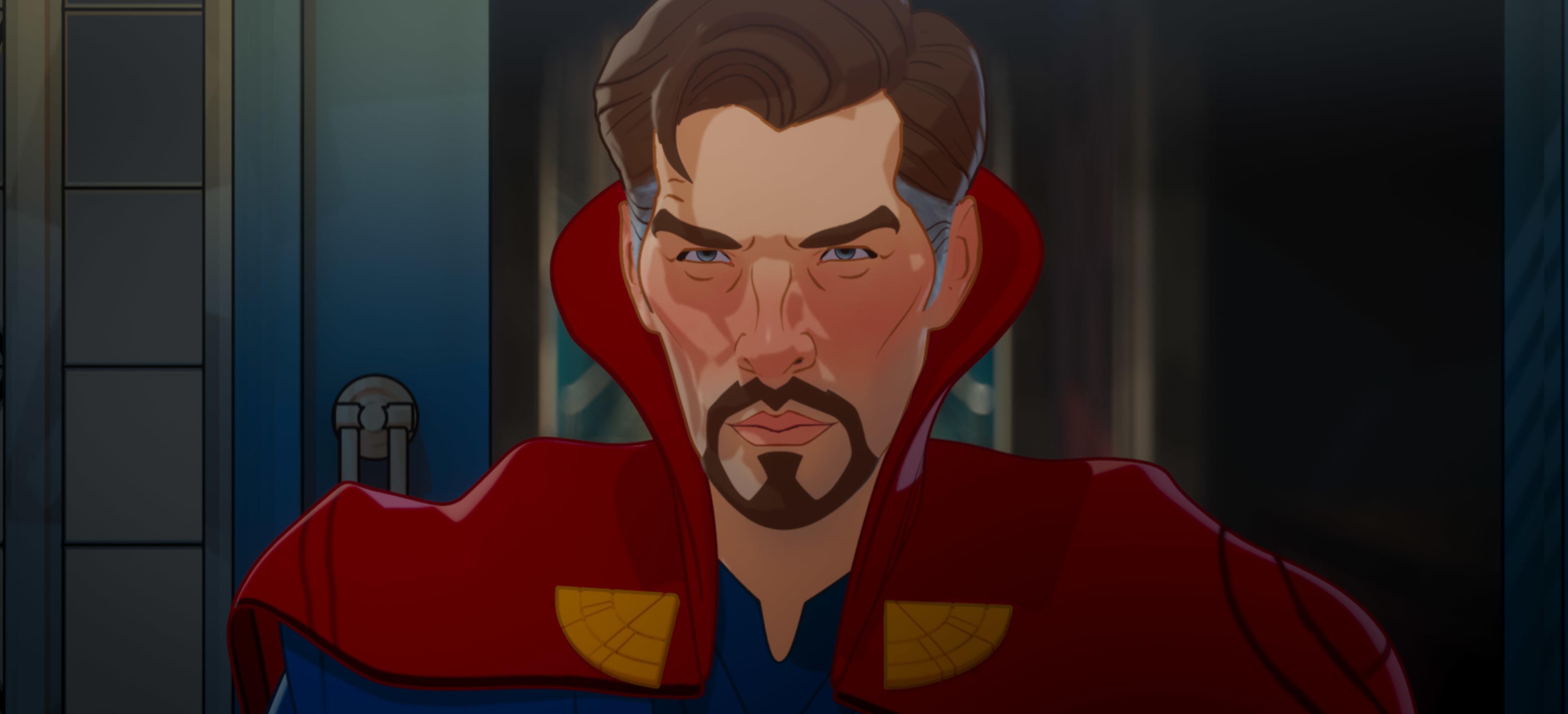 We also see Black Widow, Gamora, the Ancient One, and Drax the Destroyer in the trailer for What If…?, but the voice actors behind the characters have not yet been confirmed. As far as we're aware, it's possible we may be hearing some new voices in those roles as well.
Regardless of which voices are in the series, we're already amped up to see how What If…? takes us on a brand new MCU journey in an alternate reality.
What If...? is coming to Disney Plus on August 11.