Stephen Dorff Bashes Scarlett Johansson's 'Black Widow' Film Ahead of Release
Scarlett Johansson has managed to gain a sizable net worth from the MCU. Just don't count Stephen Dorff as a fan of these superhero flicks.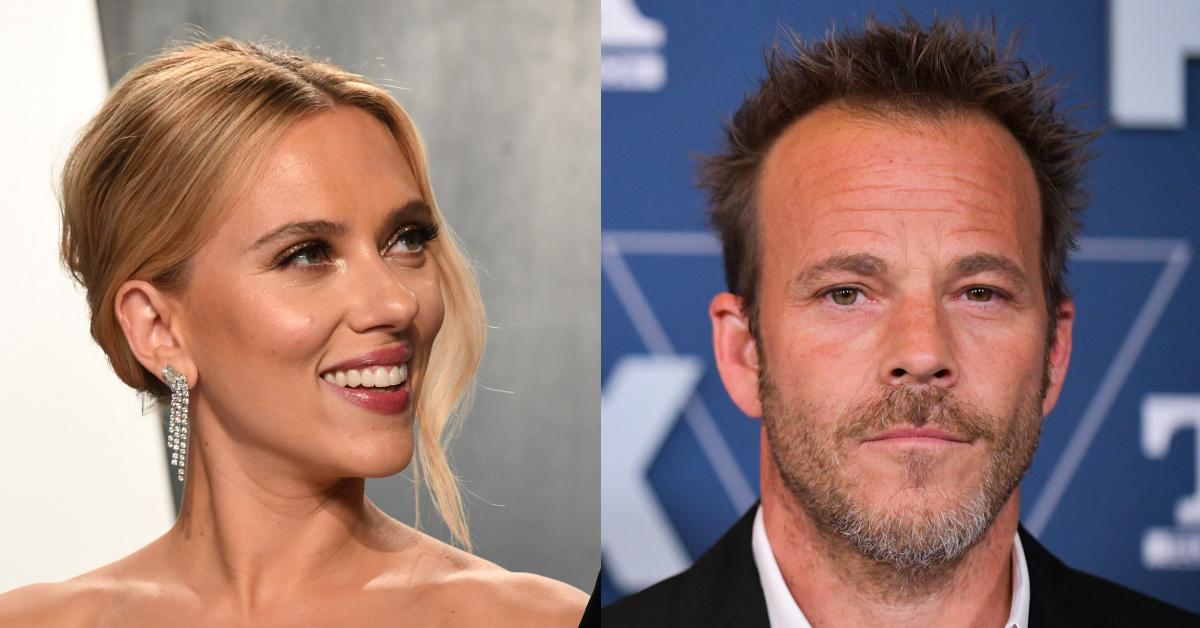 The Marvel Cinematic Universe is a huge financial entity. When Iron Man first debuted in 2008, few people predicted the kind of insane success the movie would have or the chain reaction it would kick off for other Marvel characters and movies.
Article continues below advertisement
The MCU would go on to become the most profitable film franchise of all time. Heck, the standalone Ant-Man flicks (which are pretty darn good) earned more than a billion at the box office. Scarlett Johansson is one of the biggest stars involved with the MCU, so it's no surprise she's earned herself a fat net worth as a result of her work in the franchise.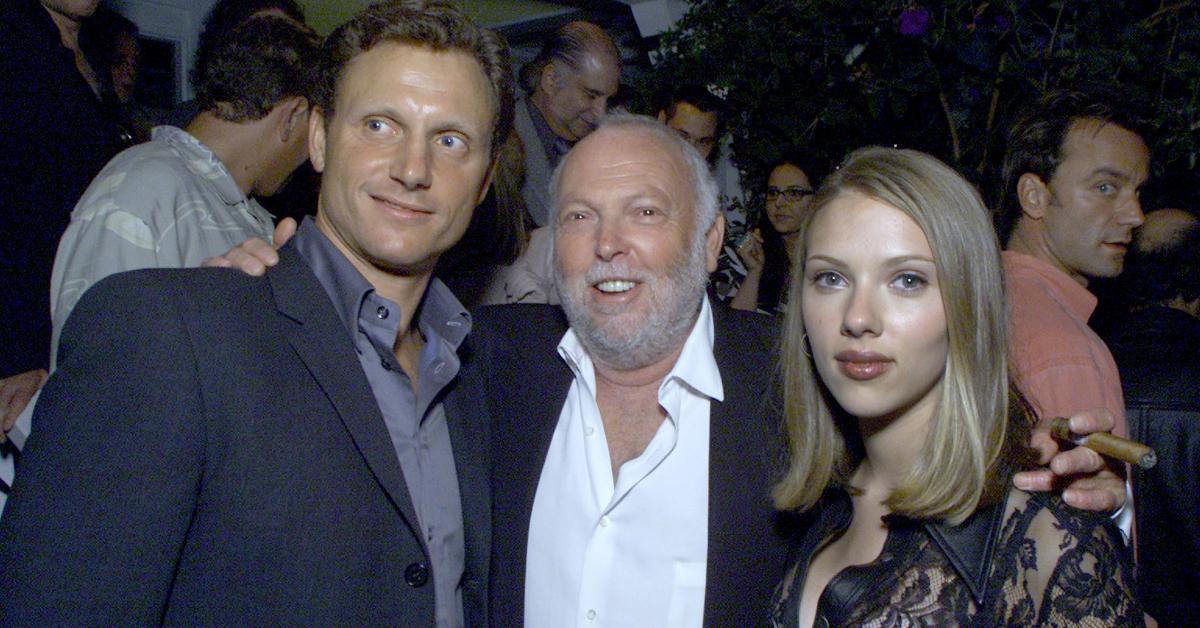 Article continues below advertisement
What is Scarlett Johansson's net worth?
It seemed like there were several points in the pre-production process for Iron Man that could have led to the film ultimately not being made, but thankfully for everyone involved, it did.
Scarlett Johansson's success in entertainment also faced similar potential setbacks, even if she did become a breakout star in 2003's Lost in Translation.
Earlier that same year, Scarlett applied to and was denied by NYU's Tisch School of Arts, further solidifying the notion that most classical acting schools have no idea what they are talking about.
Johansson would go on to team up with a who's-who of directors, from Michael Bay (The Island) to Christopher Nolan (The Prestige) to Woody Allen (Match Point, Vicky Christina Barcelona) to Spike Jonze (Her), Wes Anderson (Isle of Dogs), and the Coen brothers (Hail, Caesar!)
Article continues below advertisement
While she's known mainly for her "mainstream" success in the MCU and is known worldwide as Natasha Romanoff, aka, Black Widow, Scarlett's also taken on more "risky" roles in movies like Under the Skin, where she plays an alien who stalks and feeds on humans, and Taika Waiti's Jojo Rabbit, where she plays Rosie.
Her biggest paychecks most likely come from the MCU, though. She was paid a reported $20 million for her role in Avengers: Age of Ultron. Hollywood Reporter also says that she's getting $15 million for her standalone movie, Black Widow and that overall, she's the second-highest-paid actor in the Marvel Cinematic Universe, trailing only behind Robert Downey Jr.
Article continues below advertisement
Her career earnings, per Celebrity Net Worth, have helped her attained a whopping $165 million net worth. Not bad for an actress who, in 2003, was denied entrance to Tisch. Personally, I'd like to see what the other folks who were accepted into the 2003 program are doing now with their acting careers.
Article continues below advertisement
Stephen Dorff, another Marvel actor, had some harsh words for Scarlett Johansson's upcoming 'Black Widow' film.
Marvel Studios' first really big hit was Blade (back when it was Marvel Enterprises), which managed to bring in $131.2 million back in 1998, a tall-order for an R-rated comic book flick. The movie would go on to spawn two sequels that also performed fairly well in theaters.
This was back when comic-themed films were still seen as third-rate forms of entertainment, mind you, and not the juggernauts they ended up becoming.
Article continues below advertisement
In an interview with the Independent, Stephen Dorff, who played main vampire villain Deacon Frost in Blade, stated that he felt "embarrassed" for the folks involved with Black Widow because the movie looks "like garbage."
"I still hunt out the good s--t because I don't want to be in BlackWidow," he said. "It looks like garbage to me. It looks like a bad video game. I'm embarrassed for those people. I'm embarrassed for Scarlett! I'm sure she got paid five, seven million bucks, but I'm embarrassed for her. I don't want to be in those movies. I really don't. I'll find that kid director that's gonna be the next [Stanley] Kubrick and I'll act for him instead."
Article continues below advertisement
Article continues below advertisement
Social media was quick to deride Stephen Dorff following his comments. The True Detective actor also called the 2020-2021 Oscars "the most embarrassing thing" he's seen.
"My business is becoming a big game show," he said. "You have actors that don't have a clue what they're doing. You have filmmakers that don't have a clue what they're doing. We're all in these little boxes on these streamers. TV, film — it's all one big clusterf--k of content now."