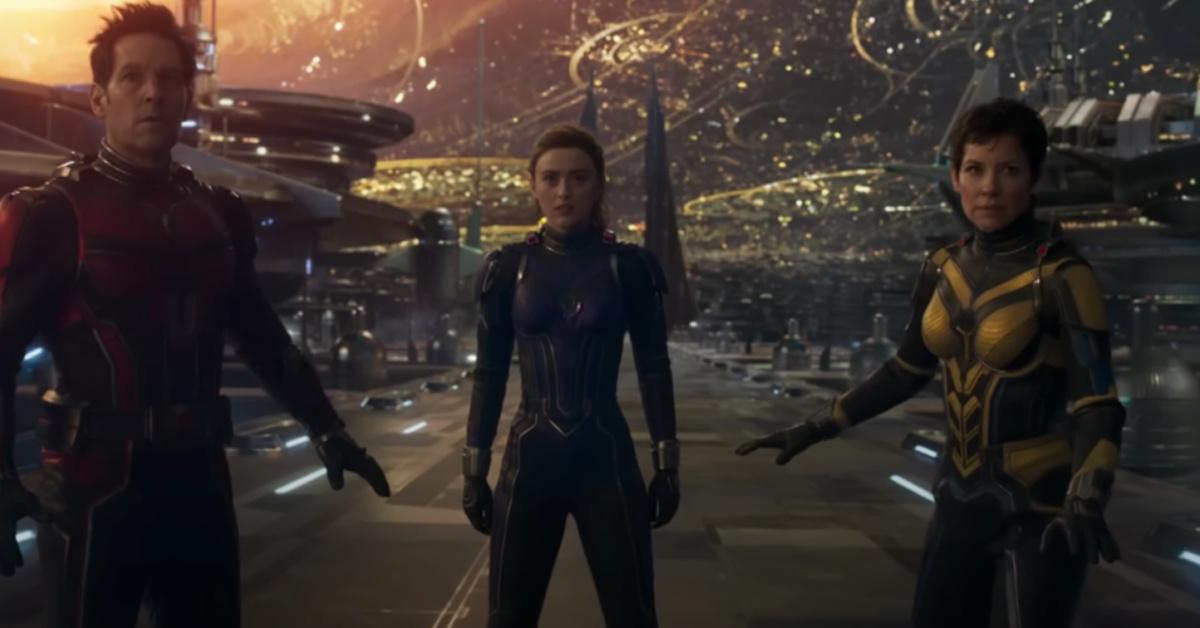 Cassie Lang Was Recast in the New 'Ant-Man Movie,' and People Are Upset
Ant-Man and The Wasp: Quantumania will be arriving in February of 2023, and people are already getting so excited for the third installment in the Ant-Man story. If you thought Ant-Man and co. were done with the quantum realm, you were wrong. The third movie is about will dive into space and time and physics even more, and we are all about it.
Article continues below advertisement
Paul Rudd, Evangeline Lilly, Michael Douglas, and Michelle Pfeiffer are returning. Jonathan Majors will play supervillain Kang the Conqueror. The only key actor who's not making it back from the previous film? Emma Fuhrmann, who played Scott's daughter, Cassie Lang. The character has been recast and will now be played by Kathryn Newton. But why?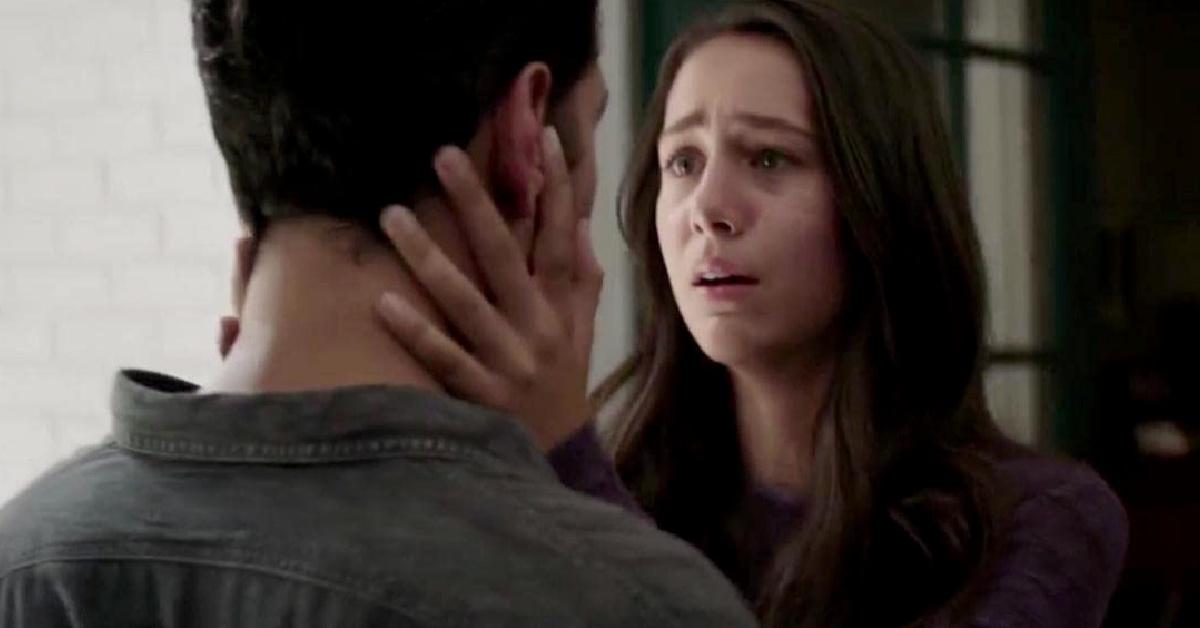 Article continues below advertisement
Why was Cassie Lang recast in MCU?
As of now, there have been no official statements regarding Cassie's recasting in Ant-Man and The Wasp: Quantumania, but that hasn't kept the internet from speculating. The general consensus seems to be that Kathryn is a bigger star (largely due to her role as Abigail in Big Little Lies), and filmmakers often want actors with more impressive resumes on the cast list.
There's also some discussion surrounding the fact that Kathryn looks more similar to the version of Cassie we've seen in the comics (although there have been plenty of people cast in the Marvel films who look nothing like their comic book counterparts).
Article continues below advertisement
Article continues below advertisement
This isn't the first time Cassie Lang has been recast.
Marvel fans will remember that this is actually the second time we've seen a new actress playing Cassie. In the first two films (Ant-Man and Ant-Man and the Wasp), Cassie is played by Abby Ryder Fortson. Abby is currently 14 years old, so she wasn't old enough to play Cassie in Avengers: Endgame — that's most likely why Emma Fuhrmann came on the scene.
According to MCU canon, Cassie was 16 years old during the events of Endgame (which take place in 2023). However, the movie was made in 2019, when Abby was only 11, so they really had to recast the role at that point. Emma was 18 at the time, which was obviously much closer to the correct age to keep things looking more or less natural (although some viewers still had their complaints, of course).
Article continues below advertisement
A lot of people are unhappy about the Cassie Lang recast.
"Emma was perfect," one person tweeted. "I don't understand this recast. The girl could act and looked a lot like little Cassie. Her scene in Endgame is iconic. Really stupid and unnecessary recast," another person wrote.
Article continues below advertisement
Article continues below advertisement
Obviously, this kind of thing happens in Hollywood all of the time. We're confident Kathryn will do a great job in the role, and anyone hoping to catch another great performance from Emma can keep an eye on her IMDb page. She's worked on several projects since Endgame!
Ant-Man and The Wasp: Quantumania comes out on Feb. 17, 2023.