Stanley Tucci's First Wife Died of Breast Cancer More Than a Decade Ago
Stanley Tucci was married to his first wife for 14 years, until tragedy cut their life together short. Learn more about who Stanley's first wife was.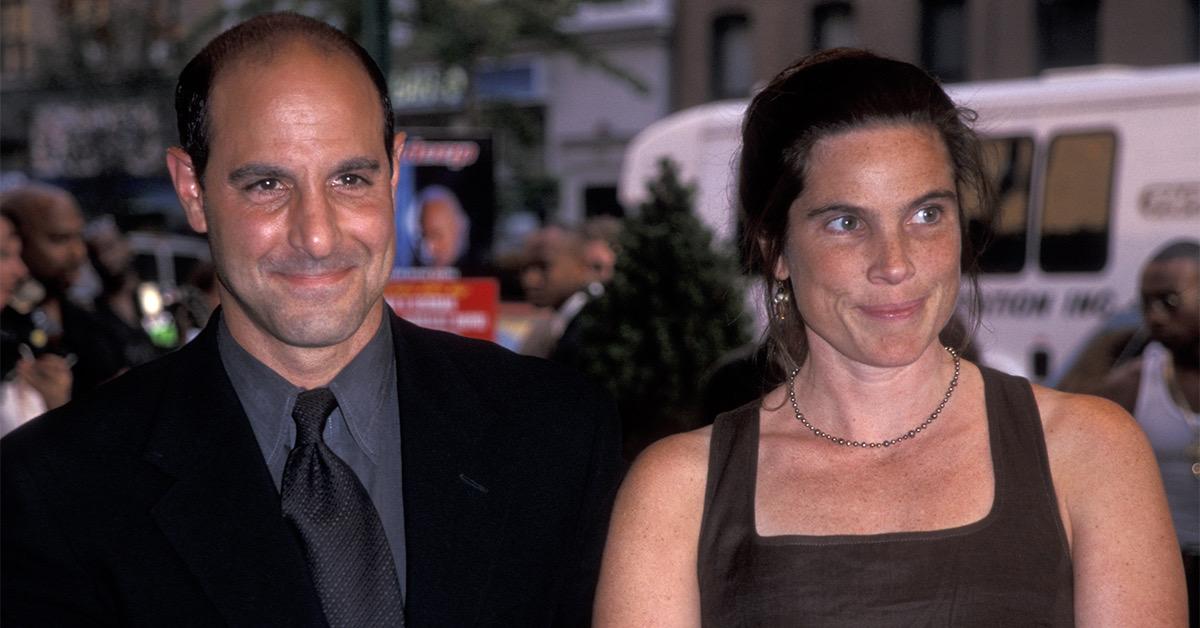 Stanley Tucci has been a consistent presence in Hollywood for more than two decades. The actor has had iconic roles in everything from blockbusters like The Hunger Games and Transformers to quieter roles in smaller films. In his personal life, though, Stanley has been touched by tragedy. Although he's happily married to Felicity Blunt now, he was married once before until his wife died in 2009.
Article continues below advertisement
Who was Stanley Tucci's first wife?
Stanley married his first wife, Kathryn "Kate" Spath-Tucci in 1995, and the two of them were married for 14 years until her death. Kate died of breast cancer in 2009, but before that, she had three children with Stanley. The two also raised Kate's children from a previous marriage. Kate had a previous marriage to actor and stage manager Alexander R. Scott before meeting Stanley.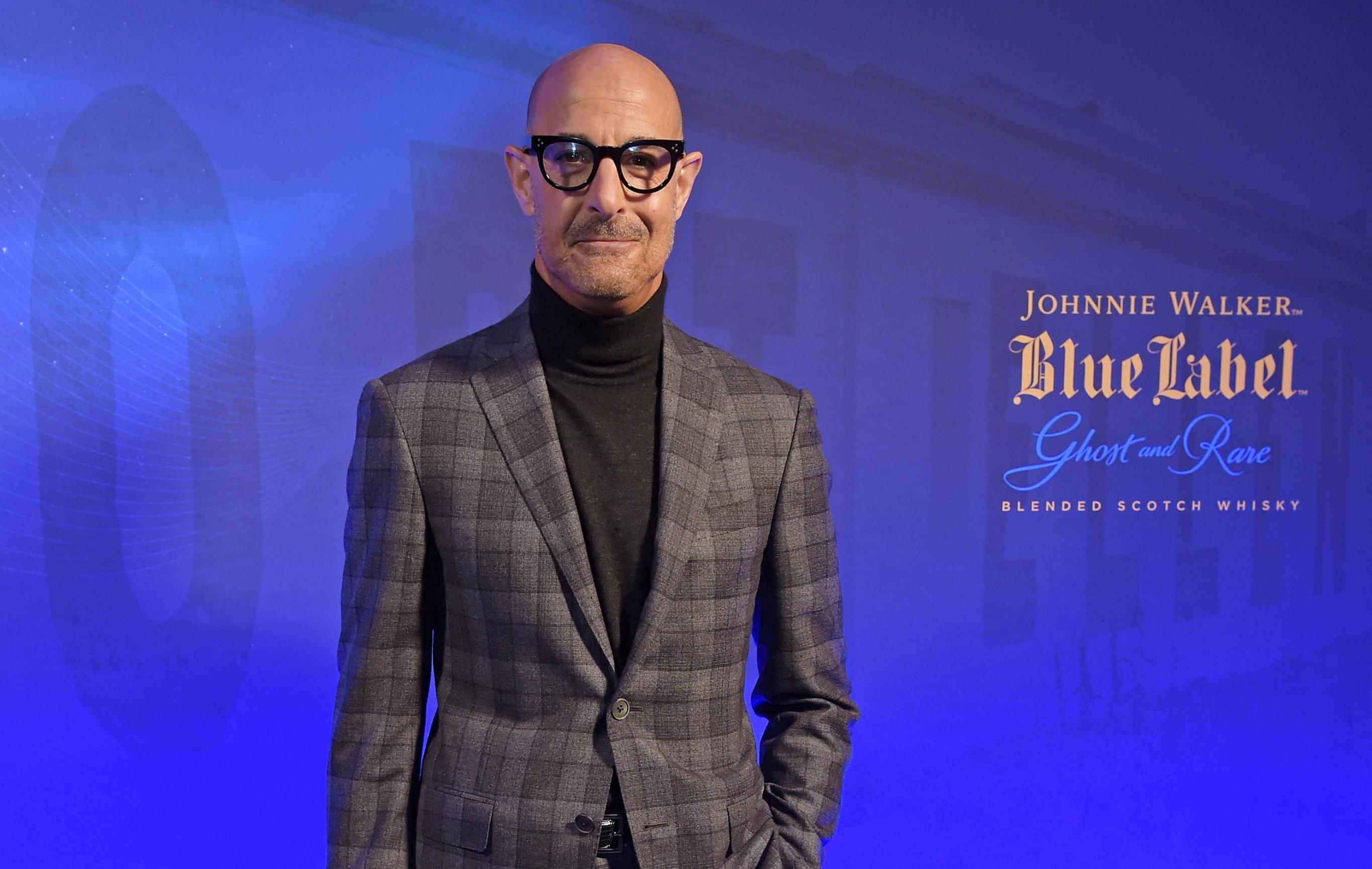 Article continues below advertisement
Did Stanley Tucci have an affair?
Although Stanley and Kate were married for 14 years, the relationship between them wasn't always perfect. In 2002, Stanley left Kate and had an extended affair with actress Edie Falco. The affair eventually ended, though, and Stanley then returned to Kate and the two shared another seven years of marriage.
In an interview Stanley gave in 2016 to The Guardian, the actor said that the person he most wanted to apologize to was Kate. "We tried everything we could do to save her," Stanley said. "I wish that I could have done more and that I could have been with her at the moment she passed away. I couldn't be in that room, because I knew it would be so devastating that I wouldn't be able to take care of the kids after."
Article continues below advertisement
Who is Stanley married to now?
Following Kate's death, Stanley continued to raise the children they had together, and continued to take on interesting roles. In fact, his performances over the past decade have only made him a more widely known actor. In 2011, he got engaged to Felicity Blunt, a British literary agent. Felicity is Emily Blunt's sister, who Stanley knows from working with her on The Devil Wears Prada.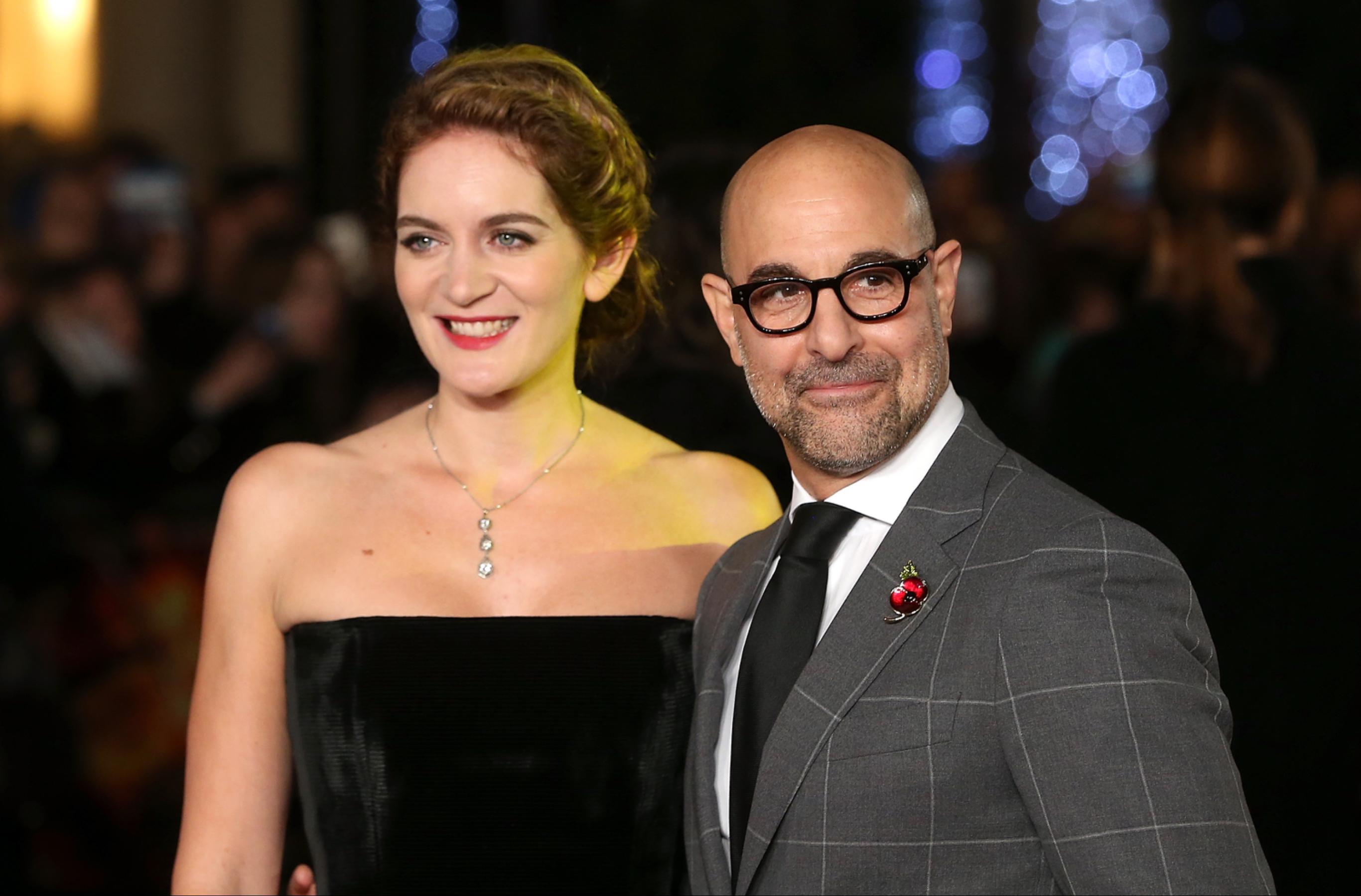 Article continues below advertisement
Emily introduced Stanley and Felicity at her own wedding to John Krasinski, which is how the two eventually wound up engaged. The two were married in 2012, and they now have two children together, who were born in 2015 and 2018.
Stanley can make a mean cocktail.
Now that he's been remarried for almost a decade, it seems that Stanley and Felicity are quite happy with one another. In a recent video posted to Instagram, Stanley offers the public a chance to watch and learn as he makes a Negroni. It's a tutorial that most people never knew they needed. Stanley and Felicity are clearly trying to make the most of their time in quarantine, and they don't seem to be going too crazy in spite of having at least two children running around the house.