Edie Falco's New Role in 'Tommy' Has Fans Questioning Her Sexuality
Is actress Edie Falco gay? Since playing a lesbian in the new show 'Tommy', fans began to question the never married actress's personal life.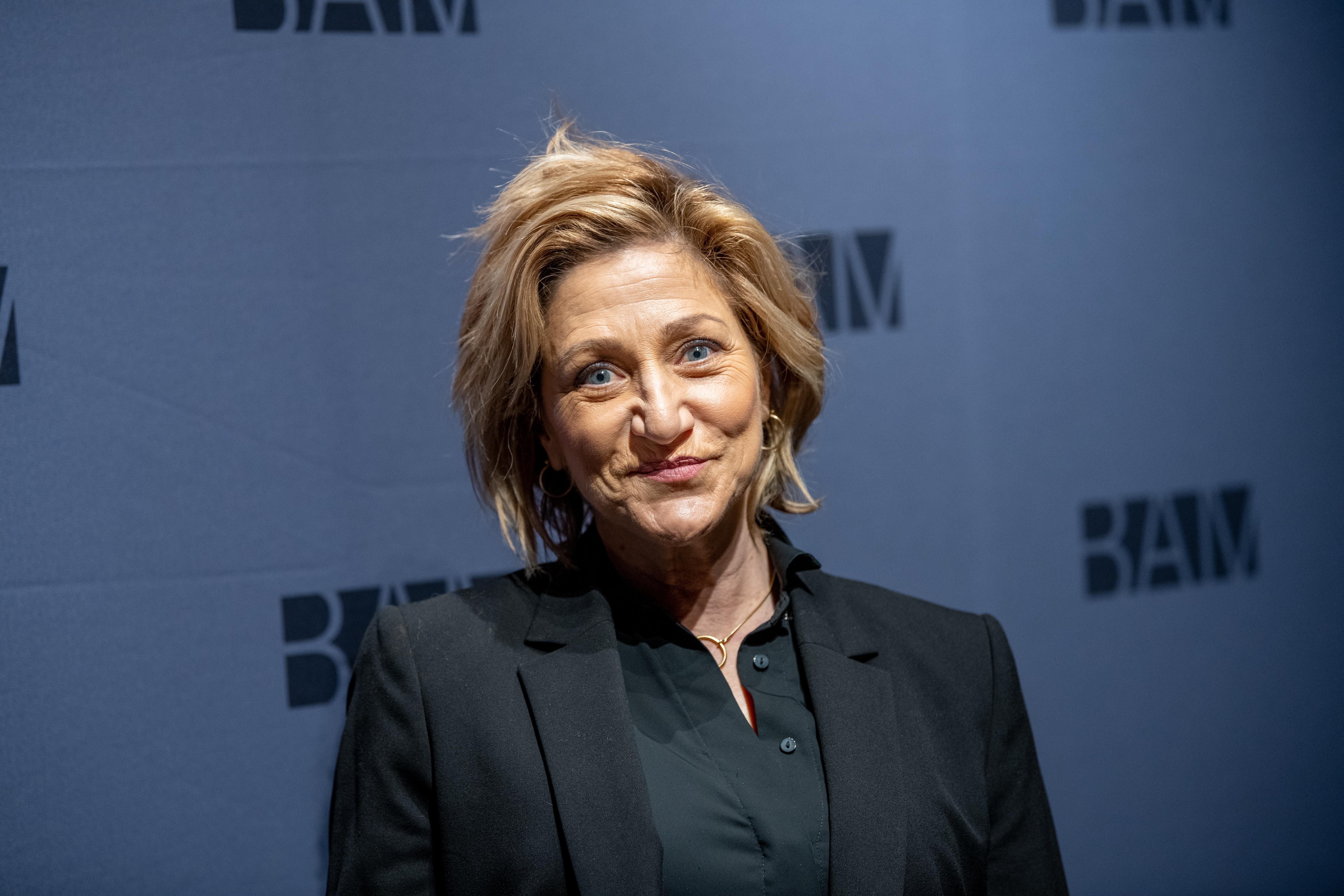 Actress Edie Falco is about to make a big move in her career by portraying Abigail "Tommy" Thomas, a former NYPD cop who moves to LA to become the first woman, and the first gay woman, police chief in the city. After her breakout roles as mob wife Carmela Soprano on The Sopranos and Jackie Peyton in Nurse Jackie, fans are curious about Edie's sexuality due to this new role and the fact that she was never married. Find out if Edie Falco is gay in real life below.
Article continues below advertisement
Is Edie Falco gay?
Edie Falco has never publicly come out as gay to the public. However, she has addressed her unconventional life (single with two adopted children). "I'm not sad about any of my life. It's so unconventional. It doesn't look anything like I thought it would," she once told The Daily Beast. "I really am just making it up as I go along. And it took me a long time to realize that's OK."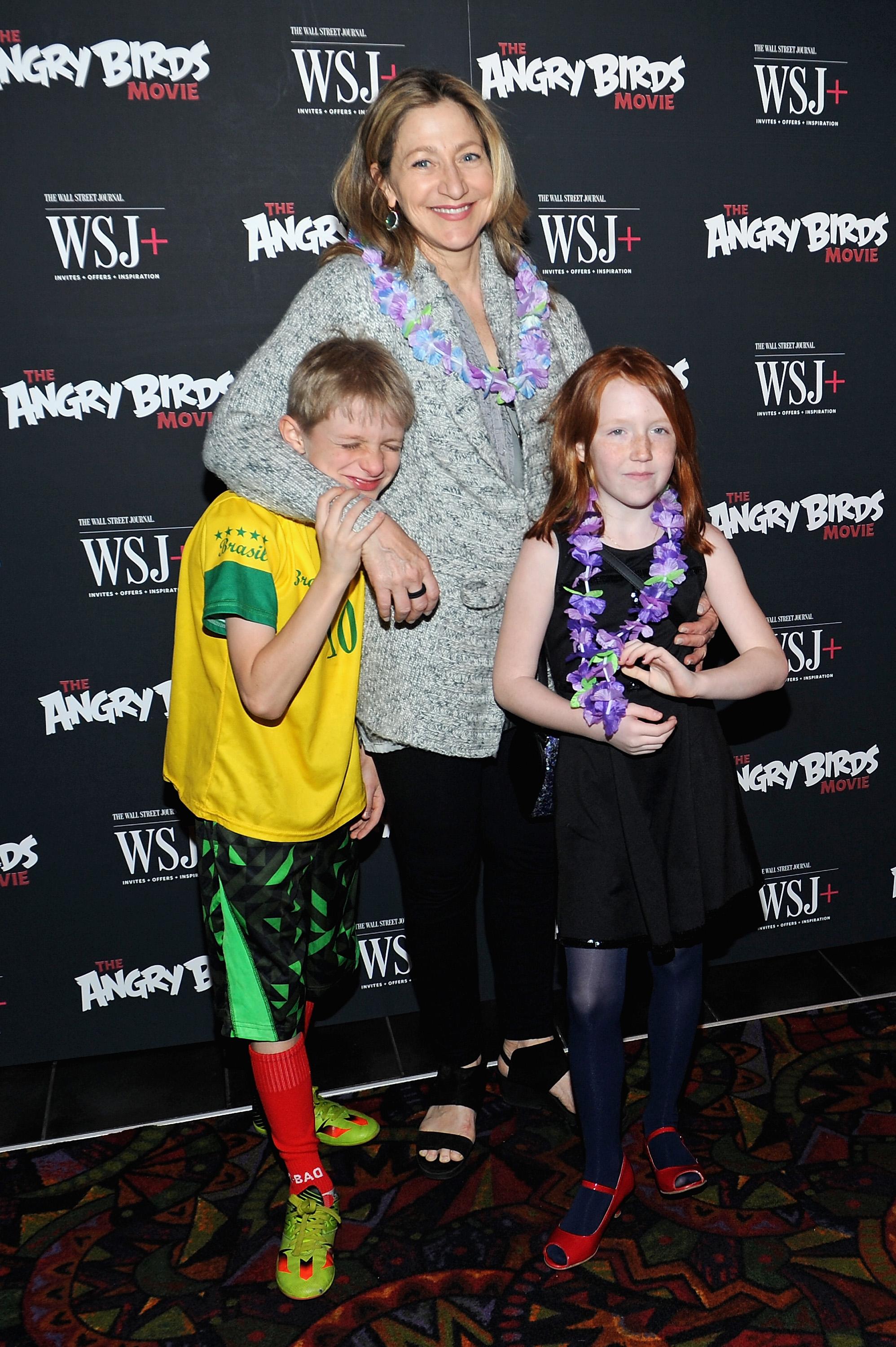 Article continues below advertisement
She's also opened up about her perception of marriage, and why she never tied the knot. "I'm sure my parents' divorces did affect me in some way, but also in my life, in general, I don't see a lot of marriages that look appealing to me," Edie has said. "Because I'm not married I tend to get a lot of eye-rolling conversations with people about their marriages."
She continued, "Why would I want to head there? I want love in my life, no question about that. But I have a ton of it. My own kids have seen nothing but love and compassion and friendships that have been worked on diligently because friendships are like marriages in a lot of ways."
Article continues below advertisement
Her character is also not married in Tommy, but the show marks Edie's first gay on-screen kiss in her career. "I told the actress who becomes my girlfriend, 'I want you to know that's the first time I kissed a woman.' She said, 'Are you kidding?'" she told NY Post.
While speaking to Parade, she also said sexuality shouldn't be an issue in shows today. "Now we are quickly getting to the place where it's not."
Article continues below advertisement
"We're finally able to show gay couples doing what couples do the same way we've seen straight couples," Edie stated.
Not only is her character gay, but she's also a tough woman in a pool of dominating men. "She doesn't get flustered by people's reactions to her in this job," she told Variety.
"I think she knows there's going to be pushback: Men have had a certain way of running things for a long time, and this woman from another city comes in and she's going to take over, so I'm sure people are going to feel that," Edie added. "But it feels to me she very clearly sees it as their problem. Without being a s—head about it, she's like, 'You'll get over it. You will or you'll leave.'"
Tommy premieres Thursday, Feb. 6 at 10 p.m. on CBS.