Michael Gandolfini Rides Again in 'The Deuce' Season 3
Michael Gandolfini is the son of 'The Sopranos' actor James Gandolfini, and a recurring star of the HBO drama series 'The Deuce.' Get the details here.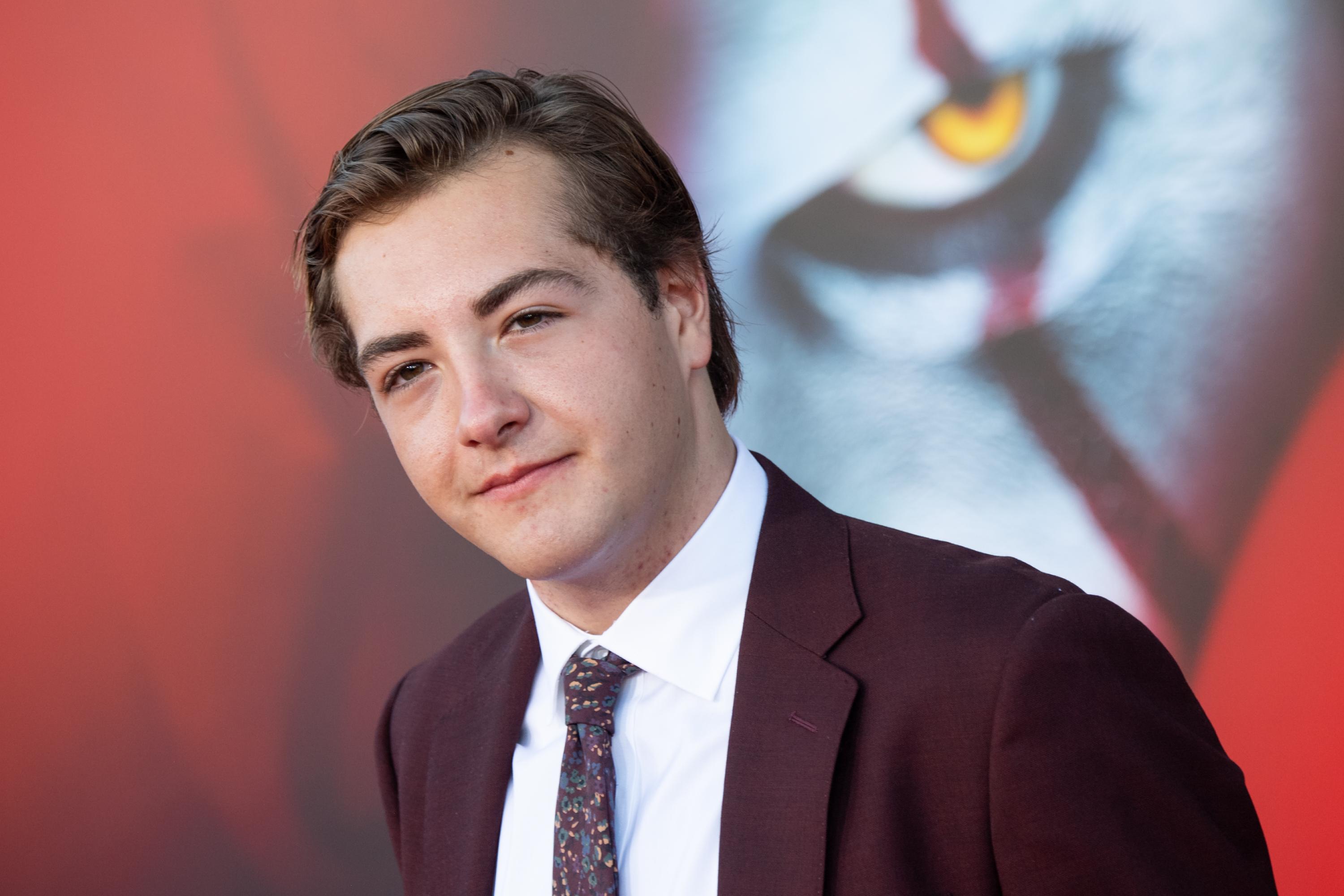 If you're catching the first episode of Season 3 of The Deuce, you're probably curious about a familiar face from the last season who's also sticking around for this one: Michael Gandolfini.
Article continues below advertisement
If the name sounds familiar, it's because you've probably watched his father a whole lot in a little show called The Sopranos. Michael has continued in his father's footsteps, joining the acting business and continuing his dad's legacy in a slew of touching ways.
So, who is Michael Gandolfini? He's acted in more than The Deuce.
Michael looks ridiculously like his father, which ultimately led him to play Tony Soprano himself in the highly anticipated The Many Saints of Newark, a prequel film to The Sopranos. Revolving around the New Jersey mob world, the young Gandolfini said it was a "profound honor" to continue his father's legacy as a greener Tony Soprano as he made his way to the top of the mob world pulling himself up by his bootstraps — you know, as you do.
Article continues below advertisement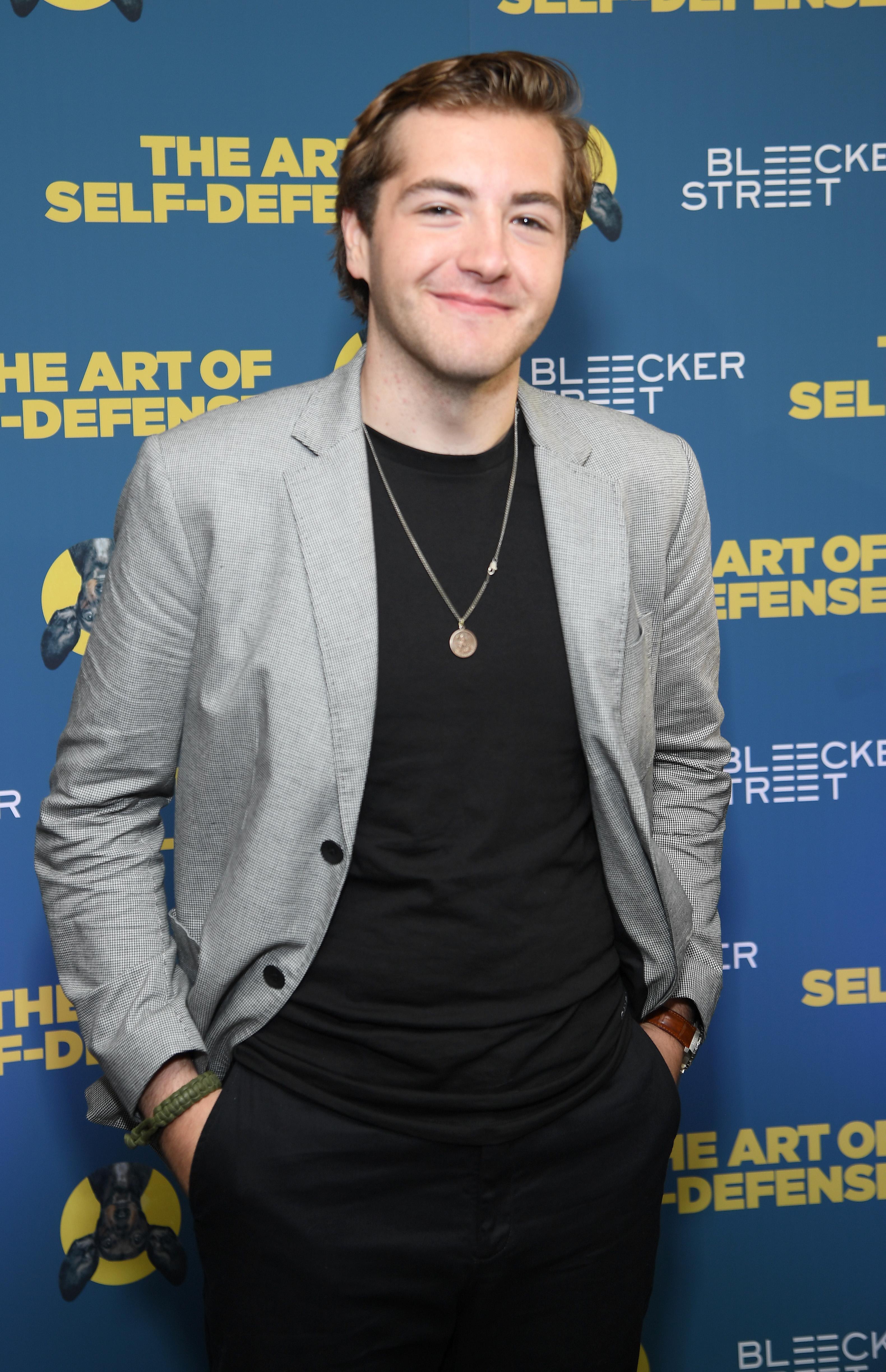 "I'm thrilled that I'm going to have the opportunity to work with David Chase and the incredible company of talent he has assembled for The Many Saints of Newark," he told Deadline of his excitement for the upcoming role.
It's not every day you play your father in a movie after your father's passing, but with such an uncanny resemblance and the acting chops to drive it all home. It certainly seems as though Michael will make a convincing Tony Soprano in the end, as far as we're concerned.
Article continues below advertisement
But Michael also appears in the HBO series The Deuce as Joey Dwyer, the son of Bobby Dwyer, brother-in-law of James Franco's twin roles Vincent and Frankie Martino. These Brooklyn brothers operate out of Times Square as eventual fronts for the Italian mob.
The series takes place during the Golden Age of Porn in the 1970s and deals in government and police corruption as well as a wide range of interpersonal relationships, of course.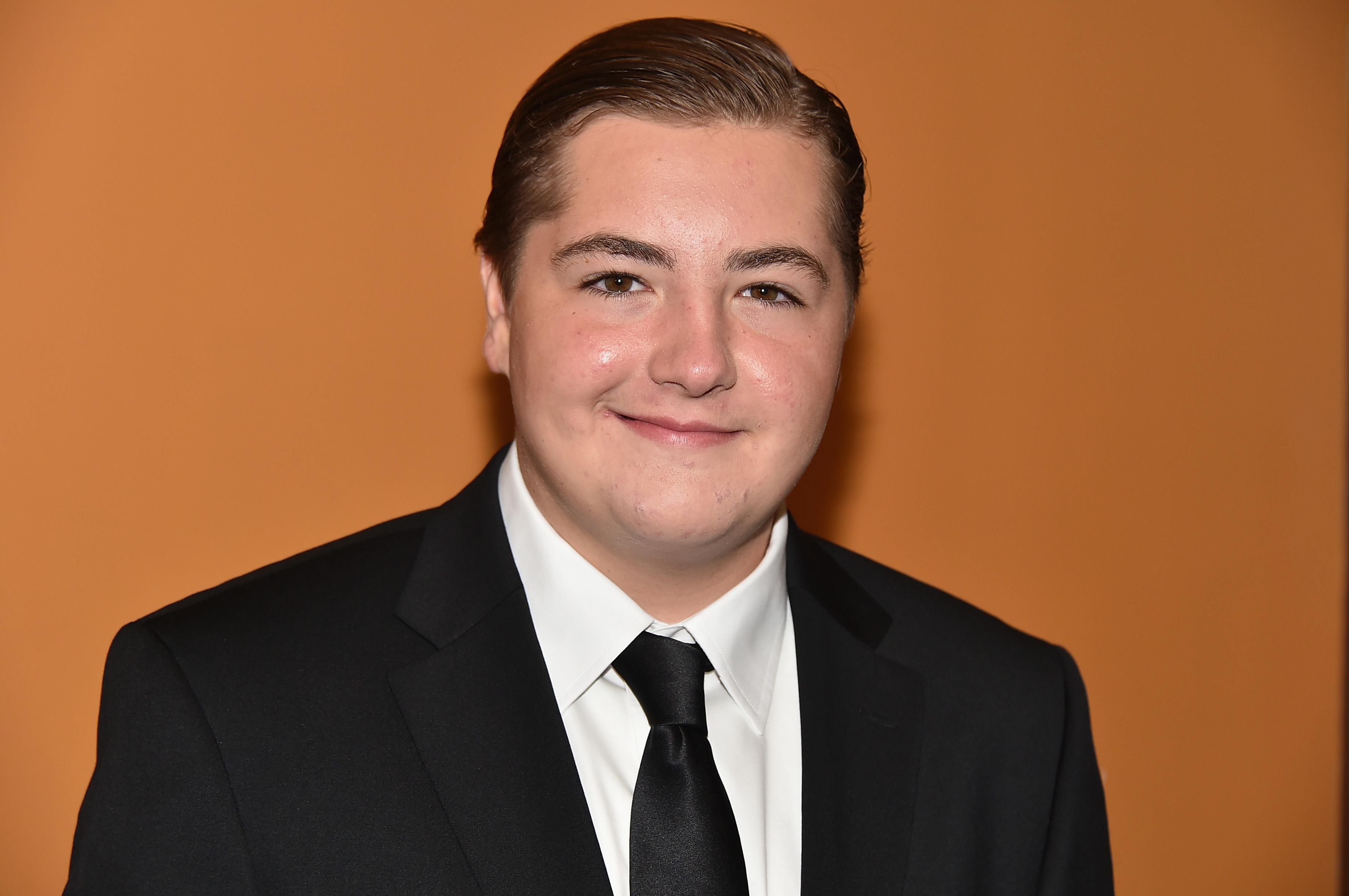 Article continues below advertisement
Michael has also appeared in Ocean's Eight and is working on several other projects following The Many Saints of Newark when it debuts in 2020. He's even written, produced, and acted in a short film called Flower that won him some pretty high praise on the indie movie circuit. Right now, his tidy little part on The Deuce looks to be giving him plenty of practice to break out eventually into a more prestigious role in the future — perhaps he could become a "mob boss" of his own soon.
Can't wait to get a taste of Michael's acting? Be sure to tune in to see him bring Joey Dwyer to life in Season 3 of The Deuce, which should make for a fantastic vehicle for him to continue showing off his acting chops.
Then, if you're feeling particularly nostalgic for his dad afterward, you might want to spend some time watching The Sopranos to get ready for that upcoming sequel in the works.