Mark Ruffalo's Wife, Sunrise Coigney, Has Been With Him Through Thick and Thin
Mark Ruffalo's wife has been one of the driving forces behind his success as an actor for the duration of their relationship, but who exactly is she?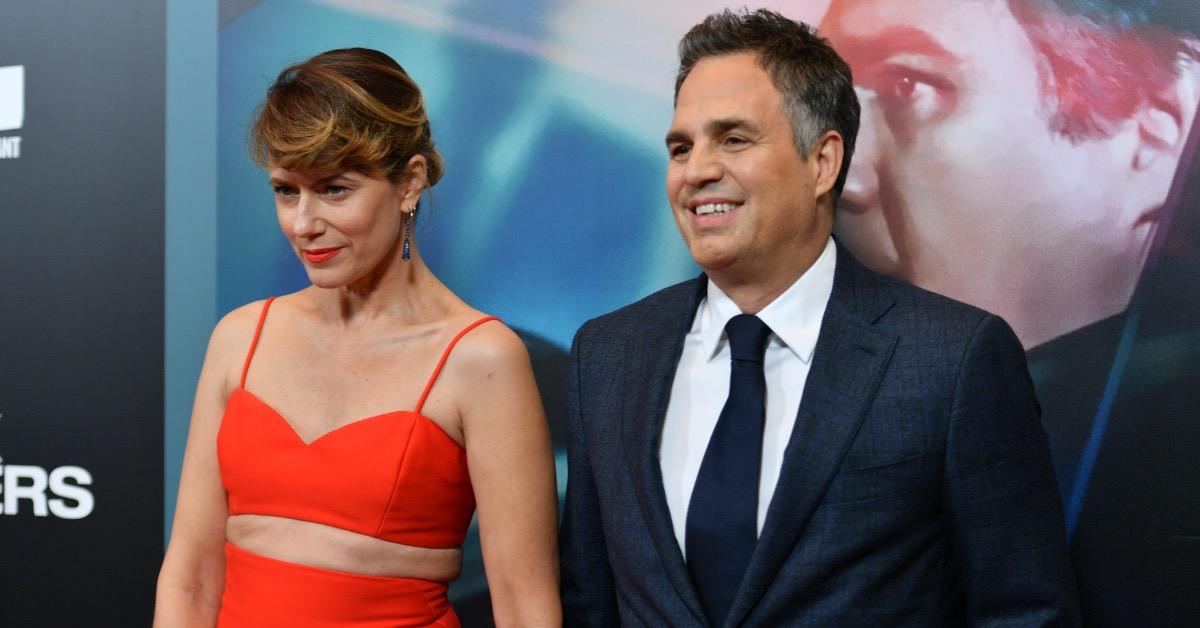 Throughout what can only be described as a remarkable career as an actor, a lot of Mark Ruffalo's individual success can be attributed to the tight-knit circle of family members he has maintained over the years.
Article continues below advertisement
One integral figure in his success, both personally and publicly, has been his wife of over two decades, Sunrise Coigney. Although their relationship has remained fairly private for its duration, her role in his life has virtually only consisted of positive contributions that have bolstered his prowess as a performer and a husband.
So, who exactly is Sunrise, and furthermore, what type of role has Mark's wife and entire immediate family had on the course of his life? Here's what we know.
Article continues below advertisement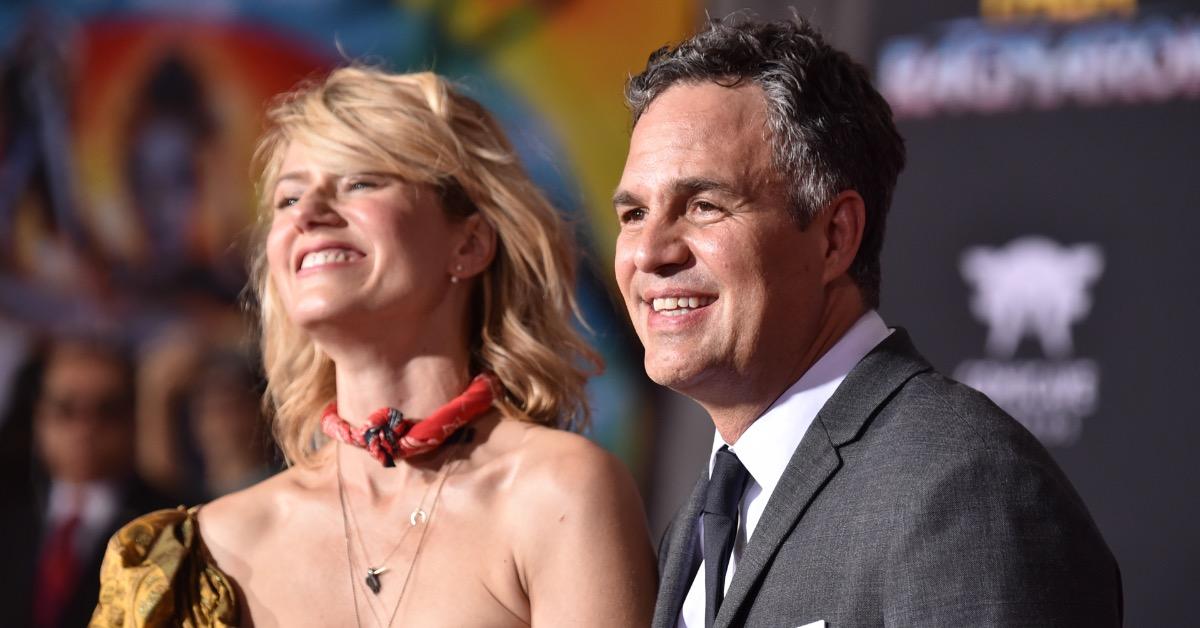 Who is Mark Ruffalo's wife, Sunrise Coigney? She is an actress in her own right.
Throughout their two-decade-plus relationship, Sunrise has been a constant figure at Mark's side, but that doesn't mean that she hasn't cultivated a career path of her own over the years. An actress in her own right, Sunrise was on such early 2000s television shows as In the Cut and Campfire Stories. She also starred as Brenda Ravelle in Line of Fire, a role that only spanned two years and came ahead of her scaling back acting roles to focus on being a mother.
Article continues below advertisement
Since her pursuit of acting roles somewhat fizzed out as motherhood became a focus, Sunrise has refocused her efforts in the retail realm. She now owns and operates a boutique named Sunny's Callicoon Pop that sells artisan items online.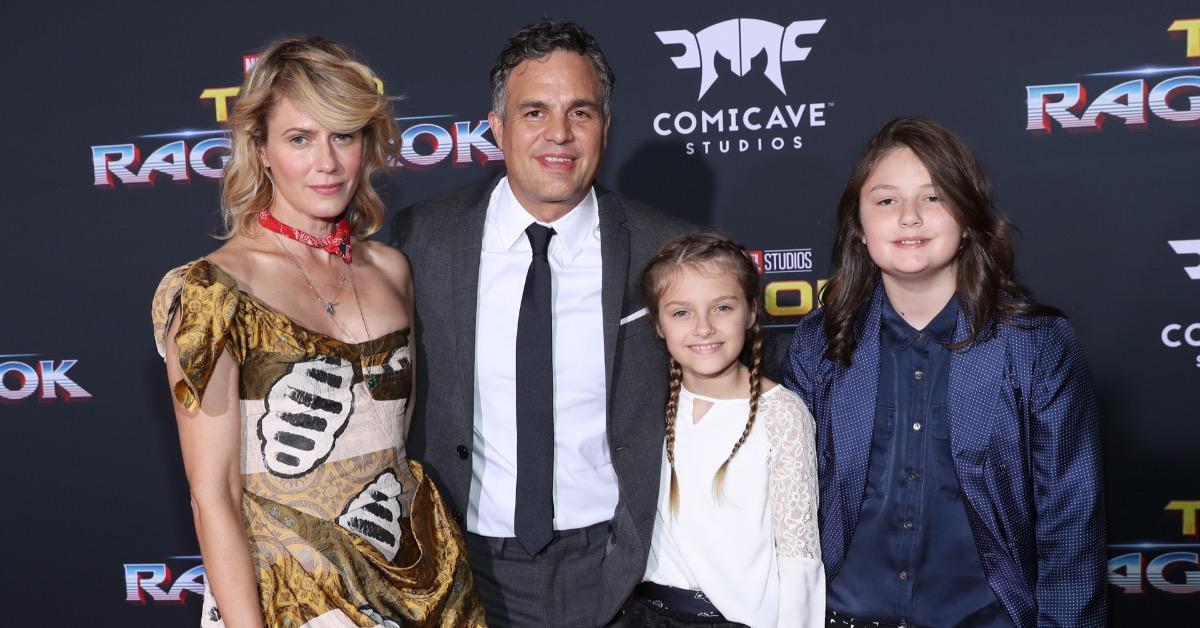 Article continues below advertisement
She and Mark met in 1998 when he was a struggling actor with barely any money to his name. Staying with him through one of the lowest points of his life became an earmark of their relationship, and by the turn of the century, Mark finally proposed to the woman of his dreams.
Who are Mark and Sunrise's kids?
Throughout his remarkable rise to fame from being virtually destitute, the love that Mark and Sunrise maintained reigned supreme, and brought them three children, Keen Ruffalo, Bella Noche, and Odette Ruffalo.
The pair's children are a focal point in their lives, and he even explained to Entertainment Tonight that they've taken an interest in acting thanks to his decision to have the three assume cameo roles in Thor: Ragnarok.
Article continues below advertisement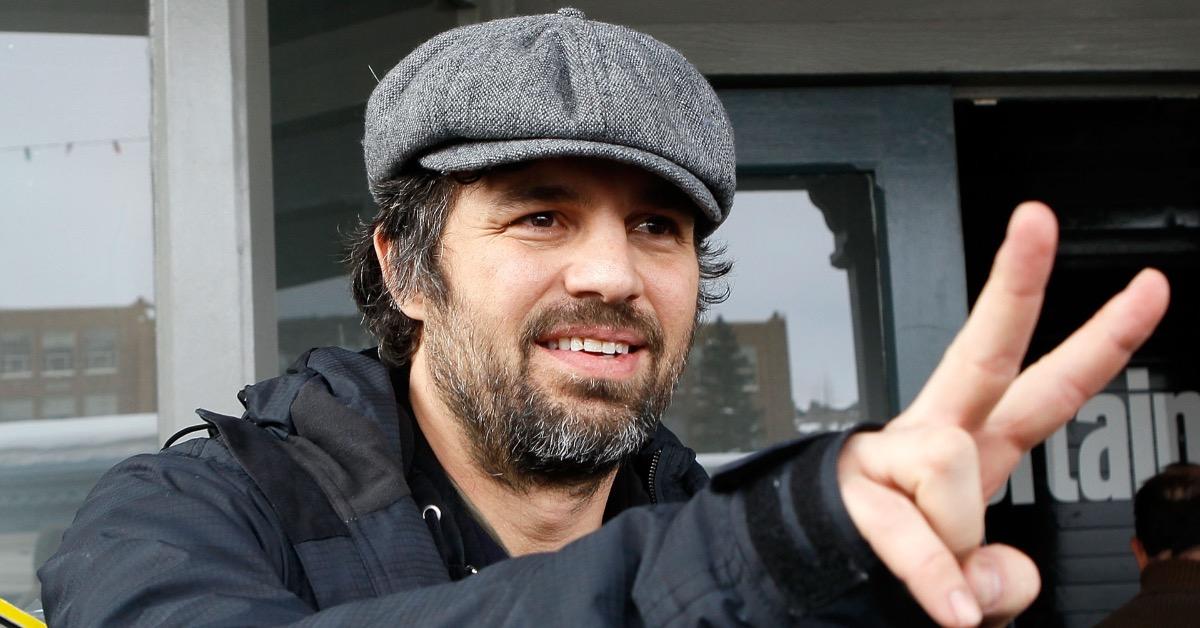 "They were like, 'The camera was on us. It was on us,' They had a great day. They were there all day, which is exactly the experience I want them to have," Mark recalled at the time to the publication of the overwhelming joy his kids felt taking part in their dad's work.
Article continues below advertisement
What happened to Mark Ruffalo's brother? He was shot and killed in 2008.
Per Reuters, Scott Ruffalo was gunned down in Beverly Hills on Dec.1, 2008. He was brought to a local hospital where he laid for a week with Mark by his side before eventually succumbing to his wounds.
At the time, Shaha Mishaal Adham and Brian Scofield turned themselves in for their connection to the case, but the details as to why Scott was actually murdered still remain unclear even a decade later.
Scott was a well-known and respected hairdresser who was employed at the prestigious Giuseppe Franco Salon in Beverly Hills, and his loss sent shockwaves through not only the Ruffalo family, but the community at large. With Scott gone, Mark is left with his two sisters, Tania and Nicole.