Kenan Thompson's Actual Wife Isn't Happy His Character Is a Widow
Kenan Thompson plays a widow on his sitcom 'Kenan,' but for now, there's no mention about how his on-screen wife, Cori, died. But he's struggling.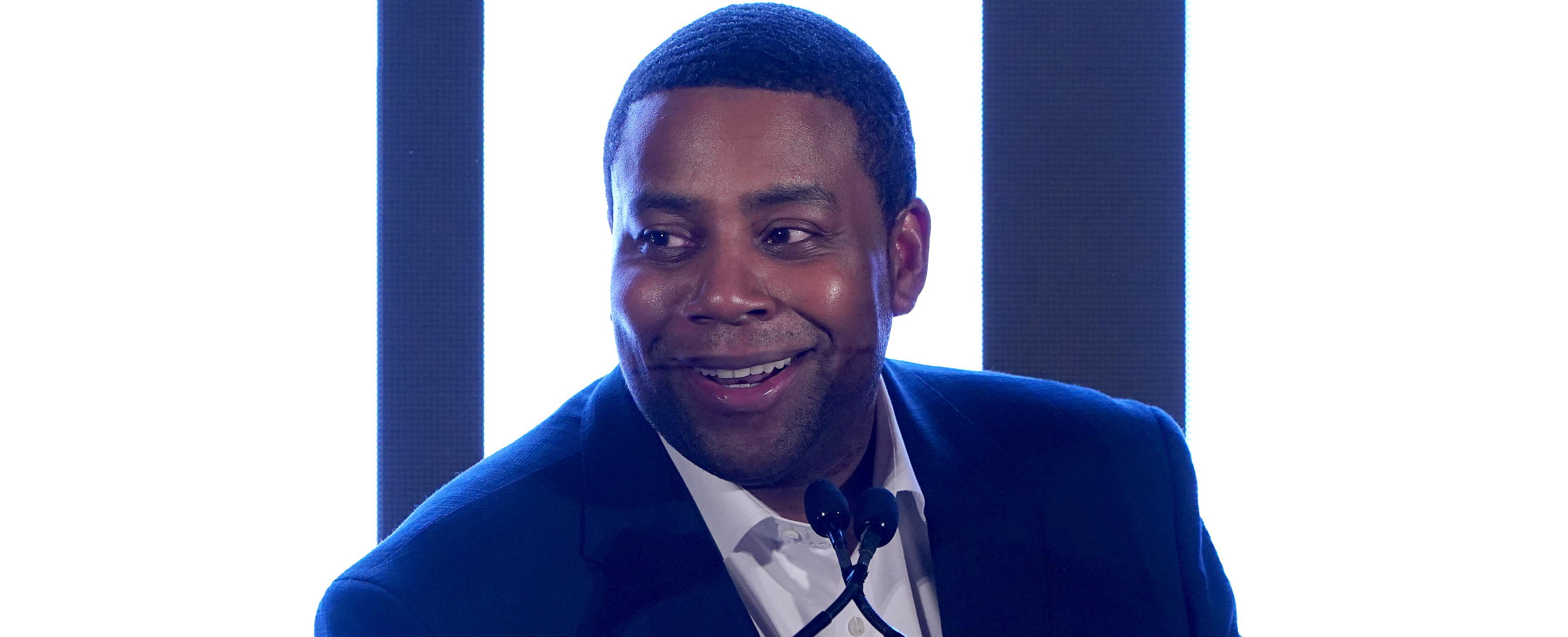 Actor and SNL star Kenan Thompson finally has his own show with the sitcom Kenan. The show follows Kenan as a single dad trying to juggle work and family life. The character is trying to move on after his wife's death and raise his two daughters in the aftermath. Plus, he's the host of an Atlanta-based morning show.
Article continues below advertisement
But all of this is too much responsibility for one person, so he brings in the help of his father-in-law, played by Don Johnson, and his brother, played by Chris Redd. These characters provide the support Kenan needs to raise his family and continue his career.
How did Kenan's wife die on 'Kenan'?
So far, the show hasn't talked about how Kenan's wife, Cori, died on Kenan. It has been mentioned that she passed away one year ago, but no other details have been provided yet. As the show progresses past the pilot episode, we will most likely learn more about his wife and how she passed away.
Article continues below advertisement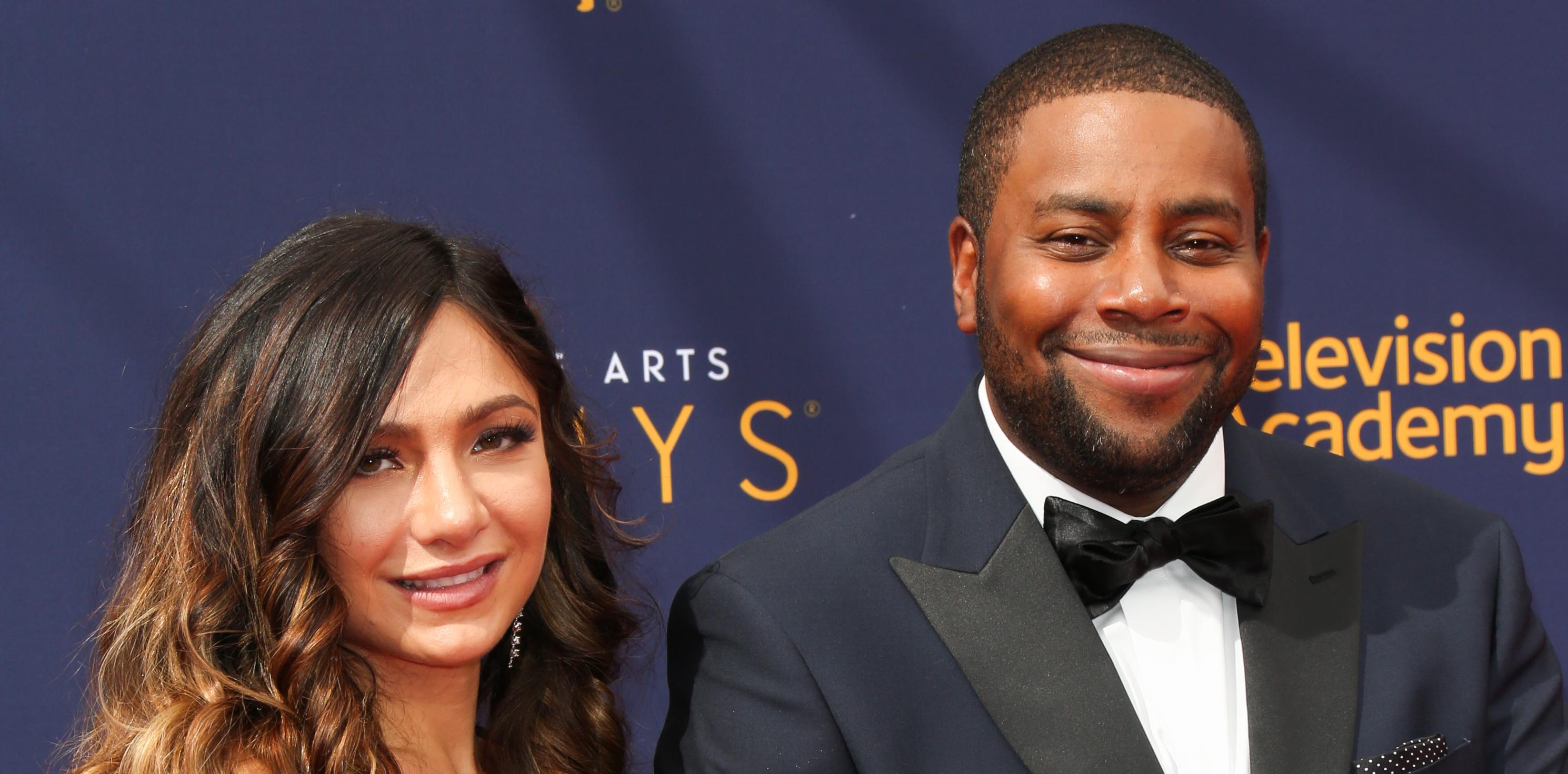 In the first episode, we see that as soon as he's ready for work, Kenan helps get his daughters ready for school. He's packing lunches while drinking his morning coffee and tries not to wake anyone as he leaves for work.
It's possible that the topic may come up in a later episode if Kenan goes to therapy. A few of the characters on the show, including his boss, co-host, and brother all say he should see a therapist, but so far, he's against the idea.
Article continues below advertisement
Kenan's wife isn't happy his character is a widow.
In real life, Kenan does have a wife and two daughters. But in an interview with The Tonight Show Starring Jimmy Fallon, Kenan said his actual wife, Christina Evangeline, wasn't so happy that he's a widow on the show.
"She was like, 'Oh, so I'm dead?' But, I mean, she was just giving me a hard time," Kenan said and made sure to mention that it was just the focus of the show and had no relation to his actual wife.
Article continues below advertisement
Kenan Thompson said there are similarities between 'Kenan' and his real life.
Even though the show has that major difference from Kenan's life, in an interview with Today, Kenan said there are some other similarities between his life and his character's life. He said that he and his actual father-in-law have a great relationship, which mirrors the show.
The star also said that the routine of making lunches and prepping the kids for the day is also pretty familiar for him. Aside from his real-life wife who is very much alive, he said the show "hit very close to home."