'The Kenan Show' Will Be Kenan Thompson's First Solo Effort
Will Kel Mitchell be on 'The Kenan Show' when it airs? Kenan Thompson's new program is a departure from his previous work on television.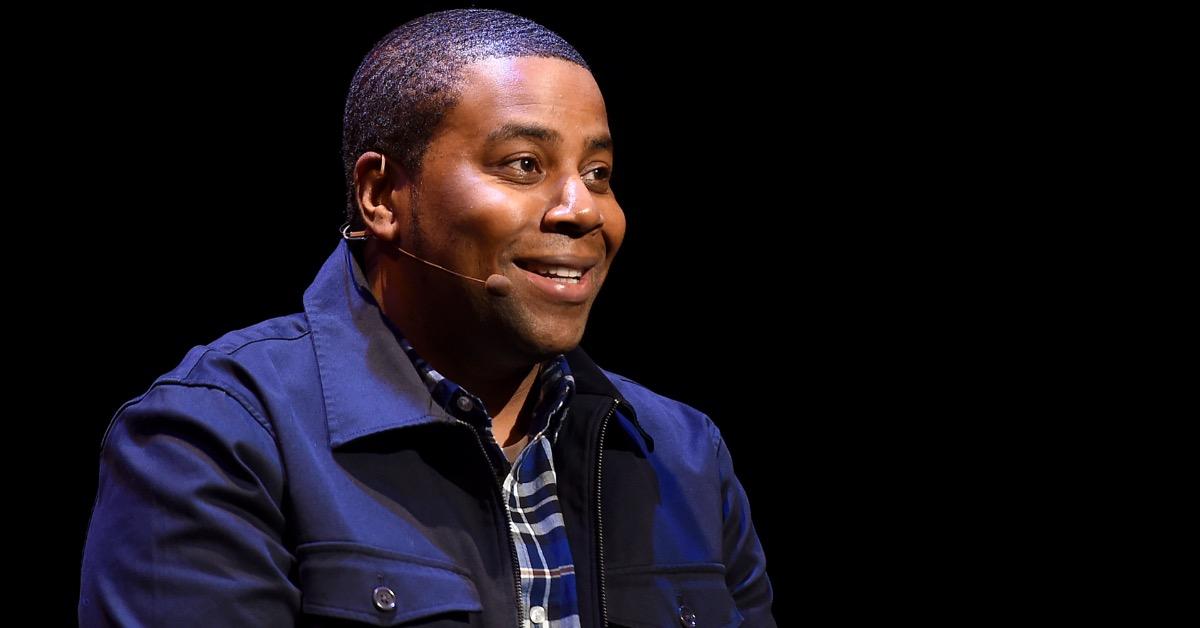 With The Kenan Show set to finally air for the first time on Feb. 16, 2021, fans of Kenan Thompson are eager to see what his first solo effort on television may turn out to actually be.
Article continues below advertisement
However, one major question is on many viewers' minds that know Kenan from his past efforts, and that is if Kel Mitchell will rejoin his former co-star on his new show. So, is there any truth to this notion? Here's what we know about The Kenan Show and Kel's current efforts in Hollywood as a whole.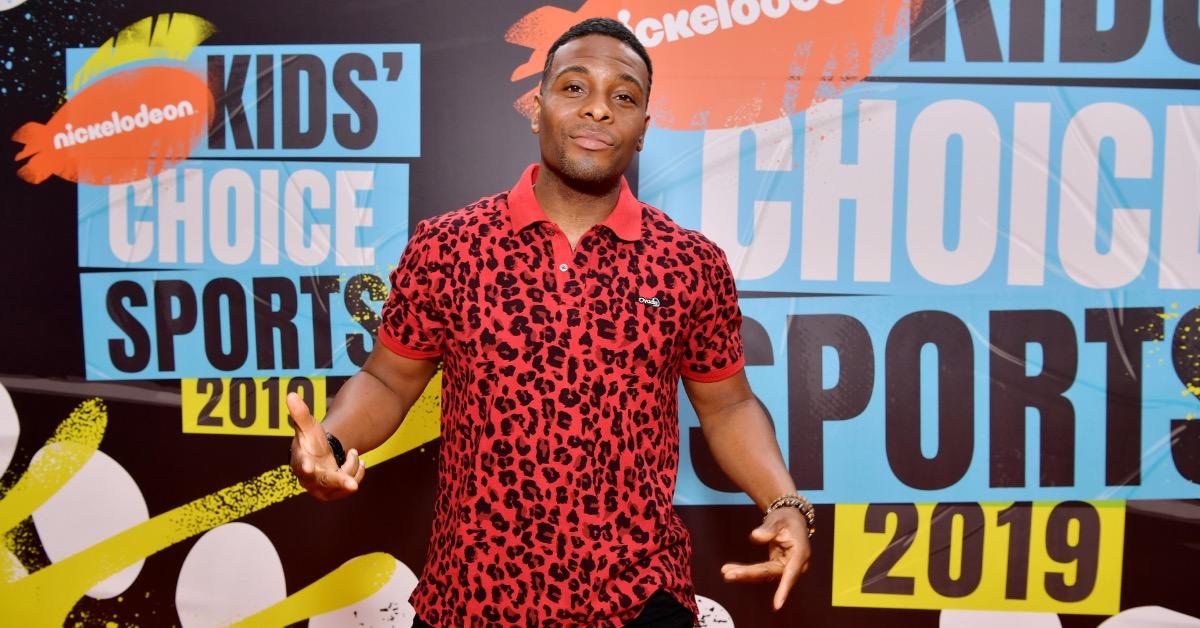 Article continues below advertisement
No, Kel Mitchell will not be taking part in 'The Kenan Show' as of right now.
Although many fans would like to see the reunion of storied duo Kenan & Kel, that apparently isn't coming to fruition in Kenan's new solo effort, spearheaded by NBC. This new program will largely focus on Kenan's role solely, accompanied by a few supporting roles, none of which Kel or Kenan have confirmed to be filled by the former as of right now. So, fans of the hit Nickelodeon program may have to keep their hopes up for either that dynamic to change or for other joint efforts in the future.
Much of the speculation of Kel appearing on The Kenan Show can be linked to one post made in February 2019 claiming that he and Kenan were in talks with Nickelodeon to make a reboot of their hit show. However, nothing seemingly came of those assertions, and with Kenan already responsible for filming Saturday Night Live, beginning his role on The Kenan Show, and wrapping Bring The Funny, the odds of him taking up a whole other project were and are unlikely to end up materializing any time soon.
Article continues below advertisement
Kenan's plans with 'Saturday Night Live' are changing as his responsibilities do.
Kenan has already secured the position as the single longest-running cast member of Saturday Night Live, but his role on the show may be changing if his responsibilities working multiple television roles end up becoming too cumbersome and encroaching on his family time.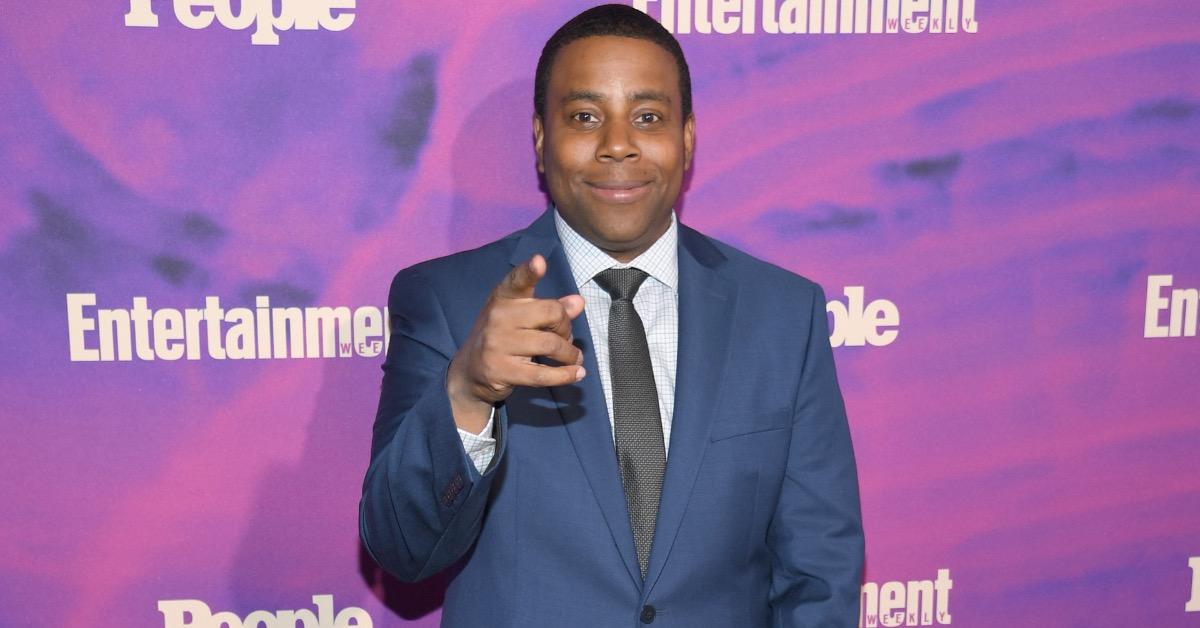 Article continues below advertisement
In a recent chat with Variety, Kenan got very candid about the future of his role on the hit late-night comedy show, explaining that, "I have a certain number [of seasons] I would love to get to. I think 20 is a good, round, even number that I'm close to. I feel like that is in reach."
Although the star would love to actually make it to 20, he admits that the responsibilities of The Kenan Show and other future endeavors may make working on SNL ever more difficult, causing him to leave even earlier. Despite potentially coming short of his goal, he is fine with the notion, saying, "It would [still] be respected if I don't get there. Like, 18 is fine, 19 is fine. It doesn't really matter. What matters is, will I have time for my family? There's only 24 hours in a day."