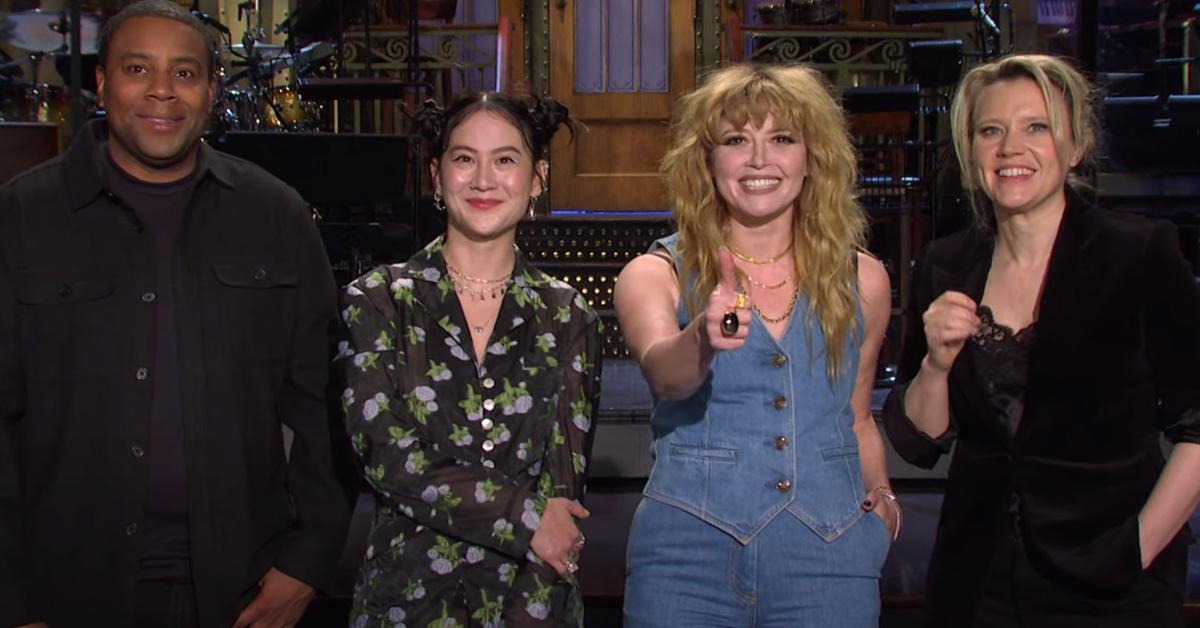 Is 'SNL' New Tonight? What to Expect From the Latest Season 48 Episode
Following a rollercoaster ride of an election season — during which the episodes practically wrote themselves — Saturday Night Live (SNL) officially returned from their winter break on Jan. 15, 2022. Ariana DeBose kicked off 2022 as SNL's first guest host, with Bleachers as the musical guest.
So, will there be another new episode tonight, on November 12? Let's take a closer look at what fans can expect from the current season.
Article continues below advertisement
Is 'SNL' new tonight, November 12, 2022?
We have some good news to share for those who are diehard fans of sketch comedy series: SNL is new tonight, November 12, 2022!
Tonight's episode of SNL will be hosted by comedian Dave Chappelle. Black Star will serve as this week's musical guest.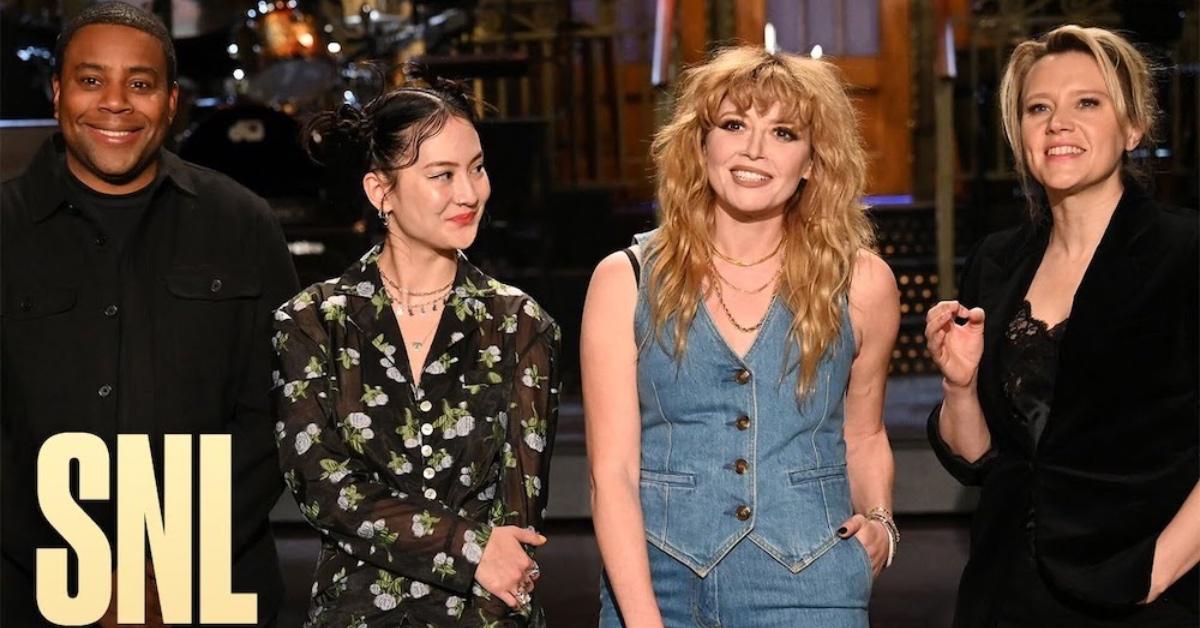 Article continues below advertisement
Season 47 of the show had a wide variety of hosts, such as Owen Wilson, Kim Kardashian West, Rami Malek, Elon Musk, Benedict Cumberbatch, Selena Gomez and SNL alum Jason Sudeikis. We're still waiting to learn more details about thee upcoming hosts for this season.
Article continues below advertisement
How many episodes are in Season 48 of 'SNL'?
The first half of Season 47 was 10 episodes and the second half was 11 episodes. Typically, seasons of the show average mostly between 20 and 22 episodes overall, with some stopping at 18 and others going up to 24.
Season 48 will officially begin on October 1, 2022, and so far information on the first three episodes is all that's available for now. Typically, the first half of the season finishes out before the holidays and picks back up with the second half in January.
Last season, fans were introduced to the Please Don't Destroy troupe, whose digital shorts have garnered critical acclaim for their wacky yet hilarious antics. Also during Season 47, new featured players include Aristotle Athari, Andrew Dismukes, James Austin Johnson, Punkie Johnson and Sarah Sherman.
Article continues below advertisement
There were also some switch-ups in the writer's room, when the show hired thirteen new writers: Mike DiCenzo, Billy Domineau, Alex English, Martin Herlihy, John Higgins, Vanessa Jackson, Tesha Kondrat, Ben Marshall, Jake Nordwind, Ben Silva, Rosebud Baker, Clare O'Kane and Nicole Sun.
SNL Season 47 ended with four long-term cast members leaving: Aidy Bryant, Kate McKinnon, Kyle Mooney and Pete Davidson. Hopefully, however, that means plenty of new talent will appear during Season 48 in the fall.
Watch SNL on Saturdays at 11:30 p.m. EST on NBC.