Is 'SNL' Star Mikey Day Engaged? Learn More About His Partner and Their Son
Is Mikey Day engaged, dating, married, or single? Learn more about the 'SNL' and 'Is It Cake?' star's relationship status — and his son.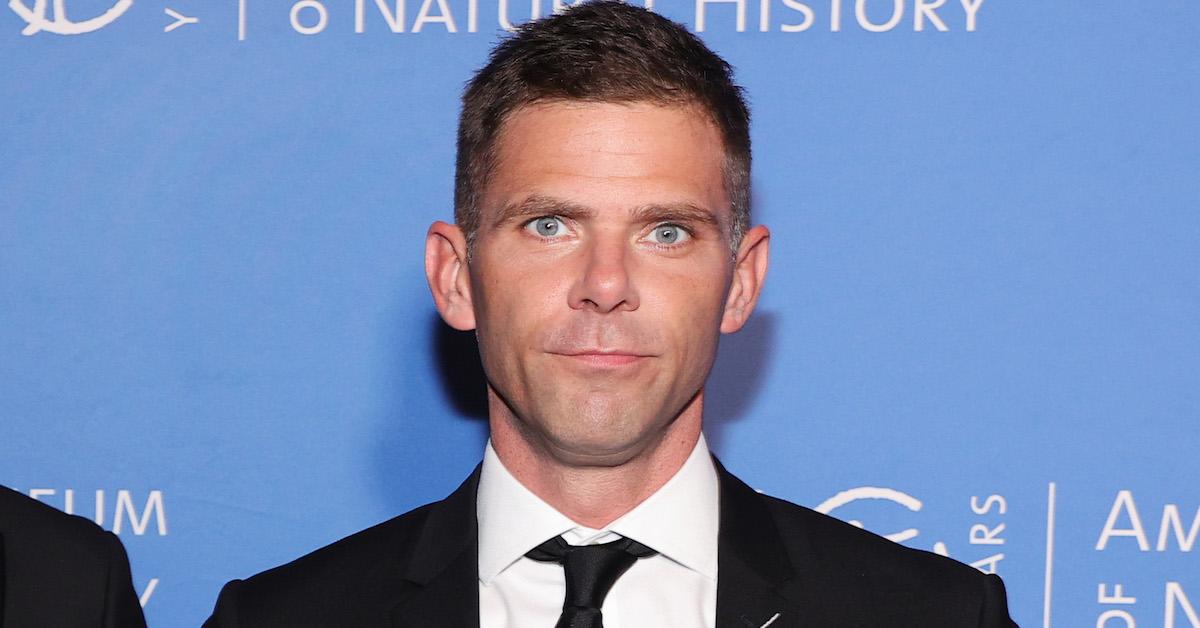 Avid fans of Saturday Night Live know and love Mikey Day for his hilarious skits on the NBC sketch comedy series. However, the comedian has become even more of a household name in 2022 thanks to his hosting gig on Netflix show Is It Cake? New and longtime fans alike have naturally been curious about Mikey's personal life. Does he have a partner and, if so, are they engaged or married? Does he have any kids? Keep reading to learn all about Mikey.
Article continues below advertisement
Is Mikey Day engaged?
Like a number of celebrities, Mikey prefers to keep details of his personal life mostly private. What we do know is he is currently in a relationship with Paula Christensen. However, it's unclear whether they're married, engaged, or happily dating at the moment.
Paula is an actress and director, and per her IMDb profile, she's been featured in shows such as Modern Family, Open House, Charlie at a Grown-Up Dinner, Partners, Cannabis Moms Club, and more.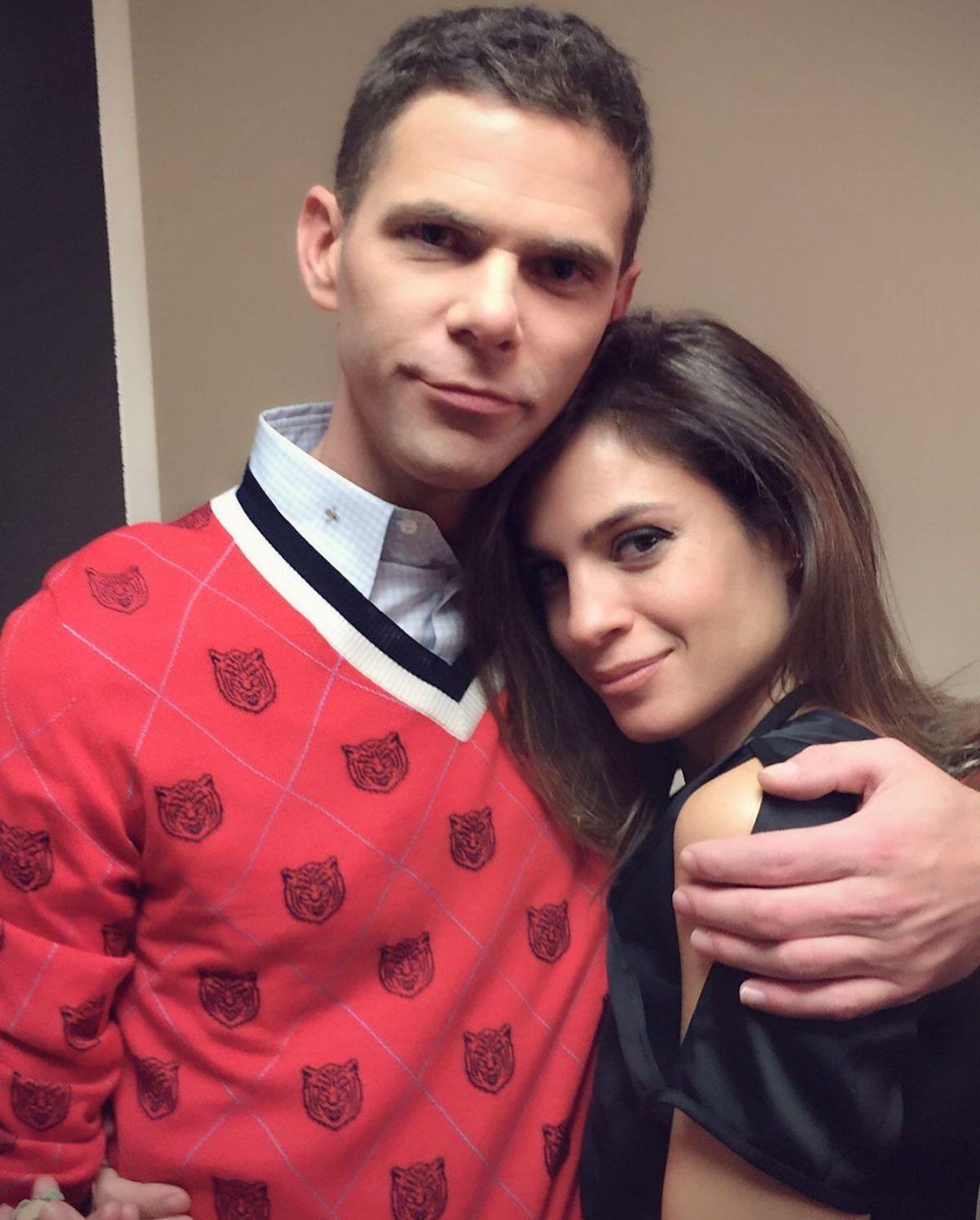 Article continues below advertisement
He does occasionally share photos/shoutouts involving important people in his life via Instagram. In April 2020, Mikey posted a sweet Instagram shoutout to Paula as she took on a long list of roles amid the initial COVID-19 shutdown.
"Appreciation post for my love and son's mama, who, since quarantine began, has added many roles to the crucial ones she already plays in our family's lives," he wrote. "Including, but not limited to: remote learning technician, home schooling's dean of student/schedule keeper/part time teacher, commissioner of organizing activities that prevent our son from turning into a stir crazy screen-zombie."
Article continues below advertisement
The list continued to include "Maker of all family meals except the rare breakfast I'll make french toast, decontamination specialist, lighting technician, make up artist, production designer, camera op," and more. He concluded: "I love you, Paula. Thank you for everything you do and for loving me, a full idiot."
Article continues below advertisement
Another Instagram tribute came in May 2020 when Mikey wished a happy Mother's Day to "my mama, my baby mama, and my mama-in-law."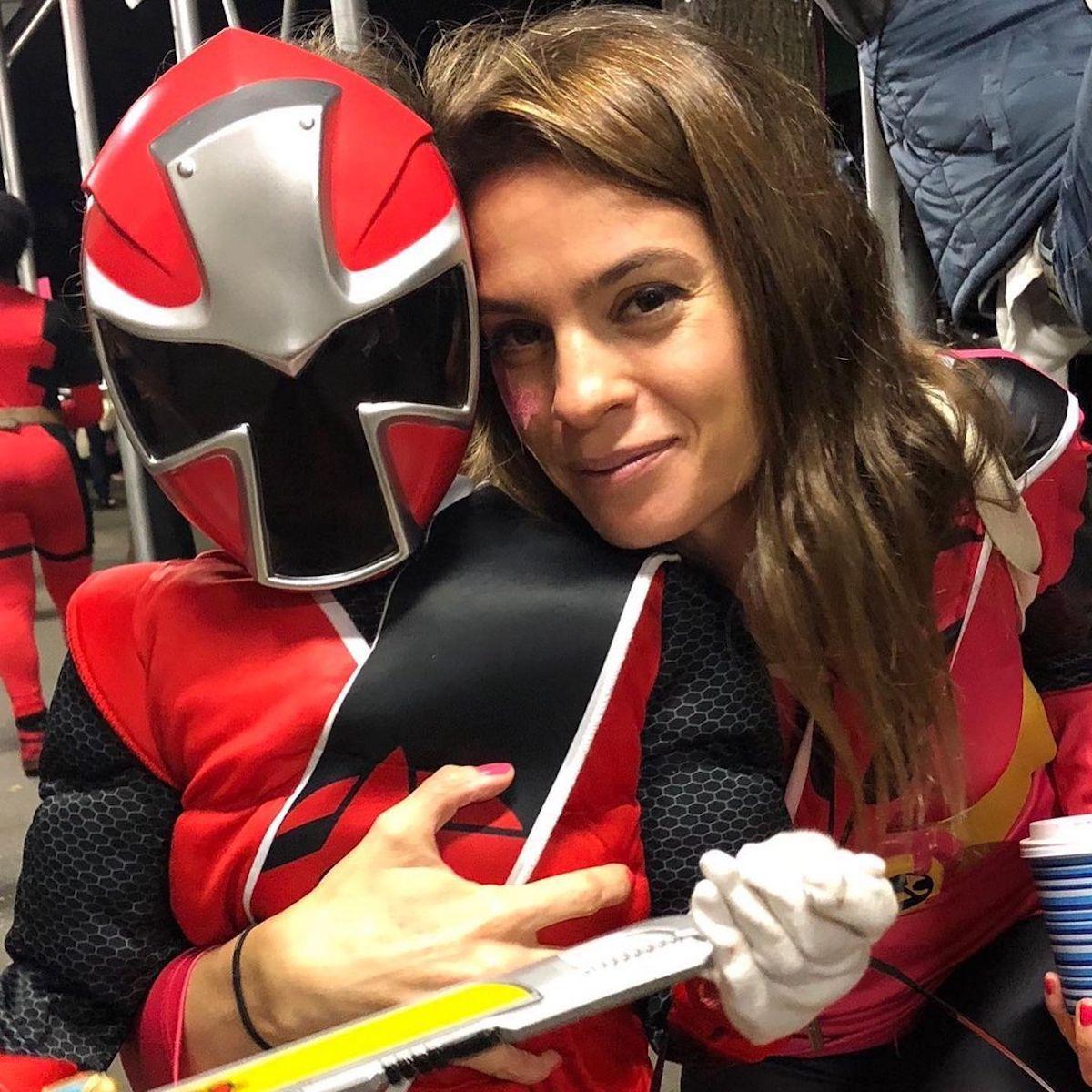 Article continues below advertisement
Although Mikey doesn't often update his Instagram grid, based on Paula's activity, they still seem to be together today.
On March 21, 2022, she captioned a photo of the couple kissing with, "Taken 10 years ago today. Still feel this way about you. Happy Birthday, baby. Here's to many more."
Mikey Day's son appeared on 'SNL at Home.'
Mikey and Paula have a son named Abbott, who was born in August 2012.
Back in 2020 when SNL was unable to have a live, in-person show because of the COVID-19 pandemic, Mikey enlisted the help of his son for some skits. In one of them, Abbott (who goes by Brandon in the sketch) hilariously pranks his dad in various ways. Paula shared the bit via Instagram — and "Brandon" totally rocked it.
Article continues below advertisement
We think Mikey's son may very well have a future in sketch comedy. Who knows? Maybe one day, he'll become a second-generation SNL cast member!
Season 1 of Is It Cake? is now streaming on Netflix. Catch new episodes of SNL Saturdays at 10 p.m. EST on NBC.