Will Netflix's Deceptive Baking Series, 'Is It Cake?,' Return for Season 2?
'Is It Cake?' is a baking competition that expands on a popular TikTok trend from 2020 — but is that enough to bring it back for Season 2? Details.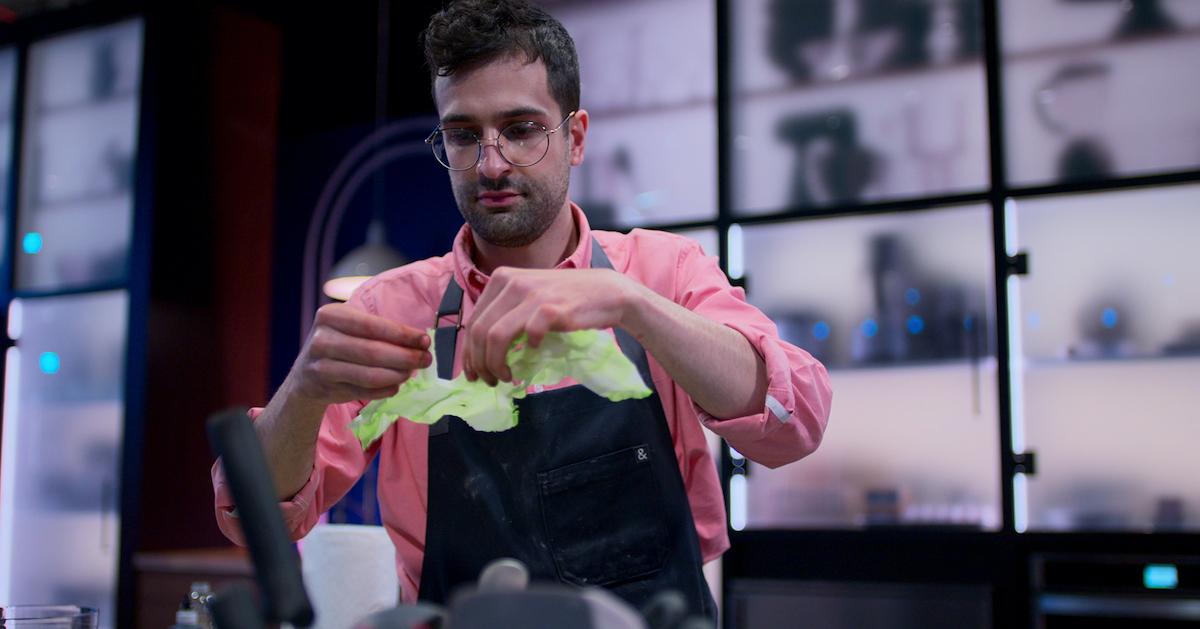 Netflix's latest addition to the baking show genre, Is It Cake?, has all of the typical elements of a cooking competition that fans love. It also has one major and unique twist: the contestants are trying to deceive the judges with their masterpiece cakes.
The series, which SNL alum Mikey Day hosts, is based on a 2020 TikTok trend, when users would cut into realistic looking everyday objects to reveal that they were actually edible pieces of cake.
Article continues below advertisement
On each episode of the series, three bakers face off to bake and design a cake that resembles a designated item, like a purse, a shoe, or a hamburger. Once the cakes are complete, they are placed in a group with several decoy objects.
The rotating panel of celebrity judges then have 20 seconds to guess which item is actually cake. The winners can take home cash (if they can differentiate a real jar of money from a cake), and they have the opportunity to continue competing to get to the finale.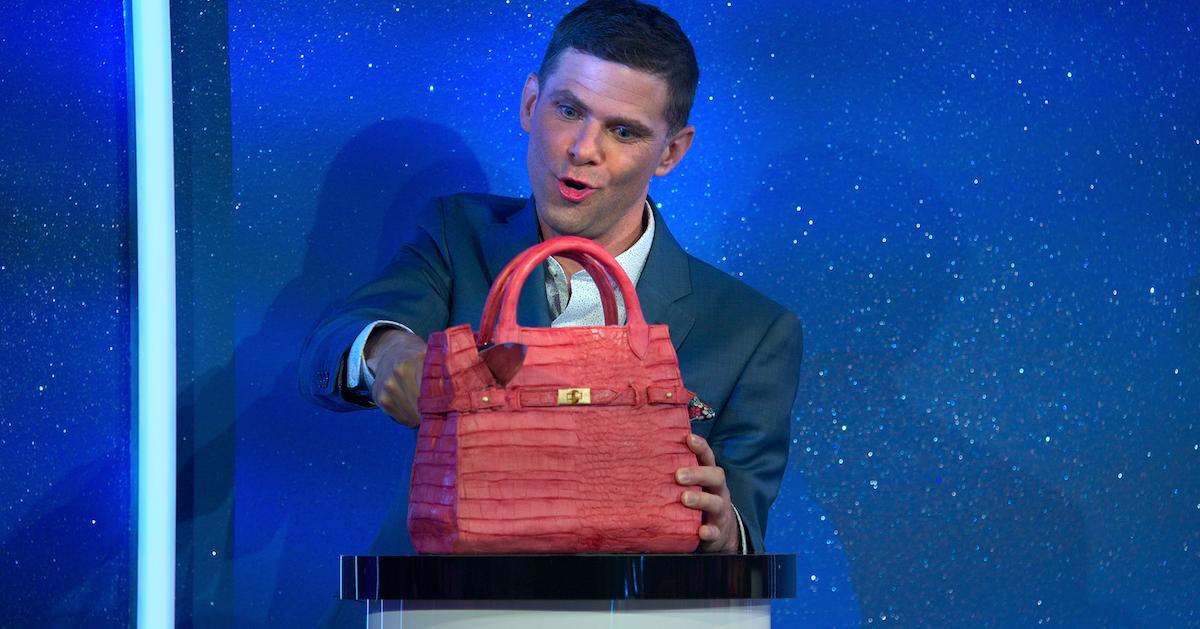 Article continues below advertisement
While the concept of the series is meant to be a bit ridiculous, many fans can't help but root for the uber-talented contestants, and to get involved themselves by attempting to identify the cakes too.
Those who watched all eight episodes of the first season may be wondering if the Netflix series will return for Season 2.
Has 'Is It Cake?' been renewed for Season 2?
The debut season of the baking series only dropped on Netflix on March 18, so fans shouldn't be too surprised to learn that the streamer has yet to announce a renewal decision at this time. It could be several months until Netflix publicly announces whether the show will come back or not.
While it is unclear at this time if Is It Cake? will return for Season 2, there are a few reasons why viewers should be hopeful.
Article continues below advertisement
The show made Netflix's Top 10 list in the United States soon after it debuted on the streamer, and it's even spent time in the #1 spot. Because the set for Is It Cake? already exists, and the panel of judges changes in every episode, it likely would not be too difficult for Mikey and a new set of bakers to commence filming on another season.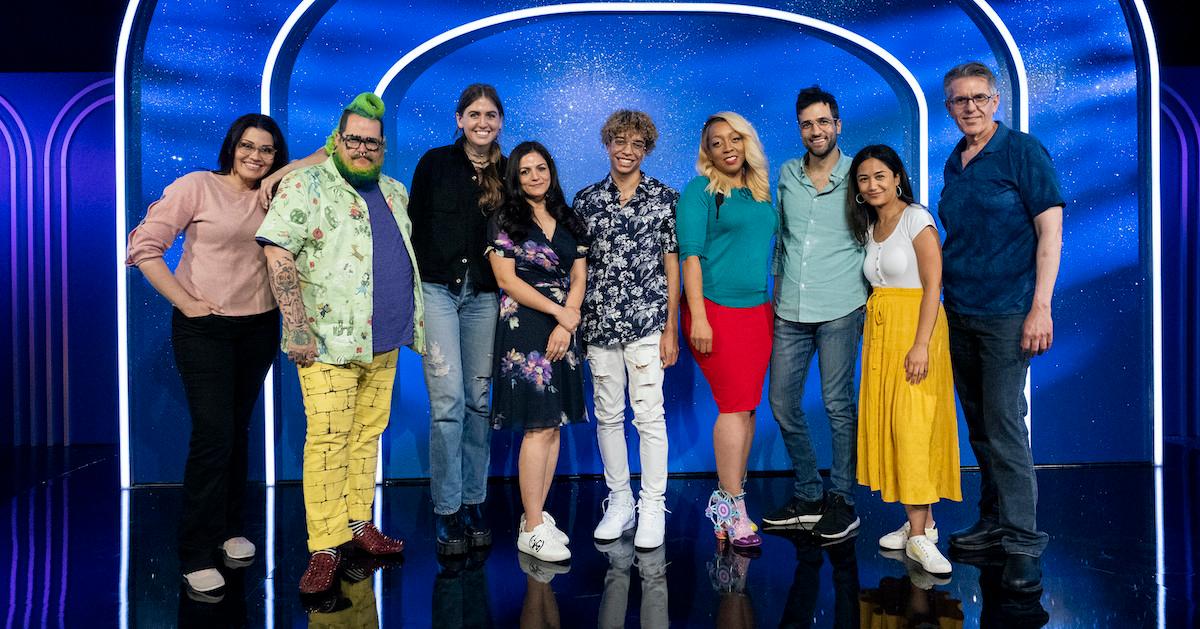 Article continues below advertisement
The first season has performed well in the immediate days following its release, but that often isn't enough to fully save a series from cancelation. It will be crucial to see how Is It Cake? will continue to perform — and if it will stay on the trending list — within the first month of its debut.
Who are the bakers featured in the cast of 'Is It Cake?' Season 1?
Nine talented bakers made the cut for Is It Cake? Season 1 (though only one was victorious). The contestants, who were able to stump the judges, were Andrew Fuller, Hemu Basu, Sam Cade, Desiree Salaverria, Steve Weiss, April Julian, Justin Ellen, Jonny Manganello, and Nina Maria Charles.
All eight episodes of Is It Cake? Season 1 are available to stream on Netflix now.