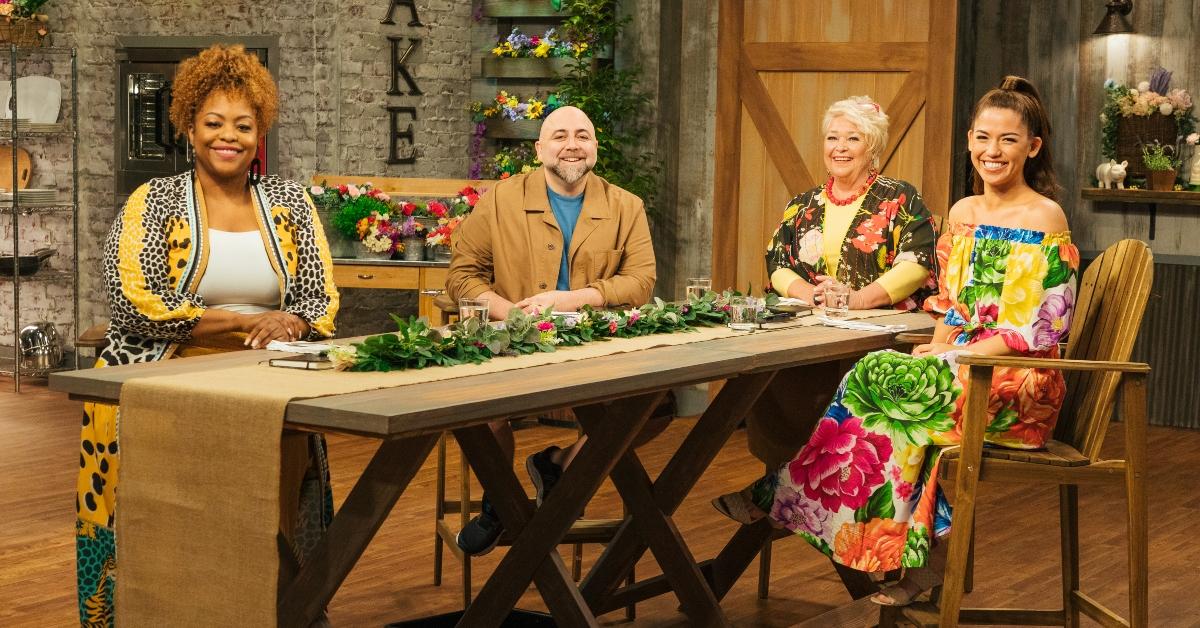 Who Are the Judges for Food Network's 'Spring Baking Championship' 2022?
The hit reality baking competition Spring Baking Championship finally returned for its eighth season, and so far, it's been better than ever before! Since its premiere in 2015, the delightful series has presented contestants with unique baking challenges like creating breakfast treats out of spring veggies and whipping up margarita-inspired desserts. The baker that emerges victorious at the end of each season walks away with a whopping $25,000 dollars.
Article continues below advertisement
But who have been tasked with judging these creations and determining the winner? Given that Spring Baking Championship is a Food Network series, it makes sense that the panel of judges are Food Network veterans in their own right. Joining host Molly Yeh are returning judges Nancy Fuller, Duff Goldman, and Kardea Brown. If you're unfamiliar with any of these faces, keep reading to get to know them!
Nancy Fuller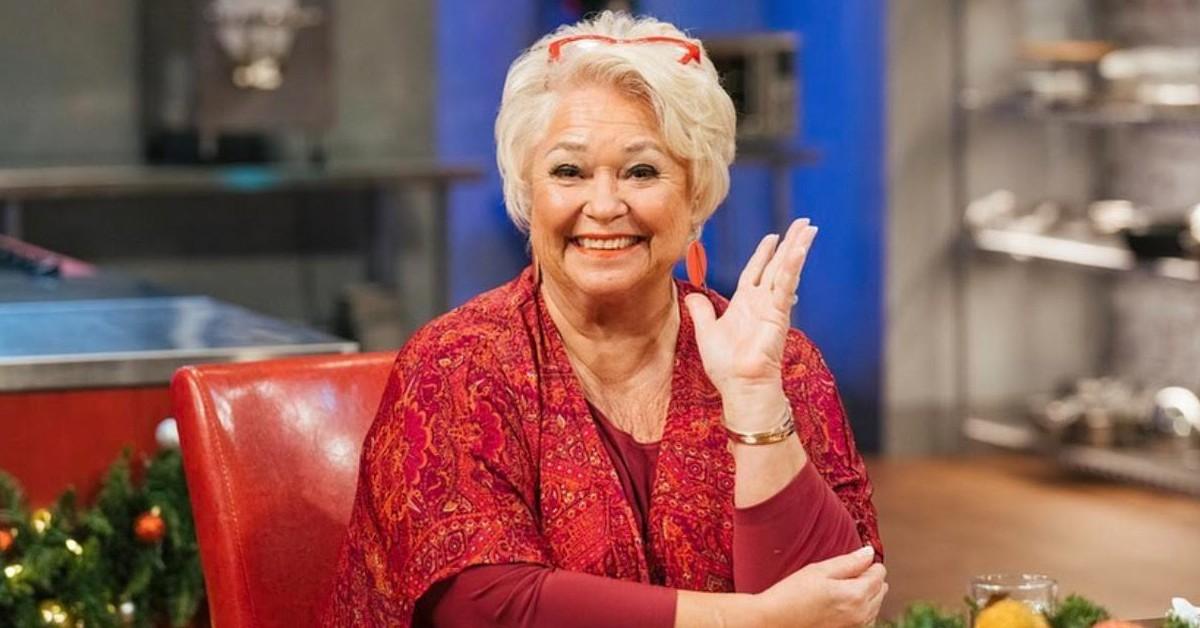 Nancy Fuller is an accomplished cook, baker, and Food Network veteran, having served as a judge on all past seasons of both the Spring and Holiday Baking Championships. Nancy also hosted her own Food Network series, Farmhouse Rules, for seven seasons. According to her Food Network bio, the show was filmed at Nancy's "authentic 17th-century farmhouse on beautiful, rolling land in New York's Hudson Valley."
In addition to being a talented cook and TV host, Nancy also co-owns the multimillion-dollar business Ginsberg's Foods with her husband, David. Nancy is the adoring mom of six kids and 13 grandchildren, which should make it no surprise that she's also been a judge on Food Network's Clash of the Grandmas!
Article continues below advertisement
Duff Goldman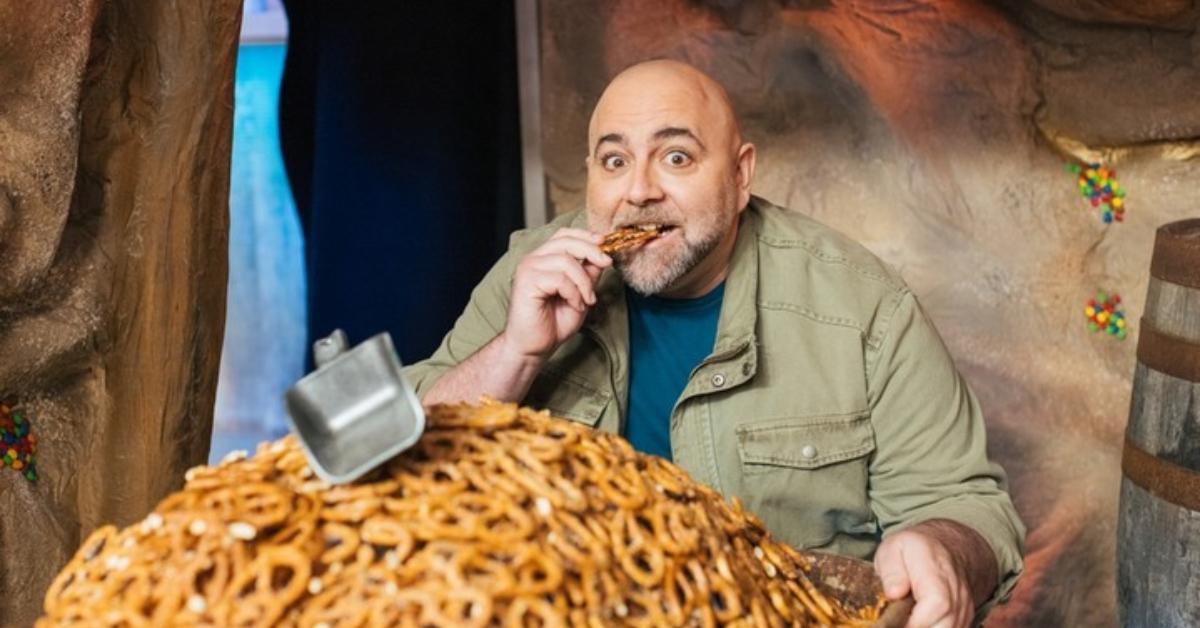 How could the "Ace of Cakes" himself not be a judge on the Spring Baking Championship? The answer is, he couldn't, which is why (like Nancy) he's been a judge on the series since its 2015 premiere!
Fans were first introduced to Duff on his Food Network show Ace of Cakes, which ran for a total of 10 seasons from 2006 to 2011. The series centered around Duff's Baltimore-based Charm City Cakes, where he and his employees attempted to take on complicated cake orders (and all the struggles that ensued while trying to complete them).
Post-Ace of Cakes, he's gone on to host and judge countless baking-related series. You can barely turn on the Food Network these days without seeing Duff's face! He's been a judge on all past seasons of Holiday Baking Championship and Kids Baking Championship.
Outside of the Food Network, Duff is married and has a 1-year-old daughter named Josephine. He's passionate about music and even took his competitive streak to a new level when he appeared on the hit singing competition The Masked Singer.
Kardea Brown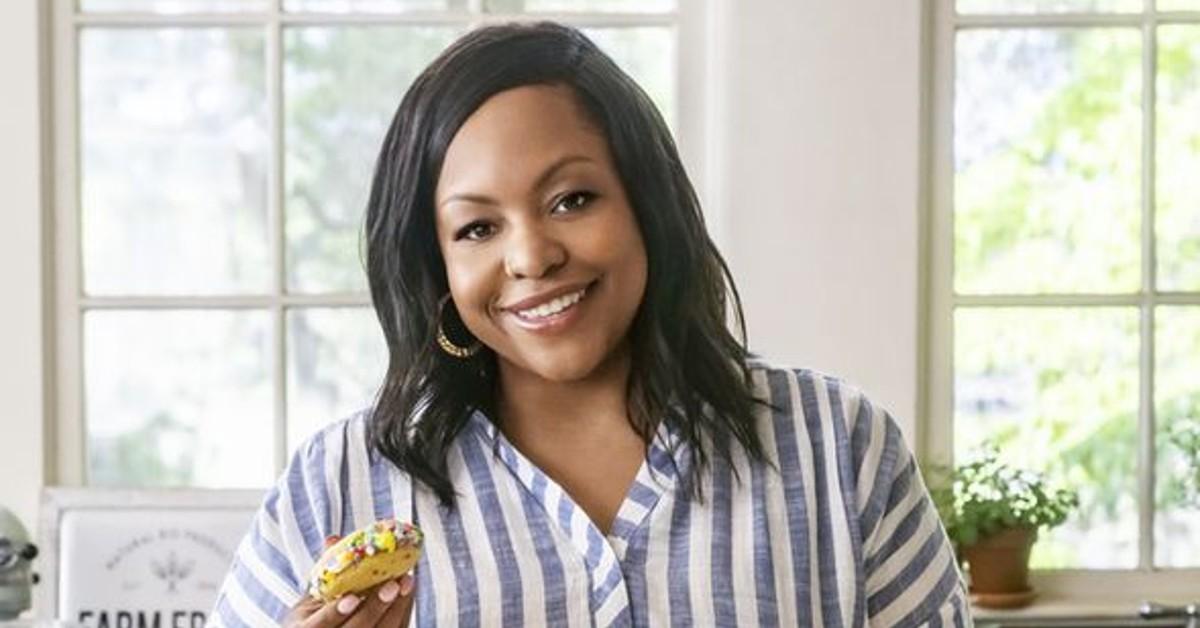 Kardea Brown returns as a judge for Season 8 of Spring Baking Championship, first having been a judge for Season 7 in 2021. Per her official website, Kardea describes herself as a contemporary Southern cook whos' "of Gullah/Geechee descent, a term used to describe a unique group of African Americans living in the coastal areas of South Carolina and Georgia who have managed to preserve much of their West African language, culture, and cuisine."
Since 2019, Kardea's been sharing her favorite family-inspired Southern recipes on her popular Food Network series Delicious Miss Brown, which is set on South Carolina's Edisto Island and is now in its sixth season. She also hosted 2021's The Great Soul Food Cook-Off.
In addition to appearing as a Spring Baking Championship judge, Kardea also has a cookbook coming out on October 25, 2022.
Catch all three of the judges when new episodes of Spring Baking Championship air on Mondays at 8 p.m. EST on the Food Network.