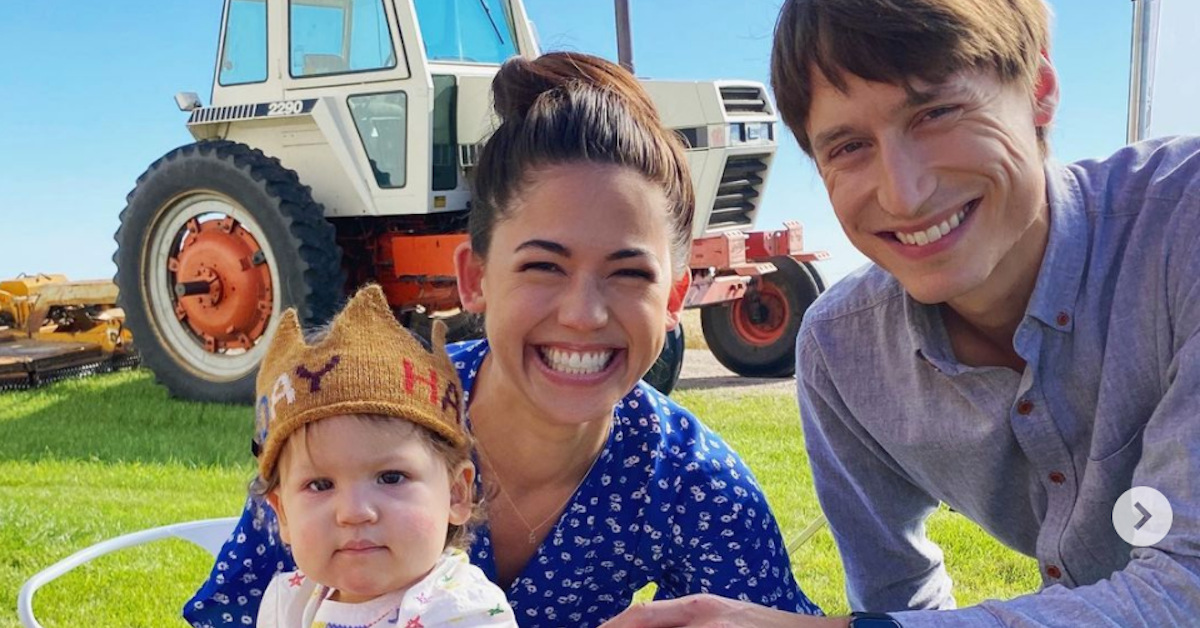 'Ben & Jerry's: Clash of the Cones' Host Molly Yeh Has an Adorable Family
By Pippa Raga

Aug. 16 2021, Published 4:38 p.m. ET
As a cookbook author, blogger, and Ben & Jerry's: Clash of the Cones host, there's not much Molly Yeh can't do. The Food Network star rose to celebrity chef status in 2016 when she published her first book, Molly on the Range: Recipes and Stories From an Unlikely Life on a Farm, which eventually led to her hosting her own cooking show on the Food Network, Girl Meets Farm.
Article continues below advertisement
But while you may be familiar with Molly's culinary achievements, you might be wondering about her personal life, like if she's married and has a family, or if she's all about her career.
Keep reading to find out everything you need to know about this talented chef's life at home.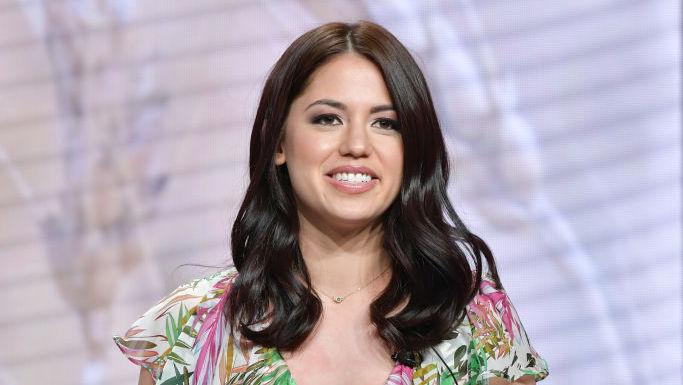 Article continues below advertisement
Who is Molly Yeh's husband?
Molly Yeh wasn't always planning on a career as a chef, let alone as a chef with her own cooking show on the Food Network. She was born to musicians, and growing up, Molly inherited their passion for music. After high school, she even moved to New York City to attend the prestigious Juilliard School, for percussion.
But despite her well-laid plans, Molly's life took an unexpected turn. While she was at Juilliard, Molly met her future husband, Nick Hagen, who was also a student at the conservatory. The two became close and eventually started dating, before moving to Nick's family farm in Minnesota to pursue farming.
Article continues below advertisement
The Hagen family farm is located in East Grand Forks, Minn., and covers a huge 220 acres. Nick inherited the farm — which has been in his family for generations — from his parents. Nick himself is a fifth-generation farmer.
Article continues below advertisement
The couple made their relationship official by tying the knot on December 27, 2014. They got married at "the old shop," which Molly explains on her blog is the oldest building on the farm. The ceremony was intimate, with Molly's brother-in-law, John, officiating, and her good friend, Sam, and her father providing music for the procession.
In true chef fashion, Molly made all the desserts for her wedding, including a number of showstopper cakes. She decided on a sprinkle cake, a marzipan mousse cake, vegan coconut cupcakes, red velvet cake jars, crack pie bars, chocolate ganache pie, and Dunkaroo pie.
Molly's love for sprinkles also prompted her to ask wedding guests to throw sprinkles on the newlywed couple after the ceremony, instead of rice.
Article continues below advertisement
Who is Molly Yeh's daughter?
Molly announced her "forthcoming little nugget" on her blog in November 2018, and fans followed her pregnancy journey through her weekly updates until her daughter, Bernadette Rosemary Yeh Hagen, was born a couple of months later on March 30, 2019.
Article continues below advertisement
Molly and Nick's daughter has a doubly special name. She's named after Nick's great-great-grandfather Bernt, who emigrated from Norway to start the farm that the family lives on now, and after Molly's great grandfather Bernard. The couple also gave their daughter the middle name Rosemary to honor Molly's grandmother.
Although Bernie, as her parents affectionately call her, spent her first birthday in lockdown due to COVID-19, Molly and Nick still made sure to make it a special day, with Molly baking a gorgeous four-tiered rainbow cake.
Catch more of Molly Yeh as she hosts Ben & Jerry's: Clash of the Cones, which premieres August 16, 2021, on the Food Network.