Contestants on 'Is It Cake?' Compete for Multiple Cash Prizes With Their Hyper-Realistic Creations
'Is It Cake?' on Netflix tests bakers with creating one-of-a-kind cakes that look like anything but standard cakes, so what is the prize the contestants are competing for?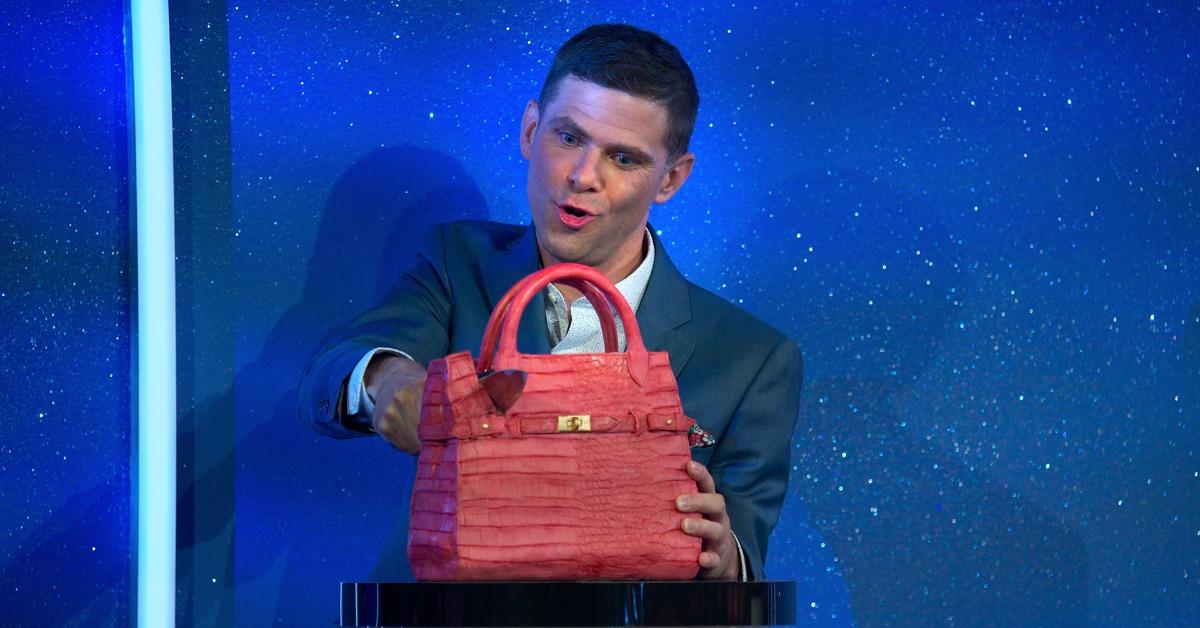 The new Netflix show Is It Cake? features bakers and creators who compete with inventive cake creations that look like anything but cake.
There are cakes that resemble other foods and cakes that look like random objects. These desserts are so convincing that it's a legit shock when you see someone cut into what looks like a burger, only to find that it's actually an amazingly well-designed cake.
Article continues below advertisement
If contestants can fool the panel of celebrity judges with their cake creations, they stand to win a hefty cash prize.
And there's an even bigger prize for the best of the best at the end of the season, so it pays to be able to create something unexpected and lifelike out of seemingly simple cake ingredients.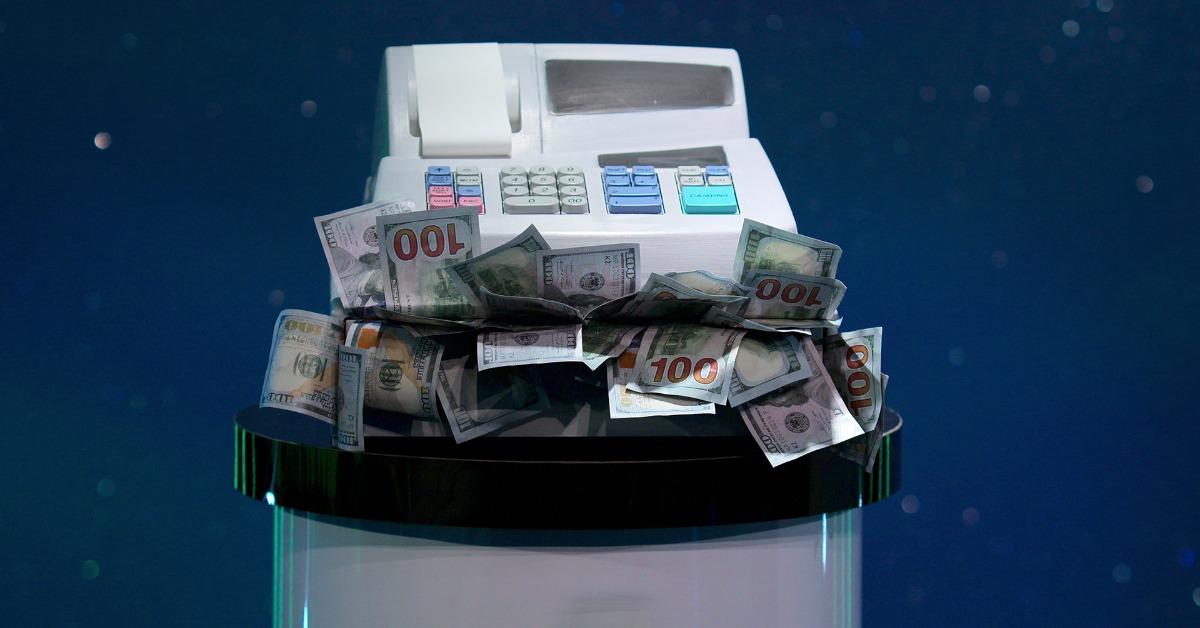 Article continues below advertisement
What is the prize on 'Is It Cake?'
Contestants on Is It Cake? compete for a $10,000 prize each episode by trying to fool the judges with their spectacular hyper-realistic creations. At the top of the first episode, they have to correctly guess which of a handful of presentations is actually cake. Those who guess correctly compete in that episode.
From then on, the previous episode's winner selects who they go up against. Three of the top episodic winners compete against each other in the finals at the end of the season. At that point, they're challenged to create a cake that doesn't look like cake yet again. Only this time there's a $50,000 grand prize on the line.
Article continues below advertisement
Contestants come from all walks of life. There's a teenager who hasn't yet graduated high school and a mom who works a day job but bakes realistic cakes for fun on the side. They all bring their own unique flair to the table in hopes of taking home the prize money and bragging rights.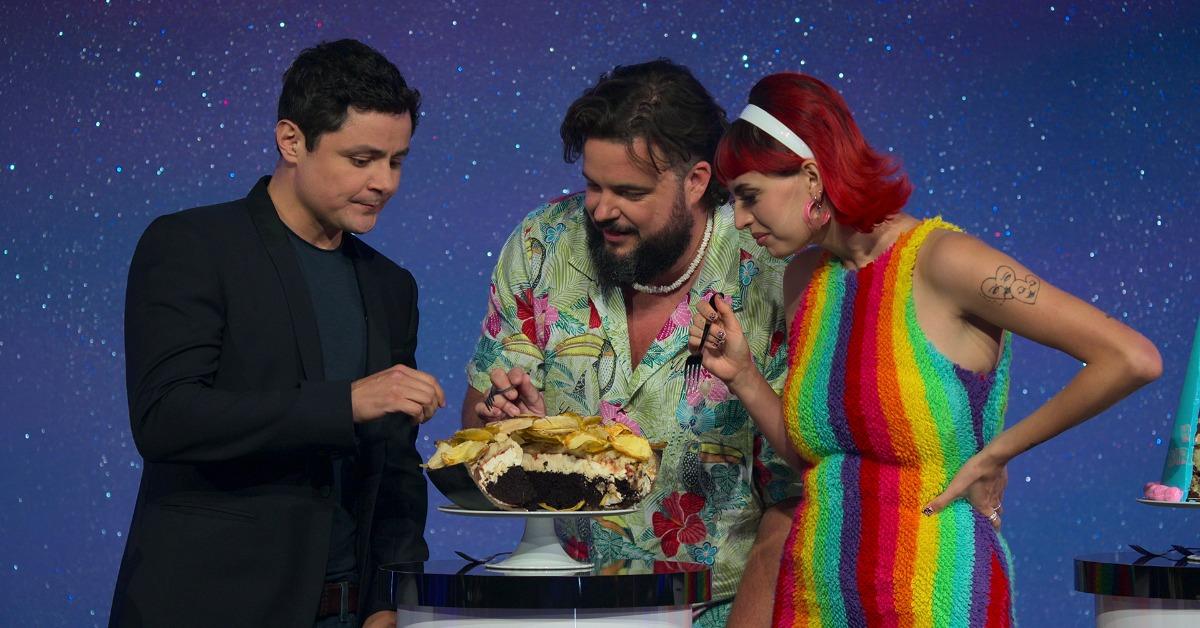 Article continues below advertisement
'Is It Cake?' was likely inspired by the internet.
You've probably seen memes or TikTok videos depicting the very thing Is It Cake? is about. There's even a song that plays in the background of some TikTok fake cake videos that says, "Now I know what's real and what is cake." The Netflix show was likely inspired by the cake memes that swept the internet around the time TikTok became a thing for quarantined individuals at home in spring 2020.
The "Is it cake?" videos began popping up left and right. And whether you loved or loathed to guess if the iron in the video was real or if the laptop computer would be smoothly sliced into, it became an internet phenomenon.
Now, TikTok users are still having fun trying to guess what's real and what's cake in various videos. But thanks to Is It Cake? on Netflix, we now have a game show to continue to "feed" the obsession.
Is It Cake? is now streaming on Netflix.