The 7 Best Netflix Baking Shows to Stream Right Now to Feel Inspired
There are plenty of baking shows on Netflix, but we've created a list of seven of the best. From competitions to calming recipe shows, here's what to watch.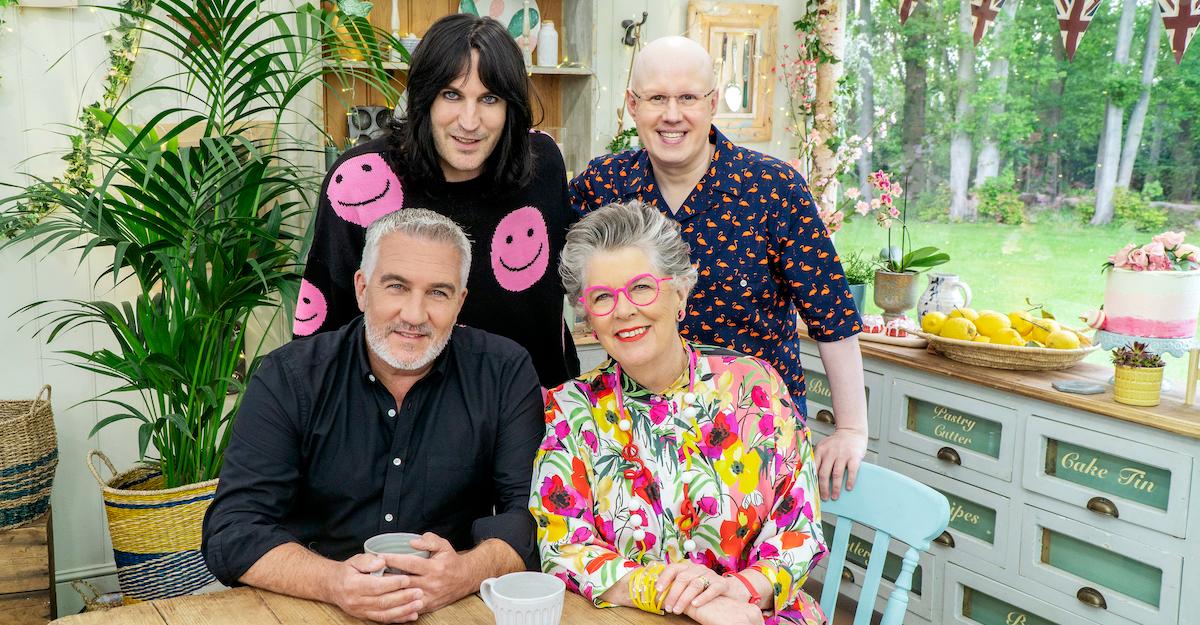 While the Food Network and the Cooking Channel have often been go-to destinations for baking content, Netflix has quickly risen through the ranks when it comes to intriguing and original sweet treat offerings.
There are plenty of baking shows to choose from on the streamer, but we've rounded up seven of the best (and a few holiday spin-offs as well if you're looking to get in the festive spirit).
Keep scrolling for our list (which is not a ranking, but a guide!)
Article continues below advertisement
1. 'The Great British Baking Show' (aka 'The Great British Bake-Off')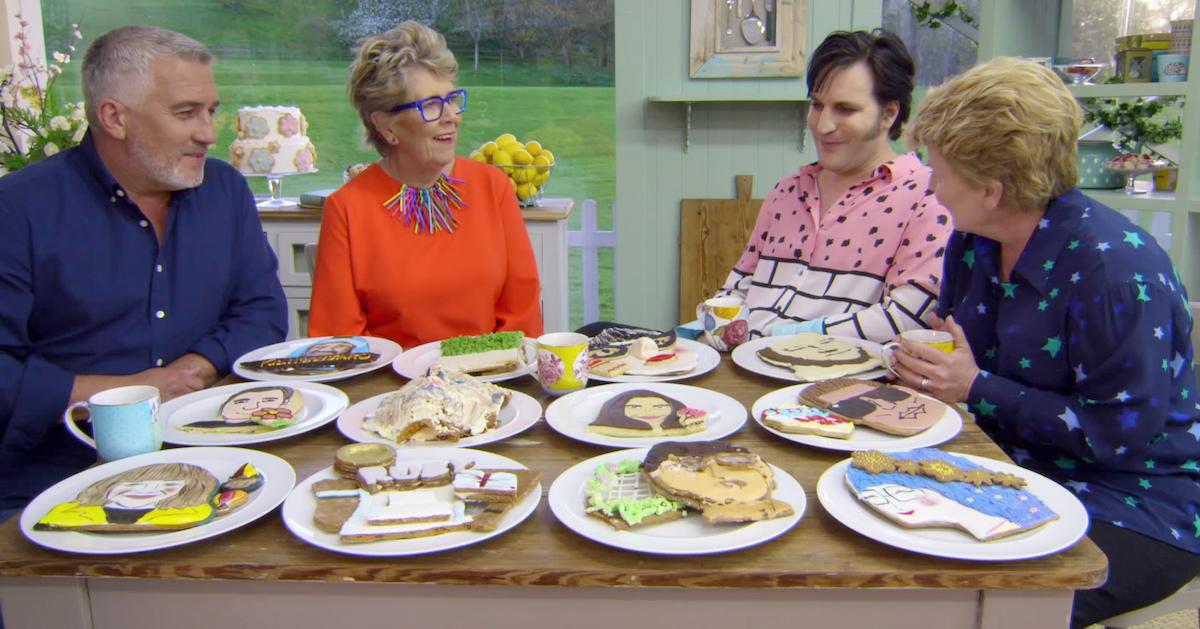 While the items on this list are in no particular order, there are few programs that can compete with The Great British Baking Show. The calming, family-friendly competition series has inspired countless viewers to attempt ambitious bakes at home.
Those who are looking to get in the holiday spirit (or who love to see their favorite bakers return to the tent) can also check out all three seasons of The Great British Baking Show Holidays.
Five out of the six episodes in the holiday series feature beloved all-star bakers. The sixth and final special stars the cast of Derry Girls as they swap out their school uniforms for aprons.
Article continues below advertisement
2. 'Nailed It!'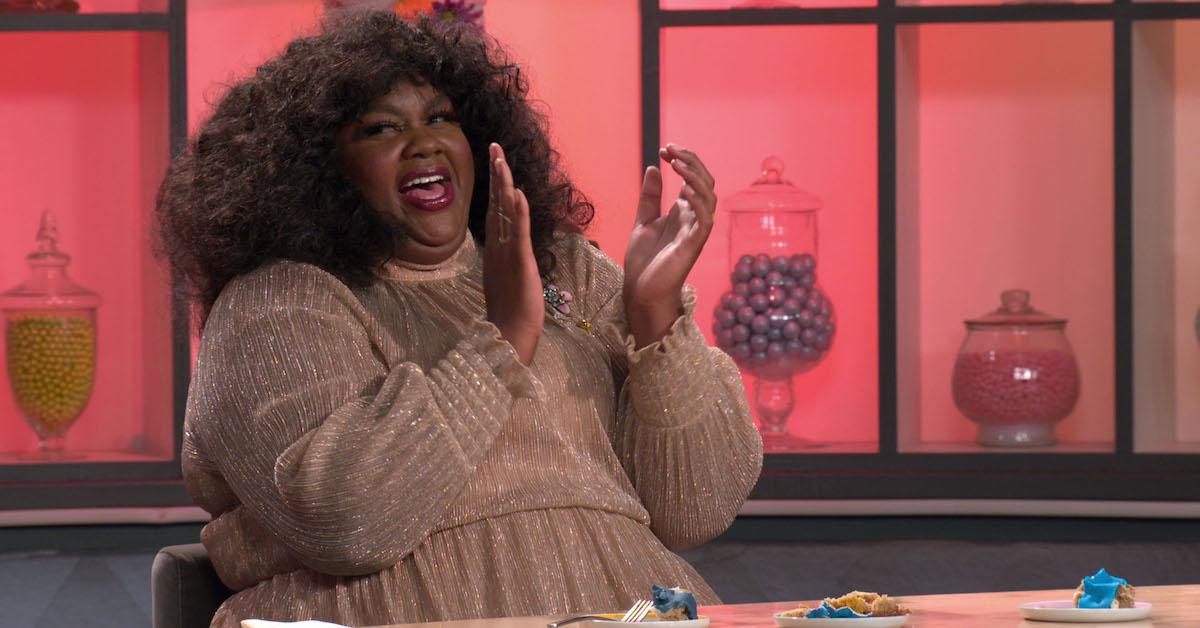 If you embarked on a Pinterest-approved viral baking trend and it didn't go according to plan, then add Nailed It! to your streaming queue — and prepare to feel seen.
This Netflix original, which is led by host/comedian Nicole Byer, stars amaeteur home bakers who are attempting to recreate detailed and elaborate concoctions.
Article continues below advertisement
Unlike most other baking competitions, which feature experienced professionals, Nailed It! thrives off of the chaos of having regular people try to make beautiful cakes from scratch. While you may not feel as inspired to create after watching the show, you'll certainly find yourself laughing out loud throughout.
For the festive version of the baking classic, check out Nailed It! Holiday! on the streamer.
Article continues below advertisement
3. 'Baking Impossible'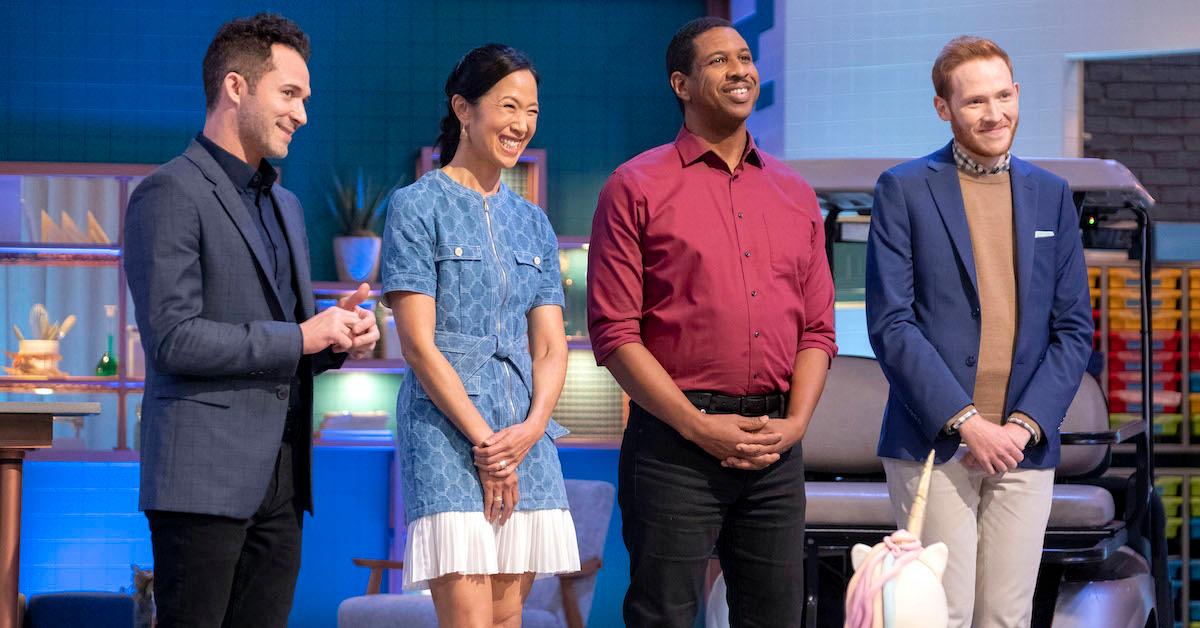 While Nailed It! puts viewers at ease when it comes to lowering their dessert expectations, Baking Impossible does the opposite by combining expert baking with challenging engineering (aka bakineering).
The contestants on the competition work together in pairs to construct intense, over-the-top, edible structures.
Article continues below advertisement
The show features a few familiar faces, including Cupcake Wars alum Justin Willman as the host, and former GBBO contestant Andrew Smyth as a judge. Baking Impossible will dazzle any cooking show fan, and it will even intrigue those who tend to marvel at any and all engineering feats.
Article continues below advertisement
4. 'Sugar Rush'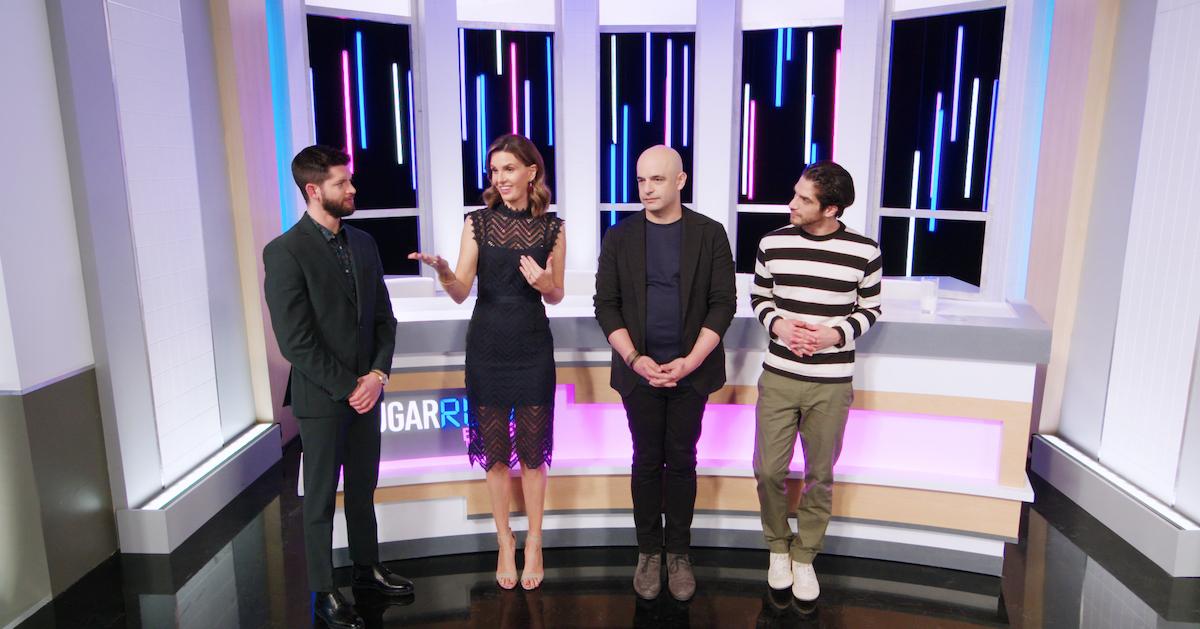 Hosted by Hunter March, the format of Sugar Rush is like a jacked-up combination of GBBO and Cake Wars.
The contestants on the Netflix original compete in three rounds for the chance to win a $10,000 prize. In Season 3, which is known as Sugar Rush: Extra Sweet, the contenders who win either the first or the second round can decide to add 15-minutes to their third round, or they can choose to take $1,500 instead.
Article continues below advertisement
The fast-paced and high-stakes series isn't quite as relaxing as some of the other offerings on this list, but the episodes will surely fly by. Another spin-off, Sugar Rush Christmas, consists of two festively-themed seasons as well.
Article continues below advertisement
5. 'Nadiya Bakes'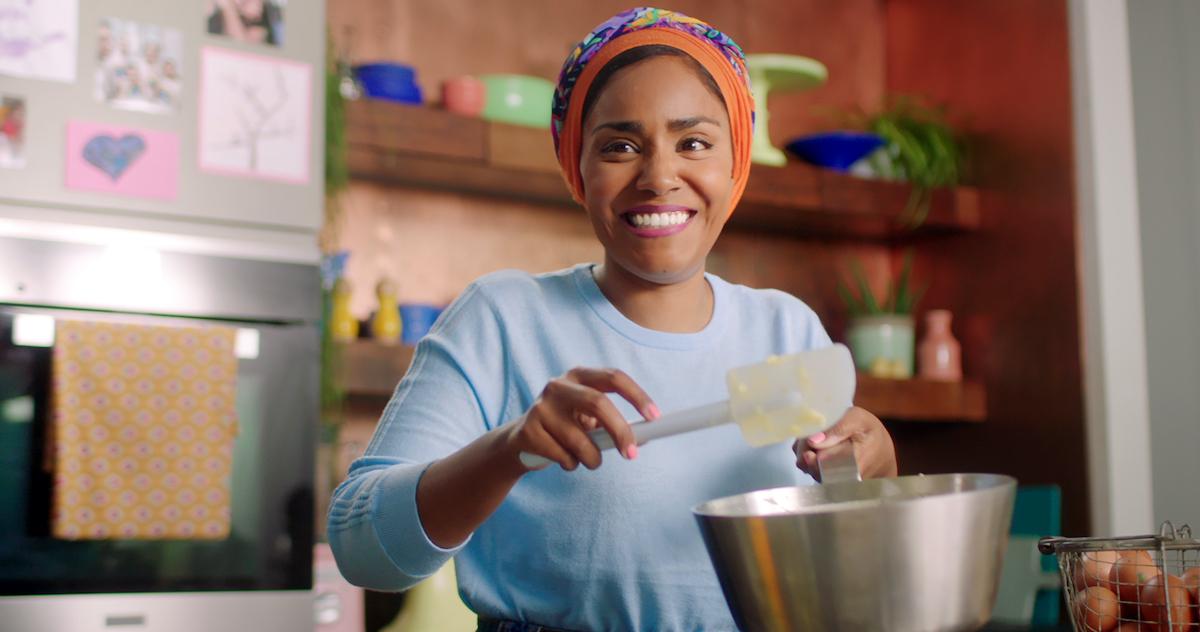 Since Nadiya Hussain (SPOILER ALERT) won the sixth series of GBBO, she's been a staple on British cooking and baking programs. Her BBC series, Nadiya Bakes (which is also the title of one of her cookbooks) is available on Netflix, and it's the only show on this list that is not a competition.
Article continues below advertisement
In the eight-episode series, Nadiya showcases a wide array of baking recipes that are simple enough for any home cook to attempt. Each episode focuses on a particular type of confection, whether it's indulgent desserts, budget-friendly confections, or sweet treats that will surely wow at parties.
Article continues below advertisement
6. 'Bake Squad'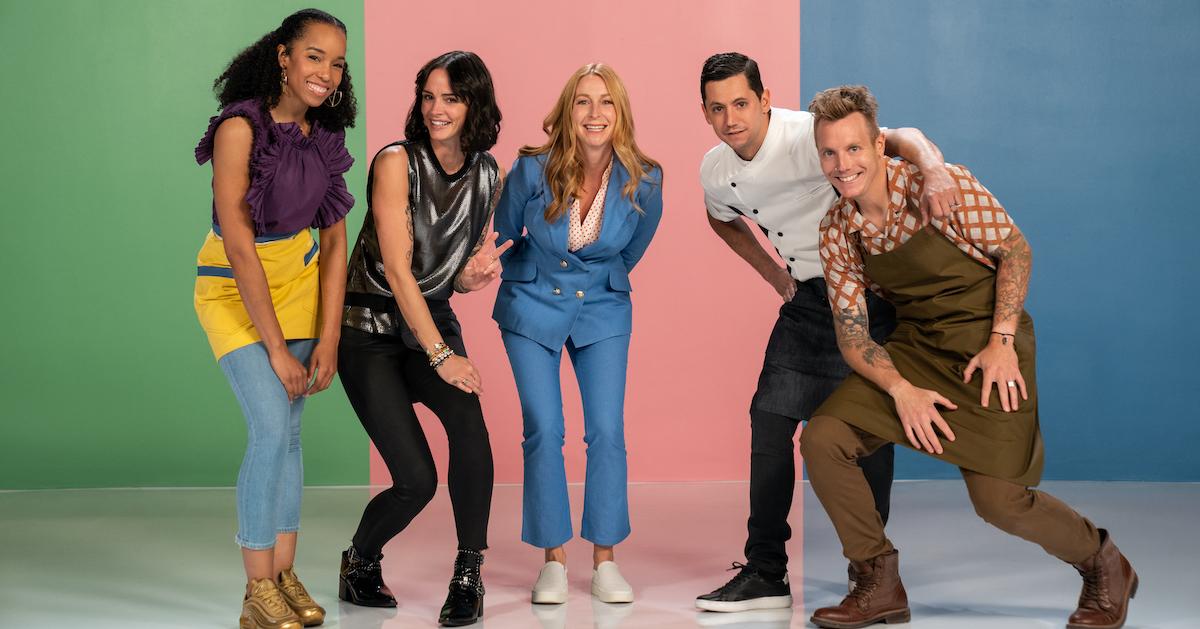 One of the newer additions to the Netflix baking show collection is Bake Squad, which is presented by Milk Bar founder Christina Tosi. Though the series is a competition, the four featured bakers are present on every episode and there are no eliminations. This also means that viewers can really get to know the stars throughout the show.
A baker is declared to be the winner at the end of each episode, but there is no overall victor (which will likely be of interest to any low-stakes competition fans).
Article continues below advertisement
7. 'Zumbo's Just Desserts'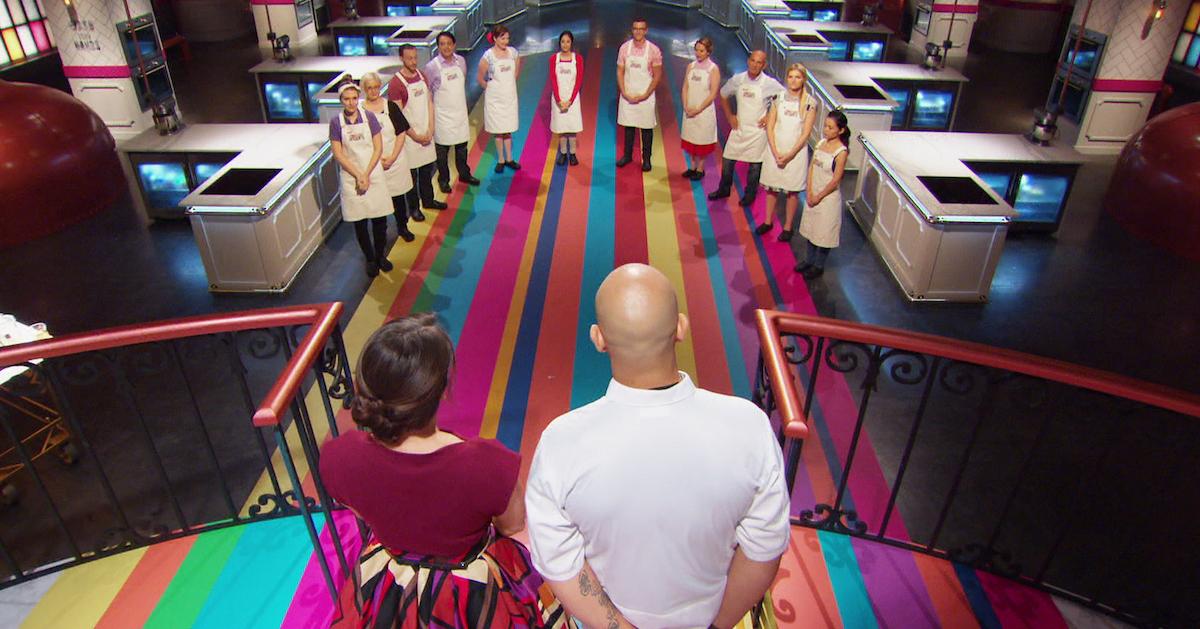 The second season of the Australian series, which features Adriano Zumbo and Rachel Khoo as the hosts, is available to view on Netflix.
The 10-episode competition takes place in the Dessert Factory, which is reminiscent of Willy Wonka's Chocolate Factory. The bakers must successfully execute technically-ambitious and whimsical-looking treats in order to try to win a $100,000 cash prize.
Zumbo's Just Desserts is perfect for viewers who like to see one-of-a-kind creations and exceptionally-talented bakers.