Sorry Ladies and Gentlemen, 'Emily the Criminal' Star Aubrey Plaza Is Off the Market
We've got a serious girl crush on 'Emily the Criminal' and 'White Lotus' star Aubrey Plaza. Here are details on Aubrey's dating history.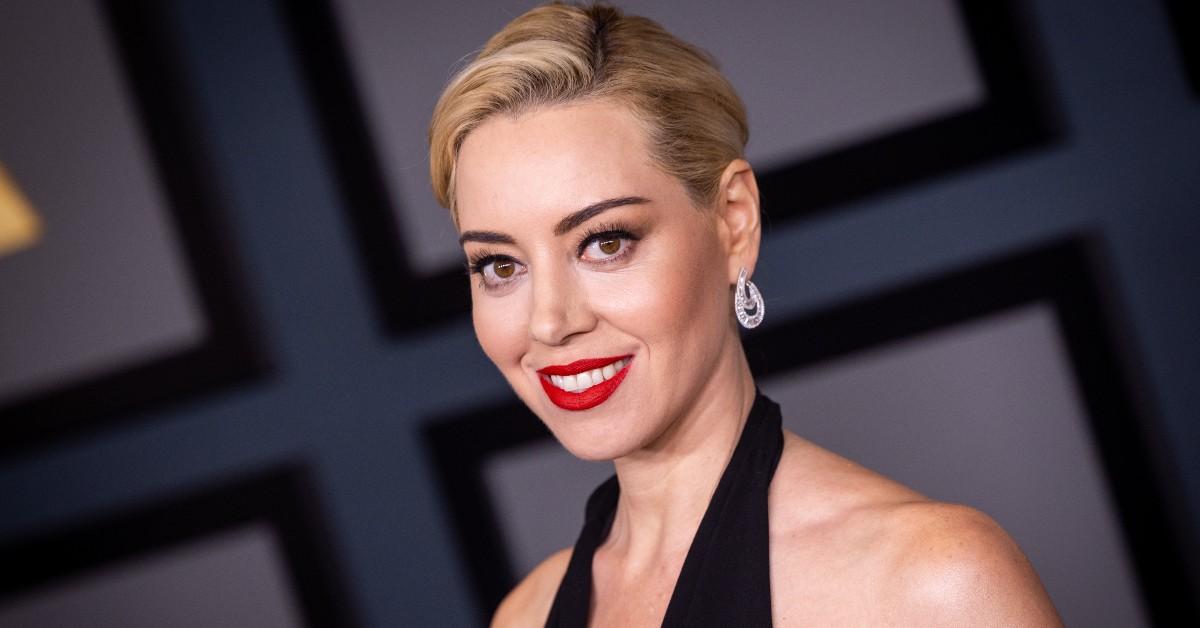 Aubrey Plaza (Parks and Recreation) is nearly unrecognizable in the film Emily the Criminal. The 38-year-old actress, typically spotted onscreen with dark brunette locks, plays a woman so desperate to escape thousands of dollars of student debt that she turns to illegal activities to pay the bills.
Does crime pay in Emily the Criminal? You'll have to stream the film on Netflix to find out! Meanwhile, Aubrey has also had a major role on Season 2 of the popular HBO series The White Lotus.
Article continues below advertisement
Given Aubrey's busy acting schedule, has she had anytime for a personal life? Here's what we know about Aubrey Plaza's dating history and who she's currently with!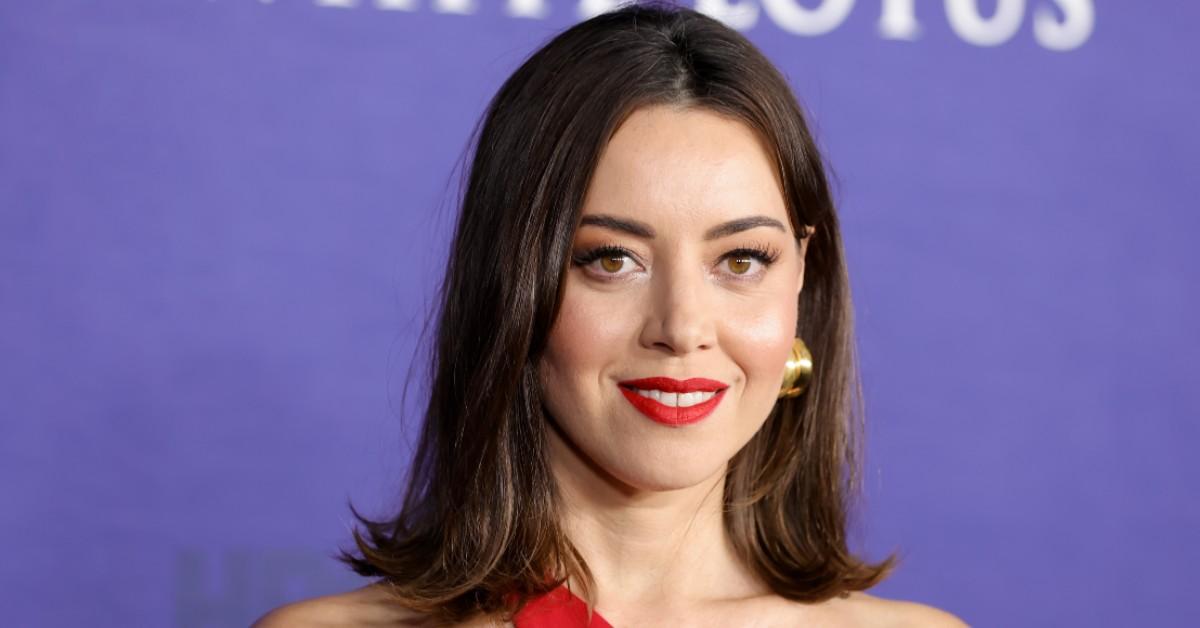 Article continues below advertisement
What is Aubrey Plaza's dating history and is she married?
Sorry Aubrey Plaza stans — Aubrey is happily married. The actress made an understated soft husband launch on her Instagram back in 2021, captioning a photo of herself with hubby Jeff Baena with, "So proud of my darling husband @jeffbaena for dreaming up another film that takes us to Italia to cause more trouble."
How long have Aubrey and Jeff been creative couple goals until they tied the knot, you ask? The pair were officially deemed an item back in 2011.
Aubrey starred in two of Jeff's films — Life After Beth and The Little Hours. So did Aubrey date anyone in the industry before Jeff? Here's what we know.
Article continues below advertisement
You might be familiar with one of Aubrey's ex-boyfriends.
Did you know that Aubrey dated Michael Cera way back when? Ironically, the two were co-stars in Scott Pilgrim vs. the World, a film where Michael's character has to face off against the seven evil exes of his love interest (not played by Aubrey, but she was in the film too!)
Michael and Aubrey dated from 2009 to 2010. Aubrey revealed in an interview with RuPaul that they almost got married in Vegas on one road trip, but never went through with it (via Showbiz CheatSheet).
Article continues below advertisement
Aubrey also opened up about her hilariously awkward attempt to reconnect with her old Swedish exchange student flame (it was research for a movie idea OK?)
Per Jezebel, Aubrey did manage to track down her handsome Swedish ex — and he agreed to meet her for dinner! With his girlfriend. Sometimes things aren't meant to be! (Sadly, the film idea that inspired this ex reunion has yet to be made.)
Dramatic dating history aside, Aubrey garnered critical acclaim for her portrayal of Emily in Emily the Criminal. Fans can stream the film now — could it possibly be contender for Aubrey's first ever Oscar nomination? We'll just have to wait and see! Maybe Aubrey and her husband can make a hilarious film about her awkward encounter with her Swedish ex in the interim. The world could always use more comedy!
You can stream Emily the Criminal now on Netflix.