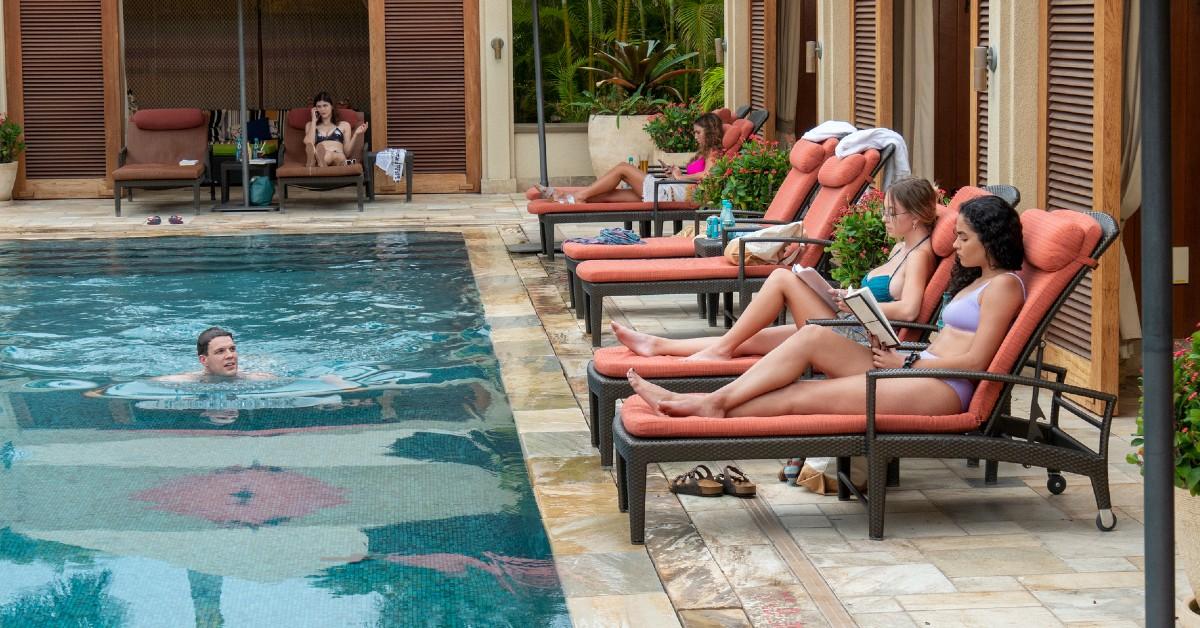 Is the White Lotus an Actual Hotel? Yes and No — Details
Spoiler alert: This article contains spoilers for Season 1 of The White Lotus.
The White Lotus hotel seems like the perfect tropical getaway. Picturesque, relaxing, and oh-so exclusive for its uber-rich clientele. As we learned during the first season of The White Lotus on HBO Max, sometimes it's the guests who bring the drama to an otherwise picture-perfect, murder-free vacation oasis.
Article continues below advertisement
Now that we've returned to The White Lotus for a second season (this time in Sicily, as opposed to Hawaii), fans of the addictive HBO series have one major pressing question.
Is the White Lotus a real hotel? And if so, can fans of the series book a stay there? Here's what we know.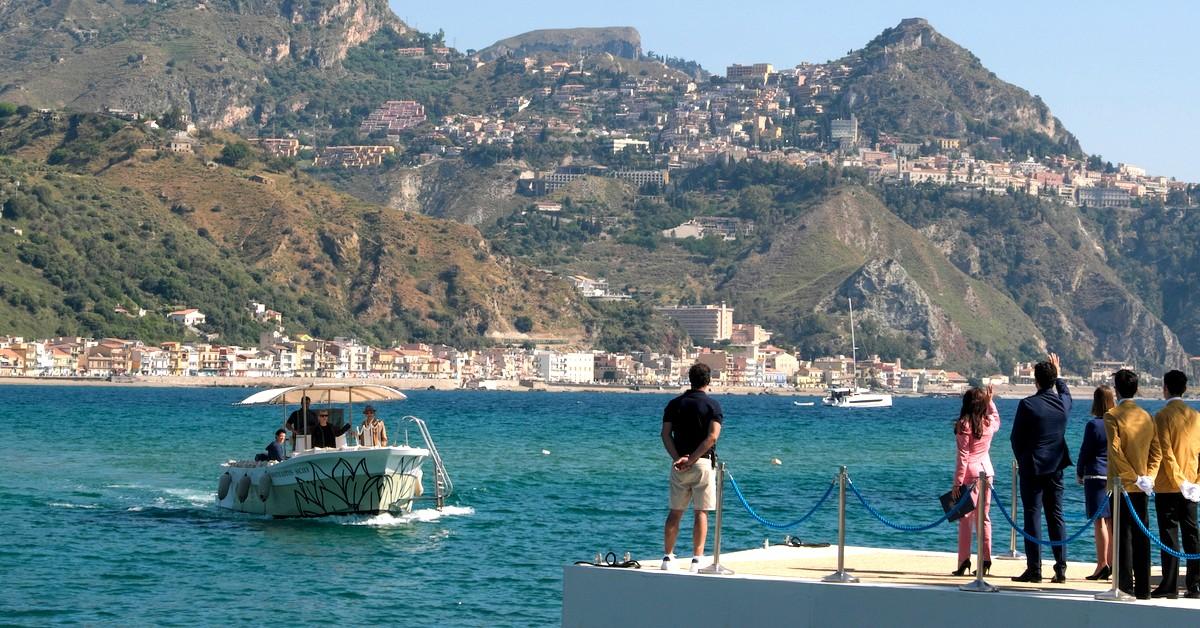 Article continues below advertisement
Is the White Lotus a real hotel?
We hate to be the bearer of bad news to any fans of The White Lotus determined to make a reservation — but the White Lotus isn't a real hotel.
However, for both seasons, The White Lotus did film at a famous hotel chain that is synonymous with luxury. And yes, you can book a stay at the two real hotel locations where The White Lotus was filmed.
Season 1 of The White Lotus was filmed on location in Hawaii at the Four Seasons Resort Maui at Wailea. We checked rates for a December stay — if you want to live your best Season 1 White Lotus life at the resort (minus the murder, obviously), a mountain-side room for one guest will set you back $1,380 (rates go up from there for ocean side rooms, suites, etc.).
Article continues below advertisement
The five-star Italian resort will actually be closed from Nov. 28, 2022, to March 13, 2023. So, let's say you want to book a room in April 2023 — one night costs 970 euros in a superior room, which roughly equals about $972. (Obviously, rates are subject to change.)
If you'd rather save some money and let the show take you away to Italy, we completely understand! New episodes of The White Lotus debut every Sunday on HBO and HBO Max at 9 p.m. EST.