There's No 'White Lotus' Manager Quite Like Armond From Season 1
Is Armond from 'The White Lotus' in Season 2? He was the main antagonist in the first season but it's nearly impossible for him to return.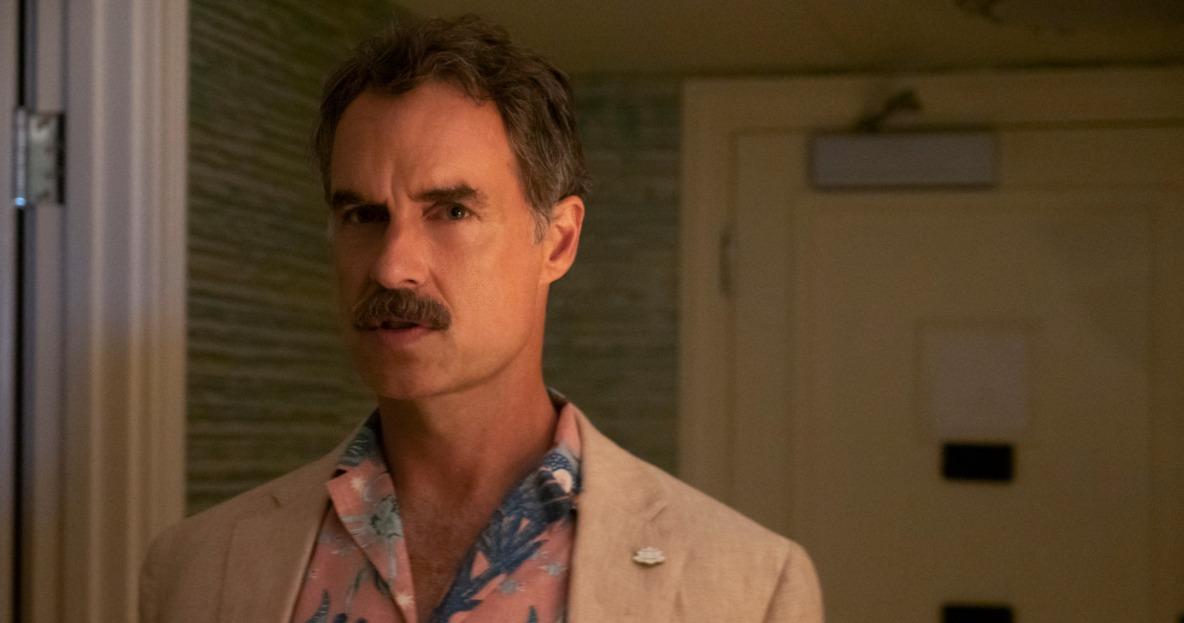 The best part about Season 1 of The White Lotus is arguably the hotel manager Armond. But, as viewers see at the end of the first season, Armond is accidentally killed, thus ending his reign of chaos involving nearly every major character.
Even so, is Armond in The White Lotus Season 2 in some way? It's hard to imagine the show will continue to be such a raging success without the eccentric and spiraling character. And, let's face it — his descent into madness in Season 1 is so intriguing.
Article continues below advertisement
Is Armond in 'The White Lotus' Season 2?
As much as we would love to see Armond back at another White Lotus resort in full form, he does indeed die at the end of The White Lotus Season 1. And there doesn't seem to be a plan for any flashbacks of the fallen manager. The IMDb account for the actor who plays Armond, Murray Bartlett, doesn't list any Season 2 episodes for even a cameo.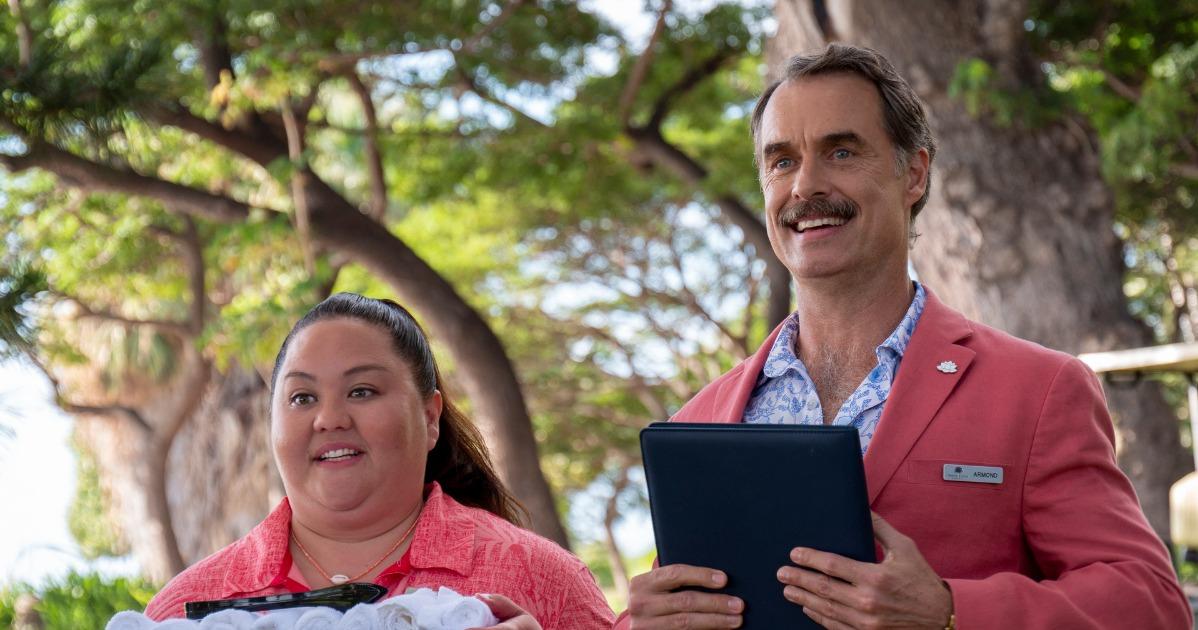 Article continues below advertisement
But Murray appreciates the opportunity he was given to co-star in such a compelling series, if only for one season. Especially since it was filmed during a crucial time in the COVID-19 pandemic.
"It's a singular experience that we will probably never have again," he told The Hollywood Reporter. "It was insane to the point where I felt guilty talking to people about it, because I thought, 'How can I be having one of the best experiences of my life with this extraordinarily talented, wonderful group of people, and everyone else is in a pandemic?'"
Article continues below advertisement
Does someone die in Season 2 of 'The White Lotus'?
The plot to Season 1 of The White Lotus involves the mysterious death of someone at the resort. It isn't untilt he season finale that we see the accidental murder take palce and take note of which character is in the elusive casket we see in the series premiere. Season 2 may prove to be different in its mystery, and there is still a lot that is unknown to fans.
Article continues below advertisement
However, we do know from the show's description and from the trailers that there are wealthy guests at a resort in Sicily and one of the guests may be on the road to infidelity with their partner.
And, creator Mike White told Vulture, part of Season 2 is inspired by the teste di moro, which are stone heads found around Sicily, which are said to be linked to a legend of a woman who, scorned by her husband, severed his head.
We aren't saying that heads will literally roll in Season 2 of The White Lotus. But we are saying that anything is possible at this point. The first season shows us how off the rails the show can be while still exploring heavy themes like classism and grief. We expect nothing less from Season 2, with perhaps a little murder mixed in.
Watch The White Lotus on Sundays at 9 p.m. EST on HBO and HBO Max.