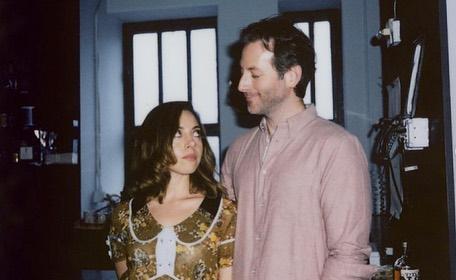 Aubrey Plaza Secretly Got Married — Who's Her New Beau?
Actor Aubrey Plaza called Jeff Baena her husband for the first time, and now that it's official, we need to know everything about their relationship.
While many of our Instagram feeds are filled with wedding photos and "I said yes!" diamond ring captions, that's not how Aubrey Plaza announced her marriage to the world. Aubrey shared a post with longtime partner Jeff Baena, calling him her "husband," and we have a lot of questions.
Article continues below advertisement
When did they get married? Are they really married or have they just been together for a long time? And who is Jeff Baena anyway? If he's good enough to be the iconic Aubrey Plaza's husband, he must be a pretty impressive dude. So here's everything we know about Aubrey Plaza's man.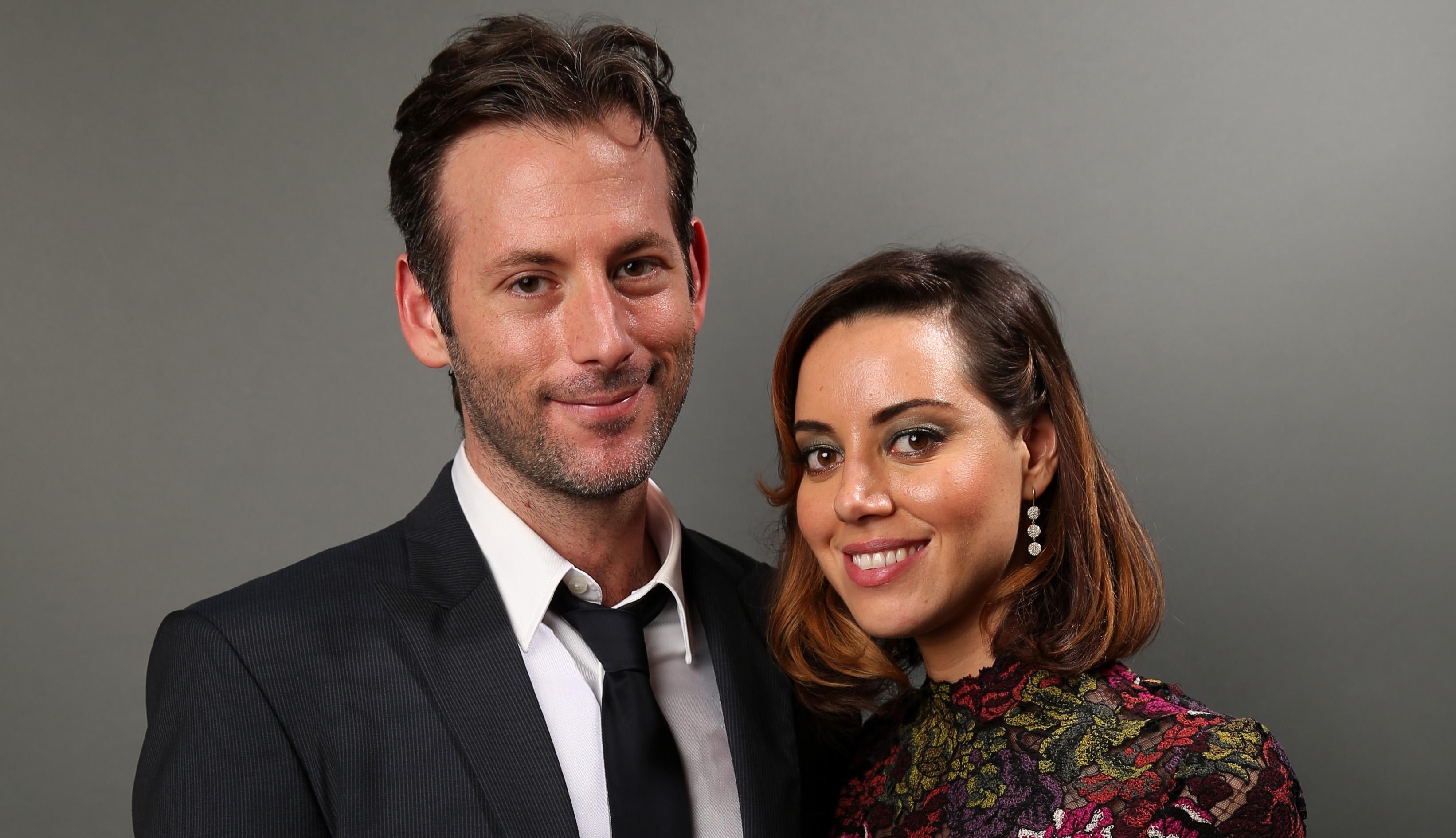 Article continues below advertisement
Aubrey Plaza announced that Jeff Baena is her husband in a sneaky way.
On May 7, 2021, Aubrey posted a pic with her longtime beau, Jeff Baena, and captioned it, "So proud of my darling husband @jeffbaena for dreaming up another film that takes us to Italia to cause some more trouble." Although the post was dedicated to their upcoming film project Spin Me Round, Aubrey sneakily dropped "my darling husband Jeff" for a little shock factor.
Article continues below advertisement
While Aubrey and Jeff have been together since 2011, she has never referred to him as her husband, nor has he referred to Aubrey as his wife. Having said that, the couple seem to keep most details of their relationship and personal lives pretty private, so it's not too shocking that they haven't blasted their marriage out to the world.
Aubrey Plaza has opened up a bit about her relationship with now-husband Jeff Baena.
Aubrey spoke with People back in 2019 about her then eight-year relationship with husband Jeff Baena. "I think that when you're with someone that is in your field, they understand what you're dealing with on a deeper level," she revealed. "So obviously you are able to support each other and really understand kind of the journey that we're both on."
Article continues below advertisement
As far as the pandemic, it seems like it brought Aubrey and Jeff even closer together. "We were quarantined for months and months like everybody else. And we did enjoy it," Aubrey told the outlet.
"I think it was, obviously other than all of the catastrophic things happening in the world, just on a personal level, relationship level, was kind of nice to just be forced to be in one place for that long. Could have gone either way, I guess."
Article continues below advertisement
Aubrey Plaza and her husband Jeff Baena have worked together on several projects.
Being in the film industry together also made their quarantine fruitful in a creative sense. Aubrey Plaza made her directorial debut with an episode of Jeff's new Showtime endeavor, Cinema Toast. She shared that their house became a sort of "strange post-production facility" as they worked on the project together.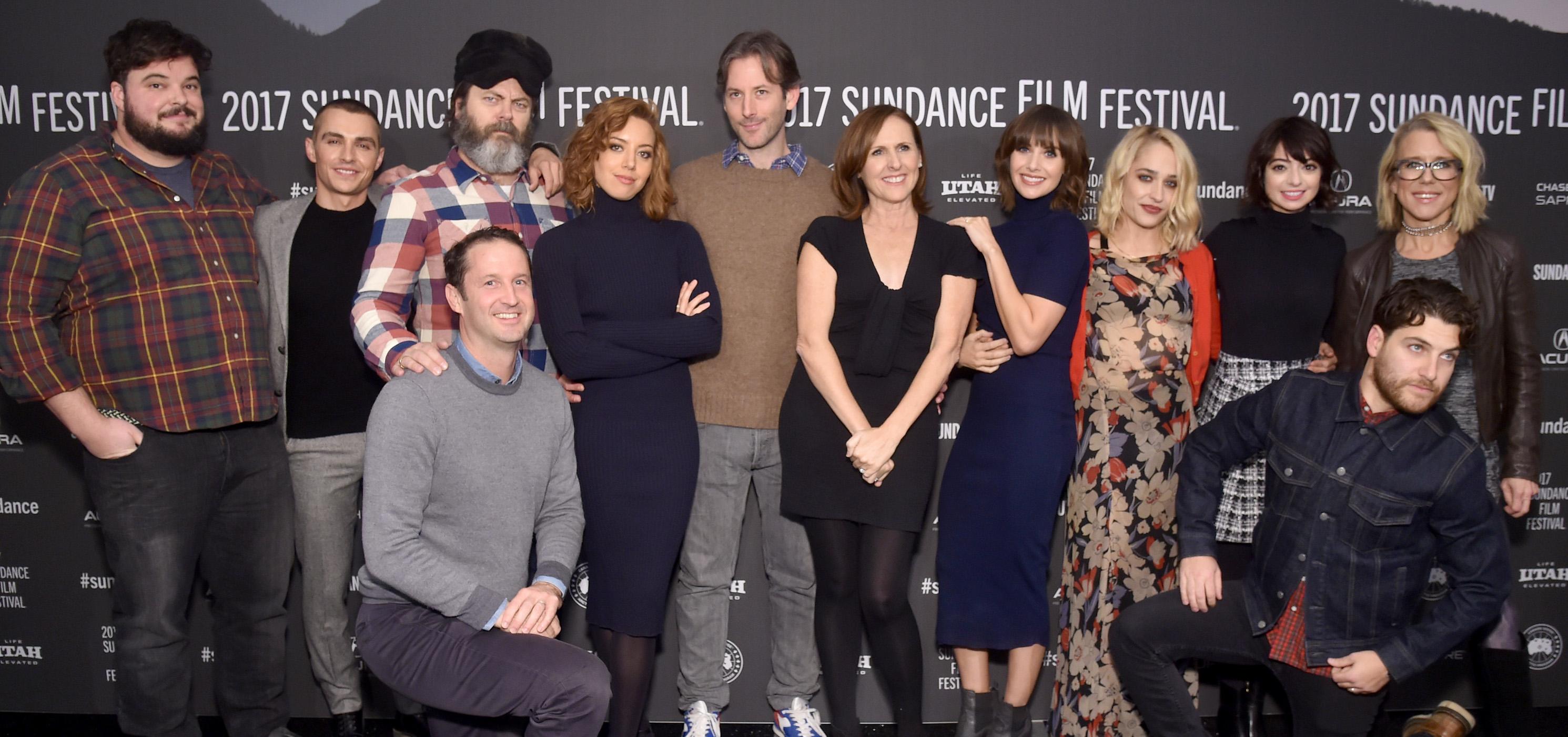 Article continues below advertisement
But before Cinema Toast, Aubrey had actually starred in Jeff's directorial debut, Life After Beth, a fun twist on a zombie flick. Their joint indie style and thought-provoking takes on death, social media, and life make them the perfect partners, both in love and work.
The pair also worked on several pictures with Alison Brie — who actually co-wrote their upcoming project — including Joshy and The Little Hours, which both share the same quirky comedic style.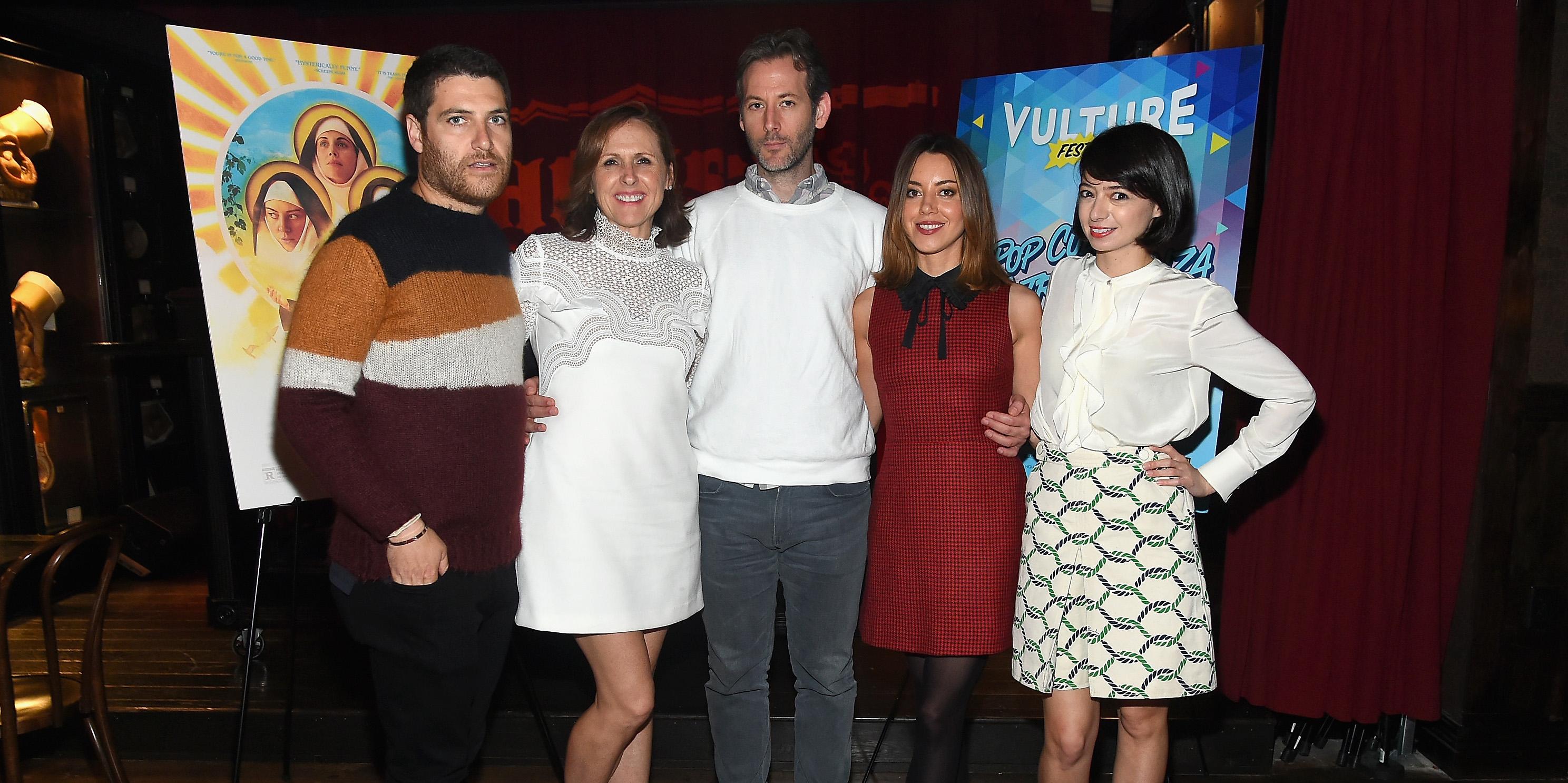 Article continues below advertisement
Jeff got his big break after a freak accident left him recovering on acclaimed director David O. Russell's floor, who was his boss at the time. As Jeff was recovering from an eye injury and couldn't work as David's assistant editor, the two started bouncing ideas with each other over the phone. This led to their first joint project, I Heart Huckabees. From there, Jeff began branching out on his own.
While we don't actually know the details of when exactly Aubrey Plaza and Jeff Baena got married, we figure it's better late than never to offer our congratulations to the happy couple!