Aubrey Plaza Experienced a Devastating Health Scare Before She Became Famous
Before her starring role in 'Emily the Criminal,' actor Aubrey Plaza faced several devastating health scares.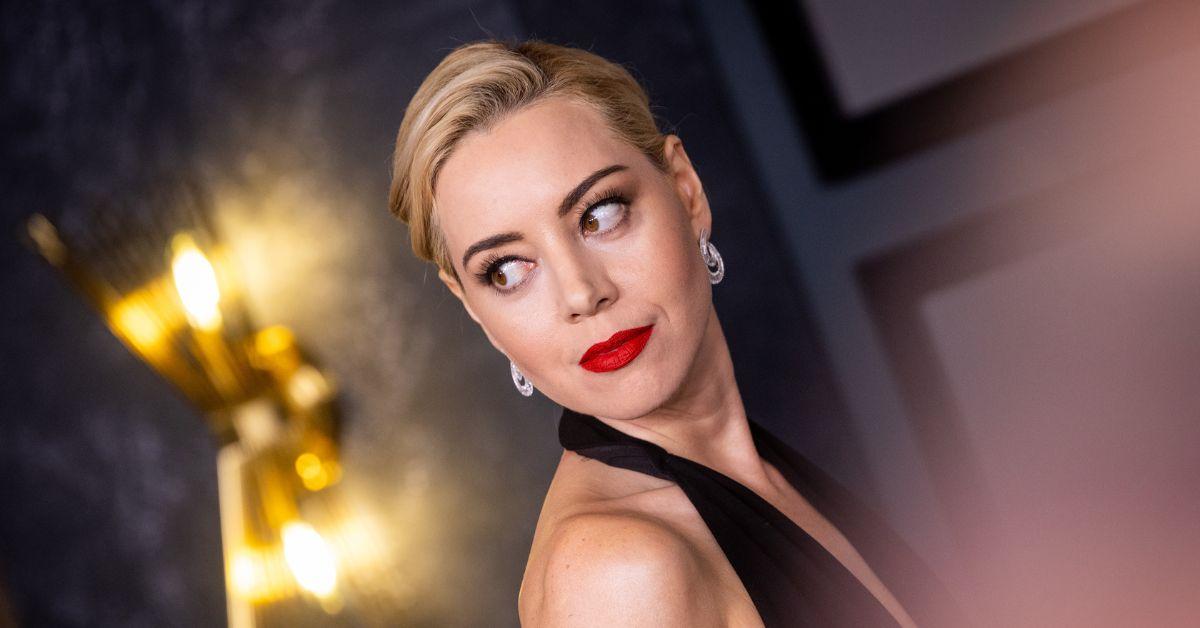 Actor Aubrey Plaza's career is now on a positive trajectory, but it didn't start that way. The 38-year-old Wilmington, Del. native spent her early twenties as an intern with various jobs, including working as an NBC page. In 2009, though, Aubrey's comedy skills caught Judd Apatow's attention.
Article continues below advertisement
That year, Judd picked Aubrey to play Seth Rogen's love interest in Funny People, her first feature film. Funny People led to Aubrey's starring role as April Ludgate in Parks and Recreation, which she played from 2009 until 2015.
On Parks and Rec, Aubrey portrayed a sarcastic, funny intern who fans never knew when to take seriously. The Emily the Criminal star admitted she had similar issues in her real life when it came time to prioritize her health. See all the times Aubrey Plaza discussed her mental and physical health publicly.
Article continues below advertisement
Here's what we know about Aubrey Plaza's health.
Aubrey has been in the spotlight for over a decade. In 2019, she starred in the Childs Play reboot and booked two more films in 2020 — Black Bear and Hulu's LGBTQ+ Christmas rom-com Happiest Season.
While Aubrey didn't mind playing Riley in Happiest Season, the actor admitted filming Black Bear took a toll on her mental health.
Article continues below advertisement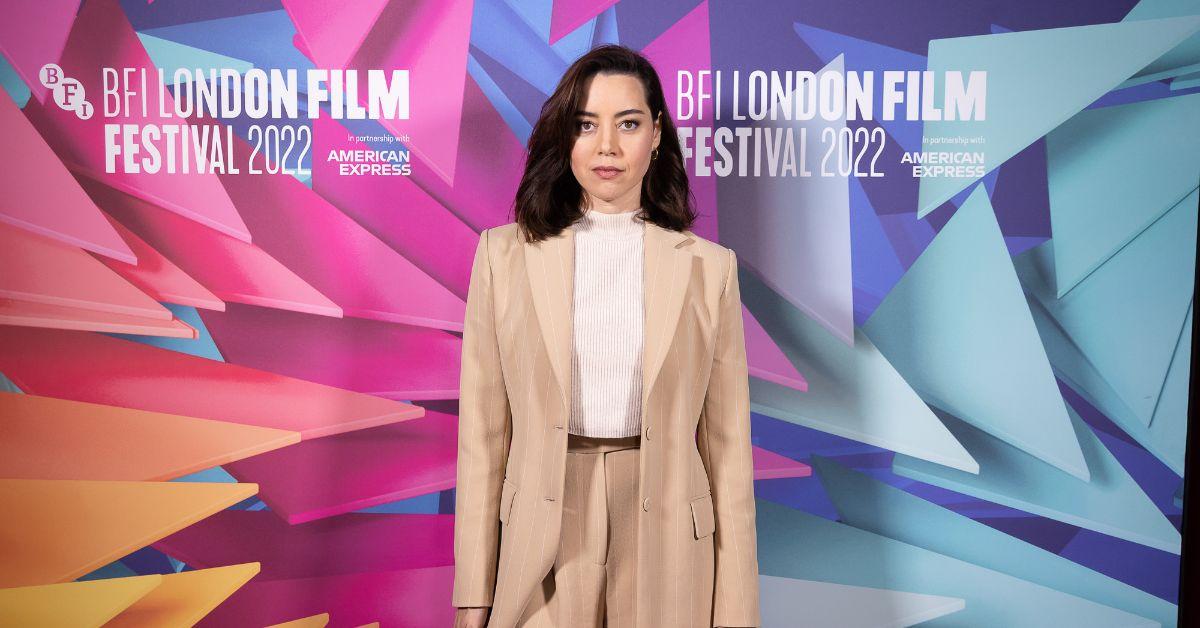 On Black Bear, Aubrey played an actor in an emotionally and mentally abusive relationship with her director husband, played by Christopher Abbott. Aubrey explained that portraying her character's "suffering" was hard to shake off when the cameras stopped rolling.
"I knew that if I decided to do this, that I was really gonna dive off the deep end," Aubrey said in an interview with The Independent. "It was almost entirely night shoots, and having to pretend to be catastrophically drunk, crying, and hurling herself at walls (and people) for days on end took a toll."
Article continues below advertisement
The Best Sellers star continued saying the film made her feel "depleted" by the end and made her feel like "just a shell of a person." Aubrey said she was proud of her work on Black Bear but "'would never do it again" because it affected her mental health.
Article continues below advertisement
Aubrey Plaza had a stroke when she was 20 and said her friends thought she was "joking."
Despite the challenges while filming Black Bear, Aubrey found her way back to herself when production wrapped. Unfortunately, she's endured physical health scares that took a bit longer to recover from.
In 2004, at age 20, Aubrey was interning in New York when she suffered a stroke that caused temporary paralysis and temporary expressive aphasia. Aubrey's stroke occurred due to a blood clot in her brain, making it challenging to communicate with her doctors and loved ones.
"I could understand what's happening, but I couldn't talk or communicate," Aubrey explained to The Guardian in 2016. "Like, you could say something, and I would know what you meant, but I couldn't express it or even write it. That was the weirdest part. When they gave me a piece of paper and a pen, I just kept writing lines instead of words. But at least I could walk."
Article continues below advertisement
Aubrey recovered from her stroke and eventually shared her story in press interviews. During an appearance on The David Letterman Show, the actor also said she had difficulty convincing her friends she was sick.
Due to her sense of humor, Aubrey's friends initially thought she was "joking" about the matter and told her to "cut it out" before realizing she was serious. Aubrey then went to the hospital, where she couldn't remember how old she was. As seen in the clip from the interview, her memory lapse caused her doctors to side-eye her "much older" boyfriend.