They May Be Famous Now, but These Celebrities Once Interned for Other Celebrities
In honor of National Intern Day, we're taking a look at the celebrities have interned for other celebrities in the past.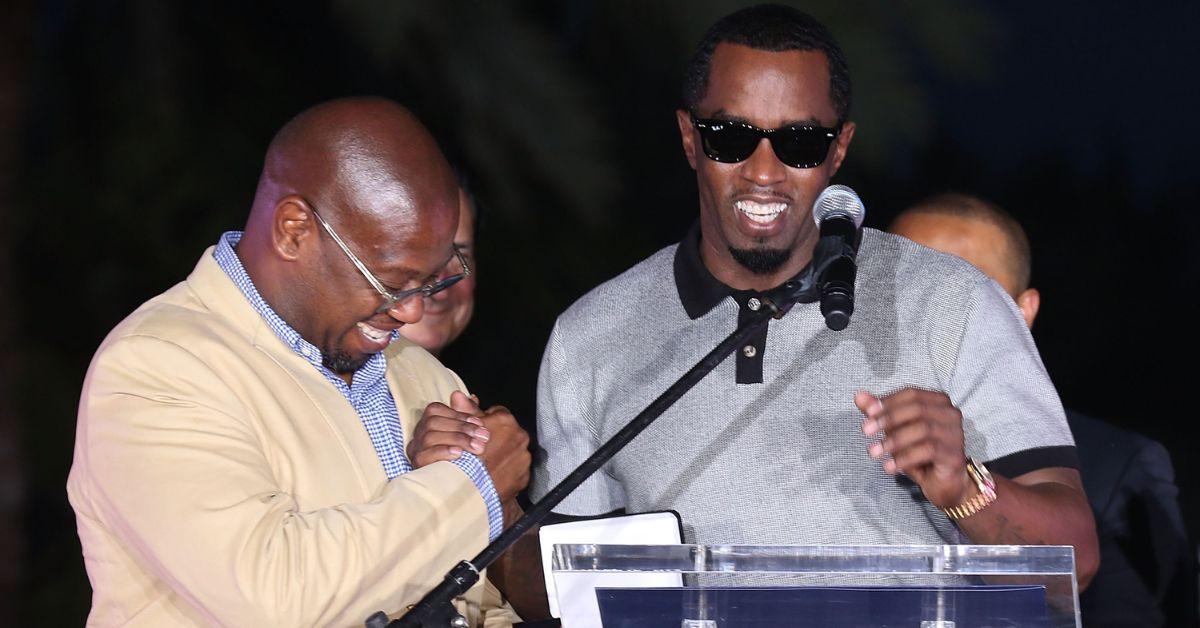 8. Malia Obama worked as Halle Berry's production intern.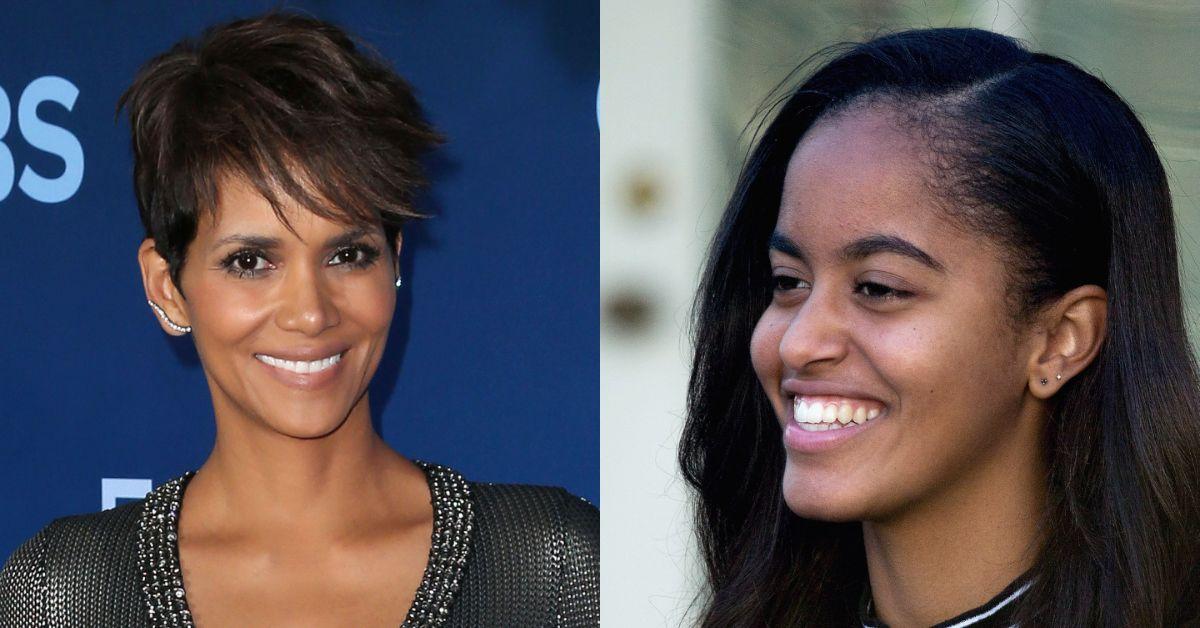 7. Ashley Olsen once asked Zac Posen for a fashion internship.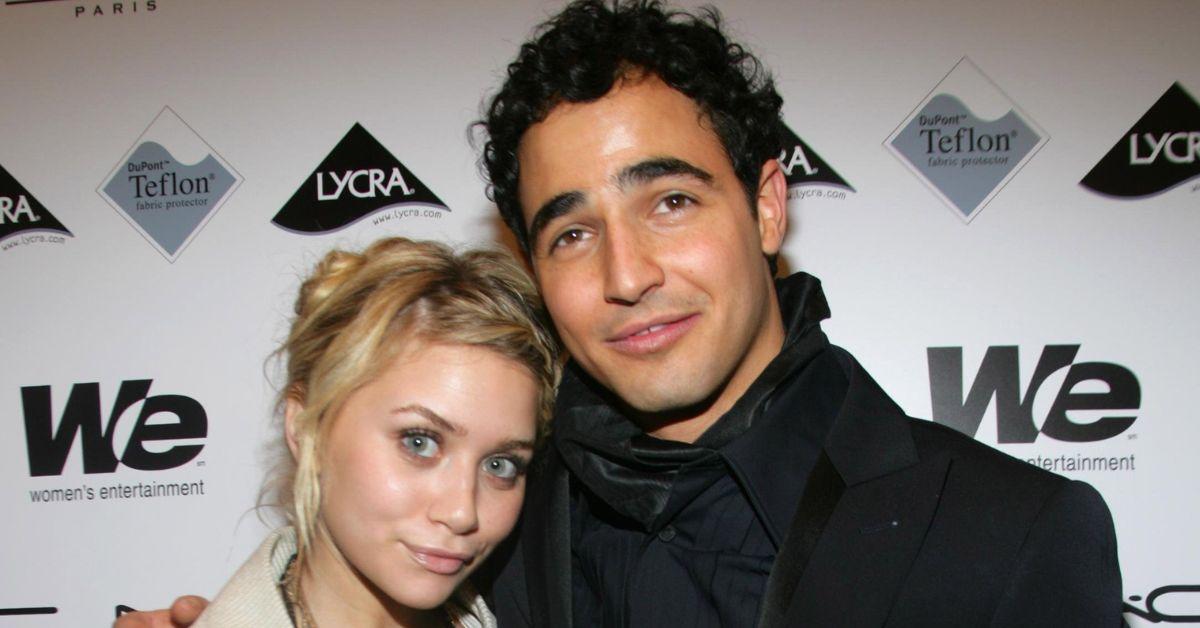 6. Lauren Conrad and Whitney Port were everyone's favorite 'Teen Vogue' interns.
5. Vanessa Bayer worked as Conan O'Brien's intern before she booked 'Saturday Night Live.'
4. Conan O'Brien also gave Mindy Kaling an internship early in her career.
3. Diddy's role as Andre Harrell's intern helped launch the Bad Boy mogul's empire.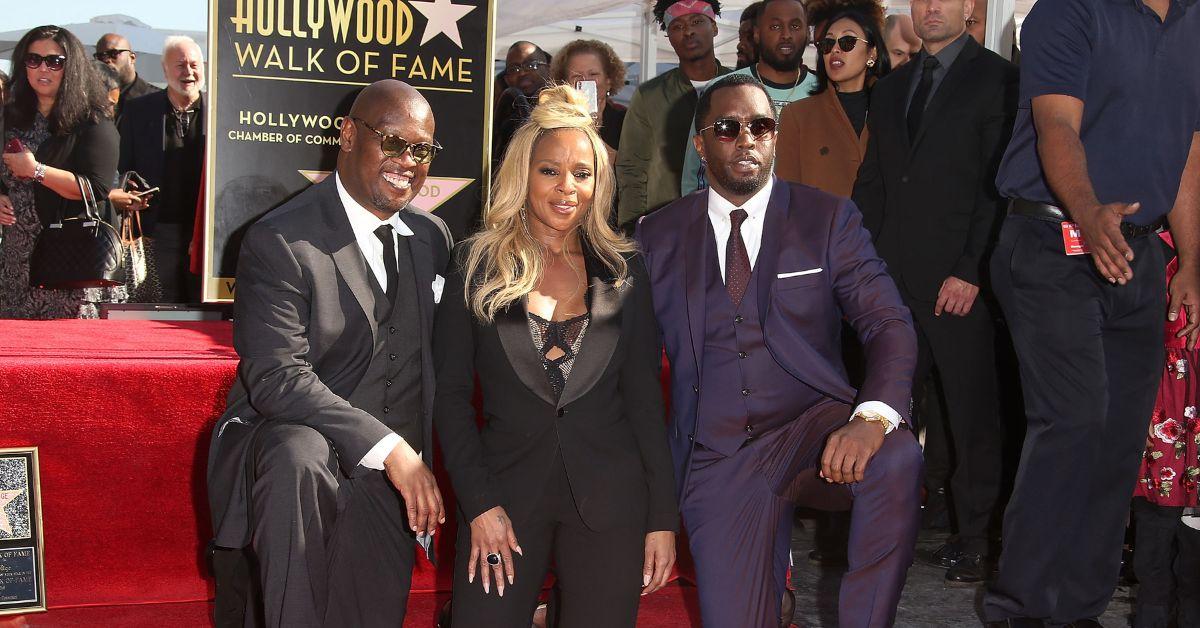 2. Aubrey Plaza landed a fellowship with NBC before 'Parks and Recreation.'
1. Kanye West and Virgil Abloh connected for the first time as interns.