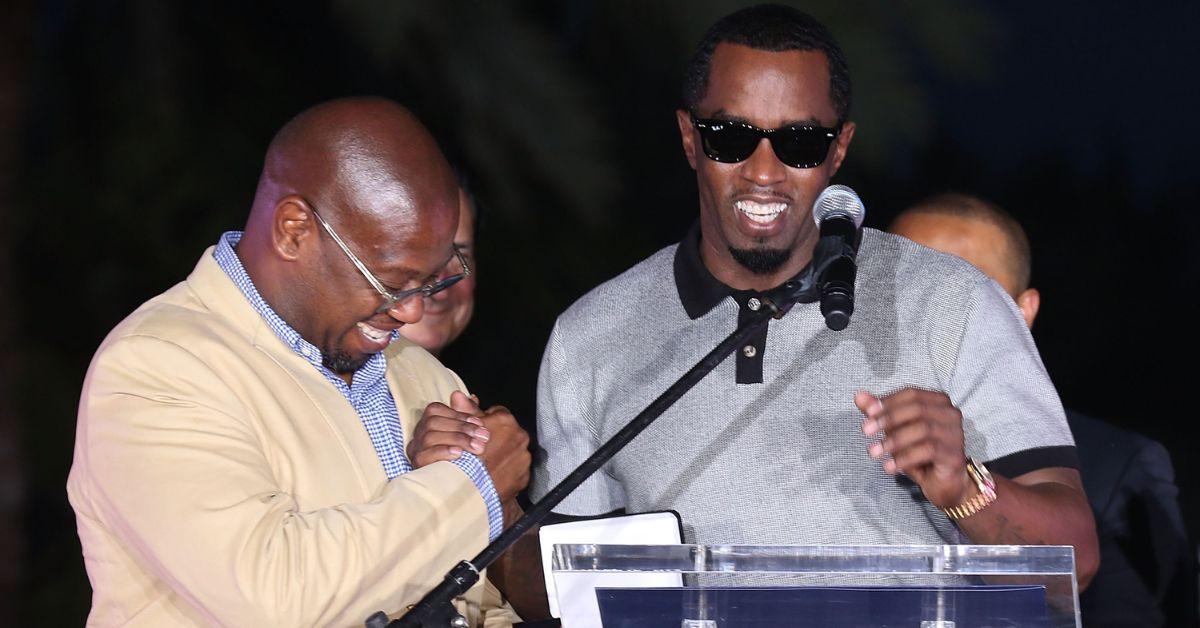 They May Be Famous Now, but These Celebrities Once Interned for Other Celebrities
Many colleges and universities offer internships for students to explore during their academic careers. Typically, internships provide future graduates with on-the-job experience in their fields. For some, the opportunities have led to full-time positions upon graduation. However, what many may not know is that this also applies to celebrities.
Article continues below advertisement
Although internships can boost a student's resume, the positions have long had flaws, including unfair or, in most cases, no wages. Fortunately, WayUp, a job recruitment app for college students and recent graduates, recognized the intern struggle with National Intern Day. Since 2017, WayUp has encouraged companies to highlight and reward their interns on the last Thursday of July.
National Intern Day 2022 falls on Thursday, July 28. As newer interns celebrate their special day, we're reflecting on some current stars who also worked for other A-listers before becoming famous. Here's a look at the celebrities who interned and assisted other celebrities!
Article continues below advertisement