Sasha Went Viral on TikTok — but Is Malia Obama on the Social Media Platform Too?
Sasha Obama went viral in a friend's TikTok video, and now people are wondering: Does Malia Obama have a TikTok account too? Learn more here.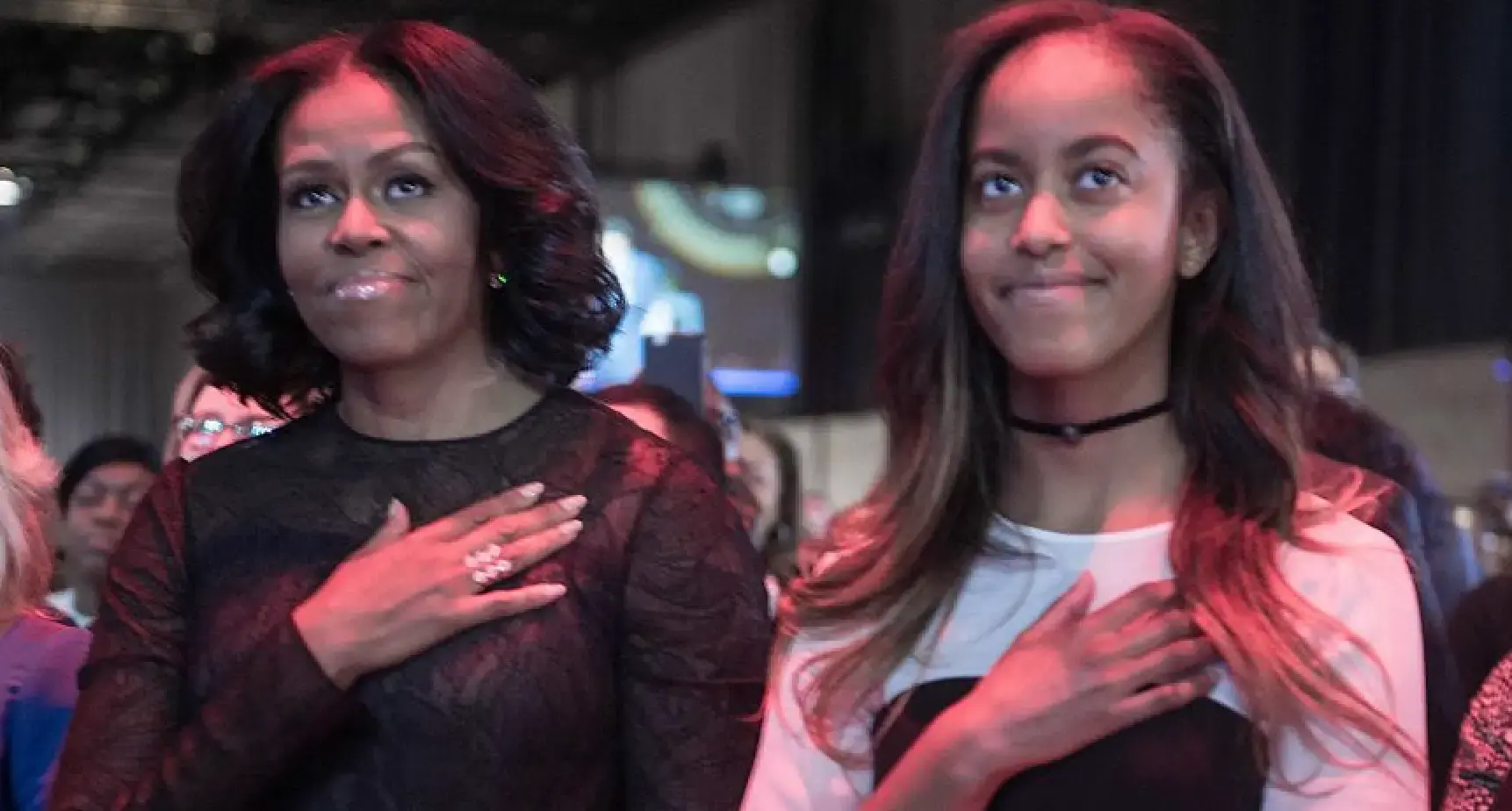 It's been nearly four years since Barack and Michelle Obama left the White House, and in the meantime, Sasha and Malia Obama have seriously grown up. The former first daughters (now 19 and 22) have been mostly lying low since their father's presidential run officially ended in January 2017 — that is, until one of the Obama girls went viral thanks to a friend's TikTok video. Now, people are dying to know: Does Malia have a TikTok account of her own?
Article continues below advertisement
Sasha Obama went viral in a TikTok video in October 2020.
If you weren't aware of what Sasha, 19, has been up to over the past few years, she's currently enrolled at the University of Michigan. The college sophomore is currently taking online classes amid the novel coronavirus pandemic — and apparently, she's also jamming out with her friends.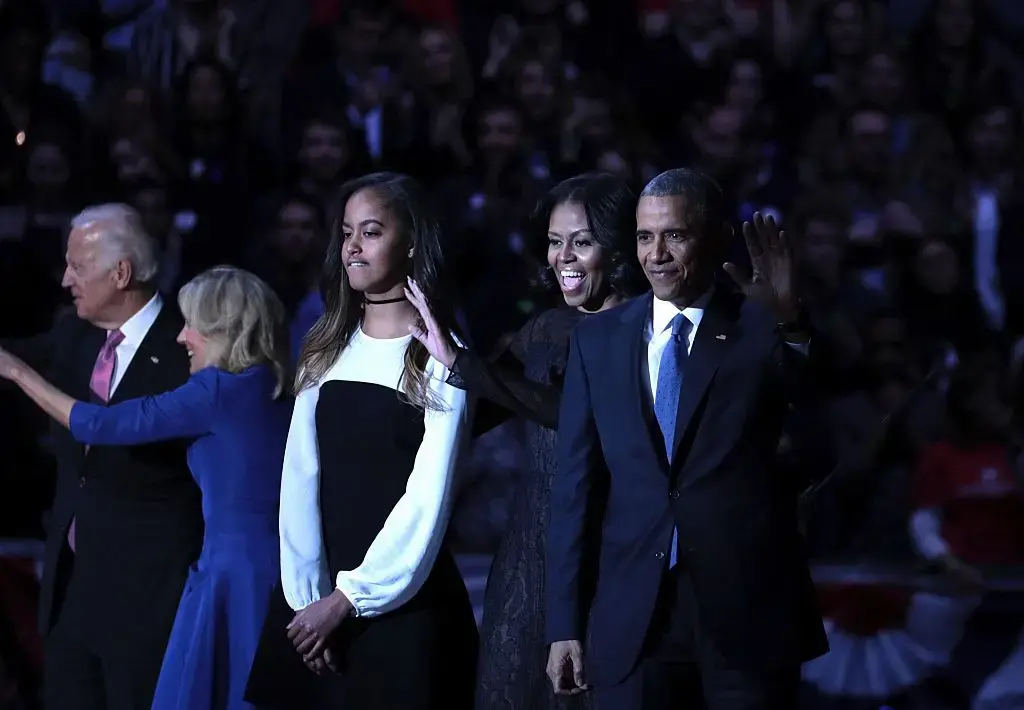 Article continues below advertisement
In late October 2020, Sasha was spotted in at TikTok video lip-synching alongside a friend to Moneybagg Yo's "Said Sum" remix, which features the City Girls rappers JT and Yung Miami. It didn't take long for Sasha to be identified by TikTok users, or for the video to make its way over to Twitter, where it was shared widely — even by JT herself!
Article continues below advertisement
The original TikTok video (along with the account on which it was published) has since been deleted on the social media platform. But not before Obama fans could gush over seeing Sasha doing her thing and wondering if her sister, Malia, might have an account.
Is Malia Obama on TikTok?
In the wake of Sasha's viral TikTok moment — and upon learning that Sasha doesn't have a TikTok account of her own — plenty of Obama stans found themselves investigating whether Malia was on TikTok. The answer, unfortunately, seems to be no.
Article continues below advertisement
Although there are a number of TikTok accounts with various combinations of "Malia" and "Obama" in their usernames, it doesn't appear that the actual Malia Obama is currently active the social media platform. Unless she's using a fake name, of course.
And no, the young woman with the handle @therealmaliaobama isn't her. (Don't try telling this Malia that she should change her username, either.)
Article continues below advertisement
What we do know about Malia Obama is the 22-year-old is currently in her final year at Harvard University; she took a gap year immediately after high school and is set to graduate in 2021. Malia met her boyfriend Rory Farquharson, who is originally from the U.K., while attending Harvard, and they've been publicly linked since November 2017.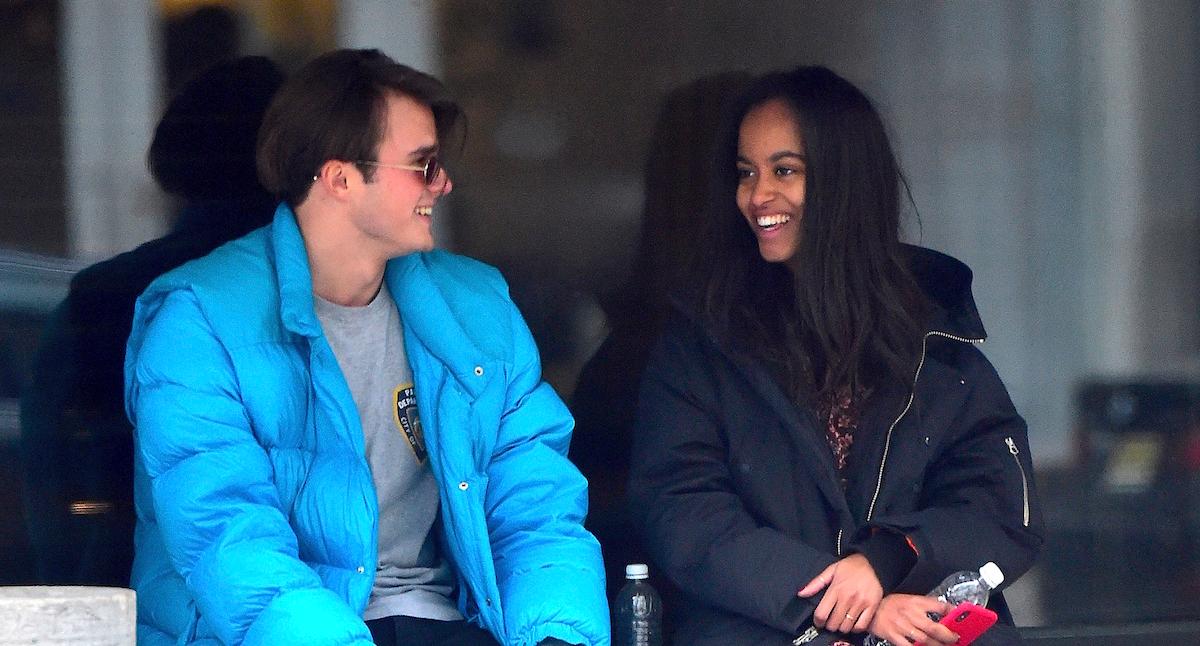 But back to TikTok.
Judging by how quickly that viral TikTok video of Sasha was taken down, we wouldn't expect either of the Obama daughters to have their own account on the social media platform anytime soon. But for a few shining hours, the former first daughter's lip-syncing video gave us life — and we'll continue to hope that Malia will have her TikTok moment, too.
Who knows? Maybe after she graduates from Harvard in spring 2021, she'll have the time to finally make it happen.