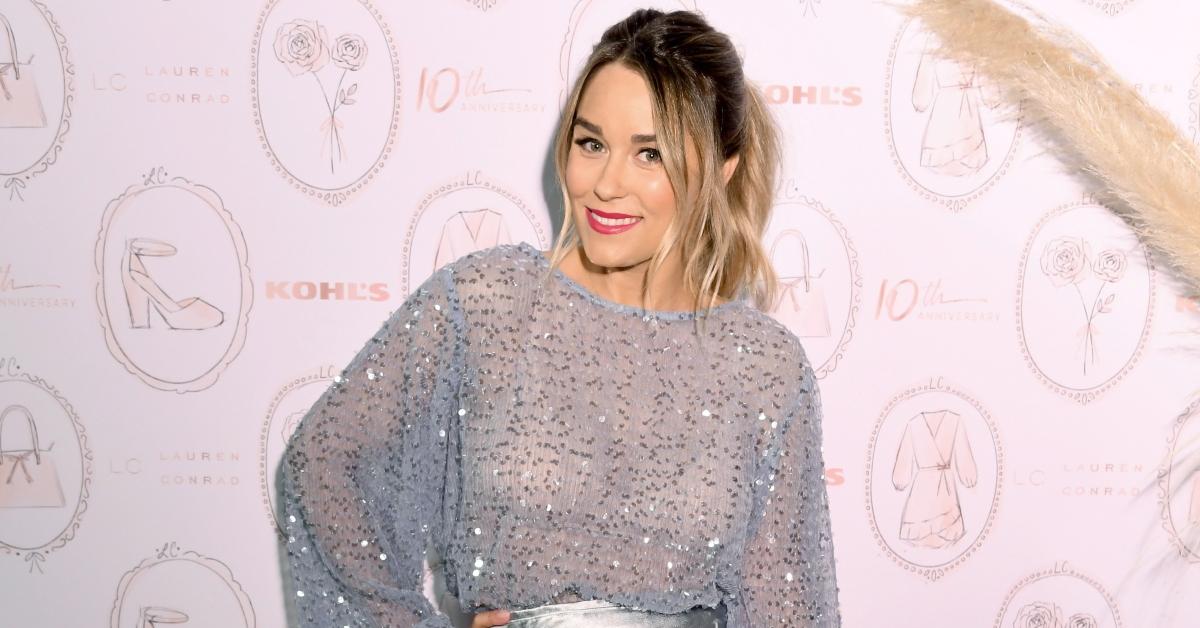 Heidi, Kristin, and Audrina Discussed Why They're Not Friends With Lauren Conrad Anymore
Though MTV's The Hills came to an end 10 years ago and its original star, Lauren Conrad, left after Season 5, the bad blood between her and the rest of the cast is far from over. Lauren left the series to pursue other ventures and, in part, because her friendship with Heidi Montag was over. Disapproval over Heidi's relationship with Spencer Pratt and growing pains were just two of the reasons why the pair was on the outs during Lauren's last three seasons on the show.
Article continues below advertisement
Kristin Cavallari replaced Lauren as the leading lady after her departure, and she has stayed friends with much of the cast in the years since it went off the air. She's now the star of her own E! series, Very Cavallari, and on the Feb. 13 episode, she and former The Hills castmates Heidi Montag and Audrina Patridge are breaking down what happened between them and Lauren.
What happened to Lauren Conrad? Read on to find out about what her former co-stars shared during their dinner outing.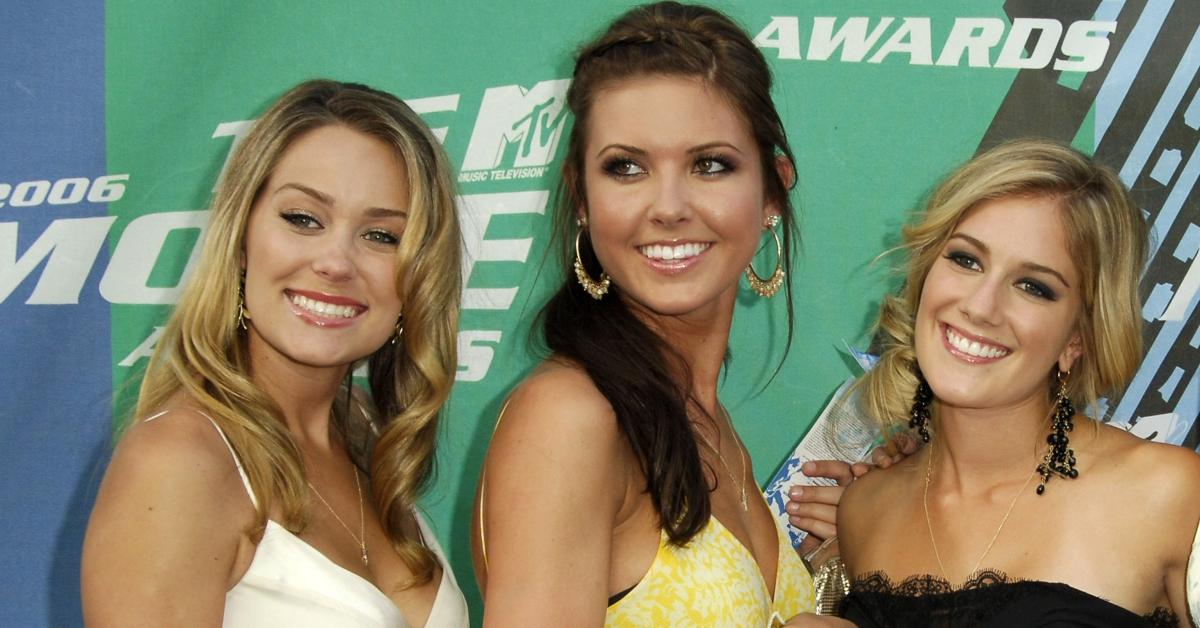 Article continues below advertisement
What happened to Lauren Conrad?
Though Lauren announced she would be leaving The Hills after Season 5 to explore other career opportunities, the end of her friendship with Heidi Montag was truly the final straw for the reality star.
When speaking with Cosmopolitan in 2009, shortly before her exit was revealed, Lauren said that she was frustrated with the producers for forcing her to play nice with Heidi on camera.
"What they didn't get is that I didn't want to fight with her anymore. It's hard to look at somebody who used to be your best friend and say, 'We can't be friends. Too much has happened.' I'm trying to move on, but they won't let me," she said about growing increasingly more upset with the reality show. "And when someone keeps pushing you into the same position, well...you get upset."
Article continues below advertisement
As viewers of the show will remember, Lauren and Heidi disagreed on Heidi's relationship with Spencer Pratt. Lauren didn't like Spencer, and when the pair quickly moved in together, she expressed her disapproval for the relationship as a whole.
Plus, Lauren believed that Spencer and Heidi had spread a story about an alleged sex tape between Lauren and ex-boyfriend Jason Wahler.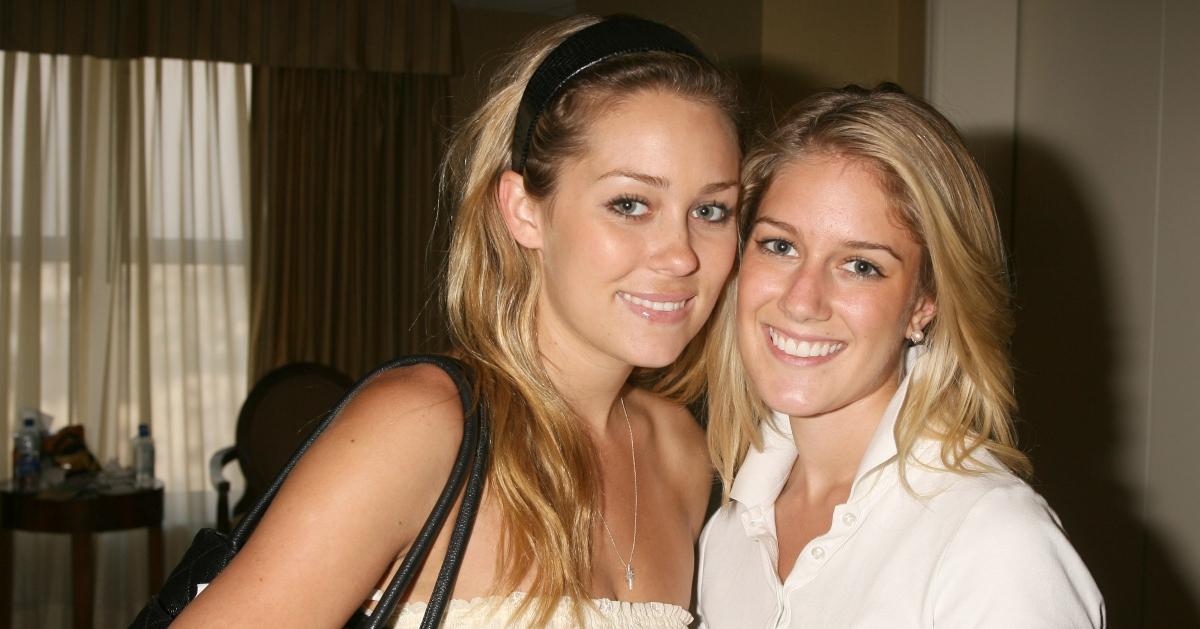 Article continues below advertisement
The two feuded throughout Season 3, during which time Lauren essentially had Heidi choose between her and Spencer (and considering Spencer and Heidi have been married since 2009, it's clear how that turned out). Heidi and Lauren did pretend to make up in Season 4, which Lauren called fake.
Lauren's former co-stars discussed the feud on 'Very Cavallari.'
Since her stint on The Hills, Lauren has gone on to have a successful eponymous clothing line at Kohl's, and her co-stars have mostly continued to further their reality careers, but that doesn't mean the old wounds have recovered.
On the Feb. 13 episode of Very Cavallari, Audrina and Heidi visit Nashville to see Kristin. During a dinner outing, the three discuss the demise of Kristin's friendship with Kelly Henderson, and they can't help but compare it to what happened between Lauren and Heidi.
Article continues below advertisement
"Cameras and a little bit of fame, it brings people's true colors out," Audrina says during the dinner. She then speaks directly to Heidi.
"Well, you kind of went through that with Lauren," she pointedly says.
"Oh, I did," Heidi recalls. "She turned on me. She said, 'alright, we're not friends, you're off the show. She's like, 'I don't like Spencer [and] if you keep dating him, you're off the show."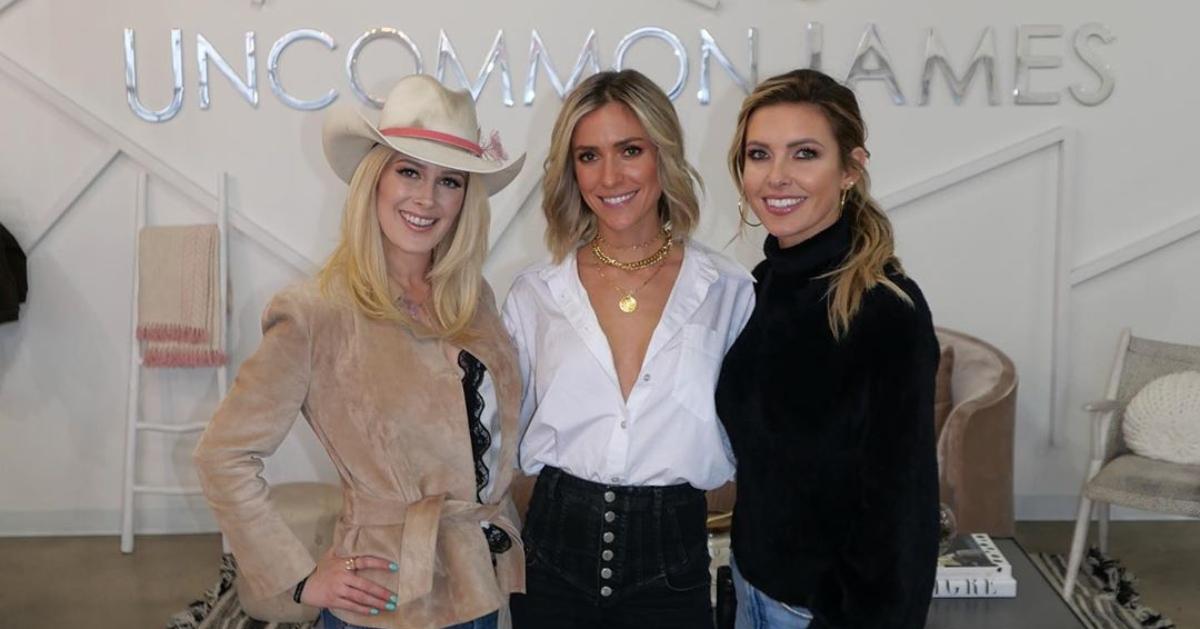 Article continues below advertisement
"Oh my God, that's right," Kristin responds. "She wanted you to choose between the two of them."
"But it's hard when you lose your best friend," Heidi finishes. "That is such a deep wound."
Any further tea spillage will take place on the rest of the Feb. 13 episode. Lauren has not commented on the status of her friendships with her co-stars from The Hills in years, so she likely still won't once the episode airs.
Watch Kristin, Audrina, and Heidi break down the Lauren Conrad drama more than 10 years after it happened below!
Very Cavallari airs on Thursdays at 9 p.m. ET/PT on E!