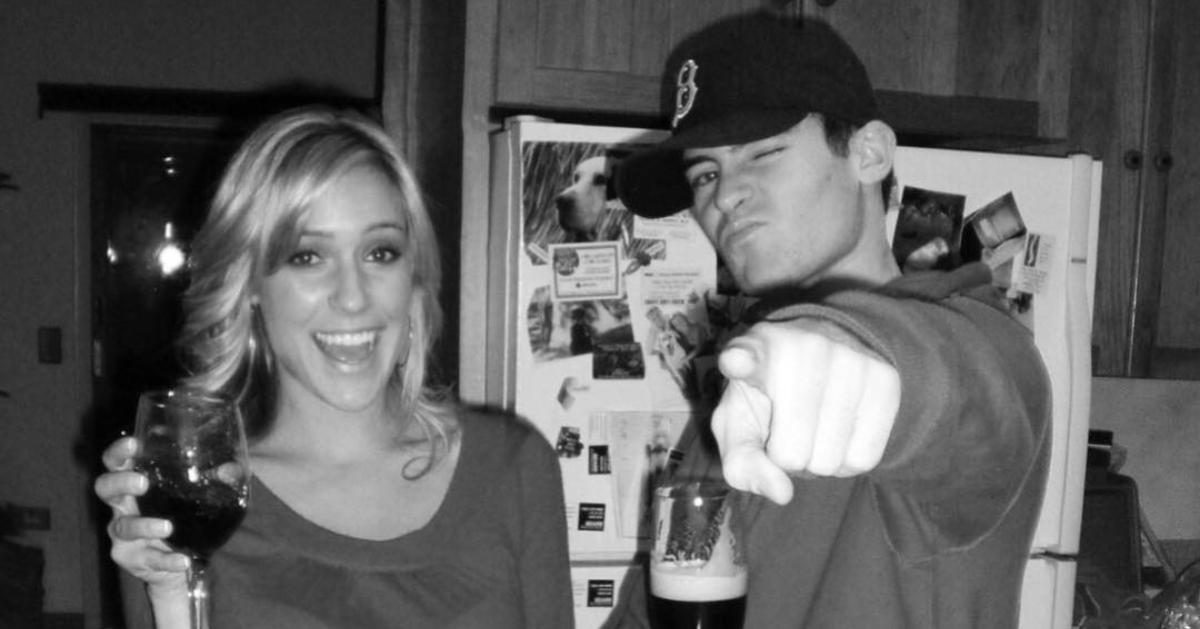 Kristin Cavallari Is Still Processing the Tragic Death of Her Brother Michael
Though her E! show, Very Cavallari, is light in nature — save for a few cat fights and Jay Cutler's sarcasm — Kristin Cavallari's life off the show has been fraught with tragedy. Aside from the friendship breakups (and romantic ones) she dealt with on Laguna Beach, The Hills, and even her current show, Kristin dealt with the sudden passing of her only sibling, brother Michael Cavallari, in 2015.
Article continues below advertisement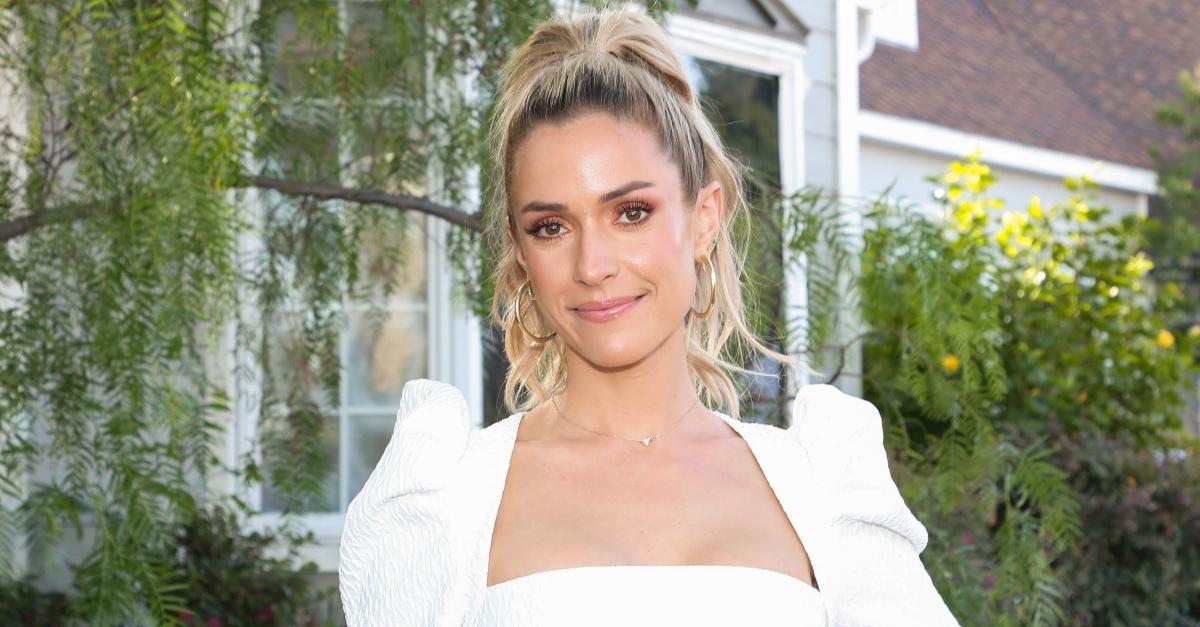 Article continues below advertisement
What happened to Kristin Cavallari's brother?
Just days after welcoming her third child, daughter Saylor James, in November of 2015, Kristin got the news that her older brother by two years was missing. Michael Cavallari's abandoned car was found on a highway in Utah on Nov. 27.
The public later learned that Michael had been arrested just five days before his disappearance for having a loaded shotgun near a Southern California city hall. A woman had called the police, saying that Michael kept threatening her by showing up at her door with said shotgun following an argument. Sources close to Kristin later explained that he was "troubled."
Sources believed that Michael left in his car afterwards to go on a road trip.
Article continues below advertisement
Kristin posted about her brother on Instagram shortly after he went missing in an effort to spread awareness about him. The photo was of the two as kids, sitting at the beach.
"I appreciate all the concern, thoughts, and prayers that have been extended to me and my family," she wrote. "We remain hopeful and I will share any news that we receive. I have such gratitude for all those that have shared their support.
Article continues below advertisement
Just three days later, authorities confirmed that they had found a body that they believed was Michael. He was far from his car, and it was speculated that the cause of death might have been a suicide. The autopsy later disproved that, and it revealed that Michael had died from hypothermia due to exposure to the chilly temperatures. It was also confirmed that there was no drugs or alcohol on him at the time.
Kristin went on to confirm the death on her Instagram page, with a touching photo of the siblings.
"We want to thank everyone for their love, support and prayers during this very difficult time," Kristin said in a statement to E! News on Dec. 10. "We have just been informed by the authorities my brother's body has been found. This is a very painful time and we are still processing it all. We kindly ask everyone please respect our privacy during our time of grieving."
Article continues below advertisement
On the third anniversary of her brother's death, Kristin posted a tribute to him on Instagram. She noted that 2018 was the most difficult year for her, as she finally came to grips with the fact that he was gone.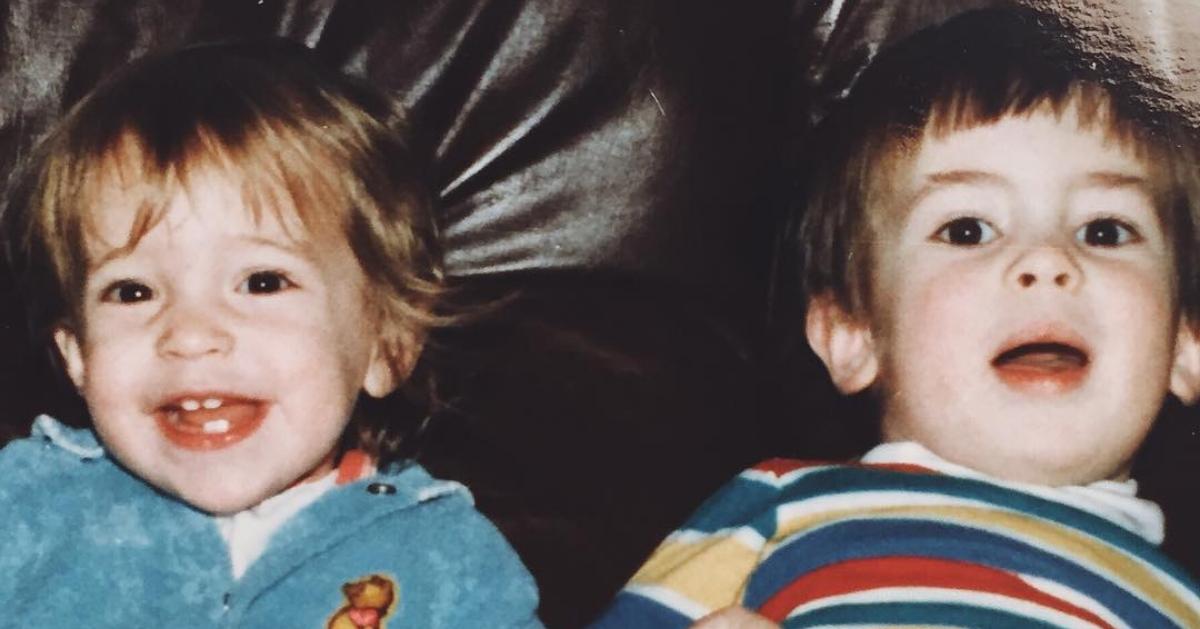 Article continues below advertisement
"Home from a busy morning and thinking of my brother. Today is the 3 year anniversary of his passing and I think this year is one of the hardest — as it's real now. He's not coming back and the shock is finally gone. Today and every single day, Mikey, we miss you," she wrote.
Kristin connected with Michael on 'Hollywood Medium with Tyler Henry.'
In Feb. of 2018, Kristin, her mom, Judith Eifrig, and her dad, Dennis Cavallari, appeared on an episode of E!'s Hollywood Medium with Tyler Henry. They went on in the hopes of getting communication from Michael. Tyler had a tough time interpreting exactly what message Michael wanted to send.
Article continues below advertisement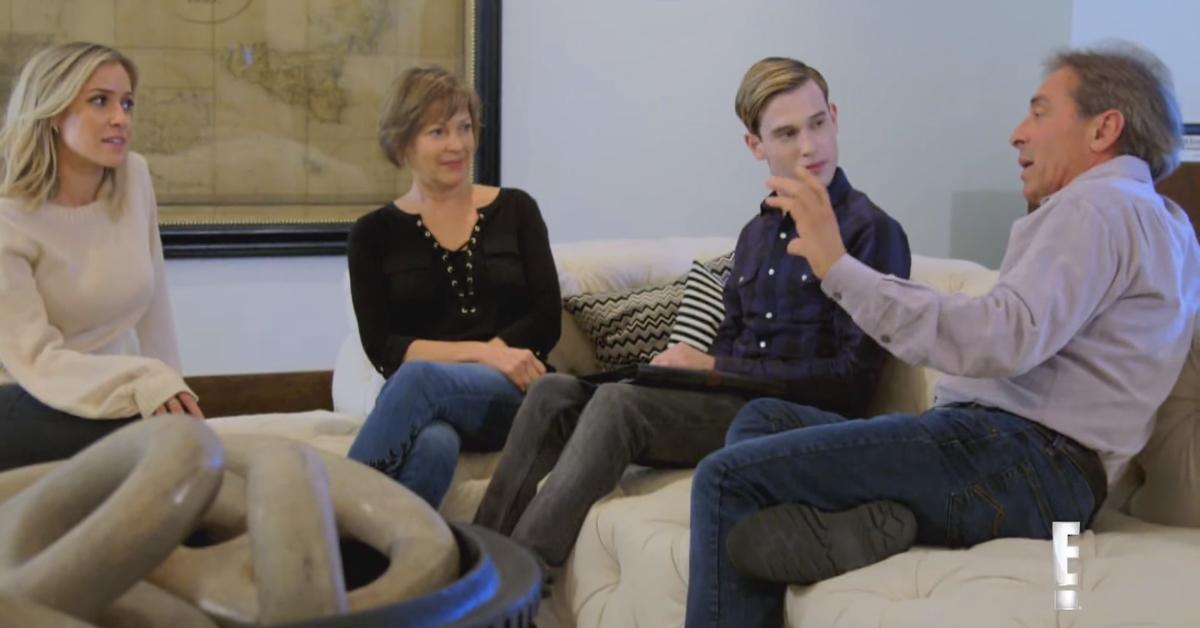 "The way this is coming in, like, there's a brother figure," Tyler said to Kristin during the reading. "There's a whole hesitance in the way that this is coming through, which makes it a little bit more of a challenge for me."
Article continues below advertisement
Tyler explained to Kristin that, while Michael was coming through, Tyler was experiencing a feeling of his head slipping. He later said that Michael was very focused on the brain and mind. He also said that he felt like Michael was trying to present himself in a particular manner, and that he was struggling with mental illness, drugs, and alcohol.
Kristin confirmed what Tyler was saying.
"Mike dealt with, we think, bipolar disorder. He would go into these manias, and think that everything was great, everything was fine, and then he would just crash, and he would become depressed. And then it was just this constant up and down, up and down. And then you throw drugs and alcohol into the mix, and it would just enhance everything. It went on for years," she said. "He was dealing with some demons, there was no doubt about it."
Very Cavallari airs on Thursdays at 9 p.m. on E!