Wait, Did Kristin Cavallari and Tyler Cameron Actually Get Married?
Are Kristin Cavallari and Tyler Cameron together? Kristin and Tyler get married for an Uncommon James ad, but was it all just pretend?
For reality star Kristin Cavallari, her ex-husband Jay Cutler is in the past.
On April 3, The Hills alum and founder of jewelry brand, Uncommon James, revealed in an Instagram Q&A that she was ready to start a new relationship. During the session, Kristin shared a few details about her ideal man whom she described as "someone who is comfortable in their own skin," "stable," and "has their own s--t going on."
Article continues below advertisement
All good answers in our book. But get this — literally, a day later she was seen kissing Tyler Cameron. And now she's been filmed frolicking in a meadow donning a wedding dress with him.
Um, quick question: What is going on between these two? Keep scrolling for everything we know about Kristin and Tyler.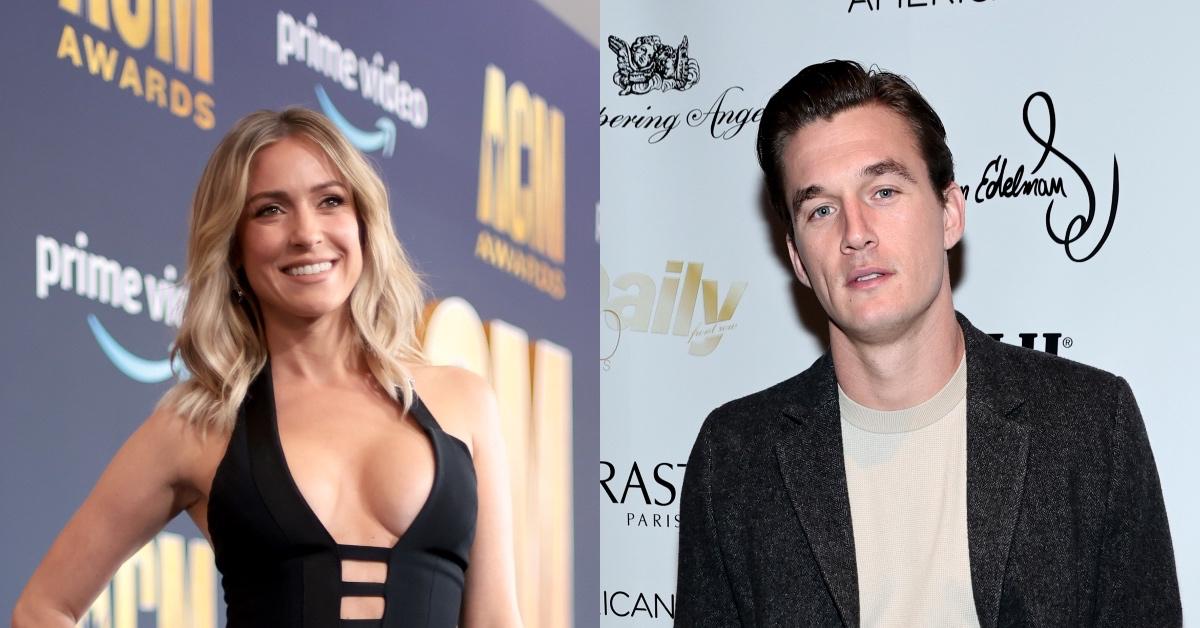 Article continues below advertisement
Kristin Cavallari and Tyler Cameron are working on a campaign for Kristin's brand, Uncommon James.
In April, Kristin and Tyler Cameron signed on as the featured models for an ad campaign for Kristin's brand, Uncommon James. That month, while on the clock, they were seen locking lips in Joshua Tree, Calif — for work, of course.
The whole creative team watched this intimate encounter, which seemed pretty realistic if you ask me. However, there was no way of telling if Kristin and Tyler actually had a romantic connection or if the kiss was carefully planned for marketing purposes.
Fans jumped on the news anyway, because when two single (and attractive!) celebrities start working together, it does tend to put thoughts into peoples' heads.
"Tyler Cameron and Kristin Cavallari dating would be a dream couple," tweeted @BRAVOpinions_.
"I really hope Kristin Cavallari isn't dating Tyler Cameron," tweeted @ileezlee.
Article continues below advertisement
As the rumors swirled, Kristin and Tyler decided to do something about it by literally giving fans more to talk about. They went from sharing a hot kiss to getting married.
In July, Uncommon James rolled out some more promotional ads, and this time Kristin and Tyler play bride and groom. In fact, Kristin shared a short video on her page, and it was so steamy that we forgot to look at the jewelry.
Article continues below advertisement
Jay Cutler is also back in the dating game ... kinda.
As a refresher, Kristin and Jay filed for divorce in April 2020 after 10 years together. They share three kids, 9-year-old Camden Jack, 8-year-old Jaxon Wyatt, and 6-year-old Saylor James.
Meanwhile, Jay pursued a brief affair with "Thirty One" singer Jana Kramer in the fall of 2021. He described dating as a "whole different ballgame" in August 2021.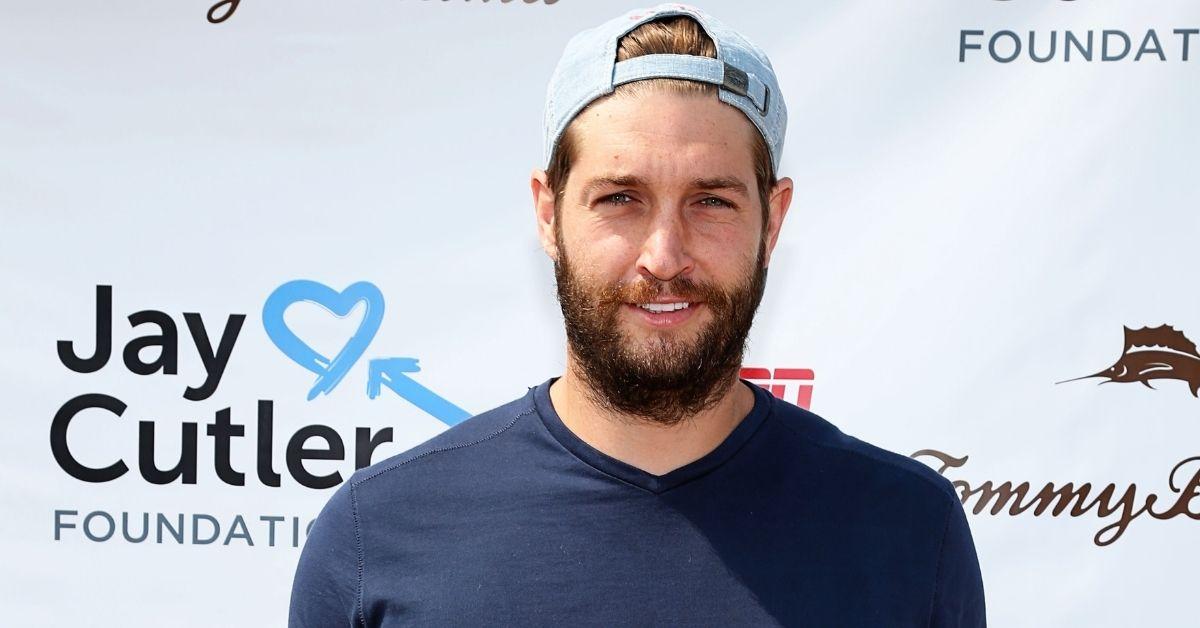 Article continues below advertisement
Who else has Kristin Cavallari dated?
Kristin had kissed a lot of toads before finding her prince ... who then turned out to be another toad. Anyway, here's who she has previously dated.
Bringing it back to her Laguna Beach days, Kristin previously dated her co-star Stephen Colletti, as well as hooked up with another cast mate, Talan Torriero. She also ended up dating Brody Jenner from The Hills, followed by Justin Bobby Brescia. Albeit, some of these relationships may have been fabricated for the sake of creating drama on the show.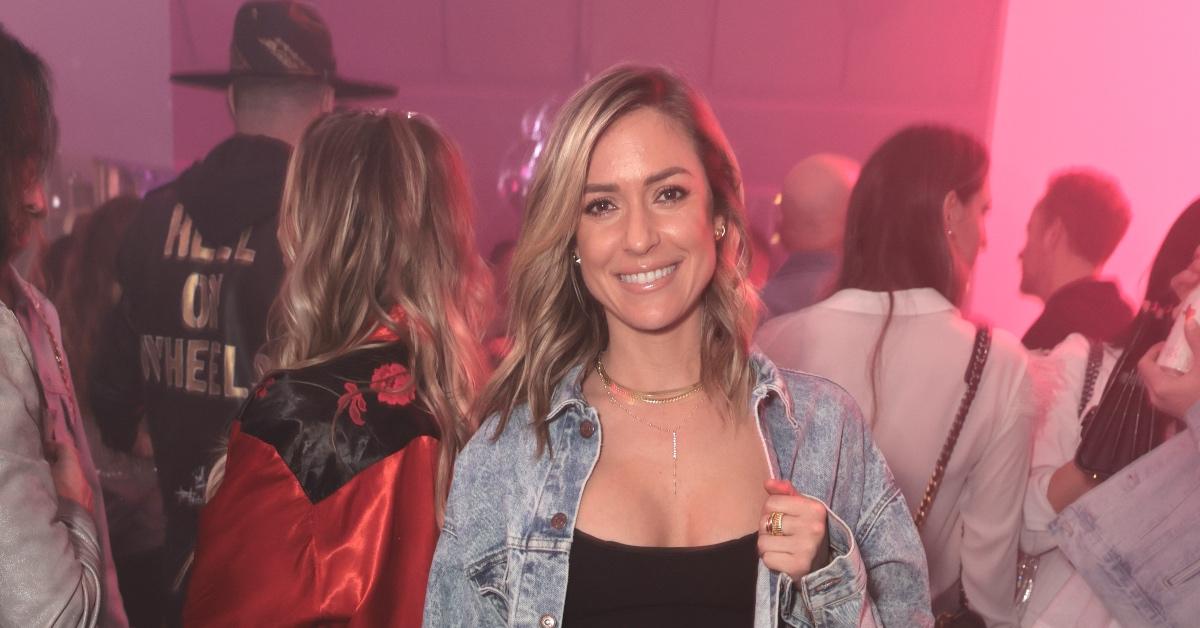 After the series ended, Kristin started dating men outside of her community. She dated USC star quarterback Matt Leinart, as well as Nick Lachey (post-Jessica Simpson split). She was also rumored to have hooked up with Chris Evans.
Furthermore, she was linked to comedian Jeff Dye and country singer Chase Rice after her divorce. As far as things with Tyler Cameron go, the best we can do is just wait it out.