'Laguna Beach' Gave Us Lauren Conrad and Kristin Cavallari — Where's the Rest of the Cast Now?
What happened to the cast of 'Laguna Beach'? Where is the cast of 'The Real Orange County' now? What they've been up to since the show ended.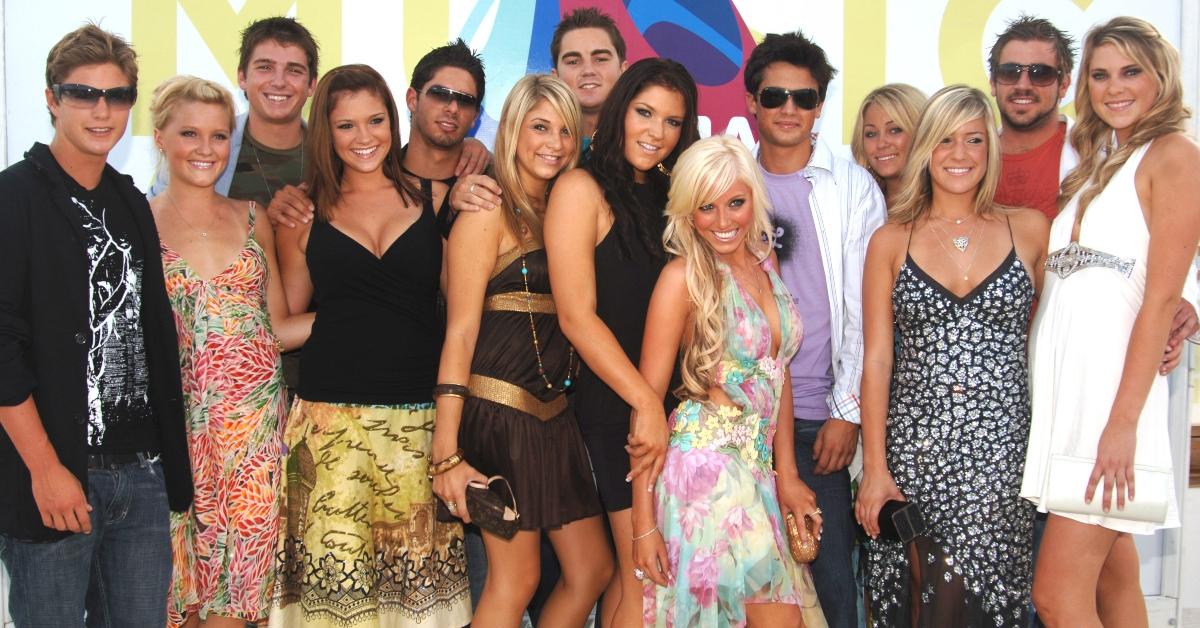 Before we had The Real Housewives of Orange County (or any Housewives franchise for that matter), Keeping Up with the Kardashians, or Jersey Shore, there was Laguna Beach. The iconic MTV reality series chronicled the lives of uber-wealthy and attractive teens living in the paradise California neighborhood.
Article continues below advertisement
Viewers saw as the cast grappled with average high school issues, like dating, navigating friend groups, and figuring out what comes next, but in luxurious beach homes with designer duds and cars to match. The show went off the air in 2006, but it still feels like just yesterday when we watched Lauren Conrad and Kristin Cavallari fight over Stephen Colletti.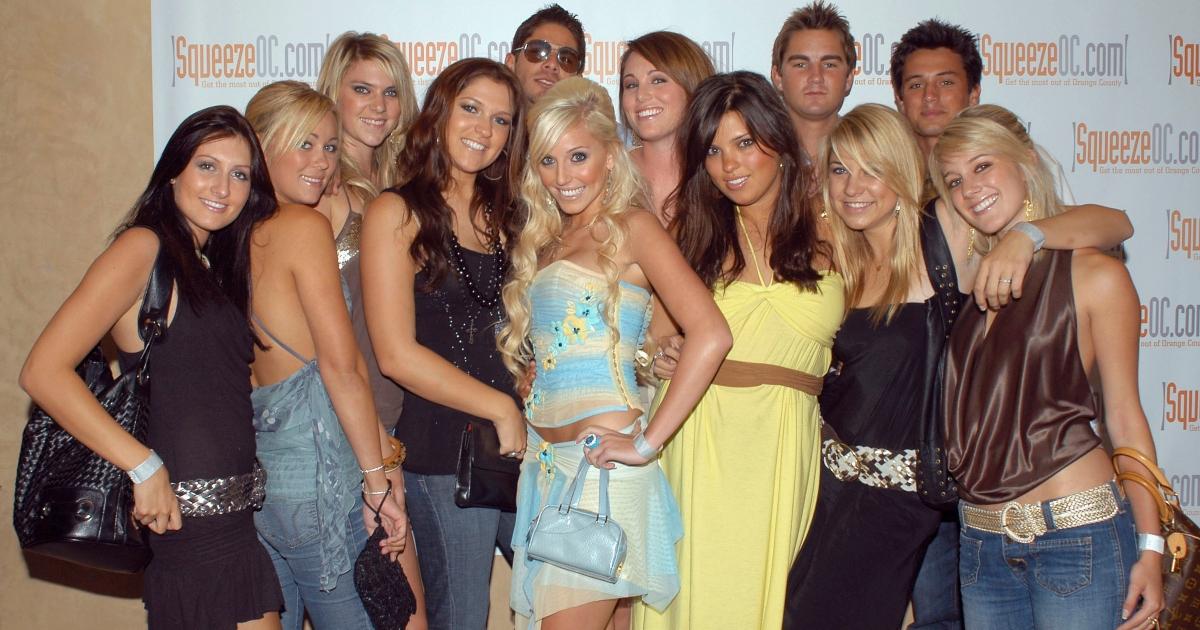 Though there were rumors that the show was scripted, we were still invested in the fate of these teens, and we want to know what they're up to now that they're in their 30s.
What happened to the cast of Laguna Beach? Where are the stars of the reality show now? Read on to find out which cast members are leading average lives, and which ones are still clamoring for the spotlight.
1. Lauren Conrad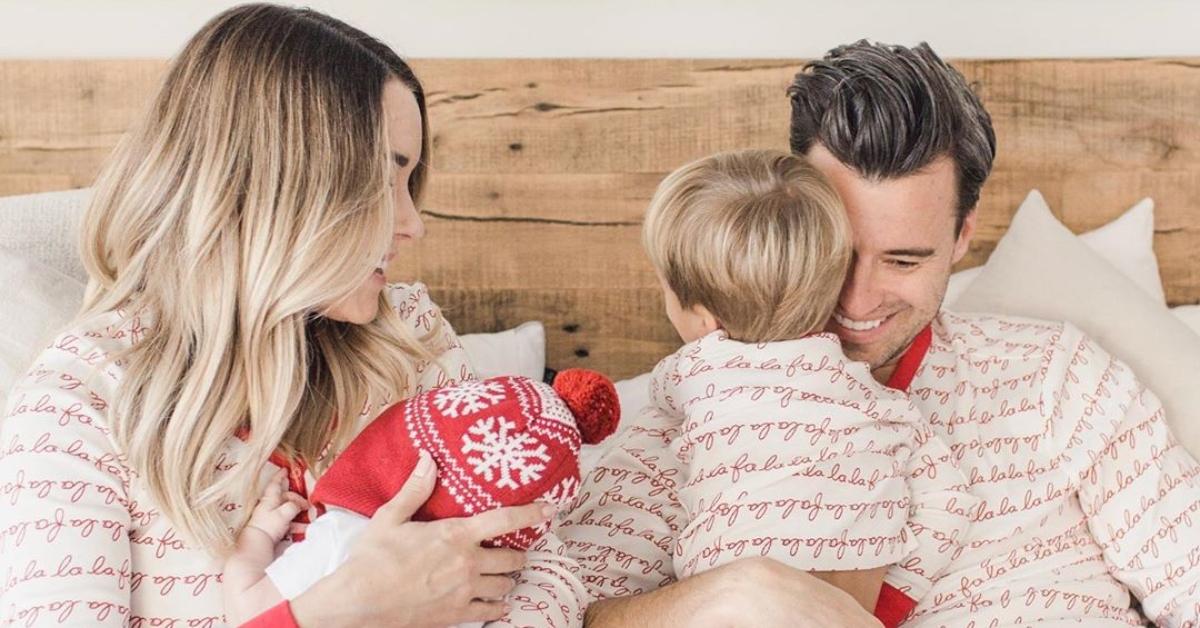 Lauren was deemed to be the most relatable person on the cast, which is why she narrated the series in Season 1. When we first met the Laguna teen, she had fashion aspirations and some feelings for her childhood friend Stephen Colletti. After starring on The Hills, which followed Lauren as she embarked on a college degree in fashion (she dropped out after one semester), Lauren wrote a book series that was loosely about her experience with the show. The L.A. Candy series included three books, and the first was a bestseller.
She did further study fashion, and she's since released a successful clothing line for Kohl's. In 2014, she married lawyer and former Something Corporate band member William Tell. The pair welcomed son Liam in 2017, and son Charlie Wolf followed in 2019.
Article continues below advertisement
2. Kristin Cavallari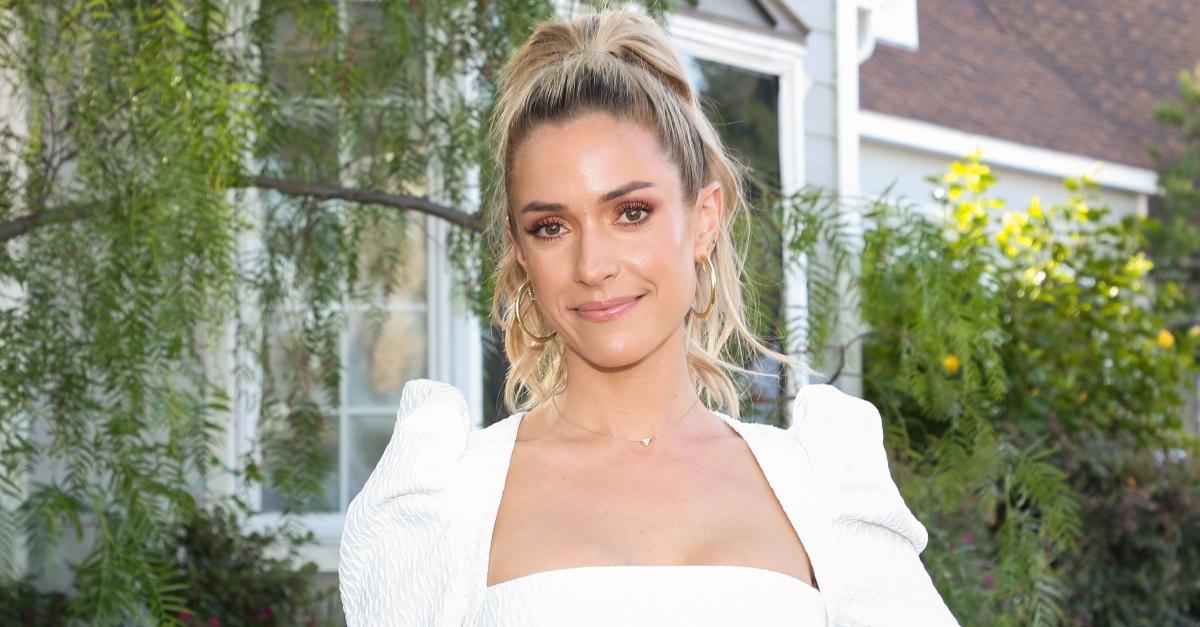 While Lauren has shied away from reality TV since her bad end with The Hills, Kristin returned to the small screen with E! show Very Cavallari in 2018. Kristin has also been outspoken about how many of the scenes and storylines on both Laguna Beach and The Hills were scripted and contrived; she said she was playing the role of the villain for the sake of ratings.
After joining the cast of The Hills in Season 5 (iconically during Heidi Montag and Spencer Pratt's wedding), Kristin appeared on Season 13 of Dancing with the Stars. She and partner Mark Ballas got eliminated third.
Like Lauren, Kristin also had fashion dreams, and she worked as a fashion correspondent for E! starting in 2014. She married former NFL quarterback Jay Cutler in 2013, just under a year after welcoming son Camden together. The couple also shares son Jaxon and daughter Saylor.
Kristin is now the lead on Very Cavallari and the founder of the clothing store, Uncommon James. She tragically lost her brother to extreme hypothermia in 2015.
Article continues below advertisement
3. Stephen Colletti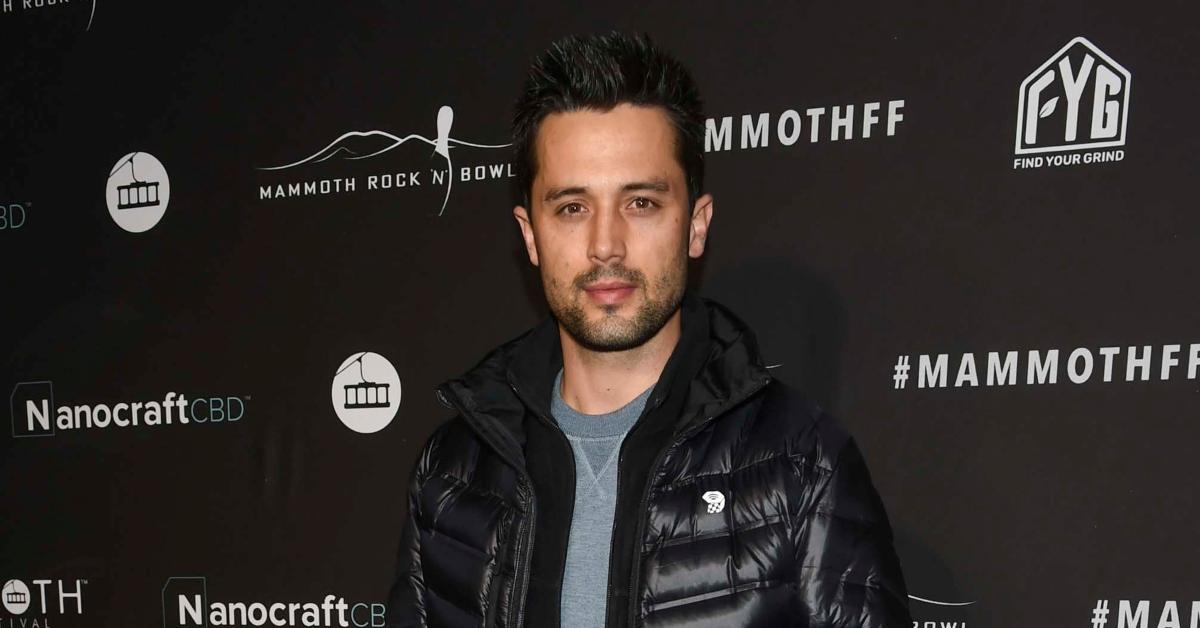 If you were a tween or teen in 2004, then you likely had a crush on Stephen Colletti. His time on Laguna Beach was essentially spent as the apex of a love triangle between Kristin and Lauren, but he still managed to win the hearts of fans for his easygoing attitude. He left the show after Season 2, and he went on to attend San Francisco State University for a year.
Fans may also recognize Stephen as Chase Adams from The CW's One Tree Hill. The former reality star romanced Sophia Bush and Jana Kramer's characters. After having a guest arc on Season 4, the actor was promoted to a full-time regular in the final two seasons. We're not surprised, considering how much of an overlap there must have been for the demographics for Laguna Beach and OTH. He's since appeared in several smaller shows and movies, but fans will be happy to know that he's best friends in real life with OTH star James Lafferty aka Nathan Scott.
While Lauren and Kristin are very much off the market now, Stephen appears to be single.
Article continues below advertisement
4. Lo Bosworth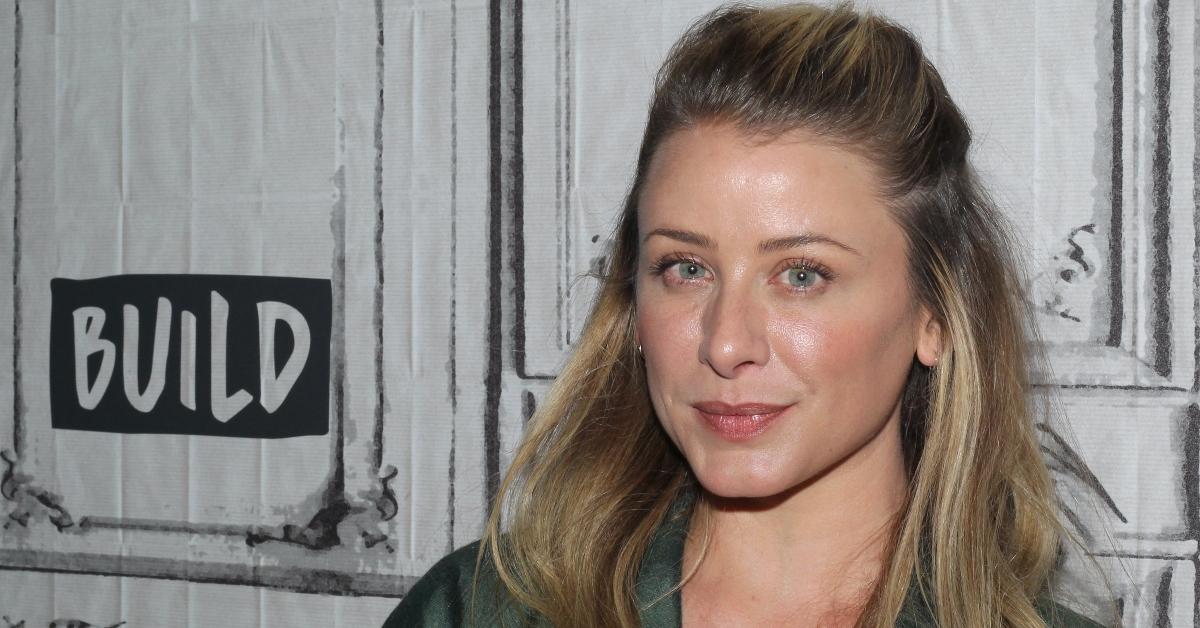 Lo was best friends with Lauren, and their friendship was one of the only pure things to come out of Laguna Beach. She left the show after the first season, but appeared a few times during Season 2. Sadly, she and Lauren had a falling out off-camera that resulted in Lo not getting an invitation to be on The Hills (at first). Once the two reconciled their differences, Lo starred on the spin-off show with Lauren.
She founded Love Wellness, a company for women's self-care. Products are sold in Ulta, so Lo has become a serious business woman since the show ended. In May of 2019, it was reported that Lo was dating Shark Tank contestant Jimmy DeCicco, but it's unclear whether they are still together.
Article continues below advertisement
4. Trey Phillips
There must have been something in the ocean water at Laguna Beach, because much of the cast ended up being in fashion design. Trey was open about his desire to pursue something in design after high school, and he did just that. He now works at Vera Wang as an associate designer and he attended the prestigious Parsons School of Design.
Trey appears to be in a relationship with Yumi Futatsuka.
He's still close friends with Stephen too.
Article continues below advertisement
5. Morgan Olson
While many of her co-stars were focused on their Hollywood and fashion dreams, Morgan had the goal of marrying a nice Mormon man. The show's least dramatic cast member got her wish when she married Joel Smith in 2010. The couple moved from Newport, Calif. to South Carolina to open a children's swimwear store, Minnow Swim. The pair is parents to sons Theo and Julian, and daughter Georgia. Julian was born on Jan. 16.
Article continues below advertisement
6. Christina Schuller
Christina was another Laguna Beach alum who wanted to make it big in Tinseltown, but these days, she's all about that fit life. Now known as Christina Sinclair, the former reality star is a fitness instructor who advocates for healthy living on her Instagram page. She's also a mom of two now, with son Christian and daughter Cienna.
Article continues below advertisement
7. Talan Torriero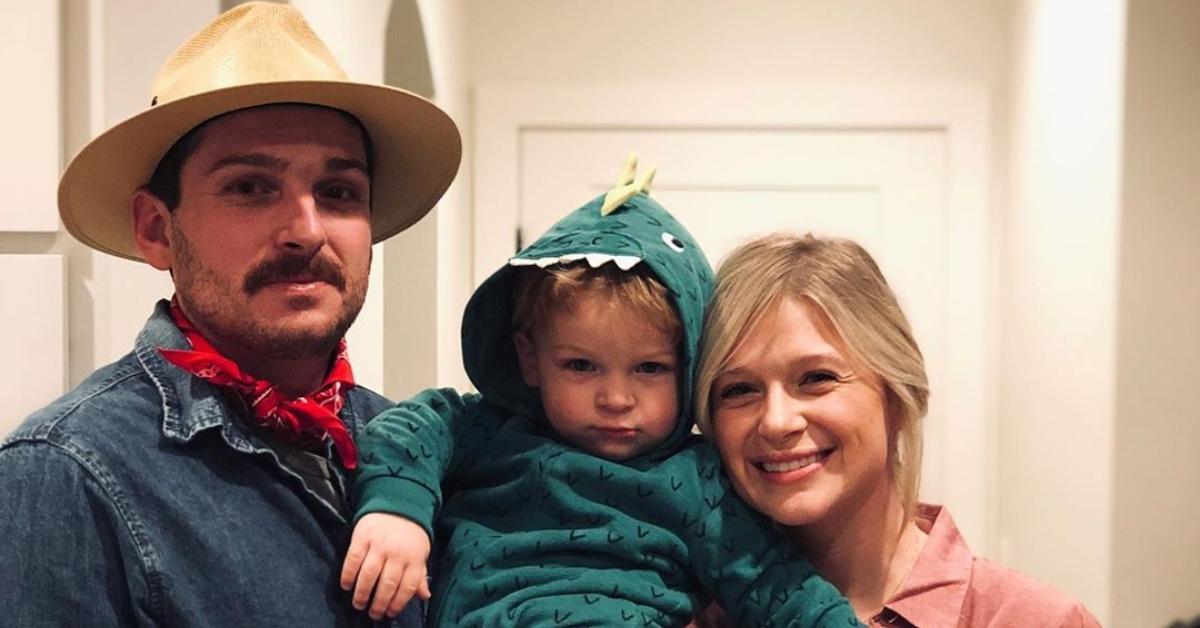 Talan was one of the nice guys on the show who managed to charm a lot of Laguna ladies. After the show, he had high profile relationships with Rod Stewart's daughter, Kim Stewart, and Pussycat Dolls lead singer Nicole Scherzinger. He did get married in 2014 to Danielle Zuroski and the two have a son named Bronson together.
He now works in digital marketing in Omaha, Nebr. Talan is also proving he's still a teen at heart with a presence on TikTok.
Article continues below advertisement
8. Jason Wahler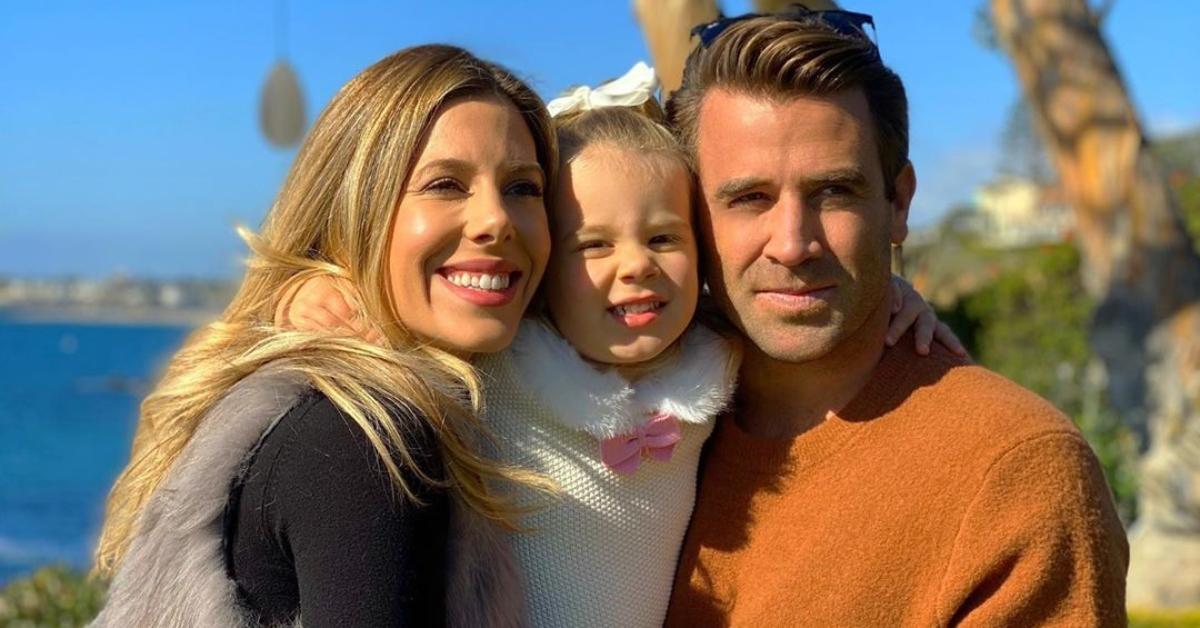 Let's just say it: Jason was trouble on Laguna Beach and he played around with the emotions of more than one girl on the show. After the show, Jason was arrested multiple times on alcohol-related charges. He later entered into a rehab program, and got sober after appearing on Celebrity Rehab in 2010. He did have a relapse several years later, but he has said he's been completely clean since 2018.
He wed Ashley Slack in 2014 and the couple has a daughter named Delilah Ray, who was born in 2017. Jason made his triumphant return to MTV for redemption when he joined the cast of The Hills: New Beginnings.
Article continues below advertisement
9. Jessica Smith
Jessica was one of the many Laguna Beach cast members who was wooed by Jason Wahler during Season 2. In 2007, Jessica was arrested for drinking and driving, but she's since become a normal mom of four. Her married name is Jessica Evans, and she's the mom of two sons and two daughters.
Article continues below advertisement
10. Alex Murrel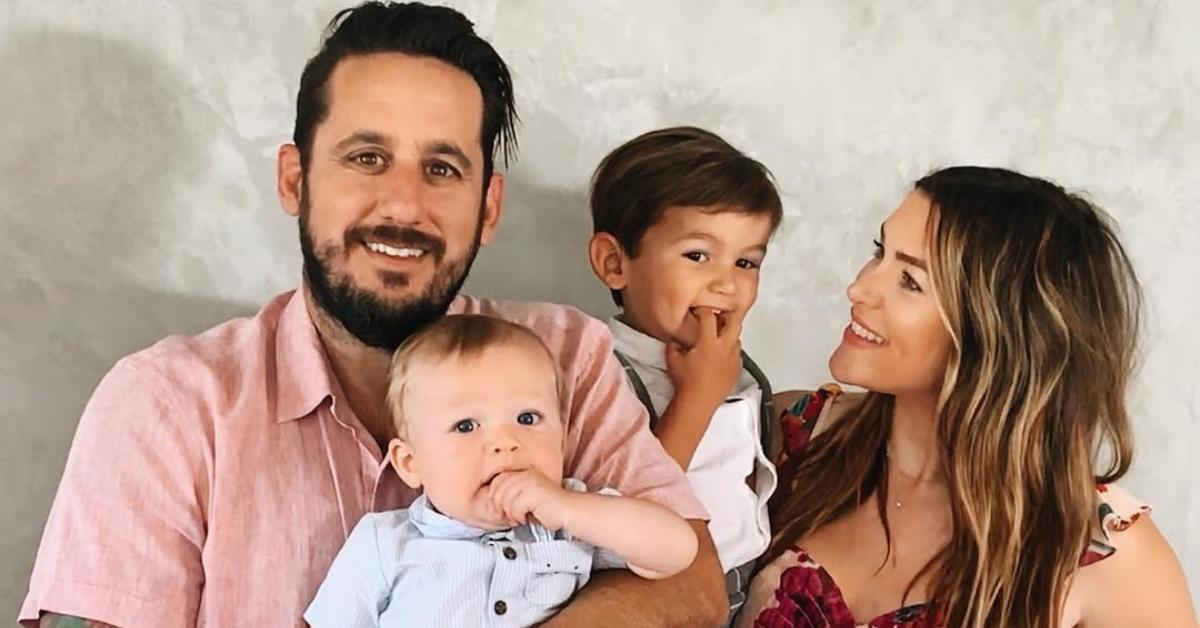 Alex promoted her up-and-coming music career on the show, with her single "Hello" used on the show. Alex married Kyle Johnson in October of 2014. They welcomed son Levi two years later, and their second son, Kase, was born in 2018. She is still best friends with Laguna Beach alum Taylor Cole, and their kids were born just a few weeks apart.
Article continues below advertisement
11. Taylor Cole
After the MTV reality series came to an end, Taylor began working as a photographer. She married Kevin Simshauser in 2015 and the couple has a son, Max, and a daughter, Tatum, together. Taylor was pregnant with her daughter at the same time Alex was pregnant with Kase.
Article continues below advertisement
12. Casey Reinhardt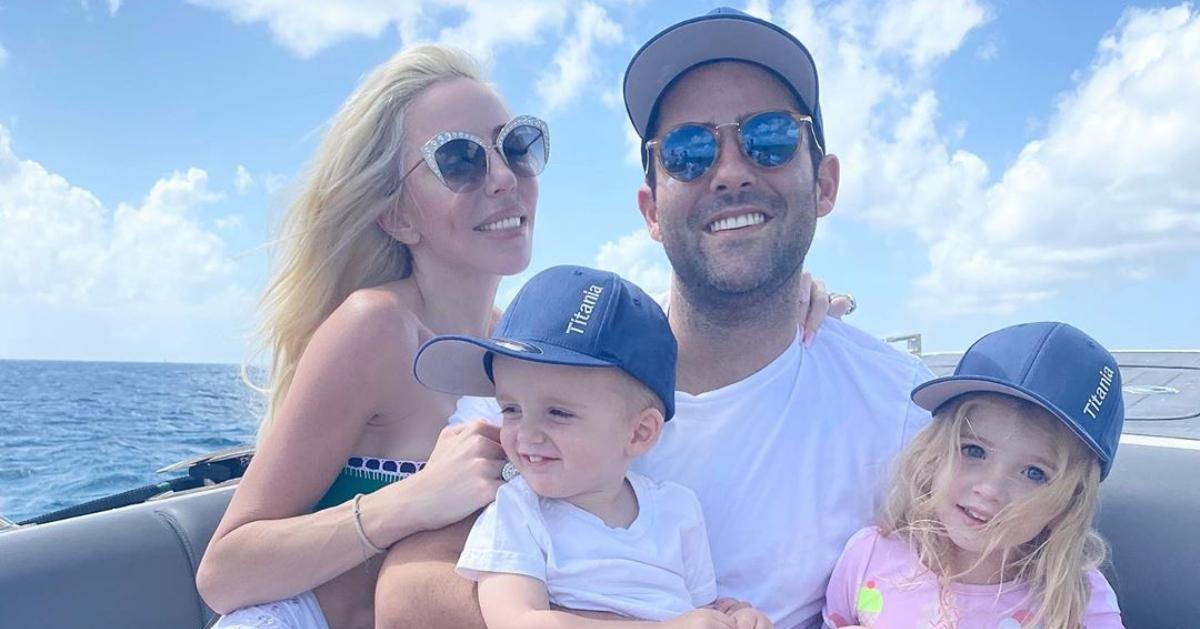 Casey wasn't an original on Laguna Beach, but she quickly made her mark. The Pepperdine graduate is now a cupcake extraordinaire, and she appeared on the Food Network show Cupcake Wars in 2011. She has a brick-and-mortar cupcake shop called Casey's Cupcakes in California. She married Sean Brown in 2015, and the two share a son, Sean Jr., and a daughter, Kensington, together.
In a crossover event we didn't see coming, Casey is friends with Real Housewives of Orange County alum Gretchen Rossi.
Article continues below advertisement
13. Dieter Schmitz
Dieter was best known for being friends with Stephen on the show. In the years since, he married a woman named Isabell in 2016. The two share a 1-year-old son, Nico together and the family resides in Washington D.C.
Article continues below advertisement
14. Alex Hooser
Alex, Kristin, and Jessica were the best of friends on the show, but things are very different for the three now. Though she attended the wedding of Alex Murrell, Alex doesn't seem to still be close with her other former best friends. She got married in 2015 and soon moved to Hawaii. She's a mom to Andrew and Sydney now.
Article continues below advertisement
15. Jen Bunney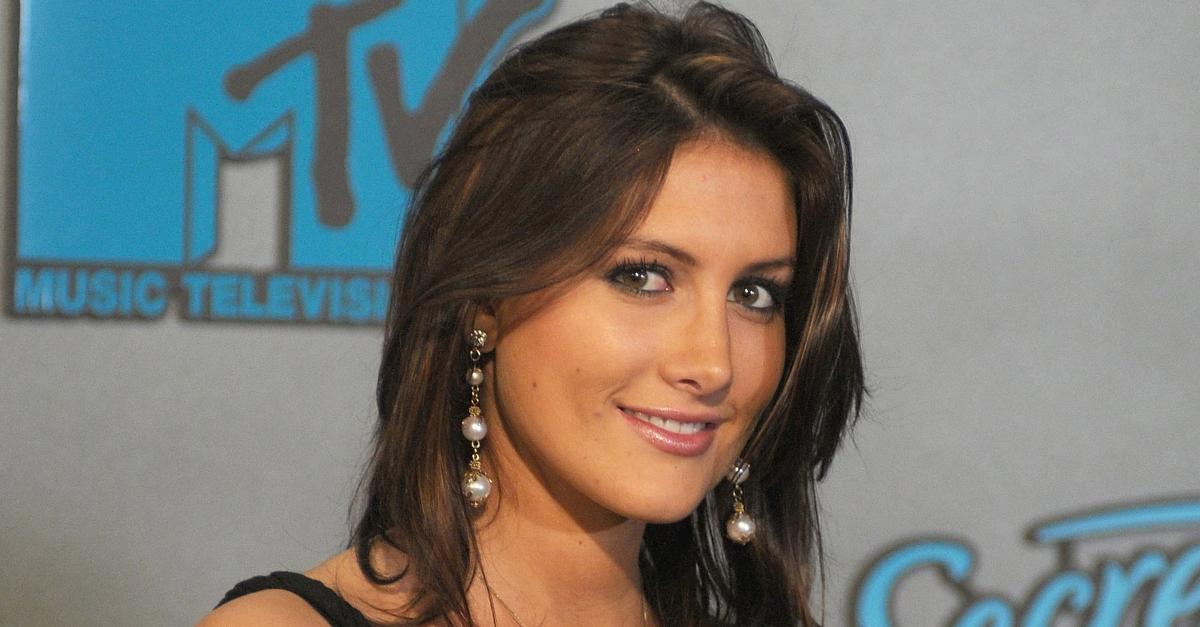 Jen had a tendency to come between relationships on both Laguna Beach and The Hills. After being the reason for Lauren and Lo's friendship falling out in between seasons of Laguna Beach, she also kissed Brody Jenner in Season 2 of The Hills, which led to the end of her friendship with Lauren. Though Brody later said that nothing happened between the two and that it was all done for the cameras, it was too late for Jen and Lauren to better their friendship.
She went on to marry Taylor Dunphy in 2014, and the only MTV alums at her nuptials were Heidi and Spencer (who were the ones to originally encourage her to kiss Brody). Jen is the godmother of Speidi's son, Gunner. She now works in medical sales.
Unlike her co-stars, Jen has zero presence on social media.