Lo Bosworth Has Moved on From 'Laguna Beach,' Focused on Her Brand Love Wellness (EXCLUSIVE)
Reality star-turned-businesswoman Lo Bosworth shares her best advice for those starting a new business, her plans for Love Wellness, and Gen Z's newfound love for 'Laguna Beach.'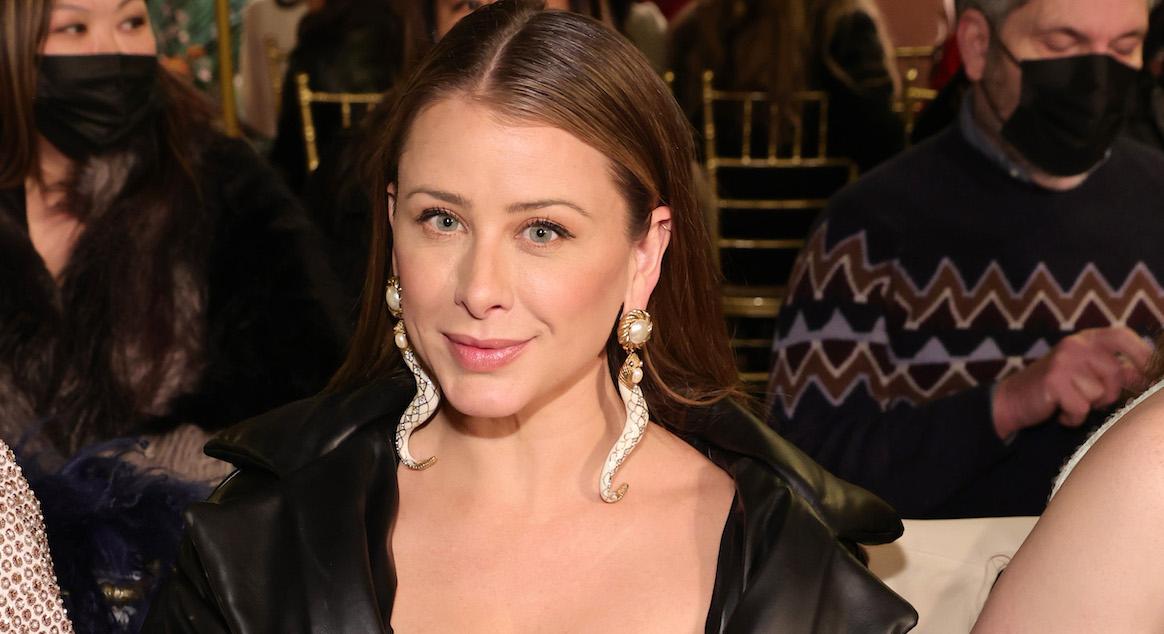 Most millennials remember Lauren "Lo" Bosworth as a fresh-faced teen on Laguna Beach in the early aughts. She went on to star alongside BFF Lauren Conrad on The Hills, which ran on MTV from 2006 to 2010.
Article continues below advertisement
Since then, Lo has made a name for herself as a businesswoman. The former reality star launched her women's wellness company, Love Wellness, in 2016, and in 2021, the brand made its debut on Target shelves.
In an exclusive interview with Distractify, Lo shares her best advice for anyone looking to start a business, her partnership with American Express Business Class Live, and what she thinks about Laguna Beach's lasting legacy.
Lo Bosworth is now a bonafide businesswoman, and she has some great advice!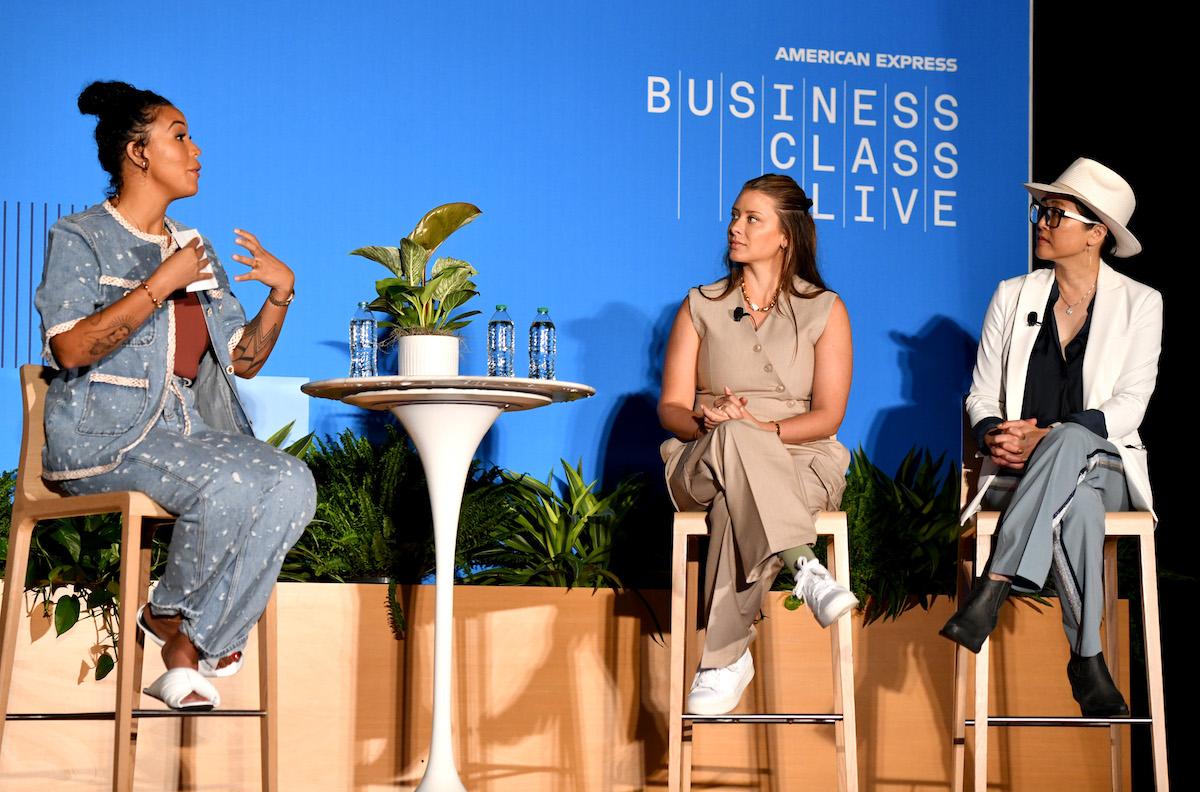 At American Express Business Class Live, which took place in NYC on July 20, Lo shared some of her biggest tips for small business owners and those looking to start their own companies.
"My best advice to anyone starting a company is to be your own biggest believer," she told Distractify. "Along your journey, you're going to have people tell you no, laugh at your idea, and try to discourage you. If you believe in your vision, ultimately you will succeed."
Article continues below advertisement
Along with stressing the importance of a work-life balance, Lo also encouraged those in attendance of finding a strong support system — or taking advantage of easily accessible resources, like the tools, workshops, and incredible expert advice available on American Express' Business Class platform.
"When I started Love Wellness, I found great supporters in my family and the wellness experts that I worked with to formulate products," she continued. "I was lucky enough to be surrounded by other female founders and entrepreneurs who really encouraged me to keep going."
Lo Bosworth has big plans for Love Wellness — and Target was just the beginning.
Love Wellness is a women's wellness company that focuses on natural solutions for natural problems, and offers a range of products from daily multivitamins to personal care items.
And while admits Love Wellness hitting Target shelves was a career highlight — "I brought my whole family to see it in person and it was such a special moment!" — she has more plans to continue growing the brand, which is also available at Ulta stores.
Article continues below advertisement
"We have been able to help so many women take control of their health and I believe there is so much more we can bring to them," she added. "The sky's the limit for us!"
Lo Bosworth admits 'Laguna Beach' negatively affected her wellness.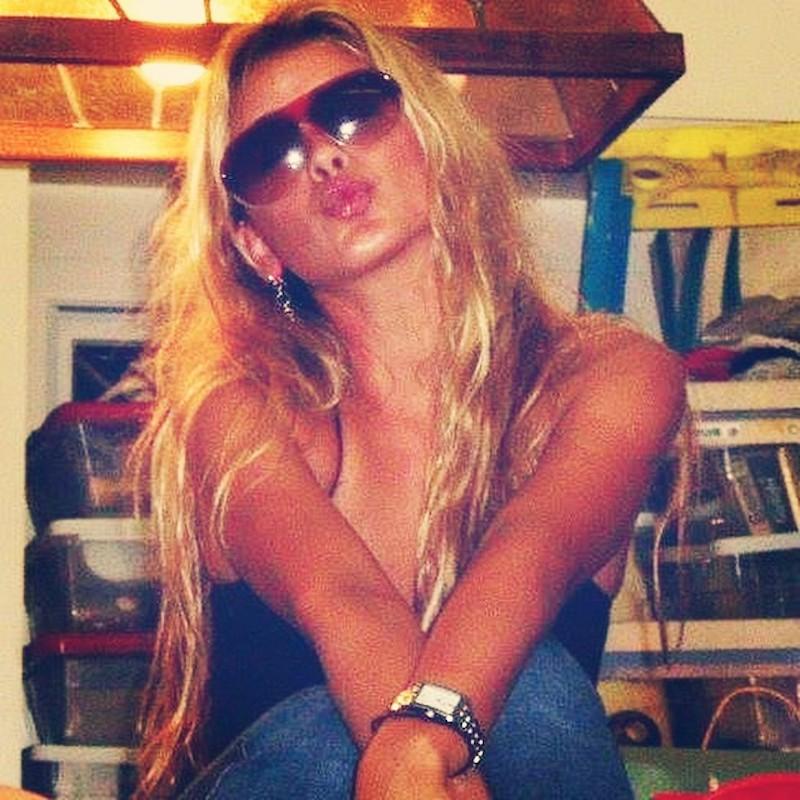 Now as the founder and CEO of a successful wellness brand, Lo can see how negatively she was affected by being on reality TV at such a young age (she was 17 years old when she was cast on Laguna Beach).
Article continues below advertisement
"While I am so grateful for the experience and all that it gave to me, it also was extremely stressful on my mind and body," she shared. "Being in that setting at that age ultimately took a toll on my overall wellbeing. After the show ended, I was better able to prioritize my health and wellness."
However, she still loves her fans and feels the love on TikTok, where you can easily find clips of the show going viral.
"My team has shown me these," she said of fans rewatching Laguna Beach and The Hills on social media. "It's always fun to see how the show has resonated with my generation."