There Was Reportedly Drama Between the OG Cast and Production of 'The Hills' Reboot
Why was 'The Hills' reboot canceled? The show only made it to two seasons before MTV called it quits but a lot seems to have happened behind the scenes.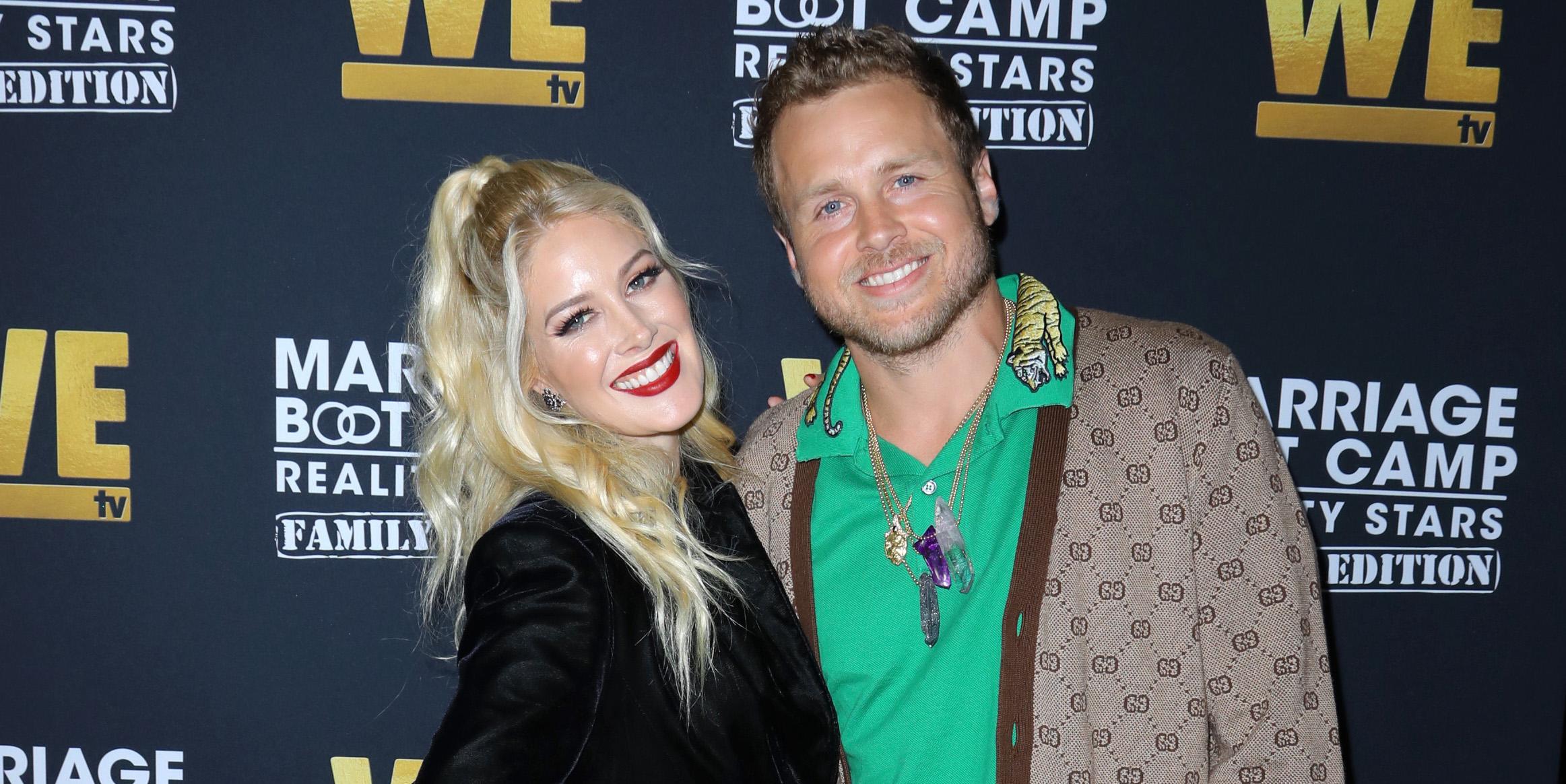 Even though it feels like we're in the age of reboots, not all of them succeed. Back in 2004, the reality show Laguna Beach took over MTV and fans got three seasons. Then, the successful spin-off The Hills premiered in 2006 and aired until 2010. But then, that show got a reboot called The Hills: New Beginnings that brought back some of the original cast fans loved including Heidi and Spencer Pratt. Although it's only gotten 2 seasons, it's been canceled and won't come back for a third.
Article continues below advertisement
Why was 'The Hills' reboot canceled?
According to TMZ, there were actually a few different reasons why The Hills reboot was cut short and a lot of it has to do with clashes between production and the OG members of the cast. The publication said one source said the show has thought about bringing on some younger and new faces, but the original cast wasn't on board with the idea.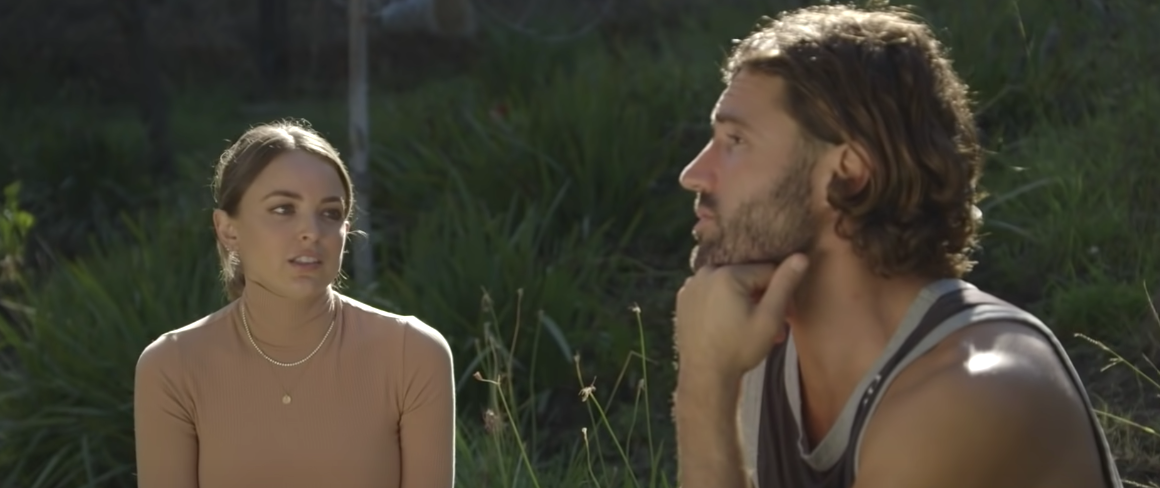 Article continues below advertisement
And that only adds to the issue that some of the original cast had "major issues" with the reboot overall.TMZ said that the new show wasn't what the cast thought it would be. They feel like storylines and confessionals are faked and that's causing some of them to not cooperate with production. In the end, they feel like the new show doesn't give off the same vibe as its predecessor and they're not feeling it.
However, COVID may have also played a part in the New Beginnings cancelation. TMZ said another source stated that it was difficult for such a large cast to maneuver and book filming locations while social distancing. Production did what it could to get through it but ultimately, it was too much to deal with.
Article continues below advertisement
Why didn't Mischa Barton and Stephanie Pratt come back to The Hills' reboot?
In season 1 of The Hills reboot, Mischa Barton and Stephanie Pratt were members of the cast. But when season 2 came around, they were nowhere to be seen. Although Mischa never confirmed why she didn't come back, Brody said that he felt like Mischa being on the show was "awkward" because she wasn't close friends with anyone on the cast.
Article continues below advertisement
"So I just think it was maybe uncomfortable for her too," Brody said in an interview with The Daily News. He admitted he wasn't sure exactly why she chose not to come back but suspected that was the reason why. He mentioned that everyone on the reboot's second season are close and have been friends for a while.
On the other hand, we're pretty sure why Stephanie didn't come back to the reboot. Before the second season of the reboot was announced, she had been feuding with a bunch of her co-stars. In July 2019, she made an Instagram post calling Spencer and Heidi her "evil siblings." She said that Spencer said no one wants her around and everyone hates her.
Article continues below advertisement
Stephanie goes on to accuse her costar, Audrina Patridge, spread a rumor that she and fellow costar Justin Bobby hooked up saying that "No one plays a better victim than you." So when a fan asked if she would be coming back for season 2 of the reboot, she said no.
You can watch the current seasons of The Hills: New Beginnings on Paramount Plus.