'The Hills: New Beginnings' Star Justin Bobby Has a Great Relationship With His Dad
Who is Justin Bobby's dad? 'The Hills' star speaks very highly of his father, and after filming with him on Season 1, fans want to learn more about him.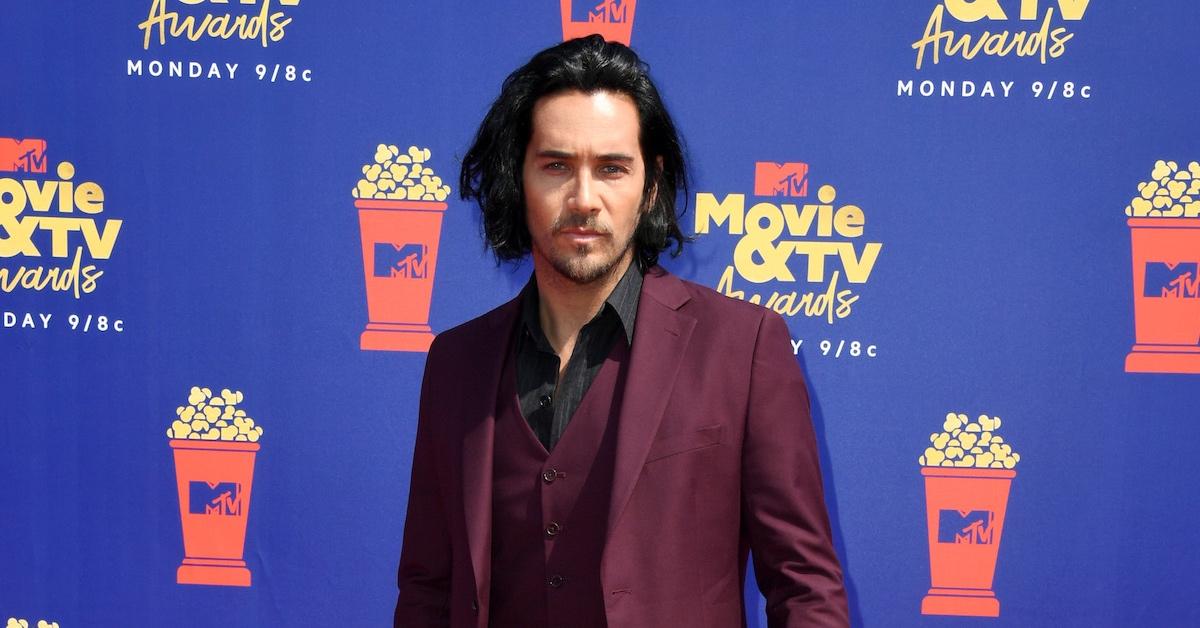 When it comes to our favorite hobbies, it's common for people to navigate their interests based on what they've witnessed from their parents. For example, some people may enjoy playing sports while others may have a deep affinity for learning different trades. Not to mention, we also learn about dating and relationships from watching our parents.
Article continues below advertisement
On The Hills: New Beginnings, the super-hot Justin Bobby has had a reputation as a bad boy. But he seems to be leaning toward settling down in the near future, and fans have a feeling that his father may have something to do with that. Since Justin has always spoken highly of his dad, fans are even more intrigued. Read on to get the 4-1-1 on Justin Bobby's dad.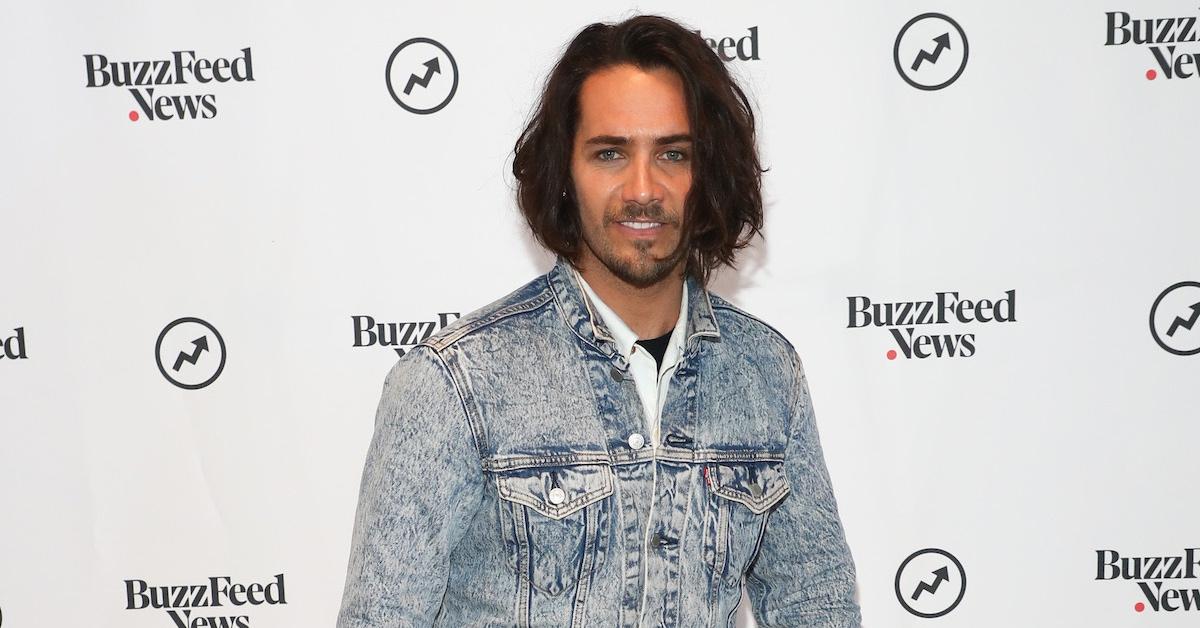 Article continues below advertisement
Justin Bobby shared that his dad is the only reason why he loves Harley's.
Part of Justin's allure is his persona. Known as a bad boy with a Harley bike, women have not been able to resist his charms.
And while it's easy to think that Harley's are nothing more than a hobby for the star, he shared that he was first introduced to the bike by his father Robert.
"I would be one of the utmost lost souls in the universe if it wasn't for my dad," Justin says on the series. "He's the only reason I ever stepped on a Harley, sat on a Harley, and rode a Harley. All the punks out there that think they know that Harley life and think they look cool with their bikes and have that attitude don't know anything because I was born in it."
Article continues below advertisement
While other cast members have left certain hobbies behind, Justin has stayed true to his love of riding Harley's. And it could be argued that he's so enamored by these bikes because that's a way for him to bond with his father — especially since he comes from a single-parent household.
Article continues below advertisement
Justin used to shy away from commitment, but his feelings have changed, and it's likely because of his dad.
On the show, Justin shared that his reasoning for once being free and steering away from commitment was due to the situation his parents were in.
"I came from a separated family," Justin says on the series. "Since the age of 3, it was dual custody — one week with my mom, one week with my dad. When you go back and forth you learn maybe that's the way life is supposed to be. Not commitment and togetherness. So, a big part of me, traveling and rock n' rollin' is because of that."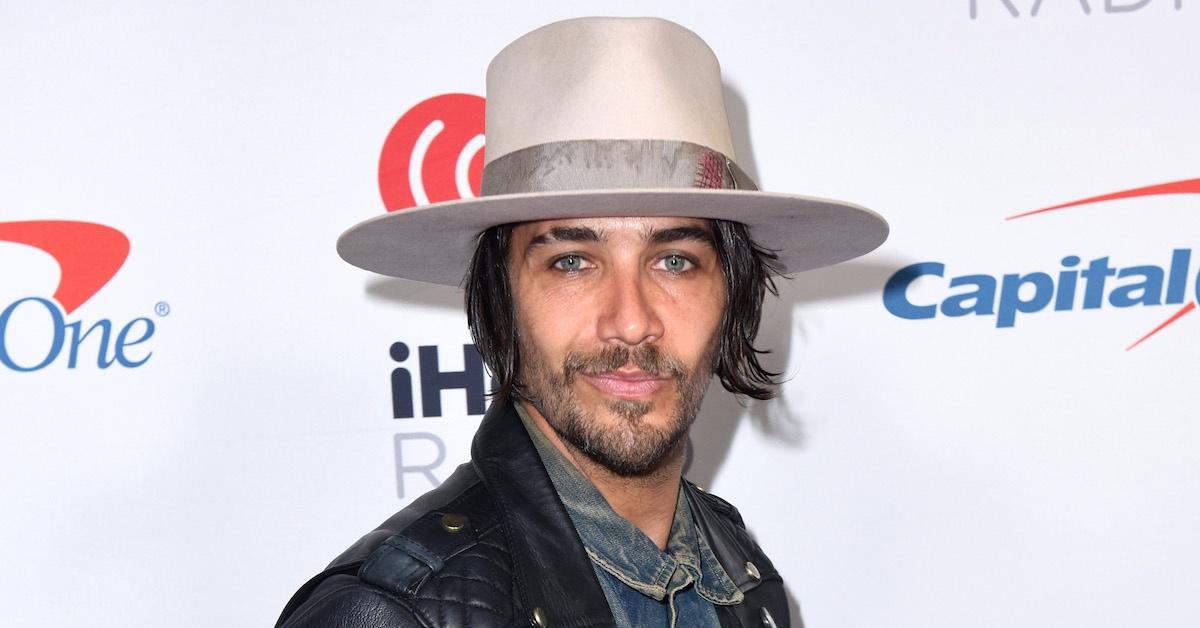 Article continues below advertisement
However, as Justin matured over time, he began to change his tune a bit on relationships and commitment.
In Season 2, Episode 3, Justin has a heart-to-heart with Kaitlyn about wanting a traditional relationship with children in the future.
And while that conversation took many fans by surprise, others believed that it was bound to happen. After all, life is all about growth. Your mindset likely changes as you get older — especially after going through different experiences.
Article continues below advertisement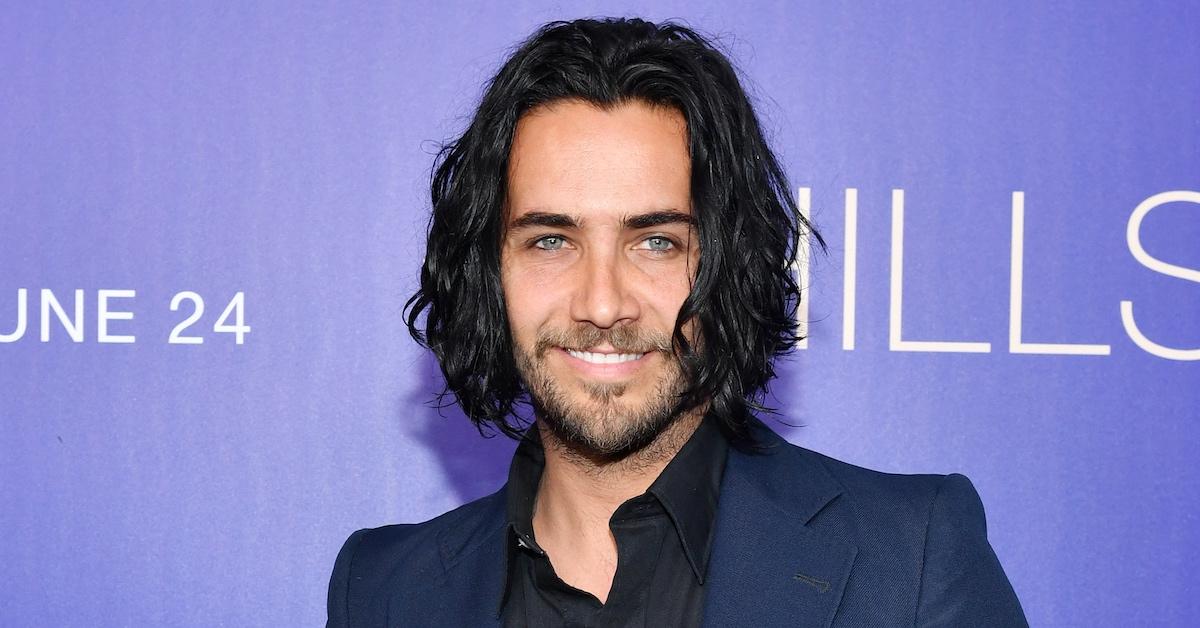 Robert being open with Justin about his dating life and seemingly wanting him to settle down may also be a factor in Justin's change of heart. Justin has endured a shaky childhood, but it's amazing to see him and his father Robert maintain a close relationship.