Now That Kristin Cavallari Has Confirmed Her Return, Is Lauren Conrad Coming Back to 'The Hills'?
Is Lauren Conrad coming back to 'The Hills'? After Kristin Cavallari confirmed her return, fans wonder if Lauren Conrad will make an appearance, too.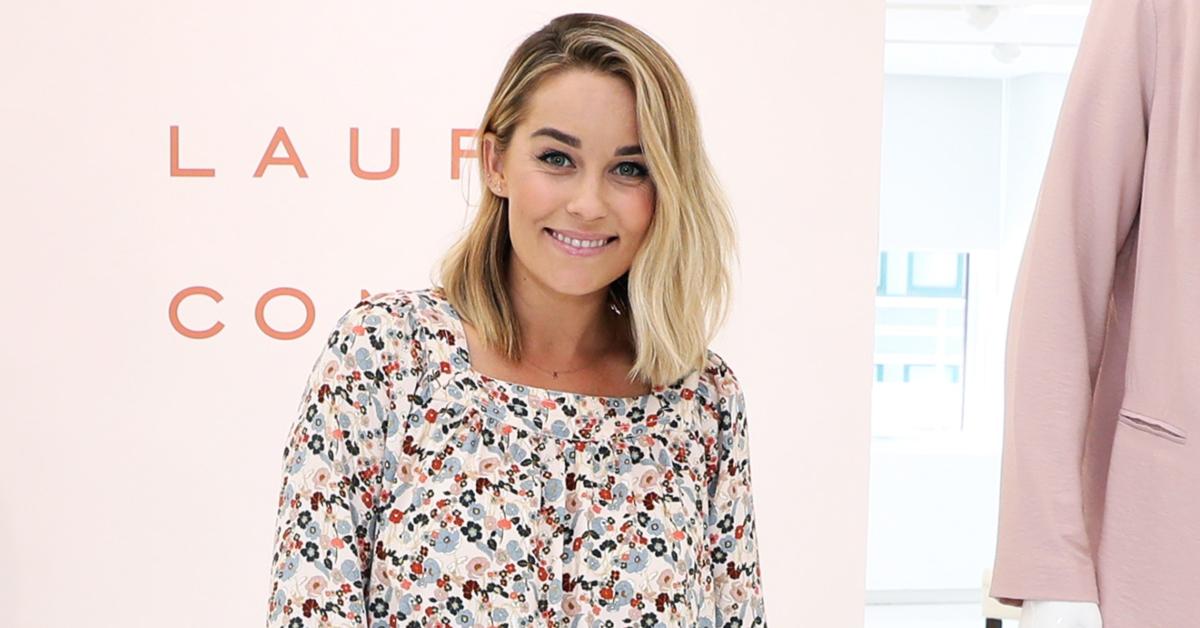 In the summer of 2006, MTV introduced viewers to the cast members of the Laguna Beach spinoff The Hills, and almost a decade after the show's cancellation, our favorite frenemies have returned to the small screen. Along with Audrina Patridge and Heidi Montag, Brody Jenner, Spencer Pratt, and Whitney Port also joined the cast of The Hills: New Beginnings, but a few familiar faces were missing.
Article continues below advertisement
While Kristin Cavallari did not make an appearance in the series premiere, it was announced that Kristin would return for one episode in Season 2. But is Lauren Conrad coming back to The Hills, too?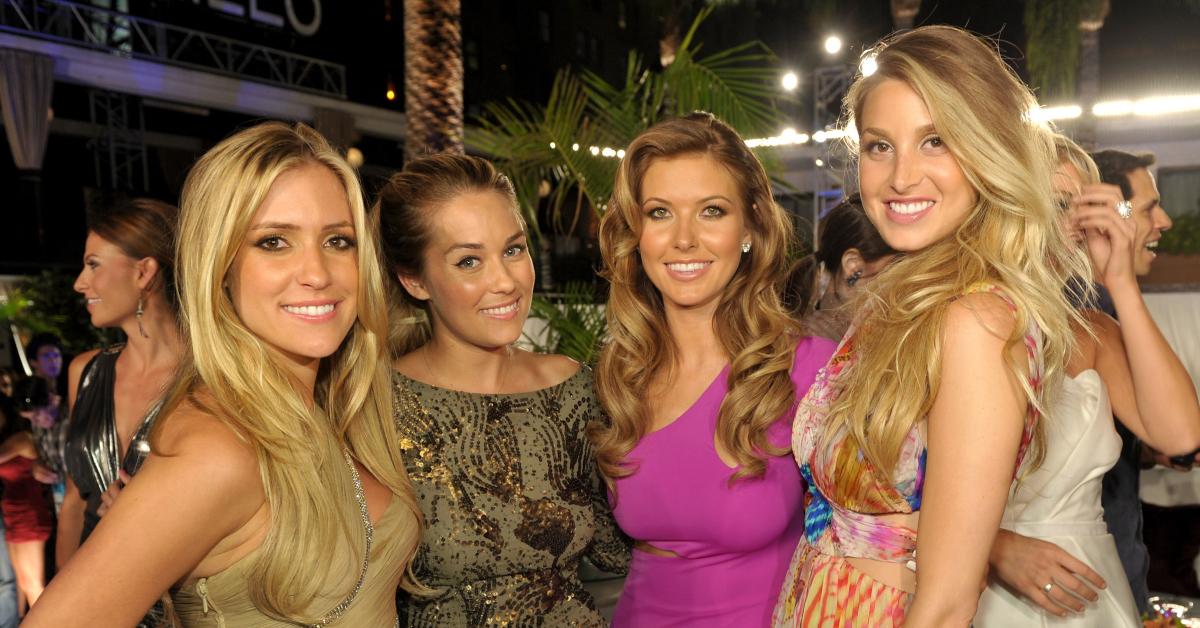 Article continues below advertisement
So, is Lauren Conrad coming back to 'The Hills'?
Although fans eagerly awaited the return of Lauren Conrad, she previously revealed that she is done with reality TV for good. In a previous interview with Entertainment Tonight, Lauren shared the real reason she's never returning to the series.
She explained, ''I'm not gonna do it, but I appreciate that fans want it. To be honest, my priorities have changed. My family's number one and it takes a lot to be on reality television. It takes a lot emotionally."
According to Lauren, who is now a mother of two, the series is too big of a commitment at this point in her life. Lauren continued, ''It's a lot of time commitment and I did it for a really long time and I'm so grateful for my time on television, but I'm at a place now where between my family and my career, I've got a pretty full plate so I'm not looking to add anything.''
She added, "I gave a lot of my life for many years, so I really value my privacy. I like having a moment and knowing that I'm just sharing it with my family and not broadcasting it. So, it's just really valuable to me.''
Article continues below advertisement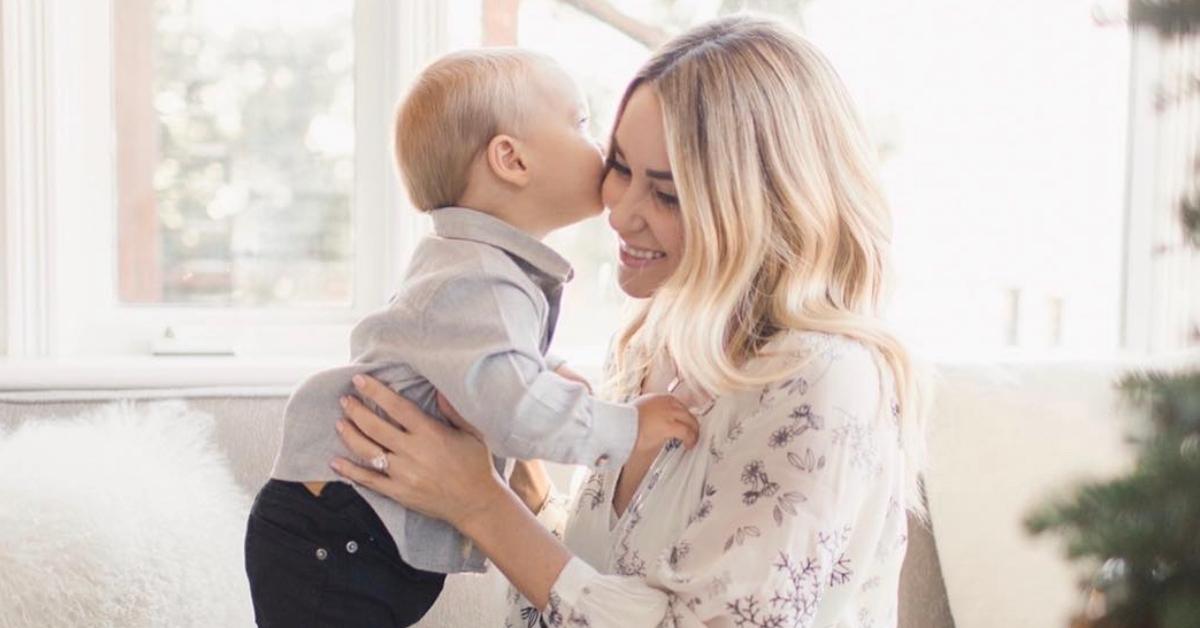 What is Lauren Conrad doing now?
Shortly after The Hills went off the air in 2009, Lauren Conrad began her relationship with William Tell, whom she married in September of 2014. Lauren has managed to keep herself booked and busy and has launched several businesses since her exit from reality TV. But despite her busy schedule, Lauren said her family remains her first priority.
Article continues below advertisement
Lauren told Us Weekly, "It is important to separate things so that you can really focus. You don't want to be spending time with your kids while having one eye on your phone. You want to be able to have undivided attention with them."
She added, "It's all about prioritizing what's important to you and what you really need to be there for. I think when you're running a business … it's easy be like, 'I need to do everything.' But you can't do everything really well, so we're fortunate because we've been able to build an amazing team of people who share our passion. They work really hard."
Article continues below advertisement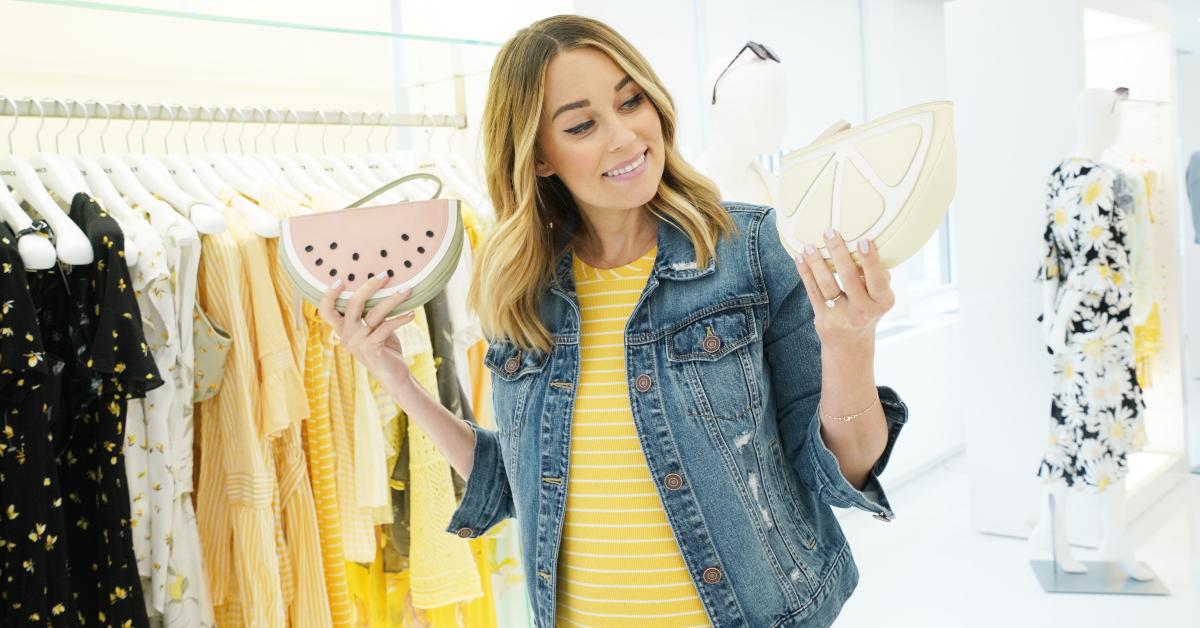 You can watch new episodes of The Hills: New Beginnings on Wednesdays at 9 p.m. EST on MTV.