'Laguna Beach' Lives on Thanks to Netflix — But Why Was It Canceled in the First Place?
'Laguna Beach' was one of MTV's top shows in the mid-2000s. It's been off the air for more than 15 years, now fans want to know why it was canceled.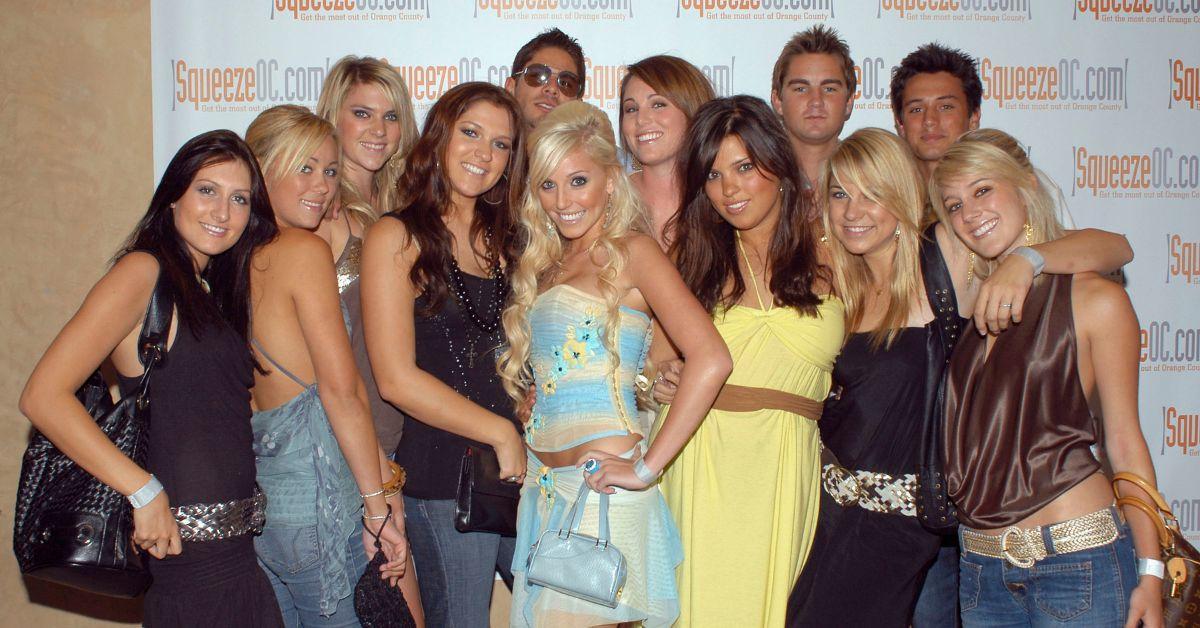 Those who grew up in the mid-2000s remember Laguna Beach and its impact on MTV. Even if you didn't watch the Orange County-based reality show, it was hard to miss its catchy theme song — "Come Clean" by Hilary Duff — or avoid seeing the cast on other popular shows such as TRL.
Whether you loved it or loved to hate it, Laguna Beach was groundbreaking in the world of reality TV. It turned regular California high schoolers Lauren Conrad, Kristin Cavallari, and Stephen Colletti into bonafide stars who still get recognized today for their time on the show. In fact, their fame has lasted far longer than the series itself.
Article continues below advertisement
While Laguna Beach came to an end in November 2006, it remains a part of the pop culture lexicon thanks to social media and streaming services. Now, The Real Orange County is headed for Netflix.
But why did MTV call "dunzo" on the show to begin with? Find out below why the network canceled Laguna Beach and if there's any talk of a reboot!
Article continues below advertisement
'Laguna Beach' only lasted for three seasons on MTV.
When the first season of Laguna Beach premiered on Sept. 28, 2004, the series followed Lauren as the narrator, while introducing fans to the all drama, hookups, and luxury cars that were part of the Laguna kids' everyday lives. Season 1 also presented a love triangle straight out of the gate between Lauren (aka "LC"), Stephen, and Kristin.
Fans of the show were split between Stephen choosing "sweet, good girl" Lauren or "fun, party girl" Kristin. The drama spawned worldwide debates between "Team Lauren" and "Team Kristin," and eventually haunted the reality stars for many years to come.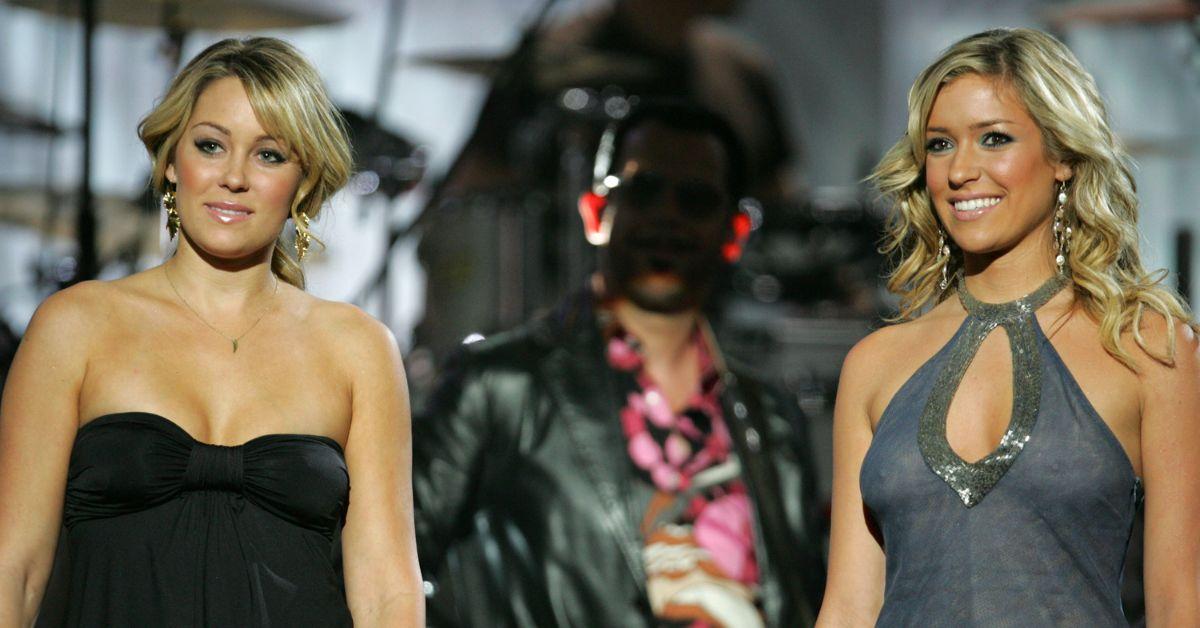 Article continues below advertisement
But of course, MTV loved the chaos, and they renewed the show for another season, much to the delight of fans.
In 2005, Season 2 of Laguna Beach aired on the network, with Kristin leading the show as the narrator. The 18-episode season had rave reviews and followed Kristin and her group of friends during their senior year of high school. Lauren and Stephen also returned for Season 2 during their first year of college.
Article continues below advertisement
Why was 'Laguna Beach' canceled?
Sadly, Season 2 marked the beginning of the end (or is it the "end of the beginning?") for MTV's Laguna Beach. By the end of the season, Kristin had graduated and moved to L.A. with her then-BFF Lauren "Alex H" Hooser.
Once the original central cast moved on to other things, MTV hired a new cast of students for Season 3. The network snagged several familiar faces, including Cami Edwards from Season 2 (she went to prom with Jason while he was still dating Jessica) and Lauren's younger sister, Breanna Conrad.
Article continues below advertisement
Unfortunately, fans didn't respond well to the new season or its cast, and ratings swiftly declined. MTV officially canceled Laguna Beach after Season 3 but kept its spinoff series, The Hills, starring Lauren.
After MTV canceled Laguna Beach, the network tried to keep the SoCal vibes going with Newport Harbor. This series followed a similar premise to its predecessor but was 25 minutes away and had a new cast with new problems.
Article continues below advertisement
The series, which aired on MTV in May 2007, starred Clay Adler, Chrissy Schwartz, Allie Stockton, Grant Newman, Sasha Dunlap, Chase Cornwell, Taylor Geiney, and Savvy Shay. Newport Harbor aired eight episodes in its first season but didn't have the staying power of Laguna Beach. In May 2008, MTV canceled the reality drama halfway through its second season.
When will 'Laguna Beach' be streaming on Netflix?
Since Laguna Beach went off the air, fans have kept it alive with fan pages and interviews with much of the cast. The show also has a new life on streaming services such as Paramount Plus. Netflix will follow suit by streaming Seasons 1 and 2 beginning on Friday, Nov. 11, 2022.
Article continues below advertisement
Will 'Laguna Beach' get a reboot?
Due to Laguna's success, it's not surprising that fans want to see the show's original cast back together. However, MTV hasn't made official plans for a reboot or reunion. Nonetheless, the cast has reunited on social media several times, including a charity Zoom reunion in October 2020.
Laguna Beach fans will also be happy to know that Stephen and Kristin got back together, though it's strictly for professional reasons. In August 2022, the famous exes teamed up to co-host their podcast, Back to the Beach.
On the pod, Stephen and Kristin dissect Laguna Beach episodes after watching them for the first time in 16 years. They spill the tea on notable LB moments and reveal what was real and which scenes were just for the cameras. They've even welcomed on former castmates such as Trey Phillips, Dieter Schmitz, Alex Hooser, and yes, even Lauren Conrad.
Stream Laguna Beach now on Netflix and Paramount Plus.