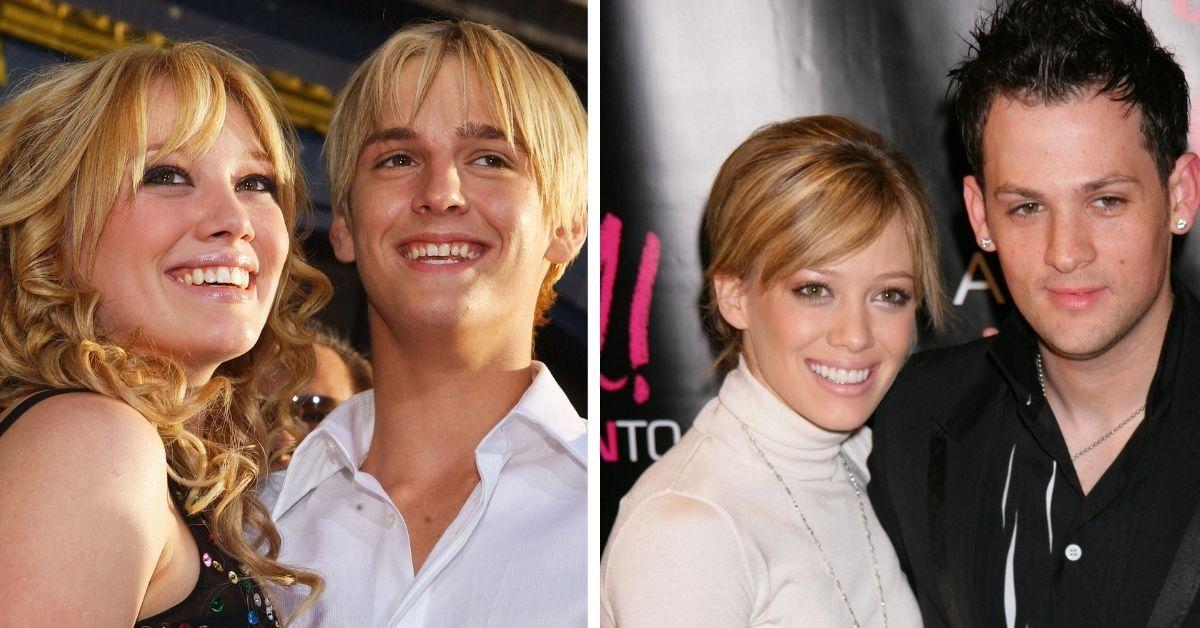 Hilary Duff Has Dated Several Famous Men: A Look Back at Her Relationship History
In Hulu's HIMYF, Hilary Duff plays Sophie, a relatable modern woman looking for love in New York City. While her real life couldn't be more the opposite (she's married with three kids!), Hil has definitely been through the trenches when it comes to dating.
Article continues below advertisement
The Lizzie McGuire alum has had multiple relationships over the years. Have you kept up with them all?
In the words of Hilary herself, "Let's go back, back to the beginning." Keep scrolling for a rundown of all of Hilary's Duff's past boyfriends — as well a bit more on the man who has won her heart for good.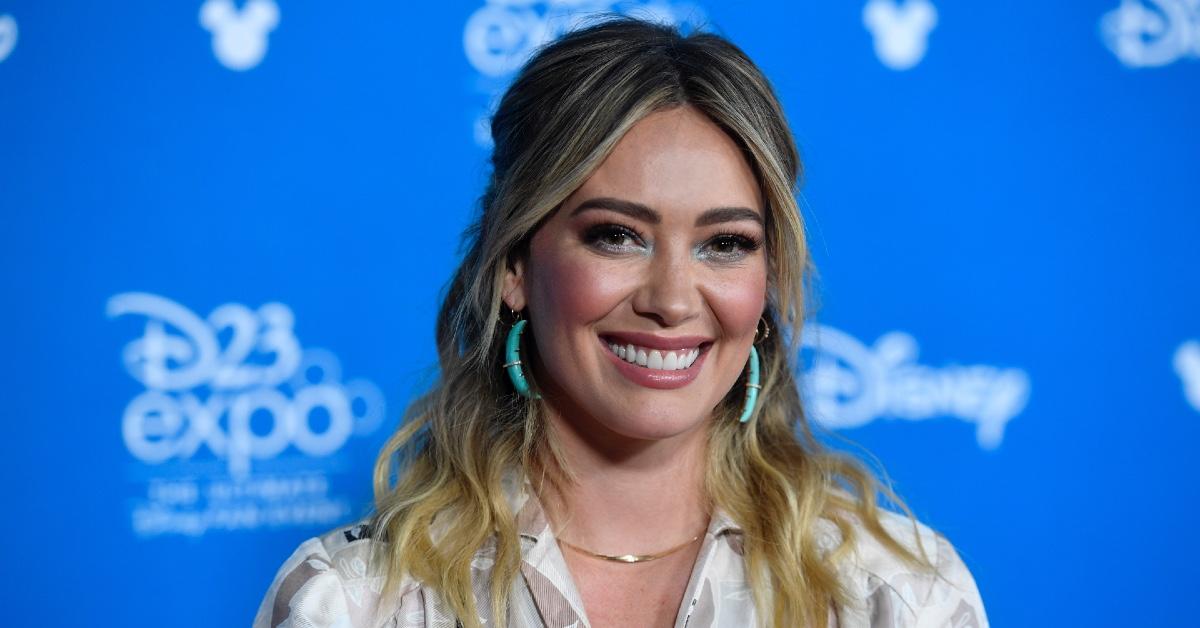 Article continues below advertisement