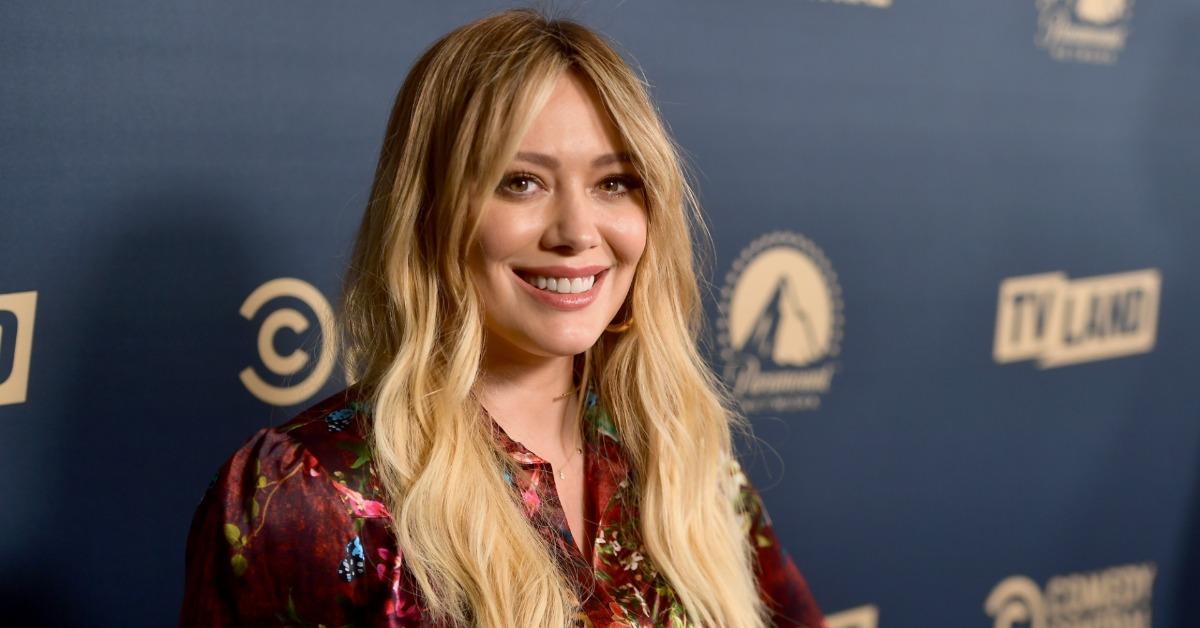 Who Are Hilary Duff's Kids? Meet Her Adorable Family
Whether you know her as an early-2000s pop icon, a beloved actress, or just a candid mom sharing her day-to-day life on social media, Hilary Duff is a beloved familiar face.
Article continues below advertisement
But what details about her family and kids has she shared with the world over the years? Furthermore, what related details about her personal life do we know, such as about her current husband and ex-husband? Keep reading for a breakdown of the Lizzie McGuire star's life outside of the limelight.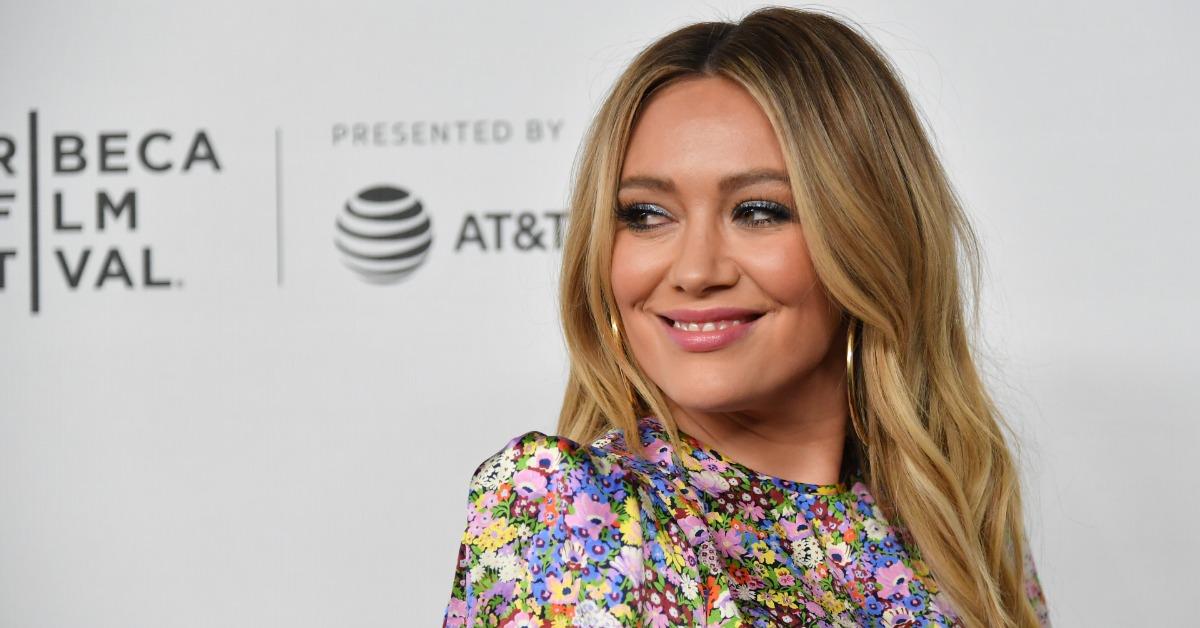 Article continues below advertisement
Who are Hilary Duff's kids?
When she isn't relishing being one of the biggest stars of a generation, Hilary is the proud mother of three beautiful children.
Her eldest, a boy named Luca Cruz Comrie, was born on March 20, 2012, when she was still with her now-ex-husband, Mike Comrie. Hilary is always posting images of Luca on Instagram, and it's clear from the years of snapshots she has shared that her oldest child has become a doting big brother and developed a wholesome relationship with his stepfather — Matthew Koma, Hilary's current husband — as well.
Article continues below advertisement
On Oct. 25, 2018, Hilary and Matthew welcomed their first child together into the world, a daughter named Banks Violet Bair. Hilary shares lots of adorable pictures of her on her social media. From all accounts, it appears that she is a playful, loving young girl who always has a smile on her face.
Article continues below advertisement
Hilary and Matthew went on to welcome another baby girl, Mae James Blair, on March 24, 2021. Hilary told the Informed Pregnancy Podcast of the origin of the youngster's unique name: "[Matt's mom and my mom] were born in May, so we thought that was a cute little homage to our mothers. And we obviously spelled it different than the month of May, but that's just because we liked the spelling better."
Article continues below advertisement
Who is Hilary Duff's ex-husband, Mike Comrie?
Back in 2010, Hilary tied the knot with hockey player Mike Comrie. Two years into their marriage, Luca was born, becoming the couple's first and only child together. The pair reportedly split in January 2014. Then, on Feb. 19, 2015, The Daily Mail published an article claiming that Mike was drunk at the Beverly Hills hotspot Mastro's Steakhouse and asking random women to sleep with him. Per TMZ, Hilary filed for divorce the day after the story broke.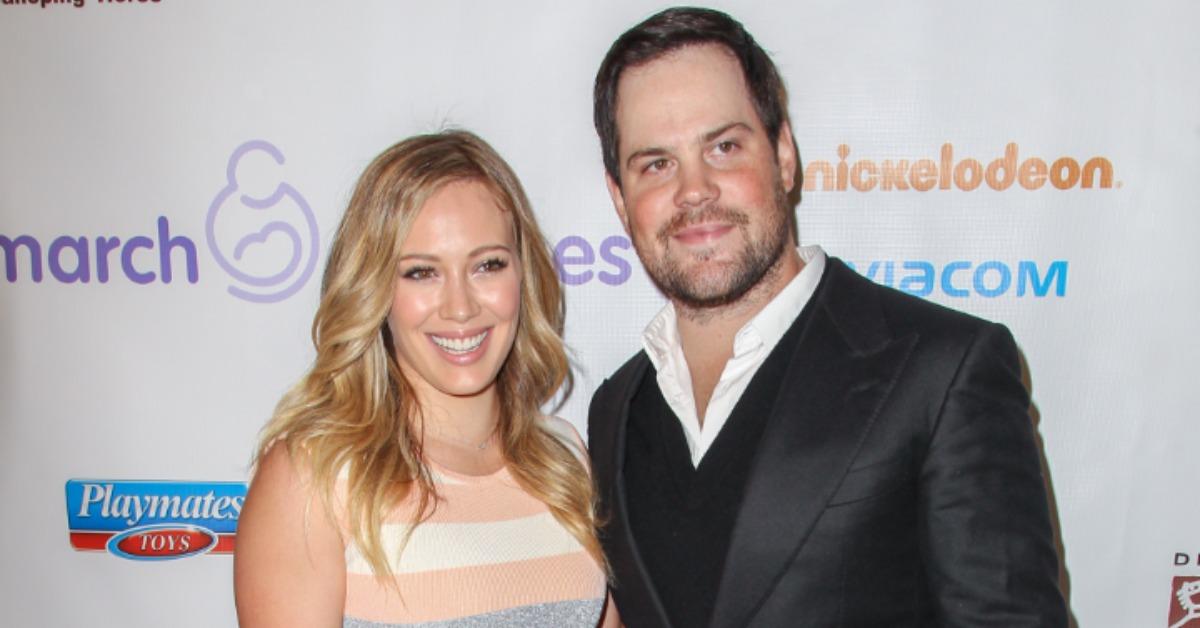 Article continues below advertisement
Despite having a rocky ending to their marriage, Hilary and Mike still have a very amicable relationship today grounded in the mutual interest of raising Luca properly. They consider each other friends and Hilary even spent Thanksgiving with Mike and Luca back in 2017, a sign that there's no lasting bad blood between the former couple.
Hilary's current husband is Matthew Koma, and it seems she couldn't be happier.
A year after she split from Mike, Hilary met singer-producer Matthew Koma while working on her 2015 album "Breathe In. Breathe Out." There was chemistry both musically and romantically, so the duo took up a relationship with one another. However, they opted to keep things private for a while, and their official red-carpet debut as an item didn't come until 2017.
Article continues below advertisement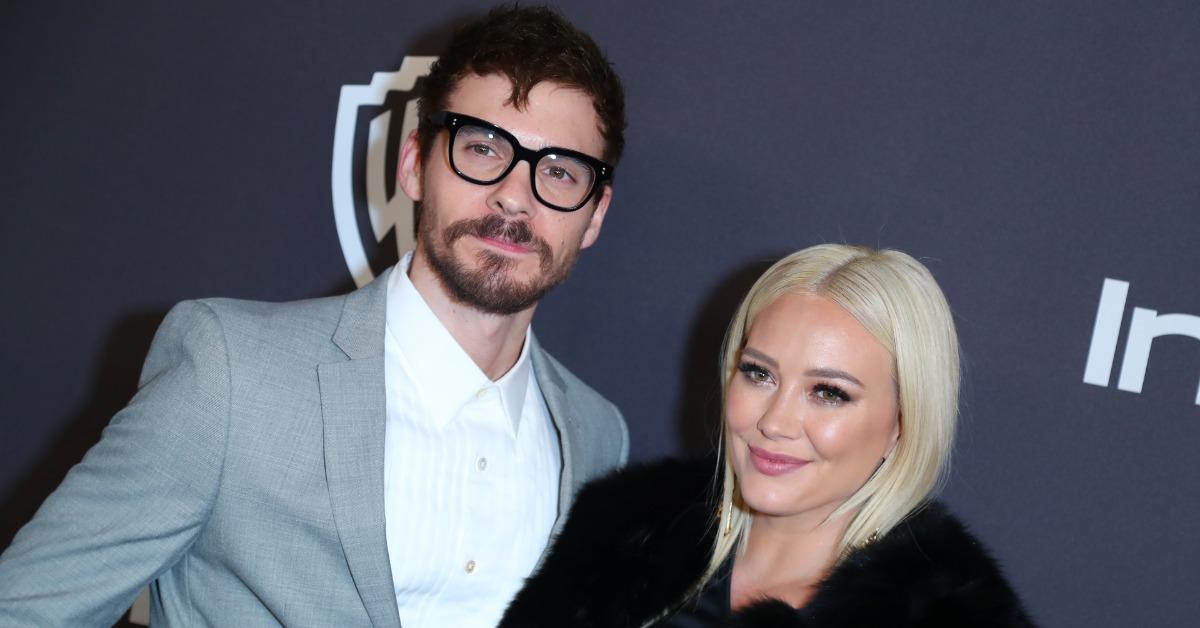 Hilary has always been open on social media and through countless interviews about how much she loves Matthew, and the producer has shared his wife's sentiments as well. In October 2018, their first daughter, Banks, was born, and the following year they decided to tie the knot in an intimate backyard wedding ceremony.
Amid the heat of the COVID-19 pandemic in 2020, Hilary announced to fans that she and Matthew were expecting a second child together, and at the beginning of 2021, Mae was born.
Raising three kids is far from an easy task, but through candid and lovable Instagram posts dedicated to their young ones, Hilary and Matthew have shown that it's still possible to do it all in style.