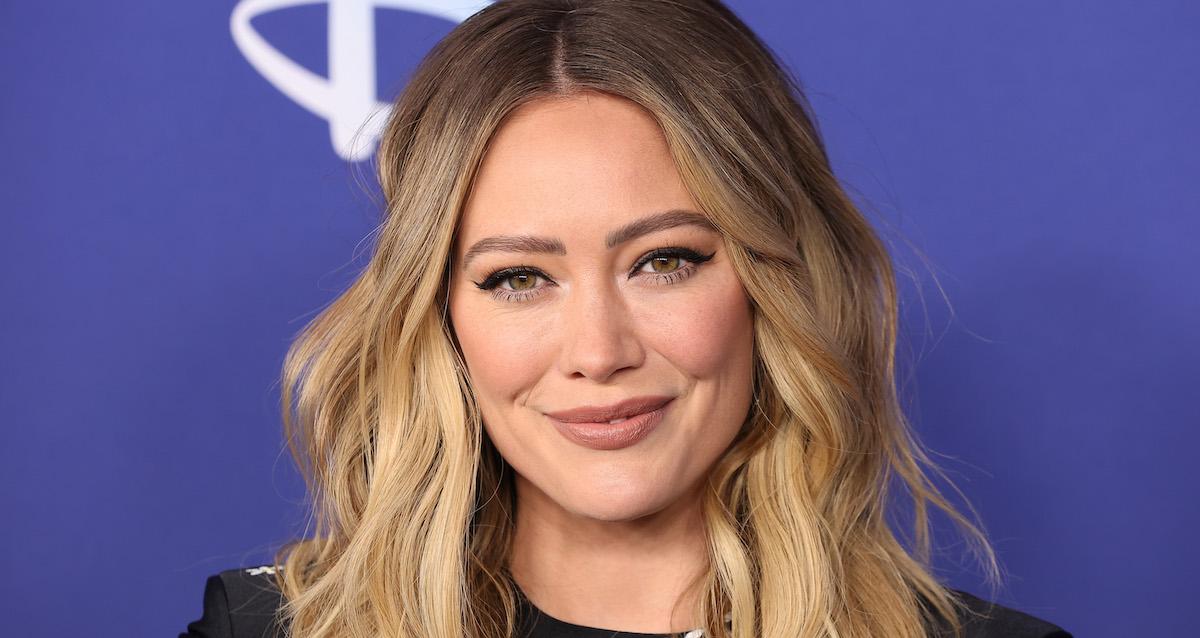 Hilary Duff Hints At Why She Stopped Making Music: "Touring Was Just Too Much" (EXCLUSIVE)
Hit play on any Hilary Duff song and we guarantee it will liven up even the stuffiest of rooms. From "So Yesterday," to "Wake Up," everyone has a favorite song by Hilary that they are obsessed with.
It's these catchy, fun, and upbeat bops that cemented her as "America's sweetheart" and a pop icon of the mid-2000s.
Article continues below advertisement
But it's been a minute since Hilary put out any new music.
Instead, she's been focused on starring and serving as a producer in the Emmy award-winning series How I Met Your Father, being a mom to her three kids, and drinking lots of Planet Oat.
However, we can't help but wonder: Will Hilary ever make music again?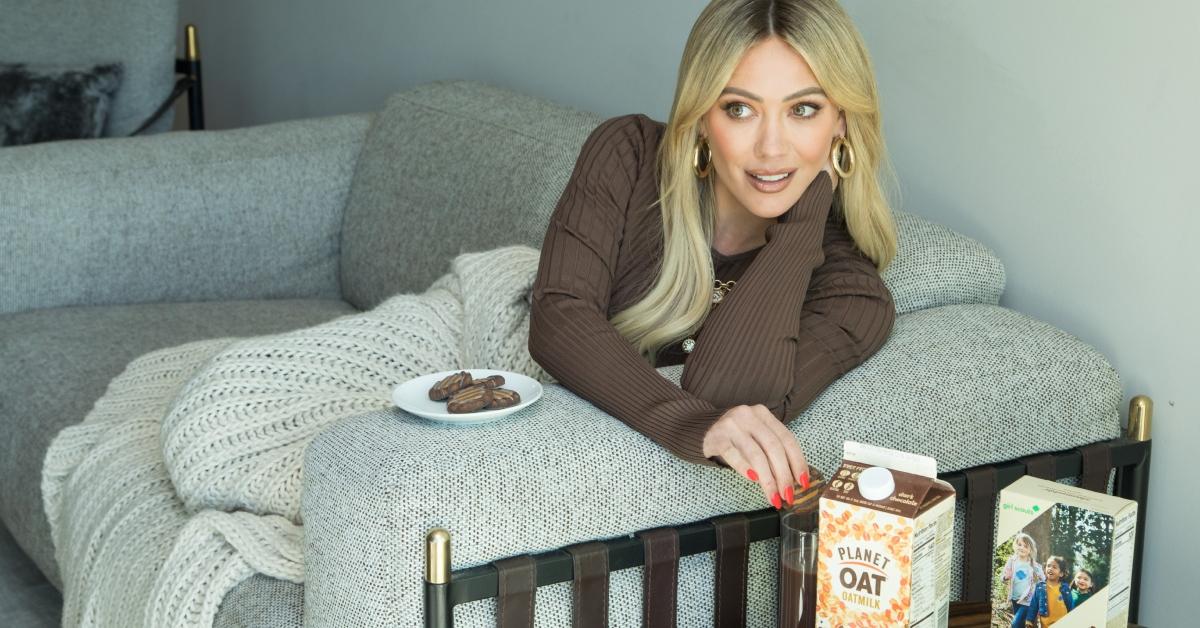 Article continues below advertisement
Does Hillary Duff plan to release new music?
Yes and no. During an exclusive interview with Distractify, Hilary not only discussed her latest partnership with Planet Oat in support of the Girl Scout Cookie Program (you bet she's an alum!) but also spoke on why making music has become less of a priority for her.
"I think that for whatever reason, maybe passion or lifestyle, I kind of chose acting as my main point of focus," she told Distractify.
While the Younger alum does admit that she misses it, going on the road was never her cup of tea.
"When I stopped touring when I was younger, I really needed stability in my life. Touring was like too much," she explained.
Article continues below advertisement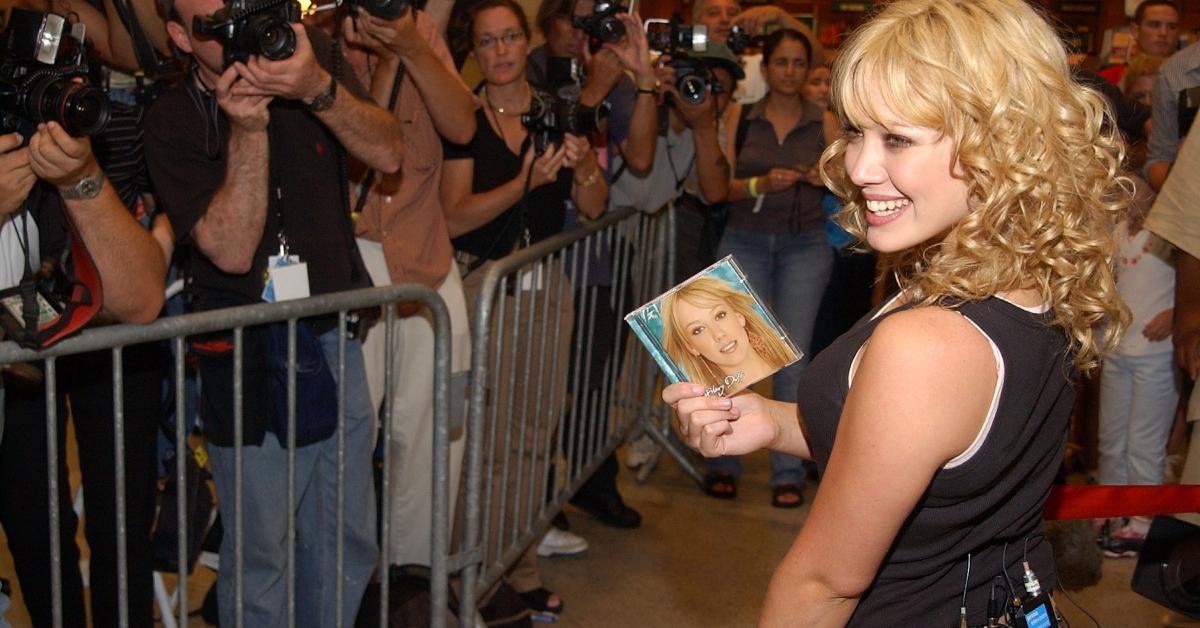 And then Hilary started having kids. Luca, her oldest, was born in 2012, followed by Banks in 2018. In 2021, she welcomed Mae into the world. As much as she loves, she admitted, "I just don't really have time right now."
Article continues below advertisement
That said, the doting mom is keeping her music career on pause for now, but says she'll go back "when it makes sense."
In 2020, she and her husband Matthew Koma, the lead singer of Winnetka Bowling League, released a cover of RAC's "Never Let You Go". Prior to that, the last album she released was "Breathe In. Breathe Out" in 2015.
Article continues below advertisement
Hilary Duff says her daughter Banks "loves" her music.
Every day more and more young girls are discovering Hilary's music for the first time and becoming bona fide fans. One of those fans happens to be her daughter, Banks.
"She wants to listen to my music every day in the car," Hilary told us, adding that the 4-year-old has even memorized a few songs.
While some musicians may shy away from listening to their old music, Hilary doesn't mind reminiscing on it with her daughter who "loves" it.
"It's like this weird mixture of embarrassment, but also like pride. Like, this was a bop. Yeah, this still slaps," she said of her listening sessions with Banks. "She loves it like, and I don't know if it's because I'm her mom and it sounds like me, or if she really loves the songs."
Article continues below advertisement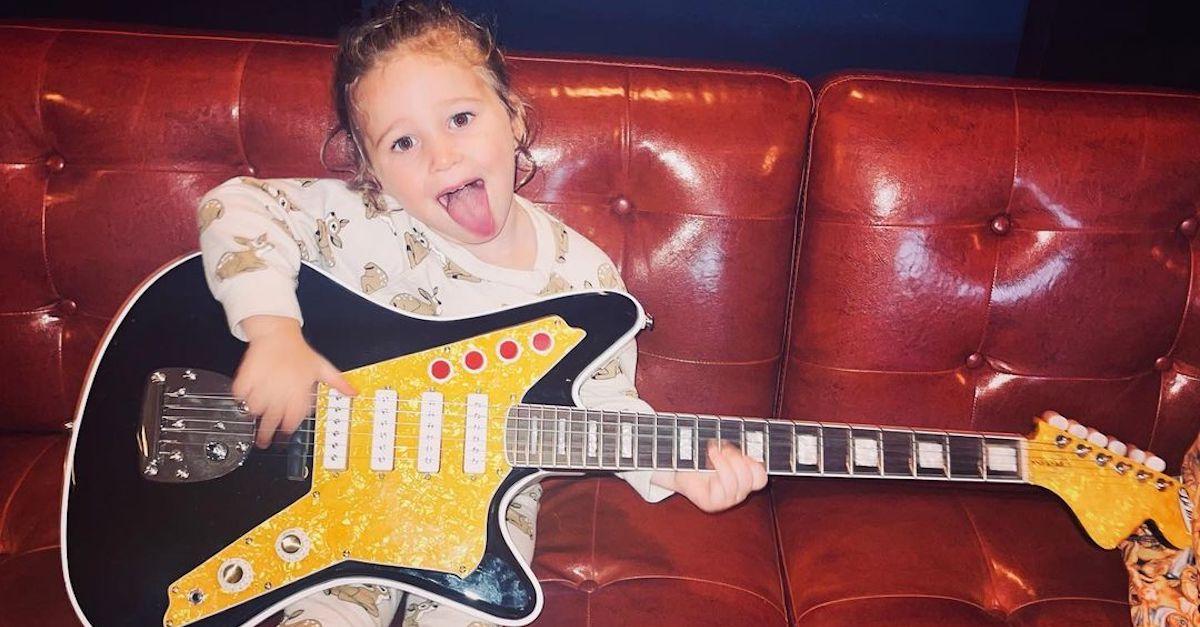 In fact, Hilary's household is often brimming with music. There is a guitar in each child's room, allowing her husband the chance to add a musical element to the kids' bedtime stories.
"Matt will [play] the soundtrack to the book. So if something's like spooky he'll do 'duh duh duh duuuuuuhnnnnnn,'" she shared.
But despite the music power couple she and Matthew are, Hilary never wants her kids to feel obligated to also break into the music industry, adding, "I never want my kids to feel like they have to do what we do or feel the pressure of our successes."