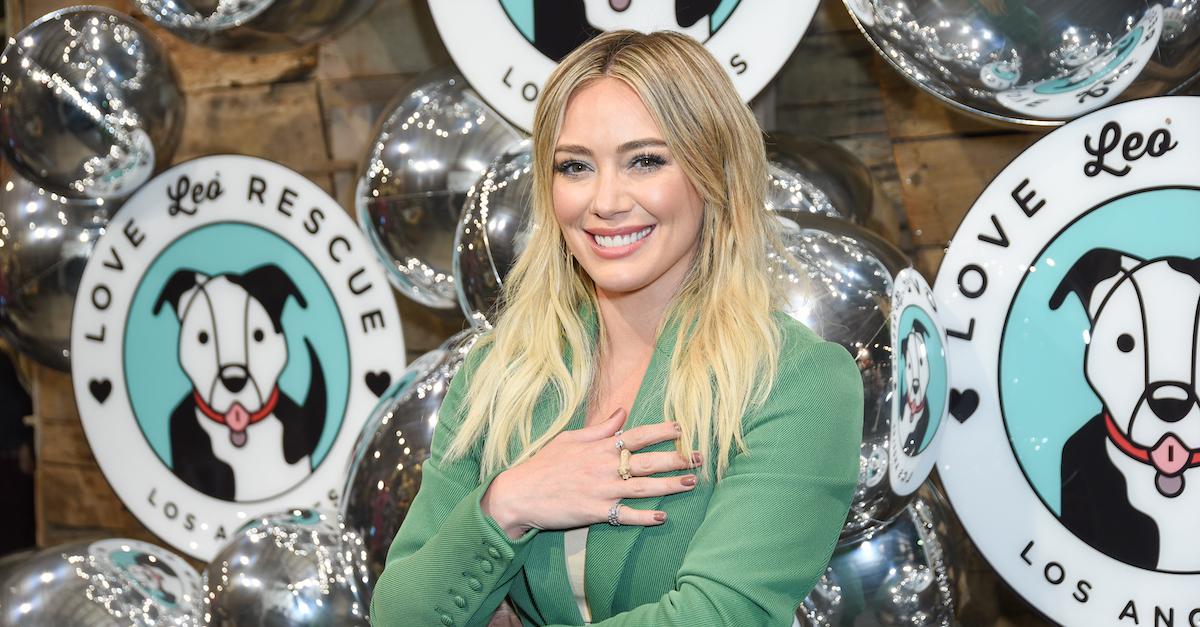 Is Hilary Duff's Music Career "So Yesterday"?
Although seven years have passed since Hilary Duff's last album was released in 2015, her fans are still reeling over the fact that her music was once so fun to listen to. After getting her start on the Disney Channel in the titular role of Lizzie McGuire, Hilary proved that she has an incredible voice!
Article continues below advertisement
She hit the stage and sang a handful of catchy songs in the offiecial Lizzie McGuire Movie back in 2003, and continued showing off her vocal talents from there. We know Hilary hasn't slowed down when it comes to her acting career, given her latest role in Hulu's How I Met Your Father, but what about her music career?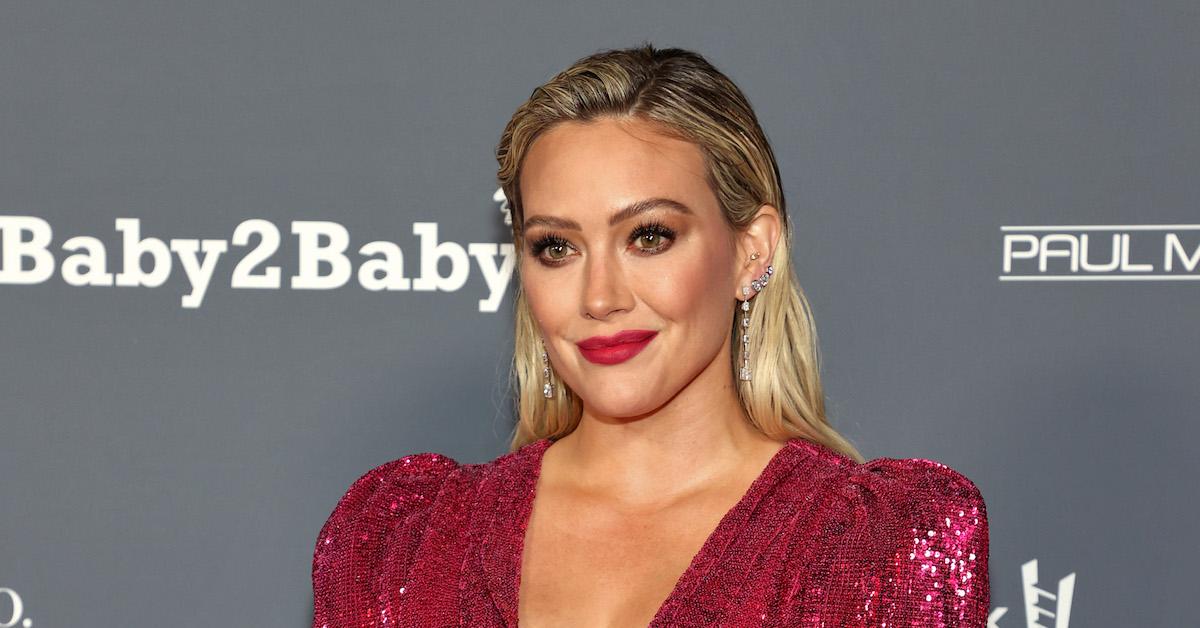 Article continues below advertisement
Does Hillary Duff still make music?
Just as Hilary is passionate about her career as an actress, she's also super passionate about being a musician. In January, she told Cosmopolitan, "I'm not working on music right now but I have been talking to my husband about getting into the studio and starting to stretch the muscles a little bit. I really want to, but I need time to figure out what I'm saying, what kind of record I making, and who it's for. But yes, I want to."
This is extremely exciting news for fans of Hilary who absolutely loved the music she released back in the day. Hilary also added, "Do you know how annoying it is to go to a concert, and they don't play the hits? I want to serve people what they want, but I also want it to be authentic to who I am now, and that's very complicated."
Article continues below advertisement
If Hilary were to put on a concert today, she would already have a long list of hits to keep a crowd happy. We're referring to bops like "So Yesterday, "Fly," "Come Clean," "Beat of My Heart," and "Why Not." These unforgettable tracks have cemented Hilary in stone as one of the most notable pop icons of the early to mid-2000s.
Article continues below advertisement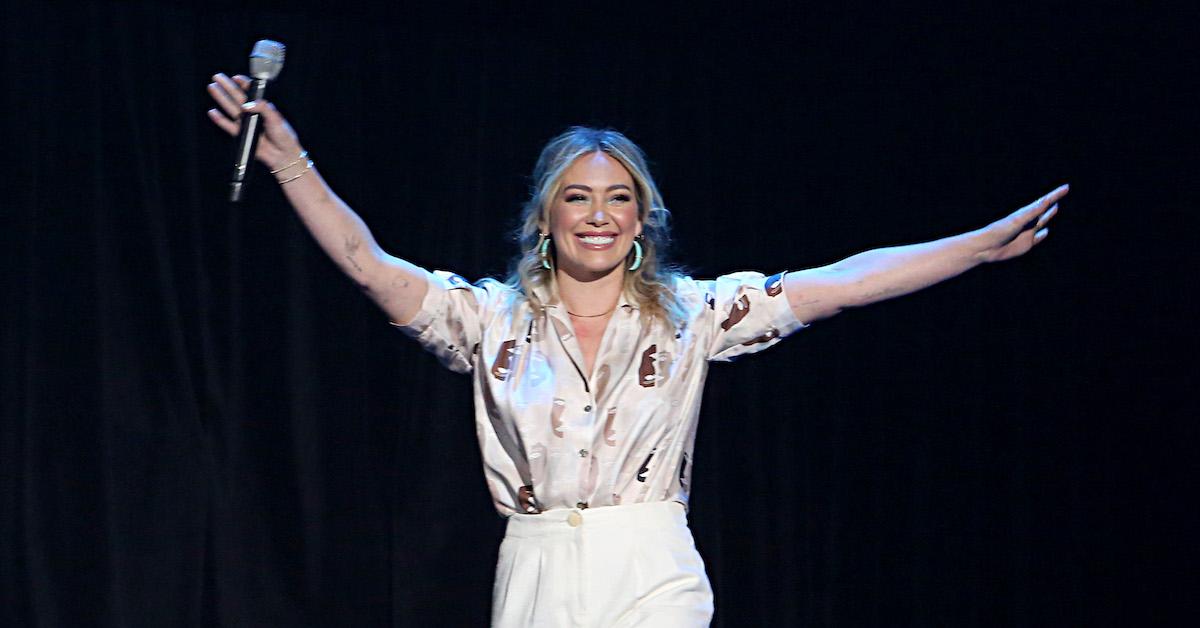 How does Hilary Duff feel about her musical history?
Hilary has always been honest and open about the things that are important to her in life, especially her music. Back in 2015, she spoke with Billboard about her biggest musical mistakes, who she considers her pop music hero to be, which of her songs is the most emotional, and so much more. She had a lot to say! When asked about her biggest musical struggle, Hilary replied, "Finding my actual voice again. If you're not using your voice, you lose confidence in it."
Article continues below advertisement
At the time, she also revealed that her pop music hero was Britney Spears. She explained, "Growing up, I was a huge fan [of Britney] — along with every other girl." In terms of making mistakes in the studio, she admitted that one of her biggest regrets was agreeing to record a song she wasn't fully happy with.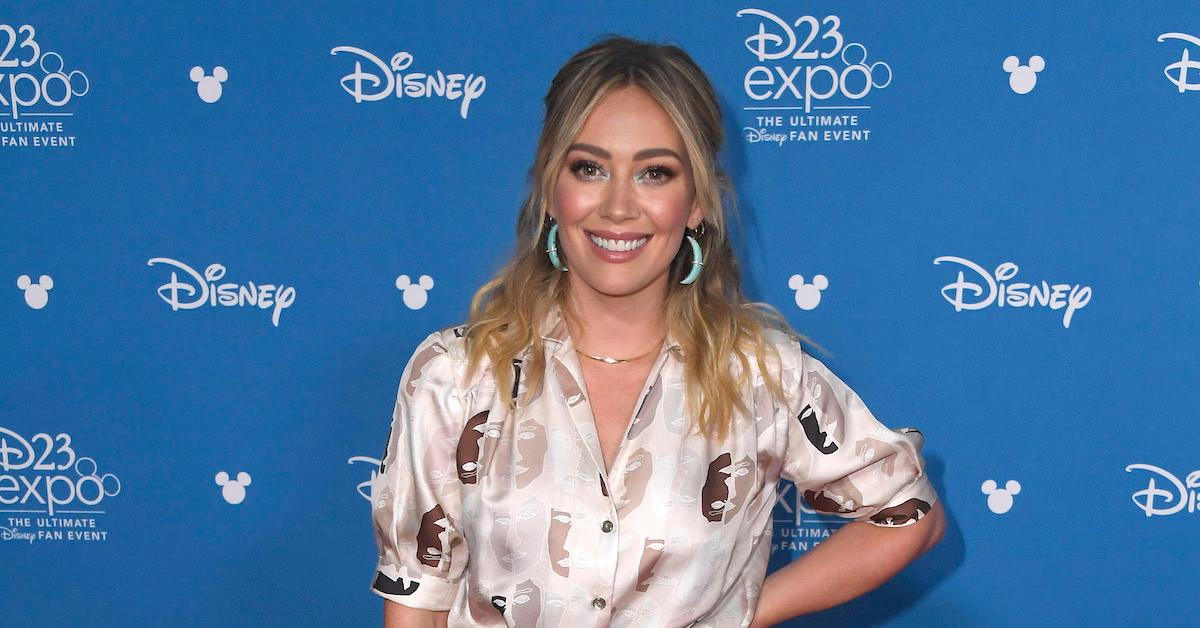 Which would that be? "'The Math' on my first album. I got forced into recording it. It's just super cheesy," she shared.
It will be exciting to see if she chooses to release more music down the line.