There Was a 'Lizzie McGuire' Cast Reunion and the Photos Are Epic
The cast of 'Lizzie McGuire' reunited to film the reboot, and the photos of the cast then and now will make you feel so old. Check 'em out!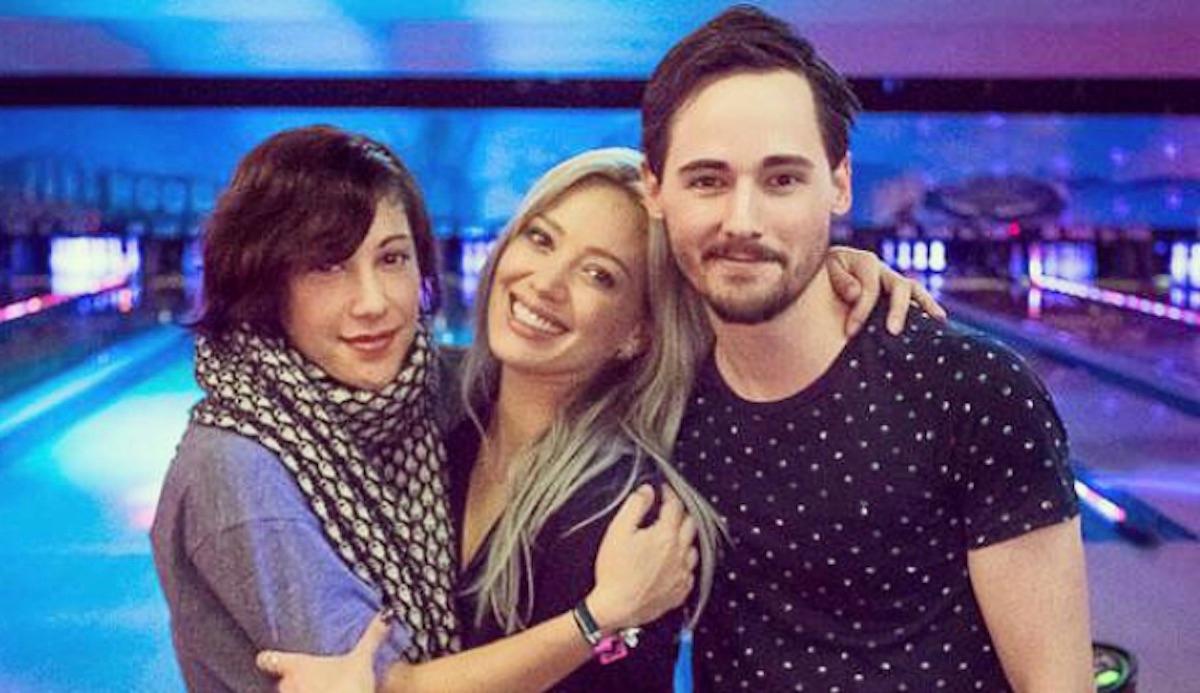 Almost every millennial out there is eagerly awaiting the return of Lizzie McGuire — the Disney+ reboot was announced earlier this year, and until recently, the cast (aside from Hilary Duff, who will reprise the titular role of Lizzie), was unconfirmed.
Article continues below advertisement
However, on Thursday, Oct. 24, Disney announced that all members of the McGuire family from the original series will be in the reboot. And the photos of the Lizzie McGuire cast then and now will seriously make you feel old.
The Lizzie McGuire cast then and now photos will make you wonder where the time went. (And when the reboot will be out!)
Like I said, all members of the McGuire family from the original series are coming back for the Disney+ reboot, according to Disney's latest tweet.
Article continues below advertisement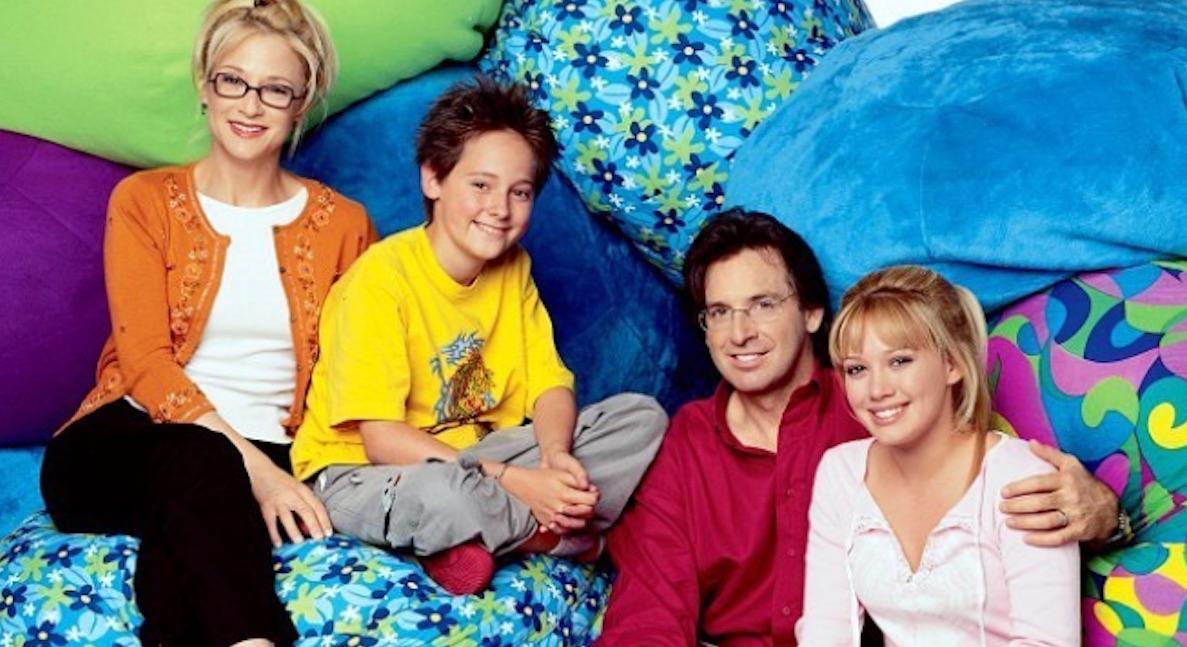 That includes Lizzie's parents, Jo and Sam McGuire (played by Hallie Todd and Robert Carradine), as well as Lizzie's little brother, Matt McGuire (played by Jake Thomas).
If your memory of how the McGuire fam looked back in the day is a little bit fuzzy, check out this throwback pic, below.
Article continues below advertisement
The McGuire family was too cute back in the day — honestly, I can hardly stand to look at them.
Now take a look at the McGuire clan during their October 2019 reunion, which falls a full 15 years after the end of the show. But, be warned: the below photograph is going to make you feel really, really old.
Article continues below advertisement
Oh. My. God. Knowing that there is a full 15 years between these two photos truly pains me — Lizzie and Matt are now successful young adults, while their parents are enjoying life (presumably) in retirement.
Does Matt still pull pranks in his mid-20s? Does Lizzie still have one-on-one girl talks with her mom? I have so many questions right now, and sadly, not many answers.
What about Lizzie's BFFs Gordo and Miranda? 
In reality, the only thing that would give me solace is knowing that both actors behind Lizzie's BFFs, Gordo and Miranda, will definitely return to the reboot series, which is still yet to be confirmed.
However, on Wednesday, Nov. 20, Hilary 'grammed a photo of her with Adam Lamberg (who played Gordo on the show). Since they're currently filming, could this imply, he makes an appearance? Still unconfirmed, but I'm HYPED nonetheless.
Article continues below advertisement
While I'm already beyond excited for the reboot of the series, it appears there's still quite a bit of time before it's released. According to Elle, the series release is expected to happen sometime early next year... so that's definitely something to look forward to.
Article continues below advertisement
Fans are also hoping Lizzie's crush from the series, the popular boy at school, Ethan Craft, will make a cameo in the reboot. The actor, Clayton Snyder, has glowed up from his '00s cool guy ~lewk~ tremendously.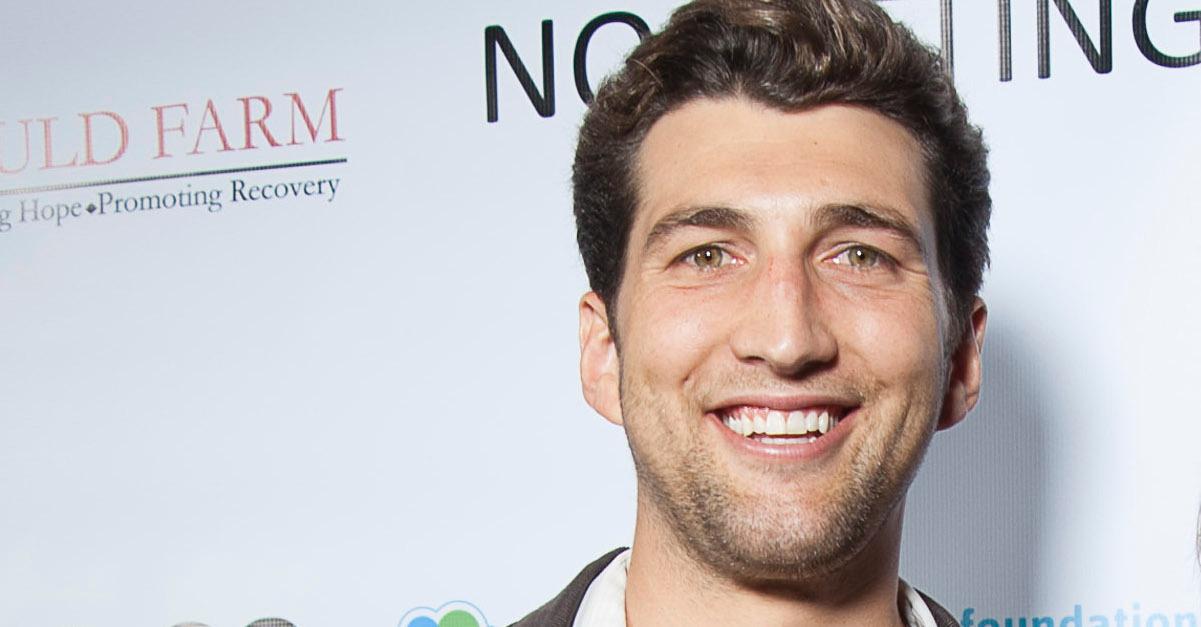 Article continues below advertisement
After graduating from Pepperdine University, where Clay played water polo, he pursued various short film acting jobs. Fingers crossed he reprises the role of the character who famously "do[es] not repeat" during his haircare routine, because he got even better looking.
OK, really, do you feel old yet?
The cast of Lizzie McGuire has changed tremendously over the last 15 years, and while it makes total sense, it's definitely making me feel totally ancient. This is definitely getting me excited for the reboot, but until then, I guess I'll just have to watch reruns.